Athletic Update: Today's SHS golf match against Heber Springs has been cancelled.
SHS hosted the 9th Annual Lion Invitational tournament last weekend. Congratulations to the Lady Lion tennis team who tied for first place with Conway. Gentry Smith advanced to the semifinals in girls' singles and Kamie Provence and Molly Parker won the girls' doubles. Go Lions! SHS tennis is coached by Miles Watson.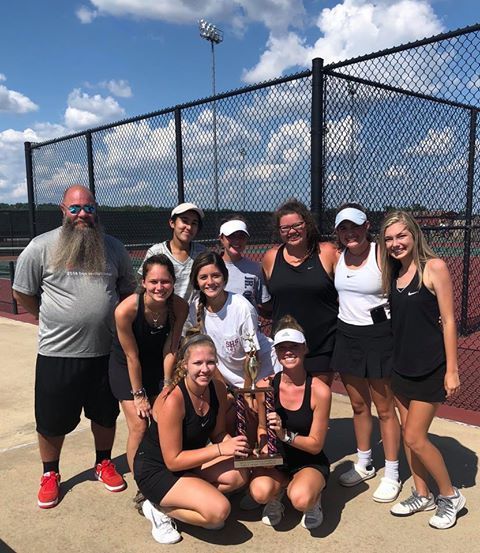 We are so excited to welcome our new teachers at today's New Teacher Orientation. So happy to have these outstanding people join the SPS family!
We wish our students a wonderful,safe summer! See you in August!!!
Attn: Parents & Students--Teacher Appreciation Tribute! Click the link the below to show your appreciation for our teachers!
https://flipgrid.com/72938b