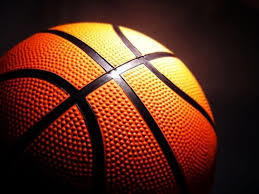 7th Grade Girls Basketball Tryouts
Searcy Athletics Dept.
Monday, February 24, 2020
---
ATTENTION
Upcoming 7th Grade Girls
Lady Cub Basketball Tryouts
April 27-28th
4:00-5:30 pm
@ AJHS Gym
For all students going into 7th grade, that are interested in playing junior high basketball and joining our
BASKETBALL FAMILY!
PARTICIPANTS MUST HAVE AN UPDATED PHYSICAL TURNED IN BY APRIL 24TH. TURN PHYSICAL AND TRYOUT FORM IN TO THE MIDDLE SCHOOL 6TH GRADE OFFICE BY APRIL 24TH, 2020.
FREE PHYSICALS OFFERED APRIL 24th 3:30-5:00 AT SHS FIELD HOUSE. If you get a physical with the school, they will hold onto your copy for our records.