Harding University-Rock House Mentoring Program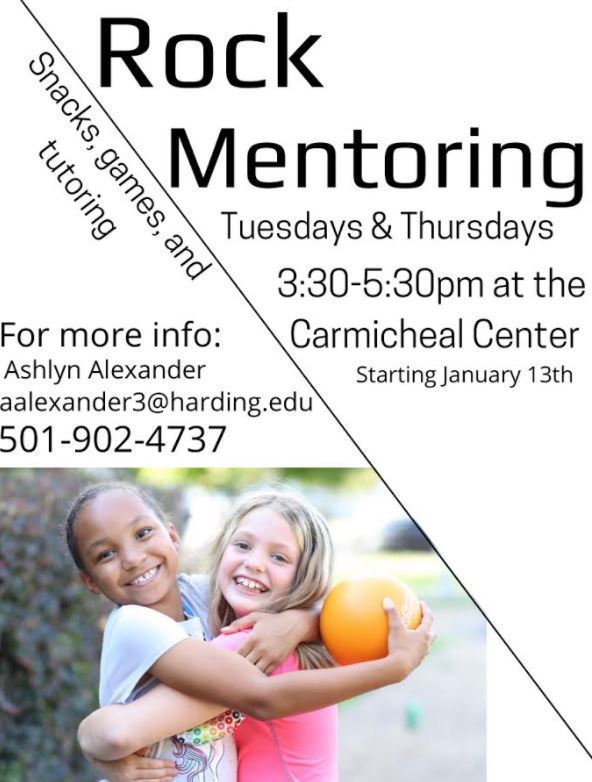 Do you have a teacher, administrator, or staff member you appreciate and want to give a positive "shout out"? Here's your opportunity. AJHS East students have created a great way for you to say "thank you," give encouragement, or just provide a positive affirmation. Make your nomination at the link below!
https://forms.gle/Zhpq37oT9Y9b48996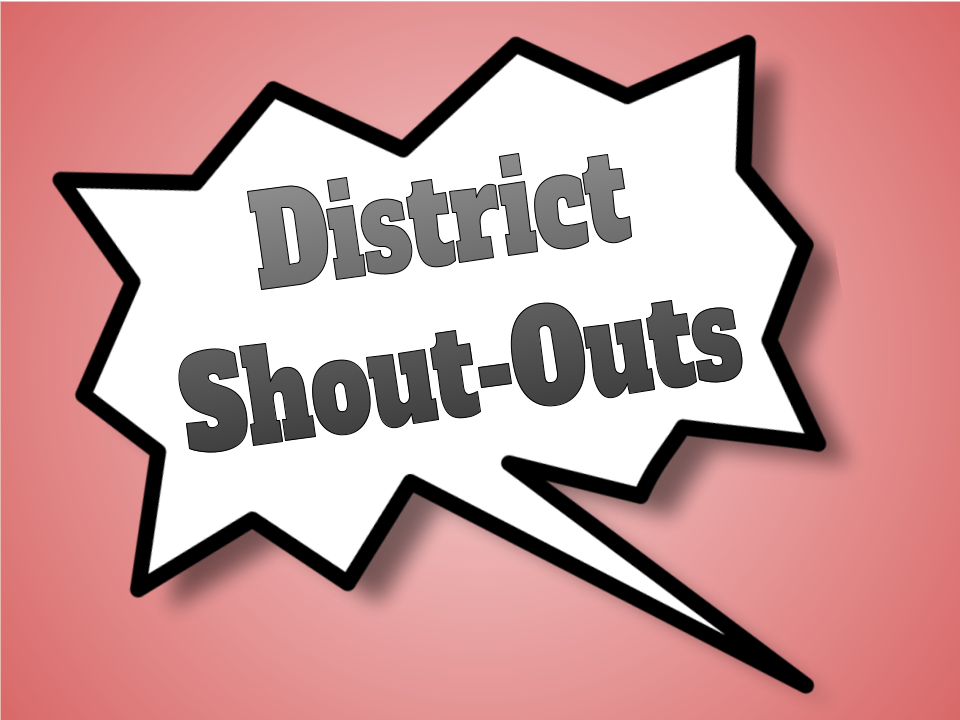 Searcy School District is in the very beginning stages of a rebrand. We want our stakeholders' opinions! We invite you to complete the form below in regard to early sketches of possible Lion mascots. Please complete the form by Friday, November 12. Thank you for being a part of this process, and we look forward to hearing from you. Click below to access the form.
https://forms.gle/xxy96CACMVG8ZQ9T9
Lions Online Parent Information: Pearson Learning is offering a Parent Power Hour on Tuesdays and Thursdays from Tuesday, October 12 through Thursday, November 18th. This online opportunity assists parents/family members/guardians in learning about parent/teacher communication, Pearson platform features, and more. Please note the times listed on the flyer below are eastern/standard time. The Tuesday sessions will be held at 1:30 P.M., and the Thursday sessions will be held at 10:30 A.M. The link to the Parent Hour Zoom sessions may be found here.
https://bit.ly/39U4Qt9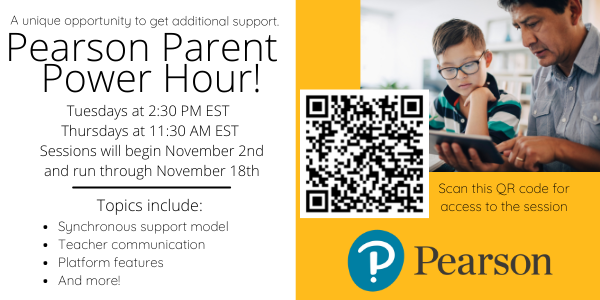 Do you have questions about what to do when you meet a school bus on the road? Are you not sure about bus procedures for students? Find all the information and even a video tutorial at this link.
https://www.searcyschools.org/page/transportation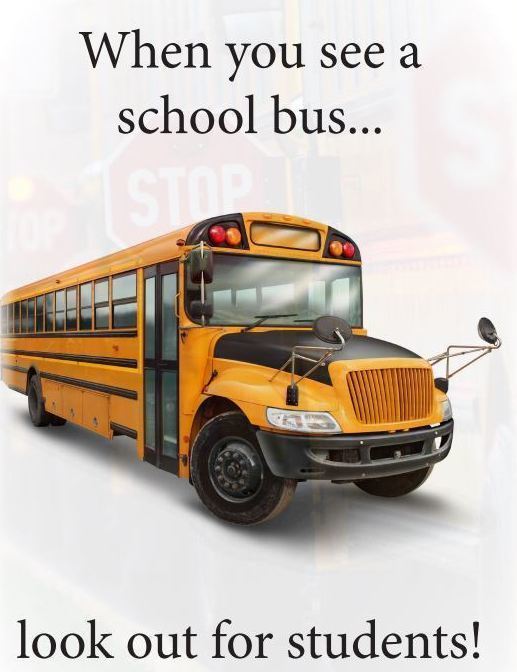 Congratulations to the Searcy High School Cross Country team for successful meets at Lyon College and Heber Springs Memorial Invitational! Mason Sciba and Elijah Linderman placed in the top ten for both meets and Katie Daniel and Ava Sciba both placed in the Heber Springs meet. The next meet will be this Saturday at Harding University. The Lion Cross Country team is coached by Charlie Carroll.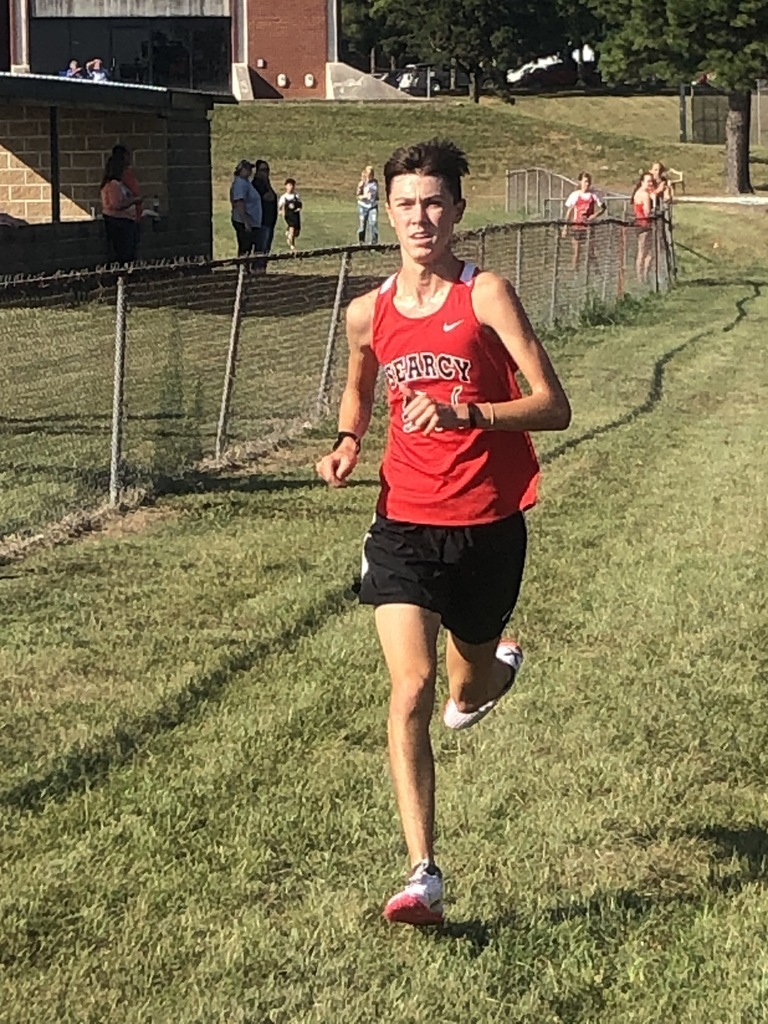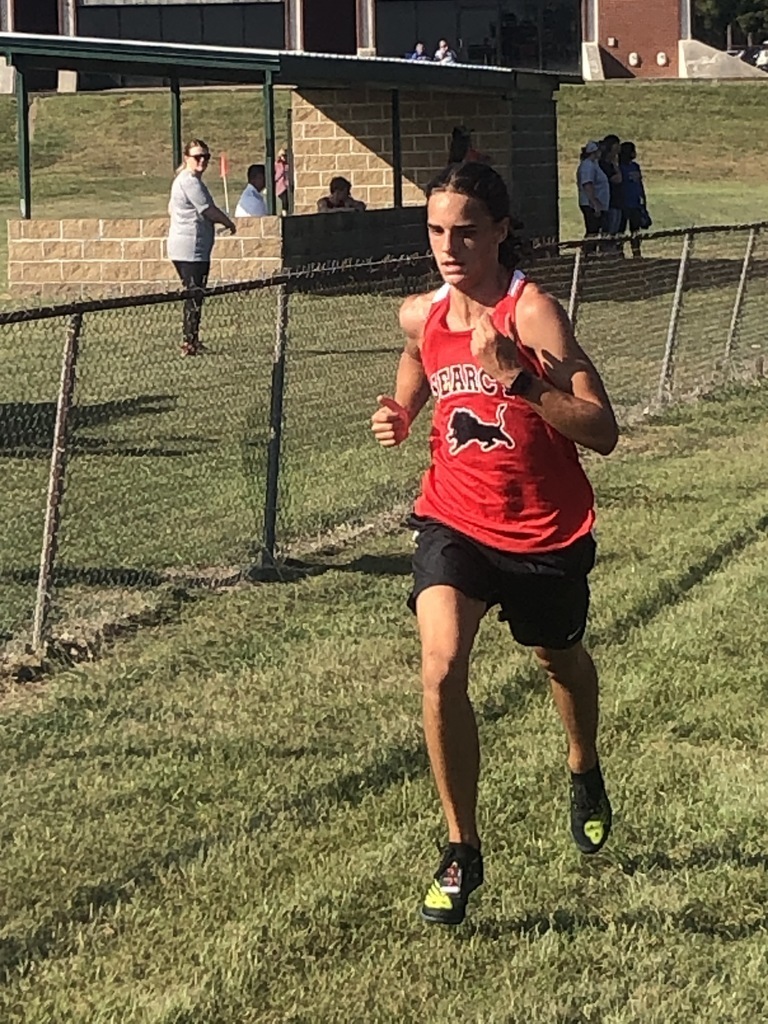 We are proud to host a vaccination clinic tomorrow night at Lion Stadium prior to the football game against Cabot. See all the information and our partners here! Anyone 12 and older is welcome!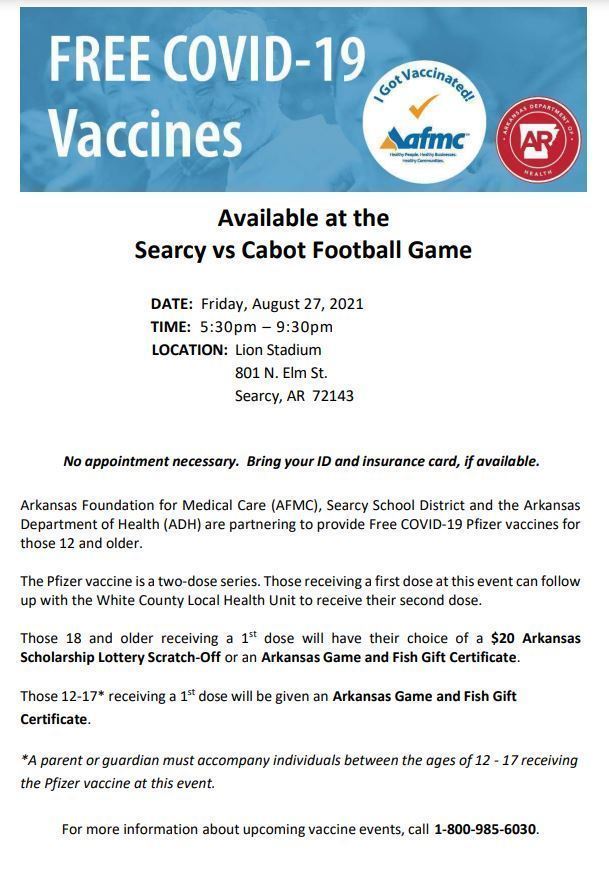 Searcy School District is moving to an online mobile ticketless system called GoFan for all athletic events after Labor Day. Until then, tickets may be purchased at the gate for $6.00 per person. We will be providing instructions for how to purchase tickets next week. Go Lions!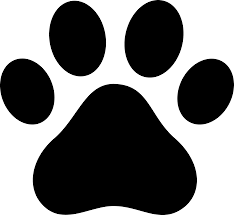 This message is for all families who have students enrolling in Searcy School District for the 2021-2022 school year. Please follow the instructions at the provided link to complete the Searcy School District Health History Form.
https://www.searcyschools.org/article/493668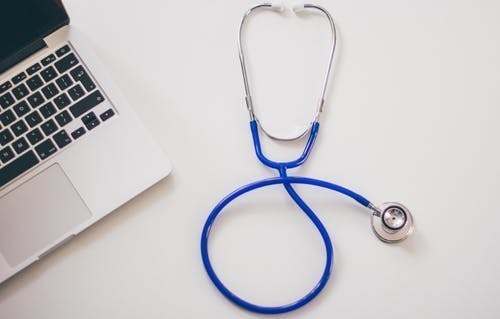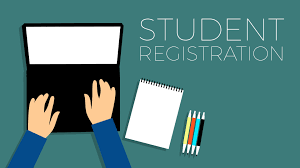 Regarding Summer Meal Offerings, please see this important information about pickup instructions. *This will be a "drive-through" meal pick-up. We ask that children please ride in the car with an adult for the first meal pick-up. On that first day, the adult driver will be provided with a pass to show for subsequent day meal pick-ups (so that students will not have to be present). Please enter from Sowell Street and drive up in front of the cafeteria entrance to pick up meals, then proceed out to Beebe-Capps.
The month of April is the Month of the Military Child. Searcy School District is proud to have students in our district who are members of military families. As an encouragement to these families, we want to recognize Purple Up! Day on Thursday, April 15. We ask all students and staff members to please wear purple as a tribute to these families. Parents, please take photos of your children in purple and post to your own social media sites using the hashtag #purpleupatsearcyschools.
Due to the wintry weather conditions, Searcy School District will be closed for onsite learning for the rest of the week. Students will participate in virtual instruction on Thursday and Friday. Teachers will teach remotely. Please stay safe and warm. Thank you.