Searcy High School girls soccer tryouts (grades 9-12) will be held Thurs, Nov. 12 and Fri, Nov. 13 at 3:30 P.M. at the SHS indoor practice facility. Those trying out must wear shin guards and cleats and have a current physical to tryout.
The Searcy High School Lions will take on the Marion Patriots tonight at Lion Stadium. Kick-off is at 7:00 P.M. The full Searcy High School Lion Marching Band will perform. Don't worry if you don't have a ticket, you can catch everything on the SearcyHigh Lion TV YouTube channel at
https://www.youtube.com/channel/UCU8lk-xPsl4v0edCuHjAQKw
. Go Lions! 🦁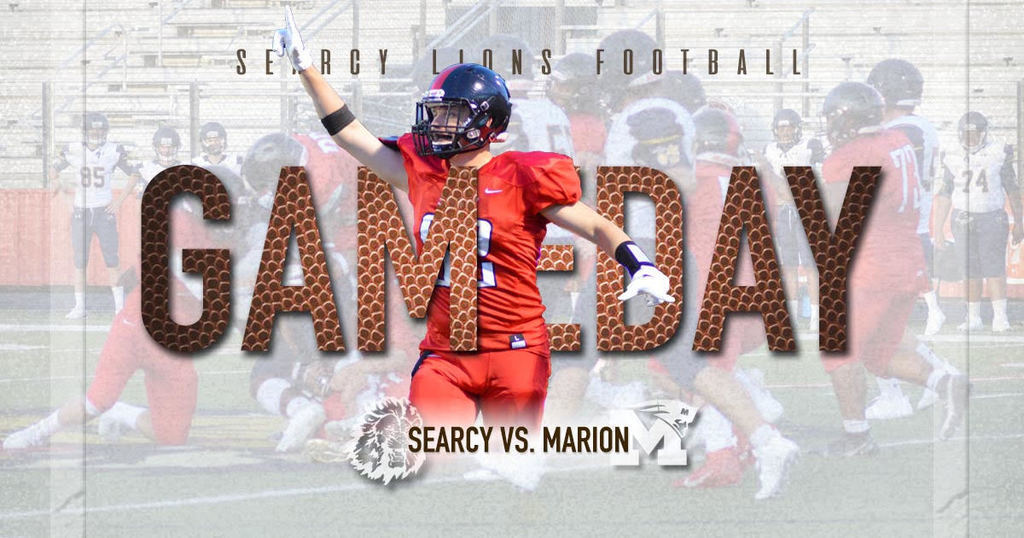 2020 Searcy High School Homecoming Car Caravan

If your student is an onsite student, please complete the following survey for each child enrolled in Searcy School District by Monday, October 19th. Thank you!
https://forms.gle/8BT1VR2Ncfk3Hzgu8
Today is Boss's Day! We at SPSD are blessed to have amazing bosses! Superintendent Diane Barrett& assistant superintendents Dr. Sheena Williamson & Dr. Marc Sherrell lead our district with wisdom, grace, and love for the students and staff members. Happy Boss's Day!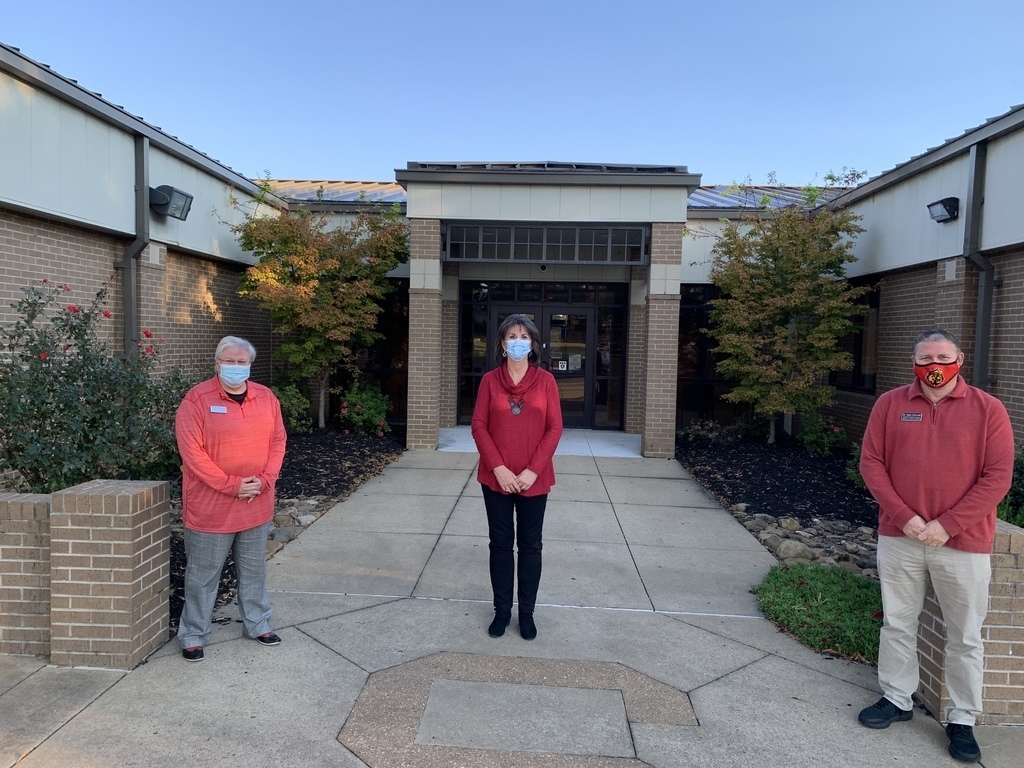 Lions Online students and parents- Don't forget that we have Network Nooks at every campus parking lot in case you need internet access in a pinch!