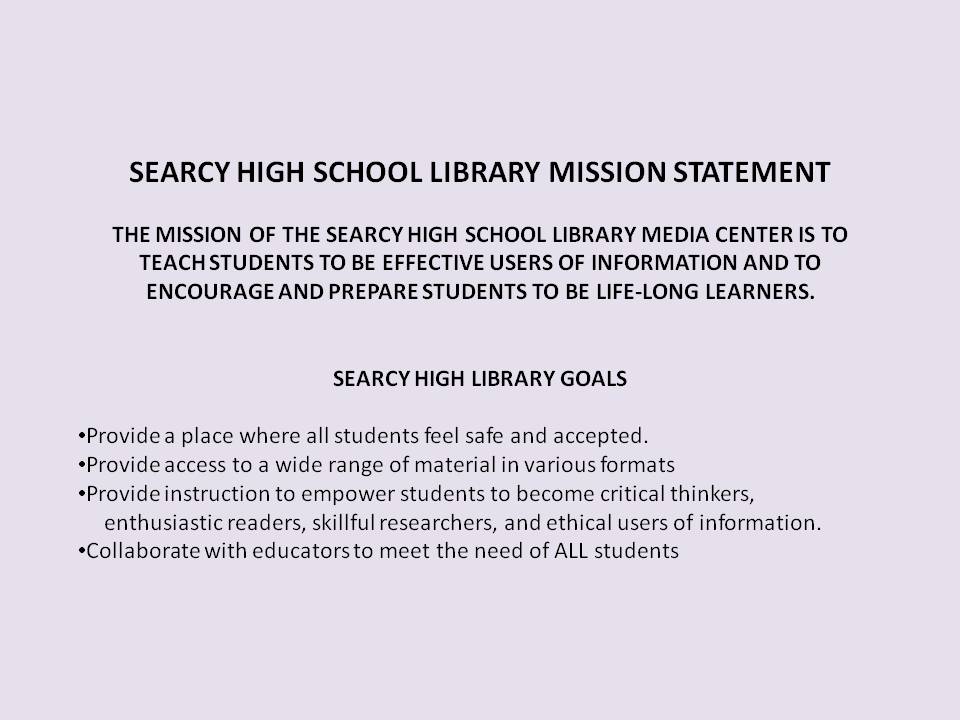 Click on the picture below to access the library online catalog from school or home.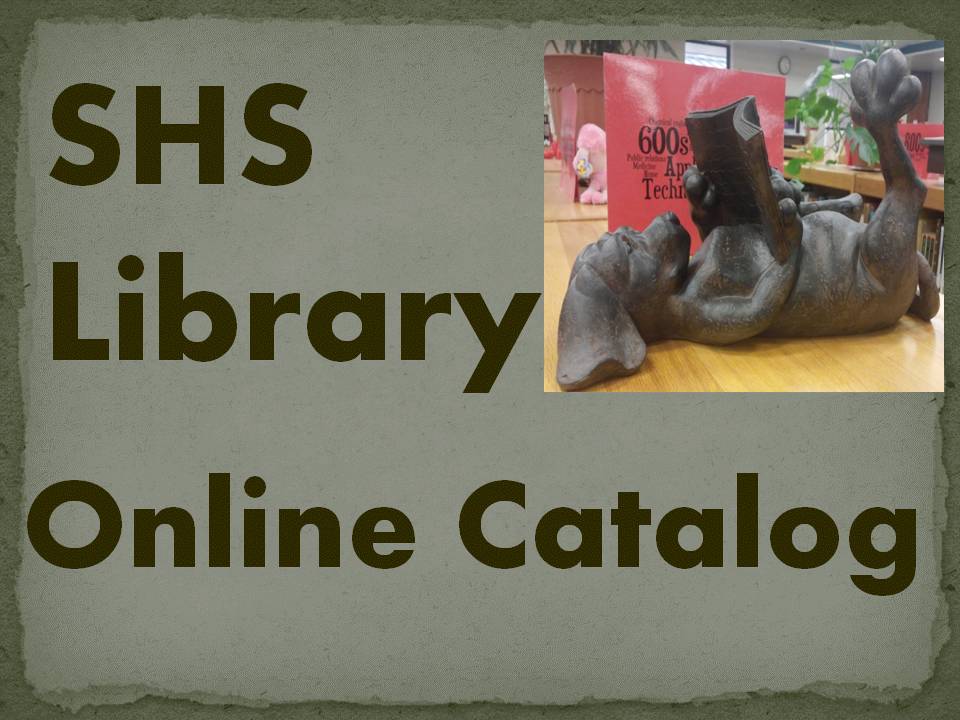 Important Links
Other Libraries
Arkansas State Library Traveler Portal
Award Winners
Every year the American Library Association awards the Newbery Medal for the most distinguished American children's book published the previous year. The award was proposed by Frederic G. Melcher and approved by the ALA Executive Board in 1922. According to Melcher, the purpose of the award is: "To encourage original creative work in the field of books for children. To emphasize to the public that contributions to the literature for children deserve similar recognition to poetry, plays, or novels. To give those librarians, who make it their life work to serve children's reading interests, an opportunity to encourage good writing in this field."
The award is named after Pura Belpré, the first Latina librarian at the New York Public Library. The Pura Belpré Award, established in 1996, is presented annually to a Latino/Latina writer and illustrator whose work best portrays, affirms, and celebrates the Latino cultural experience in an outstanding work of literature for children and youth. It is co-sponsored by the Association for Library Service to Children (ALSC), a division of the American Library Association (ALA), and REFORMA, the National Association to Promote Library and Information Services to Latinos and the Spanish-Speaking, an ALA affiliate.
Given to African American authors and illustrator for outstanding inspirational and educational contributions, the Coretta Scott King Book Award titles promote understanding and appreciation of the culture of all peoples and their contribution to the realization of the American dream of a pluralistic society. The award is designed to commemorate the life and works of Dr. Martin Luther King Jr. and to honor Mrs. Coretta Scott King for her courage and determination to continue the work for peace and world brotherhood.
The Margaret A. Edwards Award, established in 1988, honors an author, as well as a specific body of his or her work, for significant and lasting contribution to young adult literature. The annual award is administered by YALSA and sponsored by School Library Journal magazine. It recognizes an author's work in helping adolescents become aware of themselves and addressing questions about their role and importance in relationships, society, and in the world.