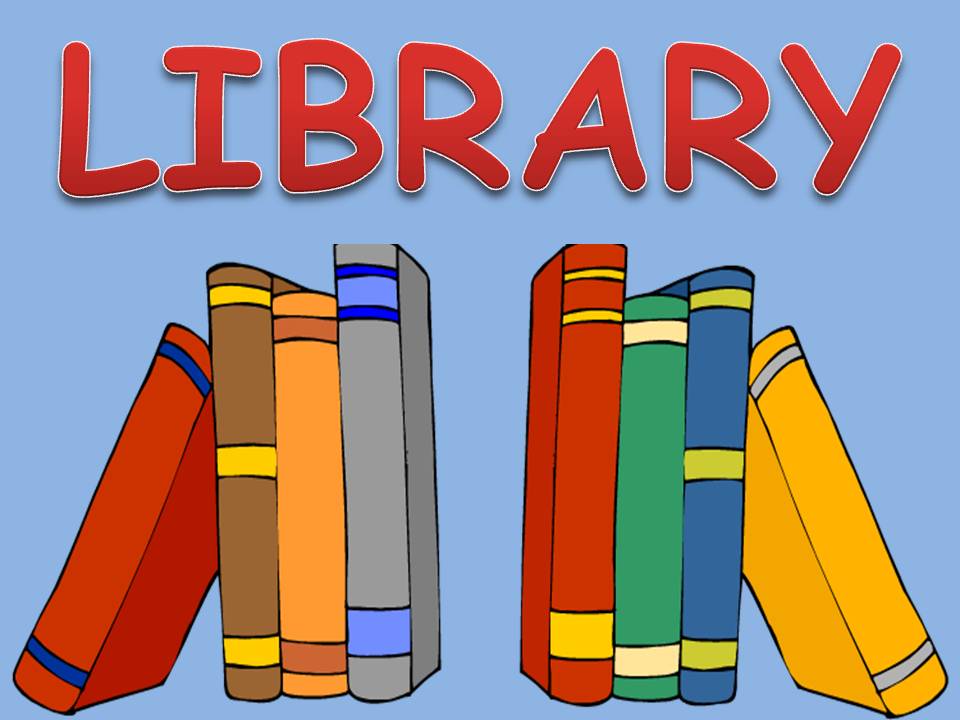 Sidney Deener Library
access our library catalog from anywhere with Internet access!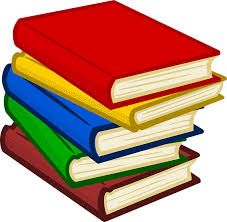 When the link opens you can use a variety of search strategies. Explore. Have some fun searching, and be ready to choose a book when you visit the library!
Mrs. Marrs' Library Links
(Here you will: Find information on Book Awards, Use Databases for Research Projects, and Links for Use in Class or Home)
Arkansas Diamond Primary Book Award was established by the Arkansas Elementary School Council in 1998 to encourage reading for students in Grades K-3. The name of the award was chosen because Arkansas is the only diamond producing state. Children in Grades K-3 must have read at least three of the titles from the annual reading list and may vote for one title. Student voting is done in April each year.
---
---
The Charlie May Simon Children's Book Award for children's literature has been presented annually since 1971 to an author whose book has been selected through a vote taken by Arkansas school children in grades four, five and six. The purpose of the award is to promote better reading for children and to recognize Mrs. John Gould Fletcher, an outstanding Arkansas author who wrote under the pen name Charlie May Simon.
---
---
Every year the American Library Association awards the Newbery Medal for the most distinguished American children's book published the previous year. The purpose of the award is: "To encourage original creative work in the field of books for children. To emphasize to the public that contributions to the literature for children deserve similar recognition to poetry, plays, or novels. To give those librarians, who make it their life work to serve children's reading interests, an opportunity to encourage good writing in this field."
---
---
Traveler offers remote log-in access to any Arkansas citizen. When choosing a search feature,
it will ask for your city, zip code, and telephone number to verify resident status.
Traveler databases offer magazines, books, encyclopedias, and other resources to all Arkansas residents. Research current events, science, business, health, notable people, hobbies, and much more from your library, school, home or office.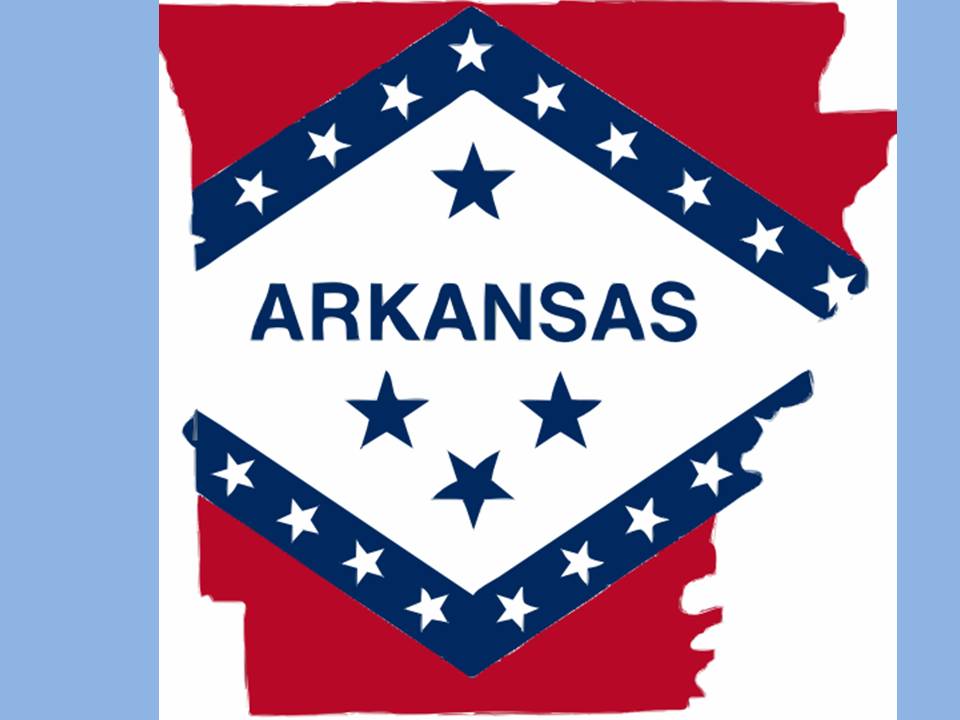 Use the following links to learn more ab0ut our state:
Games and Activities --Learn about Arkansas!
oTHER Libraries