Explore the many opportunities to make Westside great!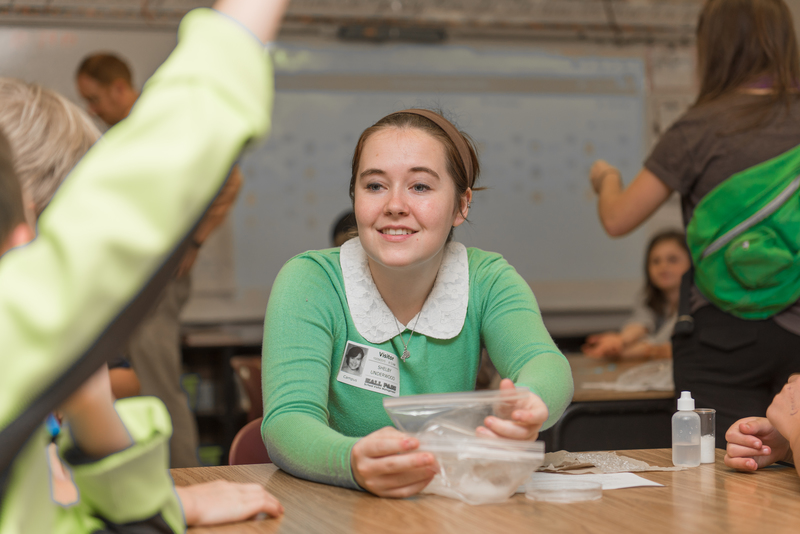 Volunteering goes beyond running copies! We have many events throughout the year (ex. Boxcar Derby Day, Book Fair, Jump Rope for Heart, Field Day, etc) that need volunteers. But to do so, the volunteer needs to come to Volunteer Training and follow the protocol set forth. Paperwork has to be submitted and volunteers must pass an initial background check and an Arkansas Maltreatment check. These are made through the District Administrative Office and the district will incur the fee charged by the State of Arkansas for performing the initial check and any renewal checks. This MUST be done (and the volunteer must be notified that they have been cleared) before being allowed to work with a child or groups of children on campus. For more details, please click on the policy below.
WATCH D.O.G.S. Program - Engages the men, inspires the children, reduces bullying and enhances the educational environment at our school. We want YOU to participate!!
WATCH D.O.G.S. (Dads of Great Students) - Is the father involvement initiative of the National Center for Fathering that organizes fathers and father figures in order to provide positive male role models for the students and to enhance school security. Today, more than 2,811 active programs in 46 states participate in the WATCH D.O.G.S. Program.
Who are WatchDOGS? Fathers, grandfathers, step-fathers, uncles, and other father figures who volunteer to serve at least one day a year in a variety of school activities as assigned by the school principal.