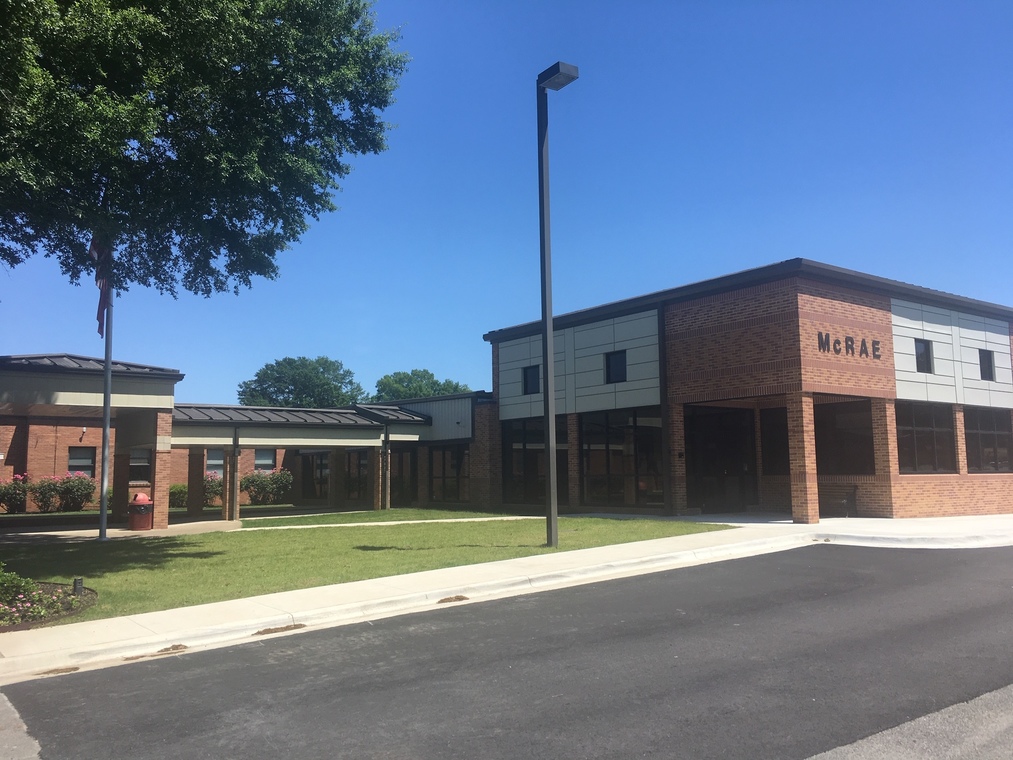 The Mission of McRae Elementary School is to ensure high levels of learning for each student.
"I am excited to work alongside teachers to help improve students' literacy skills. It is exciting to be a part of the McRae family where everyone supports one another as a team."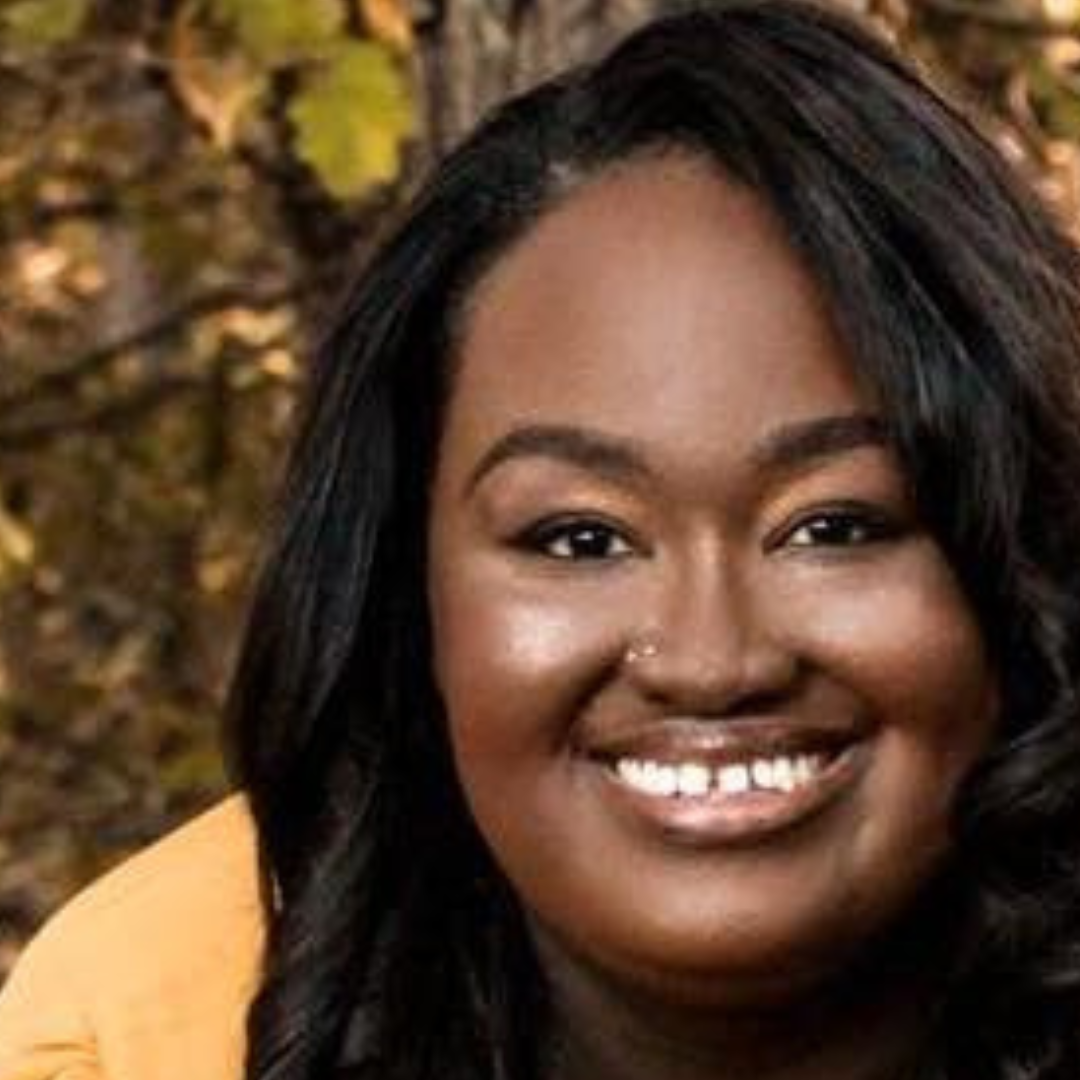 "I'm excited to work at McRae because I love the culture of the school and the family aspect it brings. When you step inside the building, it instantly feels like home. I can't wait to meet my students and share in that with them. "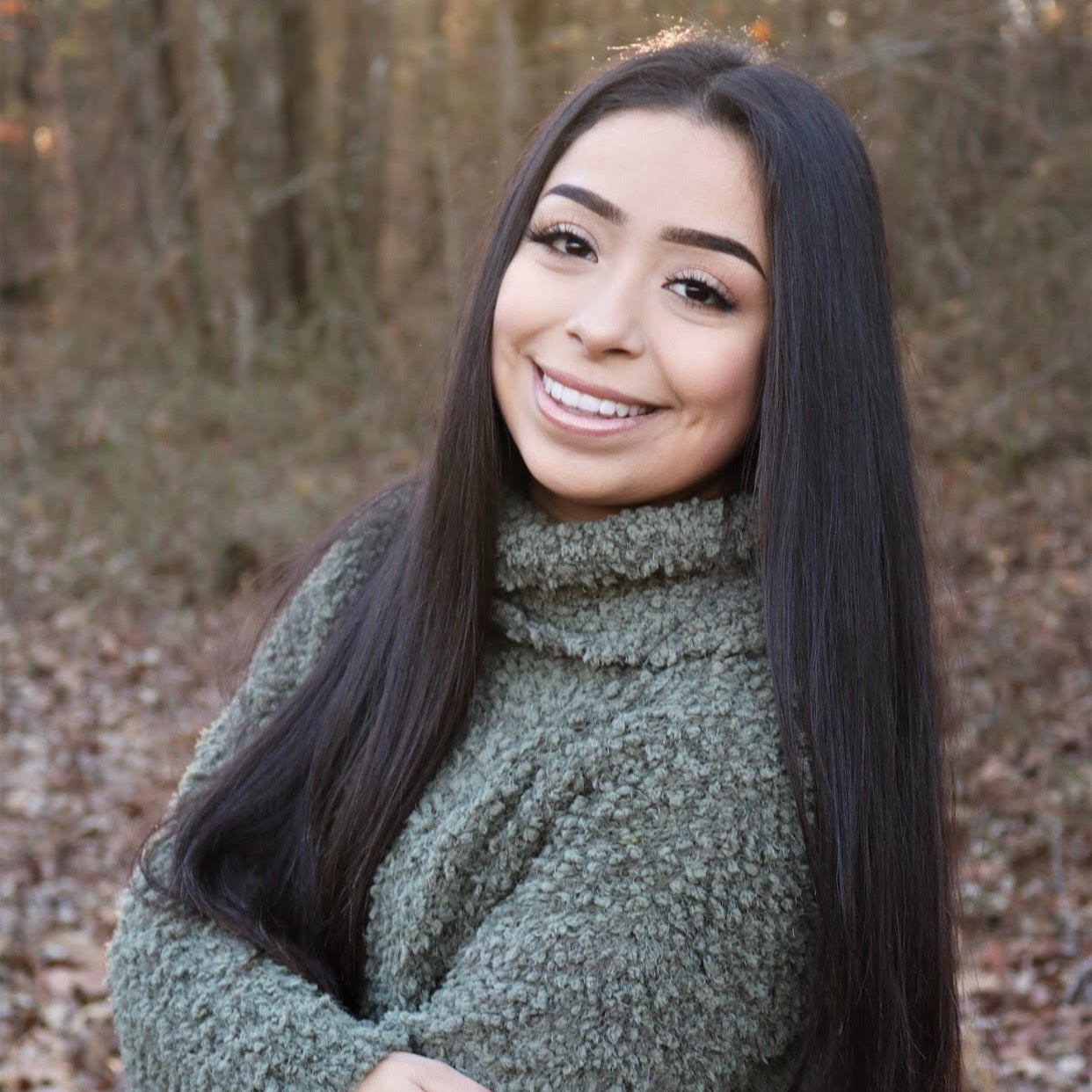 " I attended McRae when I moved to Searcy from California. I loved my time at McRae as a student and being able to work there feels very full circle for me. I am excited to be a part of a community that cares so much about our kids and about one another. I feel at home at McRae. "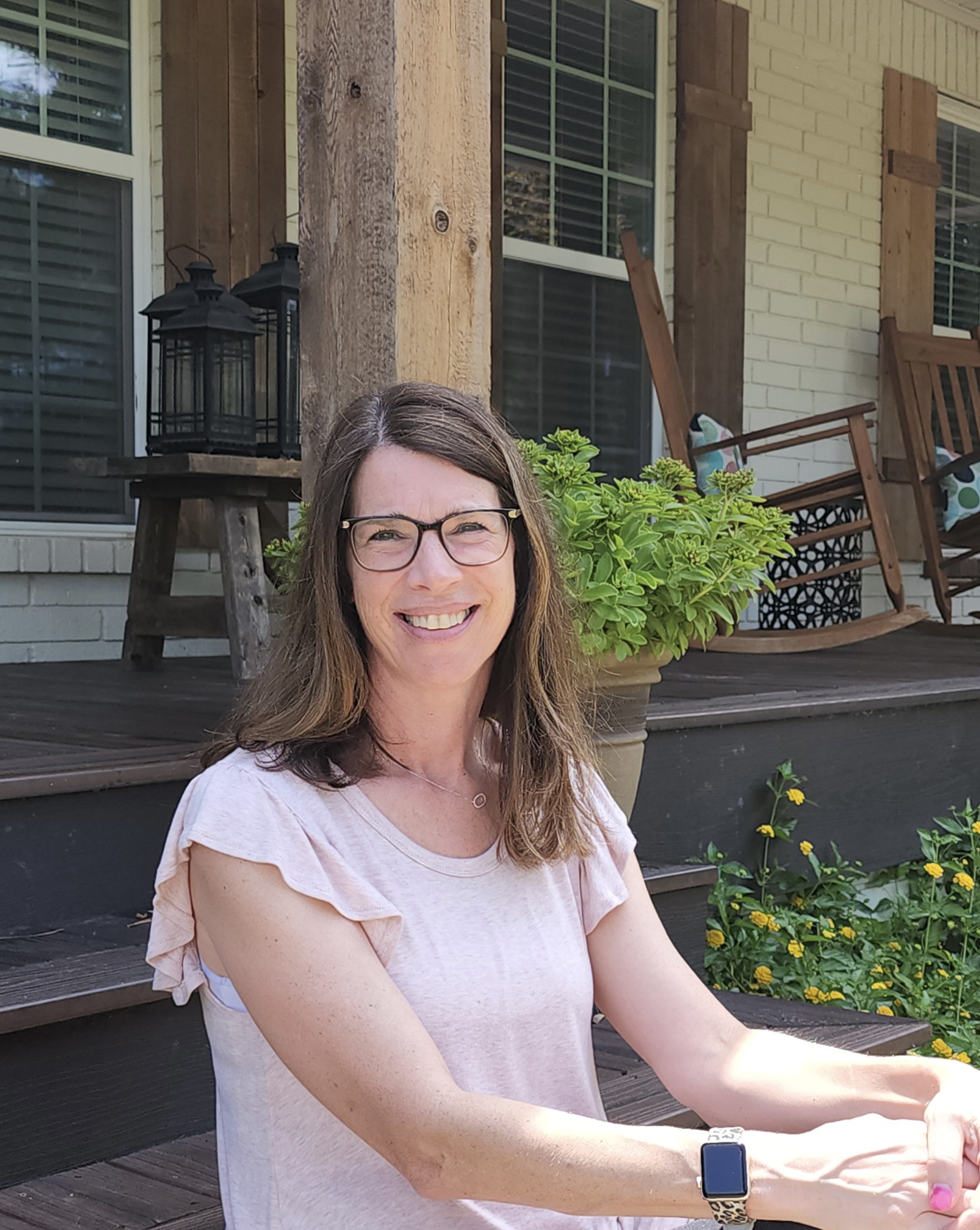 "I was lucky enough to have worked at McRae a few years ago. I am so happy to be coming home and being a part of the McRae family. Their love and support of each other, the students and their families makes it an amazing place to work. "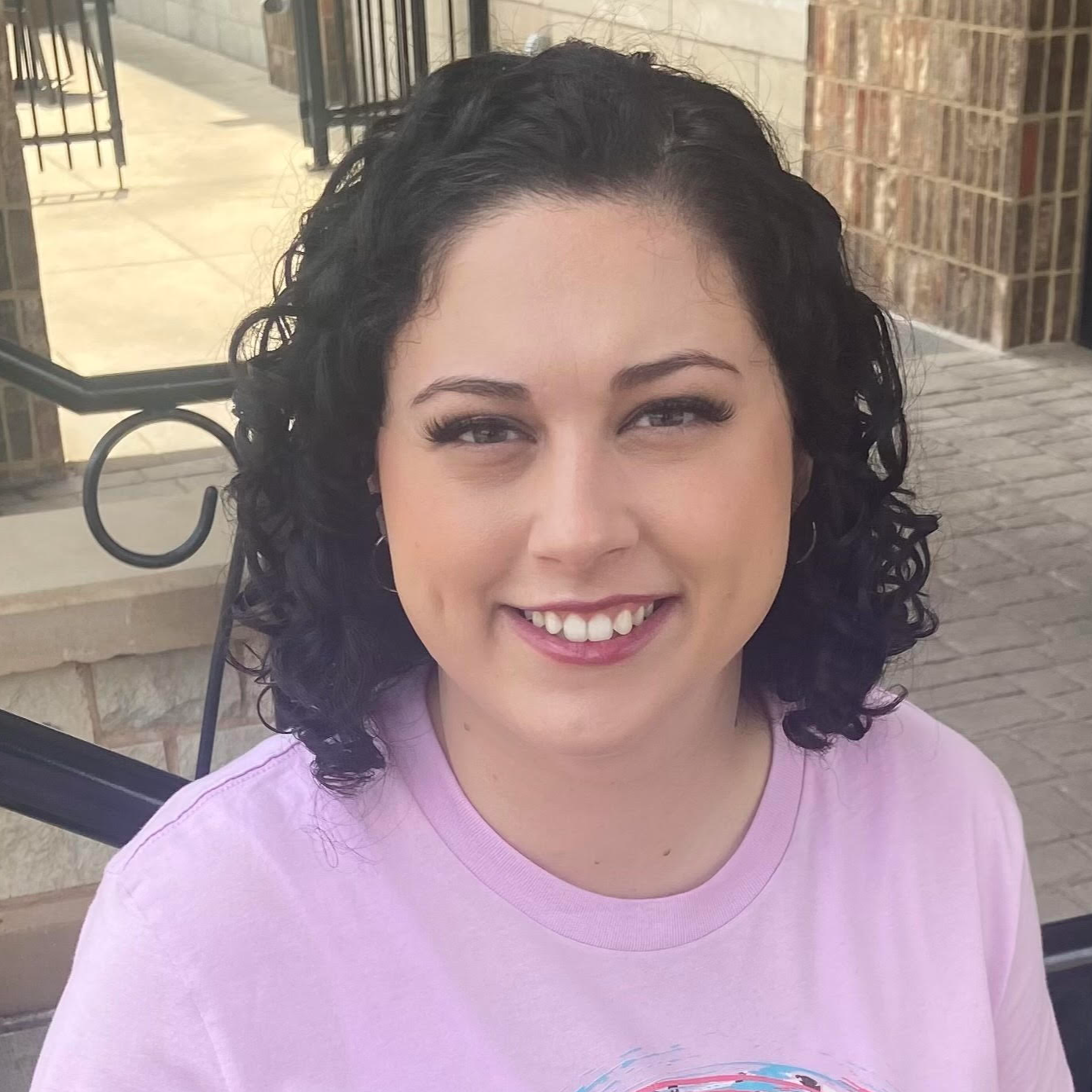 "I'm so excited to teach in my hometown at an amazing school like McRae! This will be my 6th year teaching, and I know it will be a great year in 2nd grade!"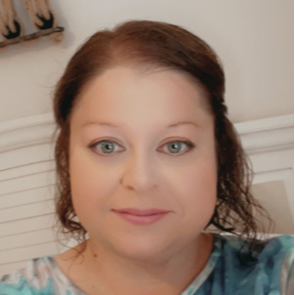 " I am blessed to have the opportunity to work for such an awesome school. I love the family atmosphere at McRae Elementary. I am excited to teach 3rd grade and I cannot wait to meet my students!"