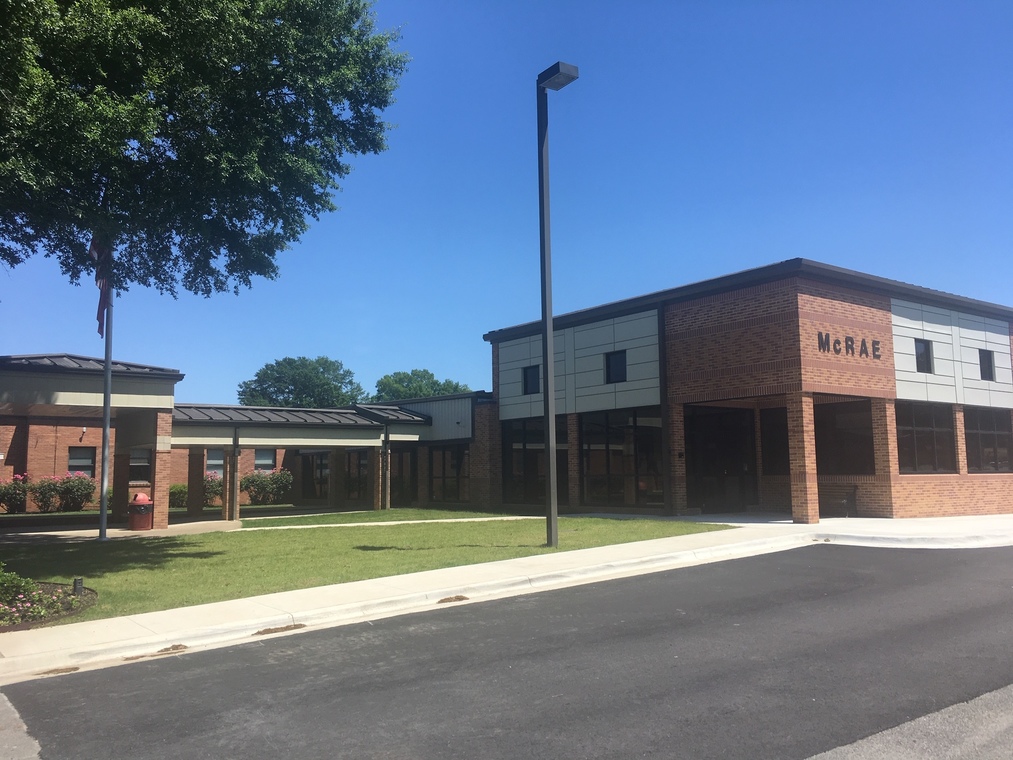 The Mission of McRae Elementary School is to ensure high levels of learning for each student.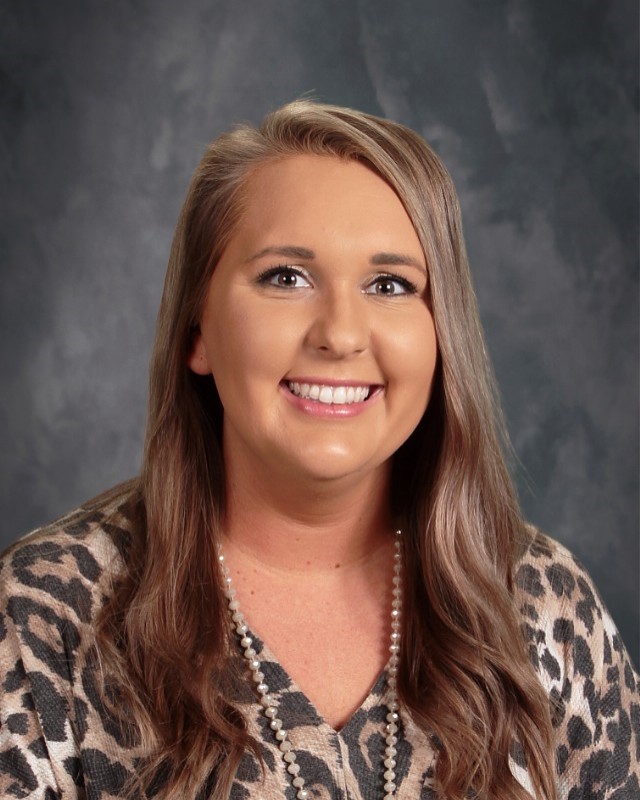 I love teaching at McRae because I went to school here and was inspired to be a teacher by someone who is now my coworker while I was in 2nd grade. McRae holds a special place in my heart because of the love that was offered to me as a kid and the love I can now offer to kids as an adult!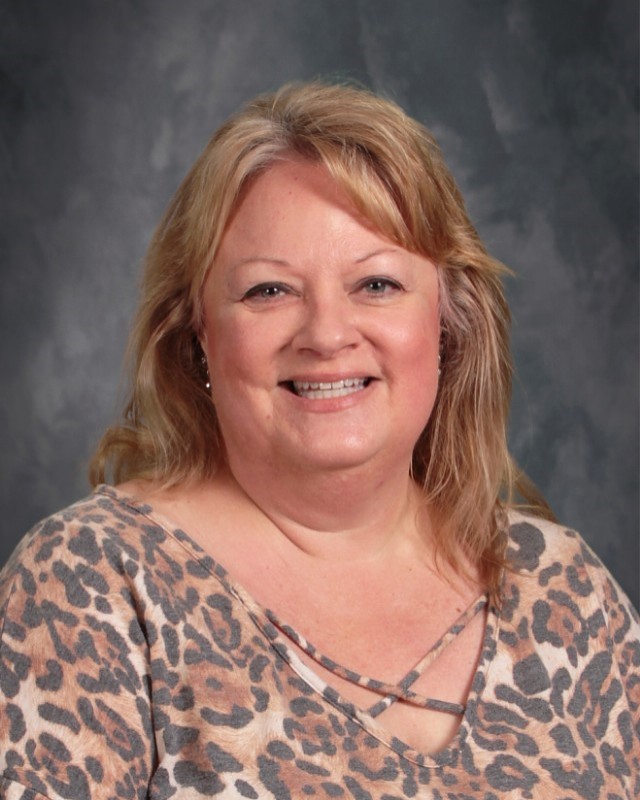 I love teaching art at McRae Elementary. In my 18 years here, I have made dear friends in our faculty and students' families.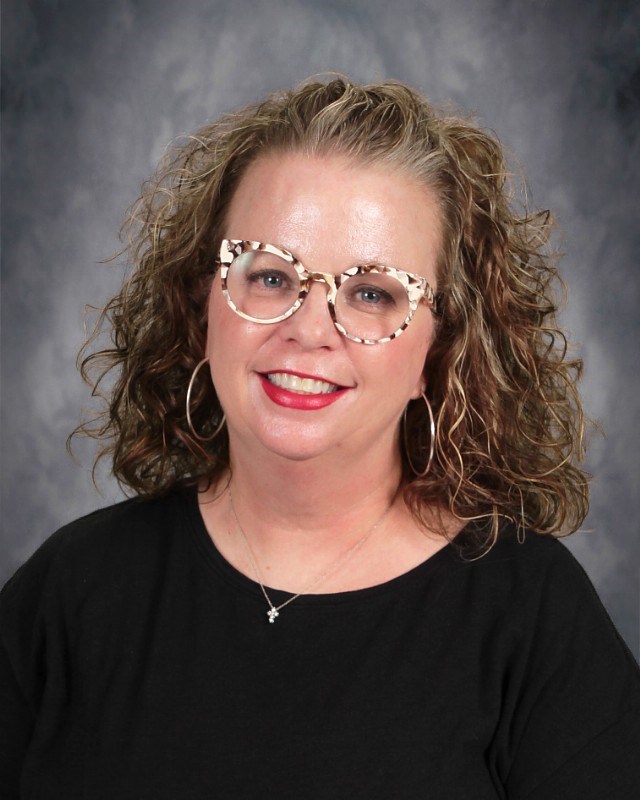 I love teaching because of the kids. I know I'll never find a more satisfying job. It's hard work, but it is definitely worth it! This is my 25th year of teaching and my 19th year at McRae. We are family here at McRae. The most incredible, caring teachers work here.