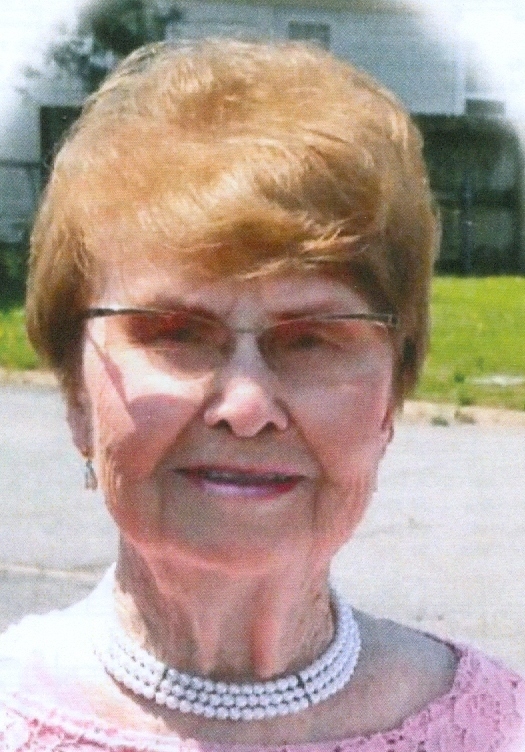 Crotts Family and Community Organizations Aid Students
Betsy Bailey
Tuesday, August 28, 2018
We know that purchasing school supplies can often be a hardship on families when August rolls around to begin the new school year. Searcy Public Schools have been blessed for years by outside groups who have donated school supplies to help supplement those needs. This year is no exception.
We were delighted to learn that the parent/teacher organizations at our elementary schools were using raised funds to purchase school supplies or cover a portion of items needed.
Newly opened furniture store Ashley Homestore recently held a school supply drive and donated all the supplies collected to our three elementary schools. And, last night the United Way of White County, Jr. Auxiliary of Searcy, and Beats and Eats held a "Stuff the Bus" event at the Beats and Eats Back to School Blues event. They will be donating student and teacher school supplies to all of the public schools in White County.
In my eleventh year working in this capacity of community relations, I am still amazed at the continual support our district receives from individuals, businesses, and community groups.
In fact, when we were contacted by the family of Betty Jo Crotts, we were reminded once again how grateful we are to have generous community members who want to assist our students. Stacy Crotts Duncan, along with family, is continuing the legacy of her mother Betty Jo Crotts by providing an athletic memorial scholarship in her name to the Ahlf Junior High School 7th grade girls' basketball team. The scholarship will be used toward providing additional funds for athletic gear, camps, uniforms, backpacks, and other needs. Mrs. Crotts was a member of her high school basketball team, a wife, mother and master educator of 36 years where she taught in the Searcy Public School District and touched the lives of students over three generations. Mrs. Crotts is remembered for her generosity in ensuring that student athletes had the ability to participate no matter the cost. It is with this selfless act in mind that the family of Betty Jo Crotts would like to provide this athletic scholarship in her name.
The contributions we receive regularly are countless, and Searcy Public Schools feel the love throughout our community!