SHS Choir Celebrates Accomplishments
Betsy Bailey
Monday, December 03, 2018
Searcy High School choir members named to the 2018 all-region choir are Destyne Webb, Lillian Henry, Faith Ashenberger, Madelyn Gower, Kamie Provence, Megan Sledge, Joseph Stroupe, Caleb Phillips, Nathan Gilmore, Matthew Fudge, Ivey Canter, Amber Shuurman, Makenna McMullin, Emily Ryan, Sallie Ann Clark, Hayley Lafferty, Peyton Gilmore, Breanna Borst, Meredith Williams, Tori Tackett, Chloe Cooper, Paige Peters, Savanah Rose, Anna Donnell, Parriun Buchanen, Isabella Simonelli, Jewels Manley, Makenzie Magness, Daphne Mosal, Meredith Allen, Isaiah Lawson, and McKenzie Holt. Not pictured are Emily Provence, Dante Villeda, Savannah Brown, Johnathan Peters, Chloe Long, Stella Engel and Madison Luttrell.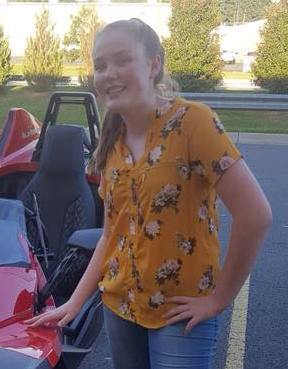 Emily Ryan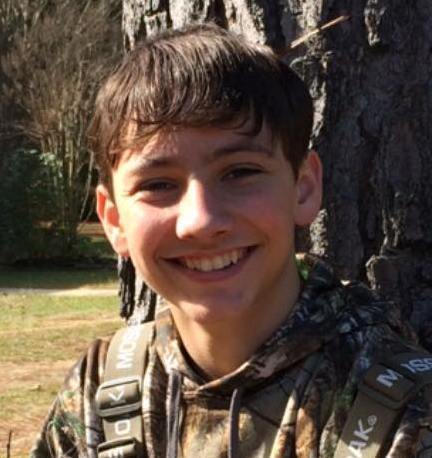 Nathan Gilmore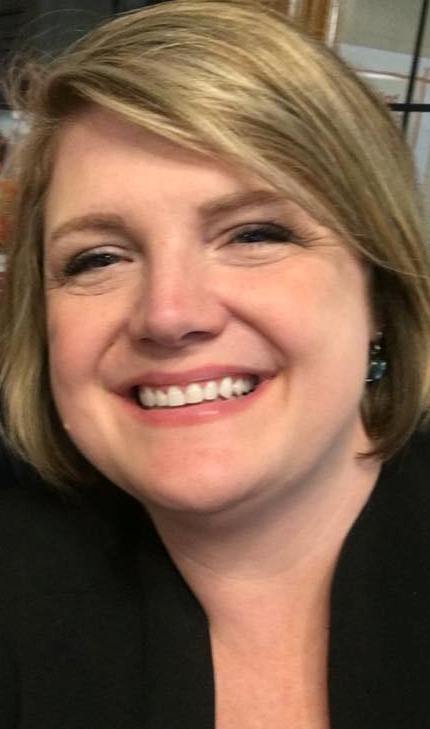 Christy Fudge, Searcy High School Choral Director
Searcy High School choir program has been busy this semester as new choral director Christy Fudge acclimates to her students and environment. A number of these students were selected to the Region 1 Senior High All Region Choir when they attended auditions at Nettleton on October 13th. Students sang three prepared pieces for a blind audition in front of five choral directors and competed against approximately 900 students from the same region.
Not only did Mrs. Fudge have all-region students recognized, but two freshmen musicians earned national honors through the American Choral Directors Association National Honor Choirs. Searcy High School students Emily Ryan and Nathan Gilmore submitted multiple recorded auditions in early October and competed against students across the United States. They were notified of their selection and will travel to Kansas City, Missouri in February to sing in the choir with students across the nation.
And, Mrs. Fudge recently earned the distinguished honor of being selected as the Arkansas Music Educators Association Honor Choir Director at the AMEA Conference. The executive board chooses reputable choir directors to lead singers in grades 4-6. Previous choir directors selected over the years have been from New York, Illinois, and Wisconsin. This year, the first choice of the executive board was Cristy Fudge. Searcy School District Board of Education recognized Mrs. Fudge for this outstanding accomplishment at Wednesday's regularly scheduled school board meeting.
We want to congratulate these musicians and their director for all of these recent accolades. We invite our community to attend our holiday concerts during the month of December. The following events will be held at the Searcy High School Performing Arts Center.
· SWMS Christmas Choir Concert – Monday, December 10 at 7 pm
· Orchestra Christmas – Tuesday, December 11 at 6pm
· SHS Winter Choir Concert – Thursday, December 13 at 6 pm
· AJHS Christmas Choir Concert – Monday, December 17 at 7 pm