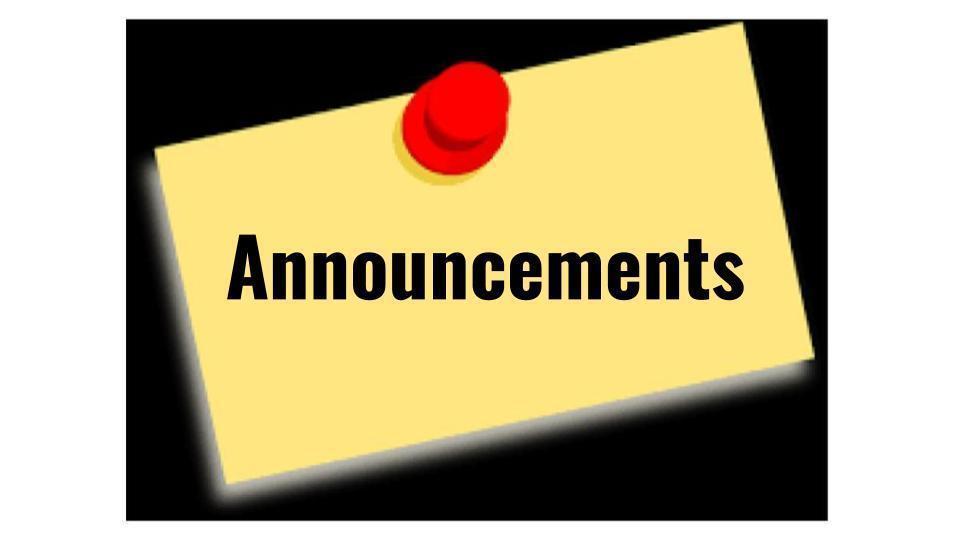 School pictures will be taken next Wednesday, September 8. Order forms were sent home on Tuesday, August 31 with students. Order forms must be given to the photographer at the ti...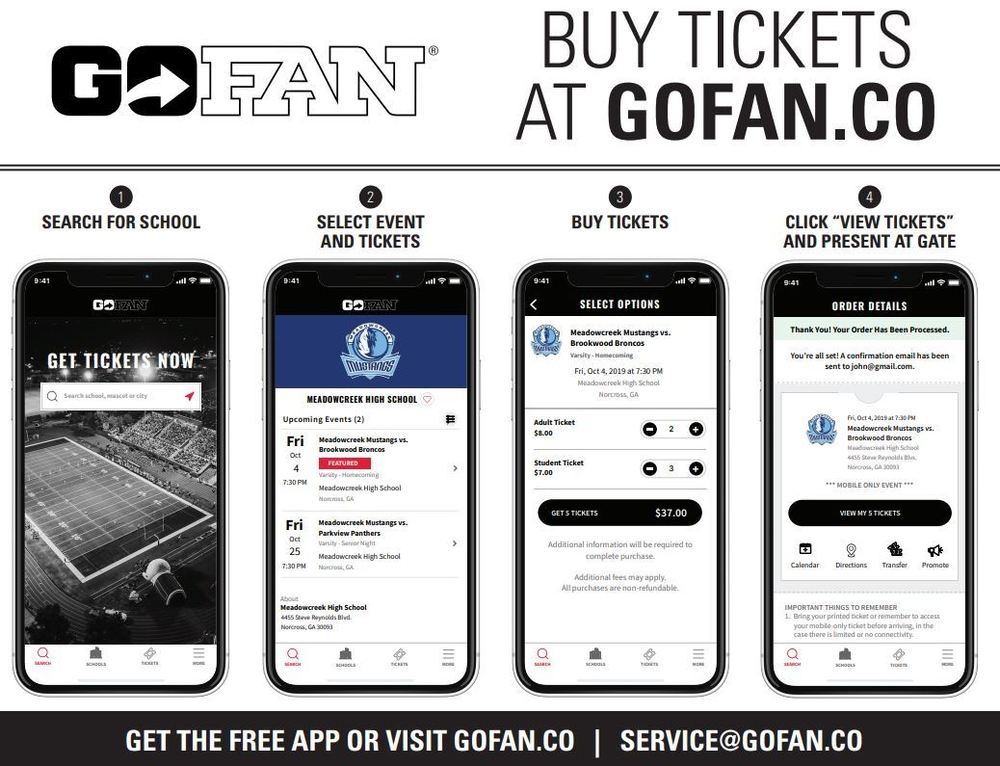 Searcy School District's automated athletic ticket system will begin on Tuesday, September 7. Tickets may be purchased in advance for athletic events for the upcoming week. Those w...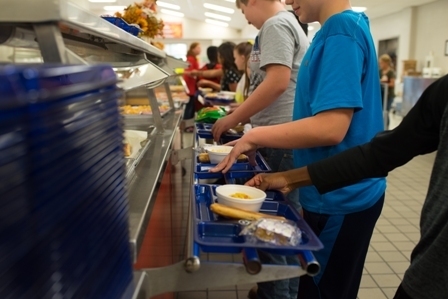 ***PUBLIC RELEASE*** MEALS AT NO COST IS EXTENDED FOR THE 2021-2022 SCHOOL YEAR The Searcy Special School District is pleased to announce that breakfasts and lunches will be serv...