Sidney Deener Elementary School is still experiencing issues with the primary phone line. You may reach us at the one working line by dialing 501-278-2230. Thank you for your understanding.
Sidney Deener Update: We want to inform you that all phone lines are currently down at Sidney Deener. Please email Mrs. Lamb or Mrs. McDonald if you need immediate attention. We will provide an update when the lines have been restored. Thank you.
Sidney Deener Elementary School currently has only one working phone line, and it may be difficult to get through when calling. If you need immediate assistance, please email Ellie Lamb at
lambe@searcyschools.org
or Karen McDonald at
kmcdonald@searcyschools.org
. Thank you.
Families with children who will be entering Kindergarten in August-don't forget we are holding Kindergarten Roundup/Screenings Tuesday and Wednesday depending on your last name. Make sure you attend the elementary school where you are zoned. We look forward to welcoming a new kindergarten crew to McRae, Sidney Deener, and Westside!
Kindergarten registration is currently open for students who will be entering kindergarten for the 2021-2022 school year. Click the link for more information and to register your child today. Children must be 5 years of age or older by August 1 to enroll in kindergarten.
https://www.searcyschools.org/page/student-registration
Southern Bank of Searcy brought Sonic drinks to Sidney Deener faculty today! Thank you Southern bank!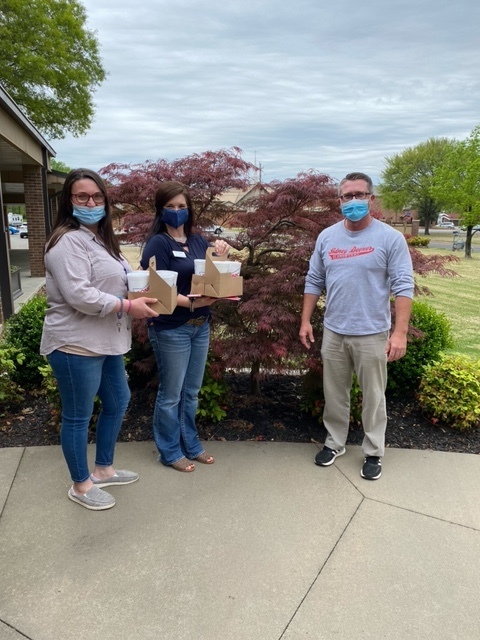 The month of April is the Month of the Military Child. Searcy School District is proud to have students in our district who are members of military families. As an encouragement to these families, we want to recognize Purple Up! Day on Thursday, April 15. We ask all students and staff members to please wear purple as a tribute to these families. Parents, please take photos of your children in purple and post to your own social media sites using the hashtag #purpleupatsearcyschools.
Students will be bringing home an important document today. Please carefully review and correct information attached including address, phone number, and parent/guardian email. We appreciate your help in updating our data for fall registration! Return by April 15th, 2021!
We are ALMOST THERE! We are 95 % of the way to our spring Book Fair sales goal! Thank you Deener family for supporting reading with our kids! This week is our final week for Book Fair sales. If your child still needs to shop they can do so through Thursday 4/15!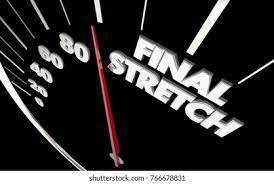 Great News! We have had so many families support our Book Fair using E-wallets we decided to say THANK YOU! If you created an E-Wallet for your student their name has been added to a drawing for a FREE book from our fair! Winner will be announced Monday, April 15th! Didn't shop with an E-Wallet? Don't worry all shoppers names are being placed in another drawing for a FREE Poster at the end of the fair ( one winner per grade) Winners announced Friday, April 16th!
HIPPY NEWS- It's time to pre-register for the upcoming 2021-2022 school year! Fill out the form below to be put on our contact list. Please fill out one form per child (if you have more than one child, please fill out a separate form for each child). This fall, the Home Visitors will contact those who have completed this form to finish the registration process. PM us if you have any questions. Searcy HIPPY is a FREE home based preschool program for families in the Searcy School District with children ages 2-5. All supplies, books, lesson packets, etc. are delivered to your home each week at absolutely no cost to you thanks to Searcy School District and Wilbur D. Mills Educational Cooperative. Share this post with friends and family so they can sign up as well with their little ones. We can't wait to welcome you to the Searcy HIPPY Family!
https://docs.google.com/forms/d/e/1FAIpQLSc7jZxtJwW2eno7fVCCOjRdTOGrq2f_yX2Zh0m_ZTVfb8VOUw/viewform?gxids=7628
1st grade designed their own Easter Eggs in Art Class this week. They are ready for spring weather and egg hunting!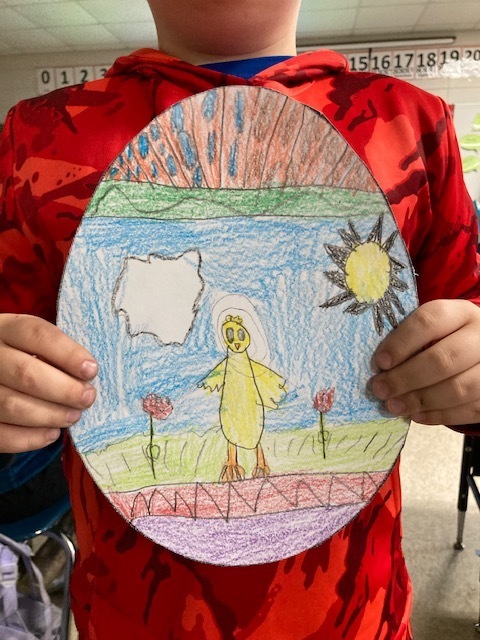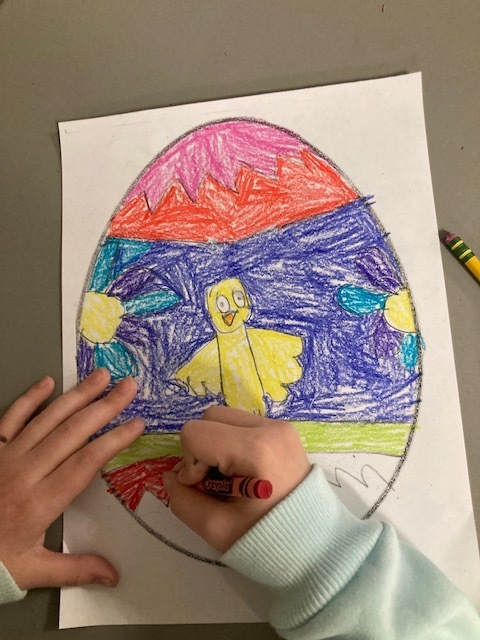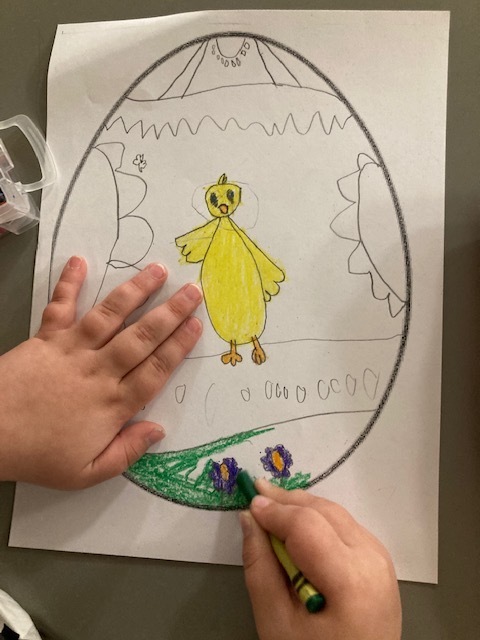 2nd grade learned about the famous artist, Charley Harper, in art class. Students made their own versions of Charley Harper's Red Birds taking a bath.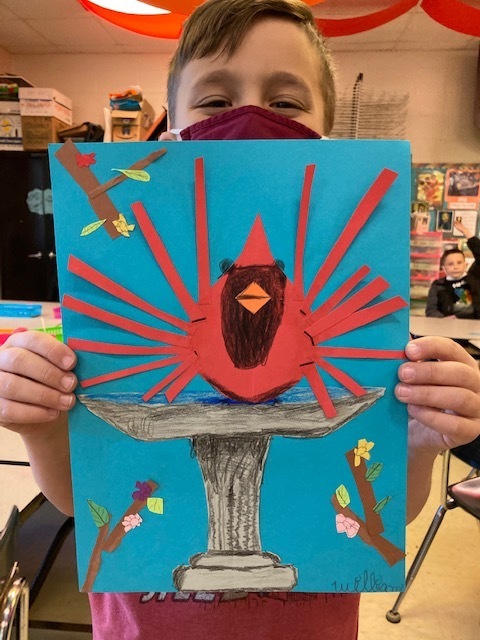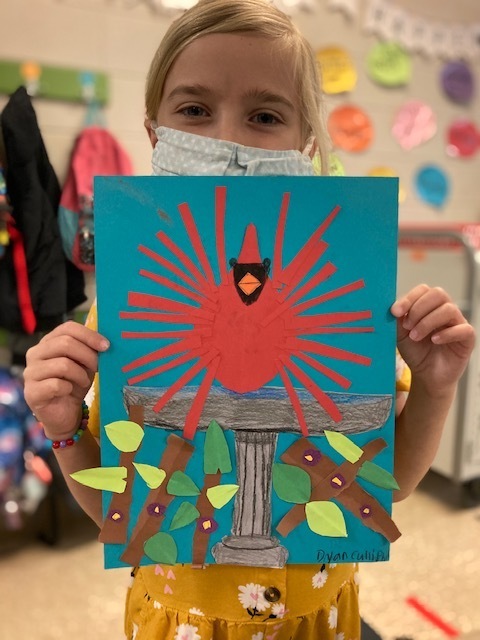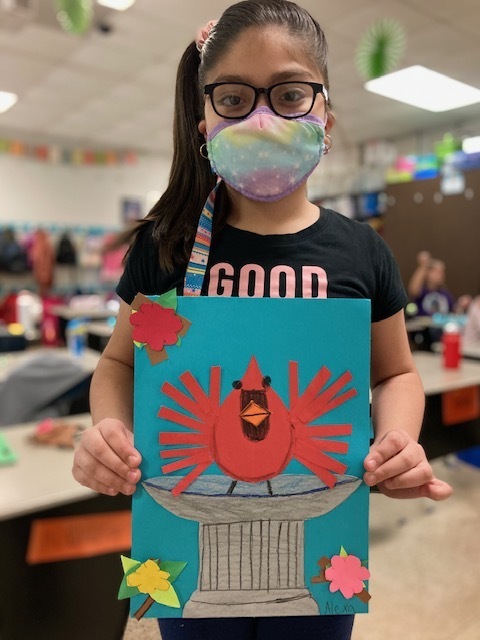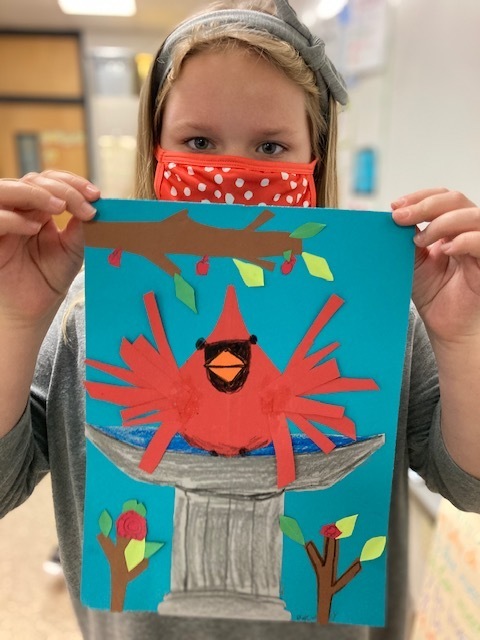 Be sure to look into these interactive daily ideas to connect your family while reading!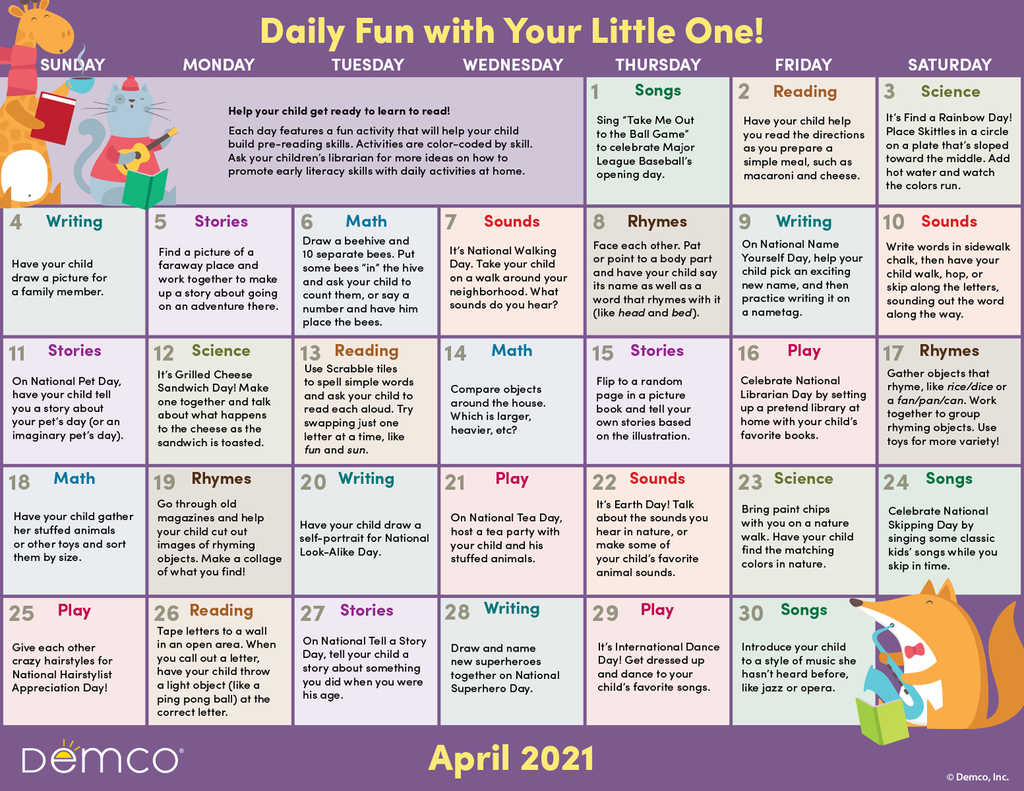 Kindergarten ELL students have had fun exploring the city and various jobs and community helpers this month through collaborative learning time!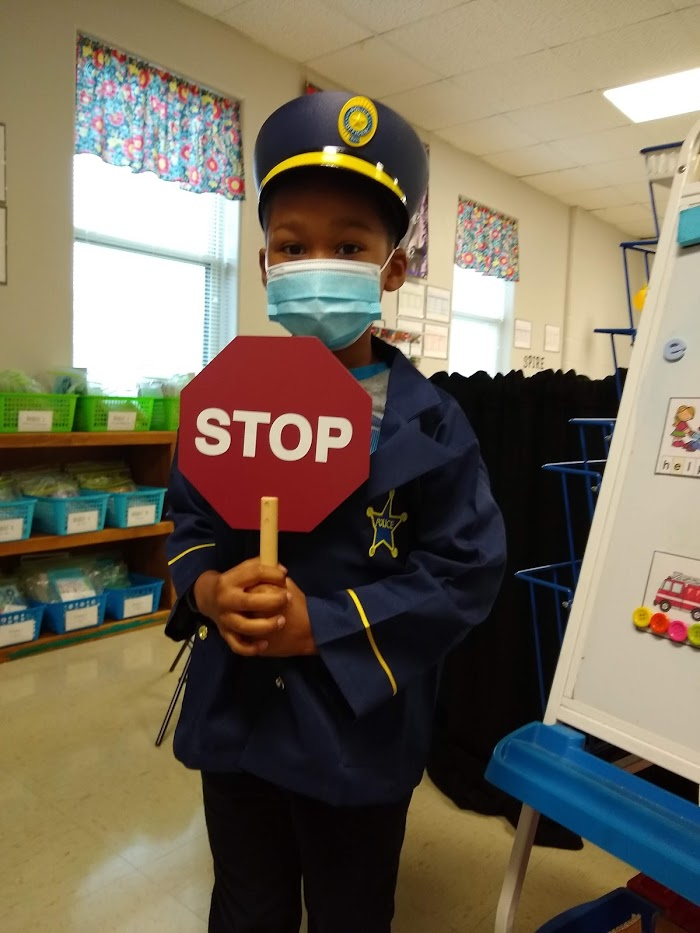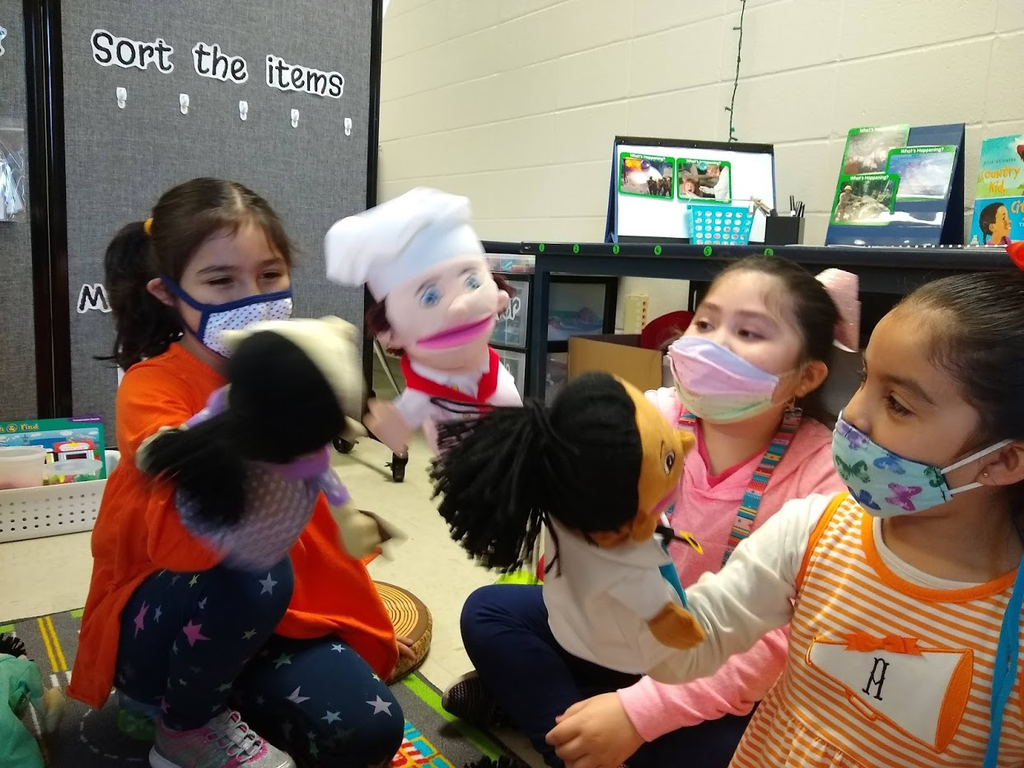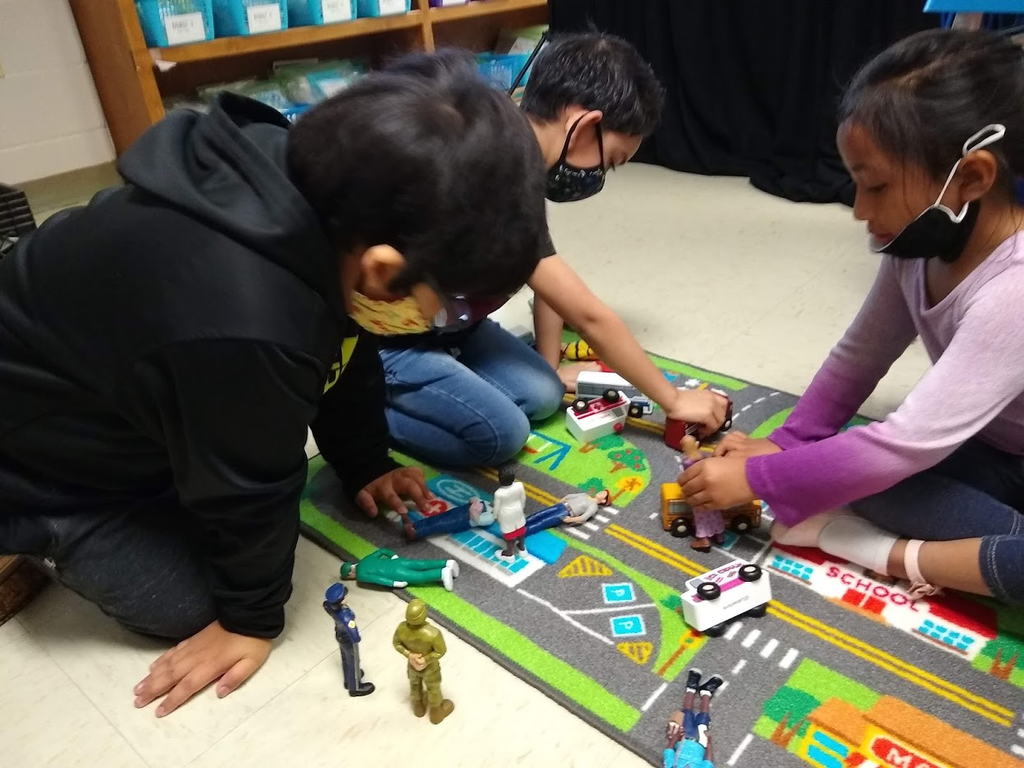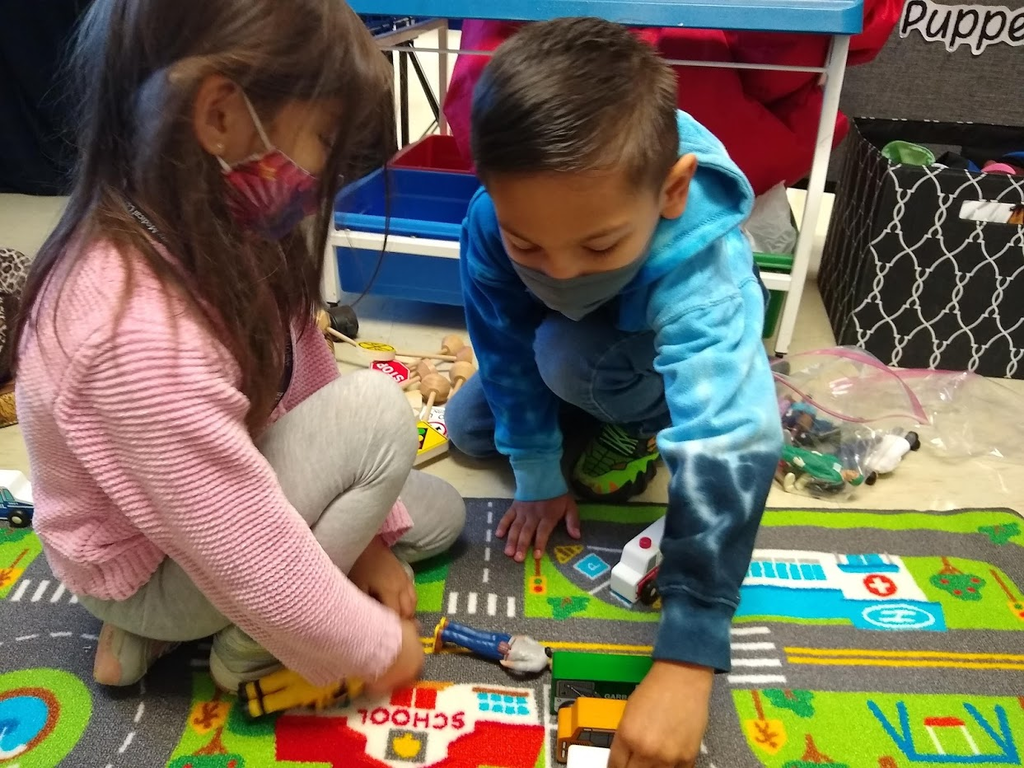 Our spring book fair is only a few days away and we are getting excited! Most of all, we are thrilled we will get to see books in the hands of our students. As the fair approaches don't forget to get an E-Wallet started for you student! This is a safe, cashless payment option that is free and easy to setup, and provides a secure, contactless checkout process!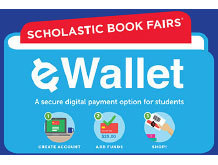 Winner will be drawn & announced April 1st!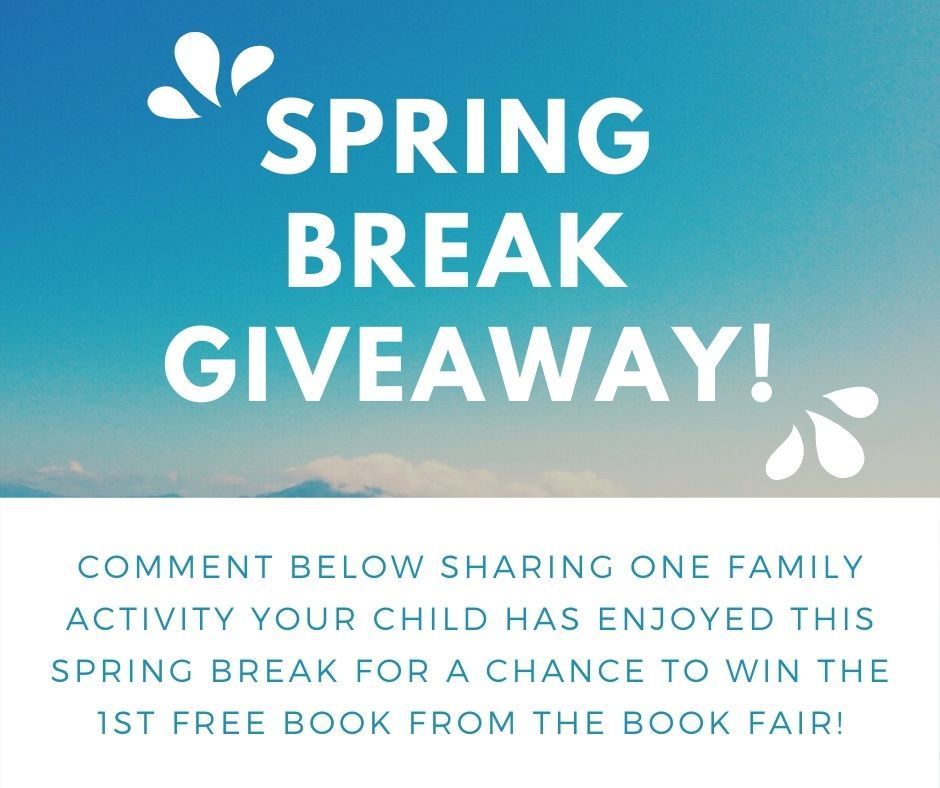 Book Fair arrives a Deener NEXT WEEK! Student flyers were sent home last... browse as a family and discuss what looks interesting!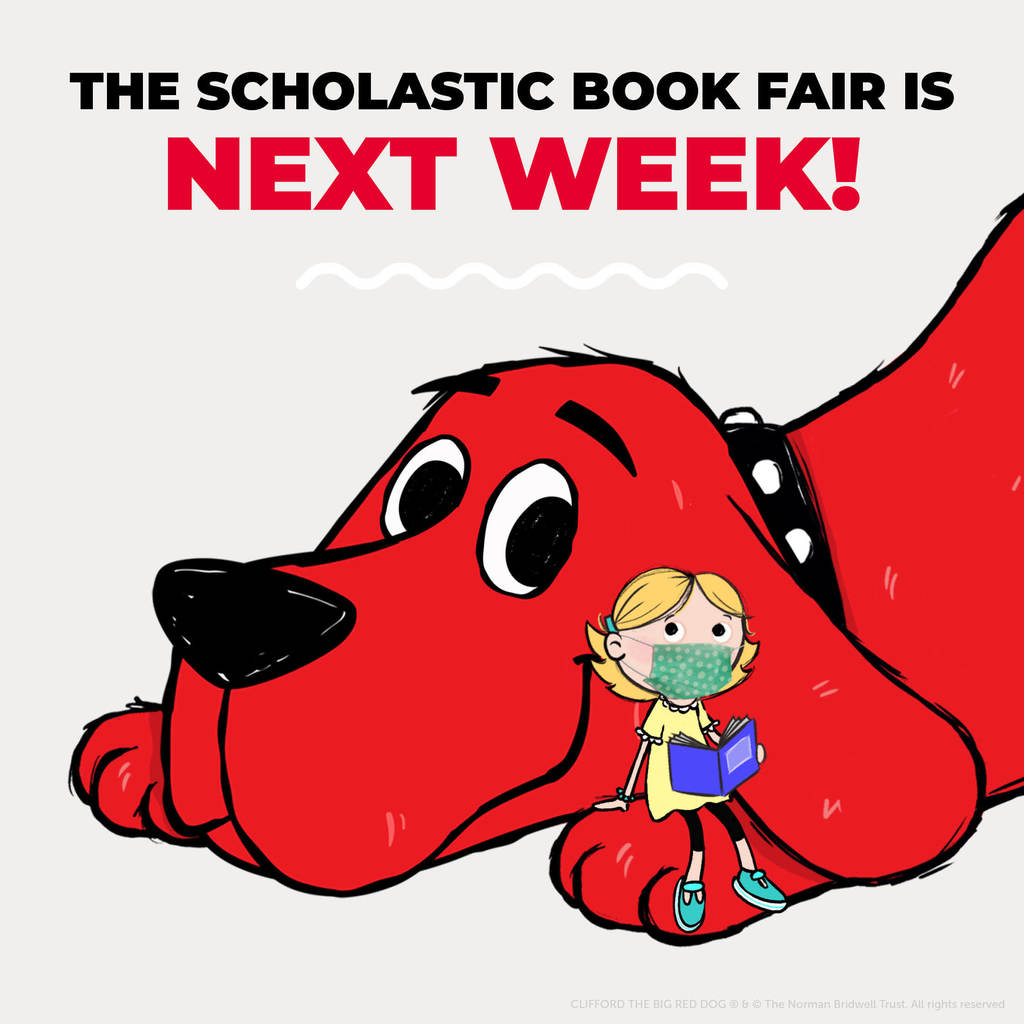 Reminder: Spring Break 2021 is next week!