We are proud to announce that Searcy School District is partnering with ARcare to provide virtual health services to our students and staff members. For those who choose to take advantage of this service, the new patient packet must be completed BEFORE the first telemedicine visit. Packets will be sent home with students the first week of school, or a parent may access the forms at
https://www.searcyschools.org/page/health-and-wellness
For any questions or concerns, please contact Tammy Bishop, Searcy School District nurse supervisor, at 501-268-2146 or
tbishop@searcyschools.org
.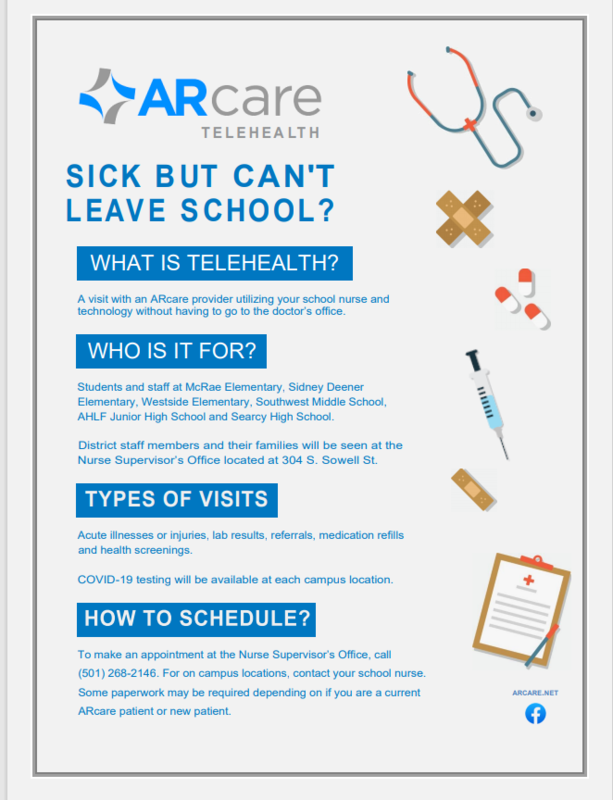 ATENCIÓN FAMILIAS CON NIÑOS EN LAS ESCUELAS PÚBLICAS DE SEARCY: El enlace de la solicitud de almuerzo gratis / reducido ahora sí sirve.
https://frapps.horizonsolana.com/SEAP01
Una vez que haga clic en el enlace, en la esquina superior izquierda puede cambiar el idioma al español. Si necesita ayuda, se puede comunicar con El Puente.
Complete your Child Nutrition Applications ONLINE! Save time & paperwork!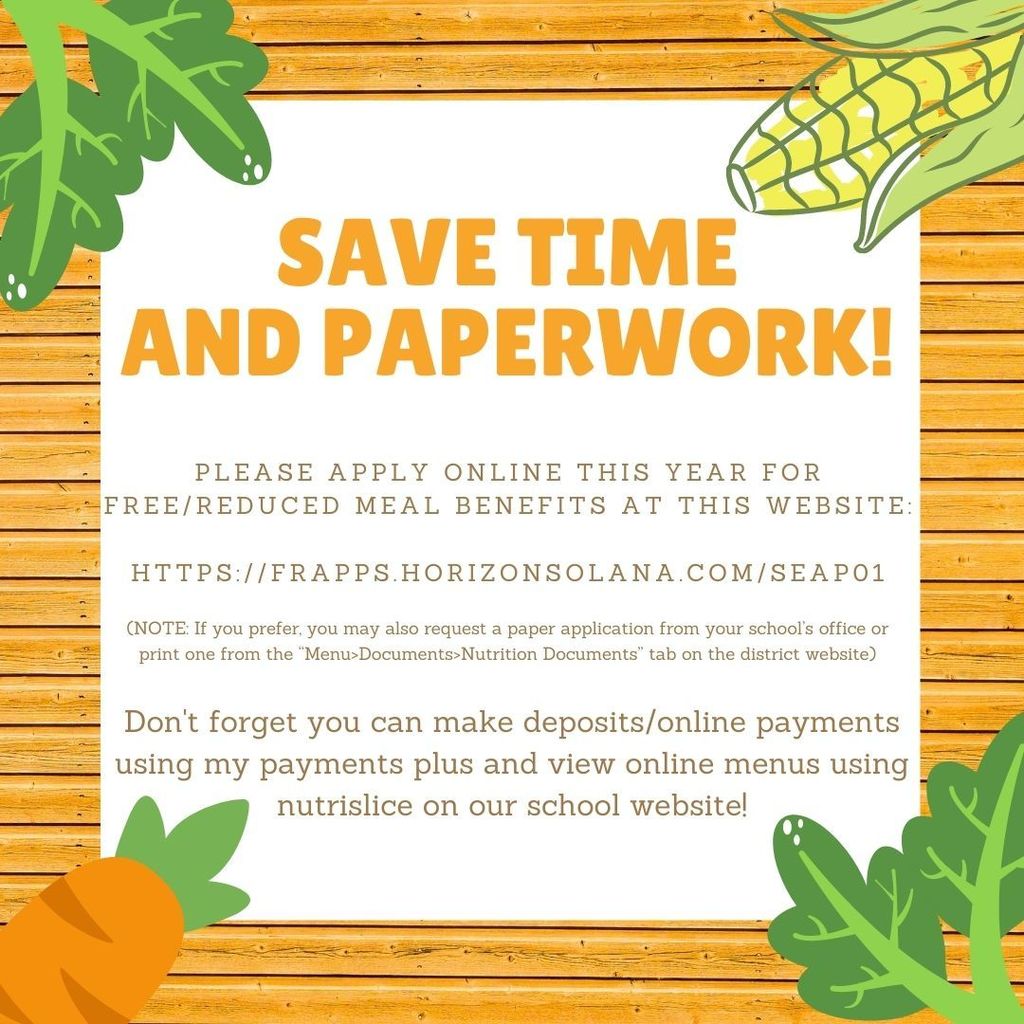 Check out our school website or Facebook for new updated information, upcoming dates, and important details!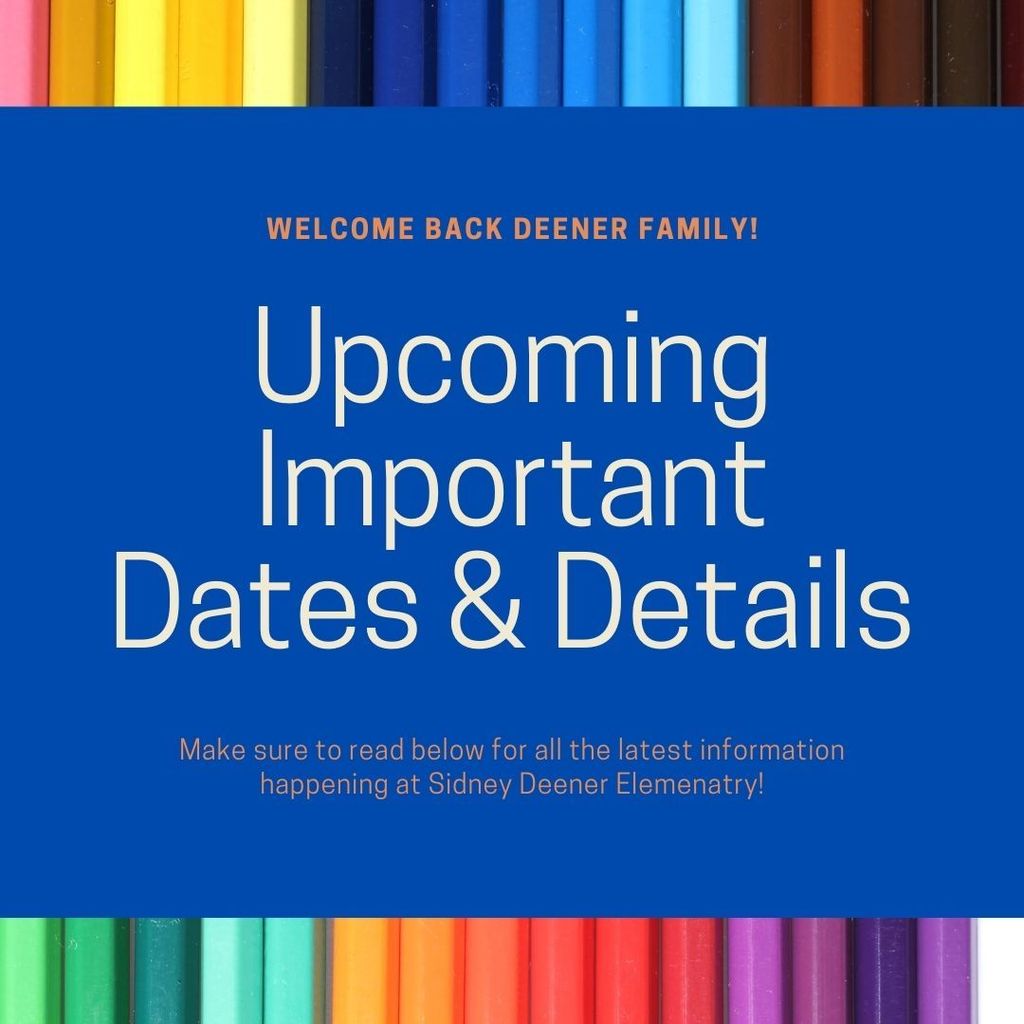 This message is for parents of Sidney Deener Elementary School students. If you have medication for your child that needs to be dropped off to the school nurse, please call and make an appointment for a drive through drop-off with the nurse. The medication policy will be followed. The Sidney Deener nurse is Dovie Baxter, and she may be reached by calling 268-3850 or email at
dbaxter@searcyschools.org
. .
This month's activity calendar has some great ideas for the last remaining weeks of summer!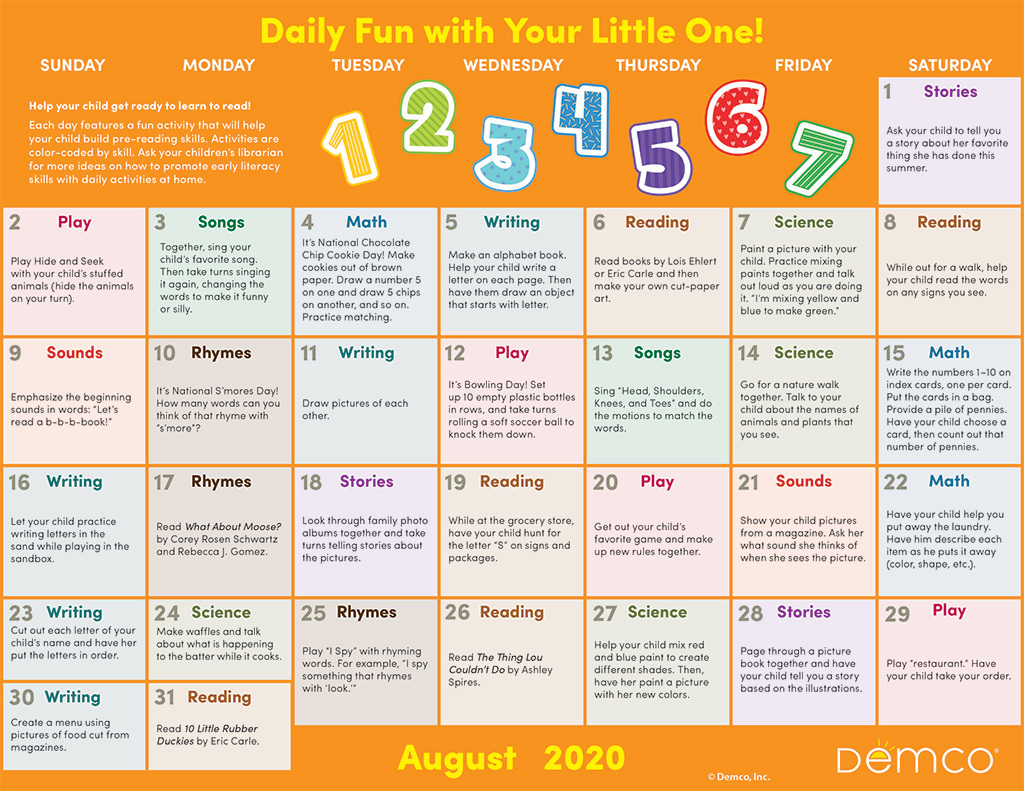 If you completed a Lions Online Virtual Learning "Intent to Apply" survey, you should have received an email with the application for Lions Online. If you did not receive the email and you want to apply for the virtual option, call Betsy Bailey at 501-268-3517 or email her at
bbailey@searcyschools.org
.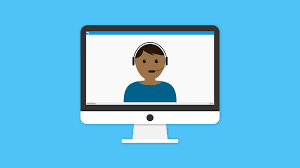 Deener Family, We need your help! If your child will be enrolled in the Searcy School District for the 2020-2021 school year, please complete the health history form at the link. If you are a parent of an incoming kindergarten student, there is no need to complete again.
https://forms.gle/XZM1iqkMLzkwLACYA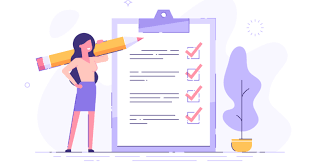 Join us TONIGHT 5-7 pm for an "Out of This World" fun night!
Join us for Muffins with Moms this week! Wednesday (K & 1st Grade) and Thursday (2nd & 3rd Grade) at 7:30 am! Looking forward to this sweet time together! Grab a muffin, visit your child's classroom, and shop the Book Fair together!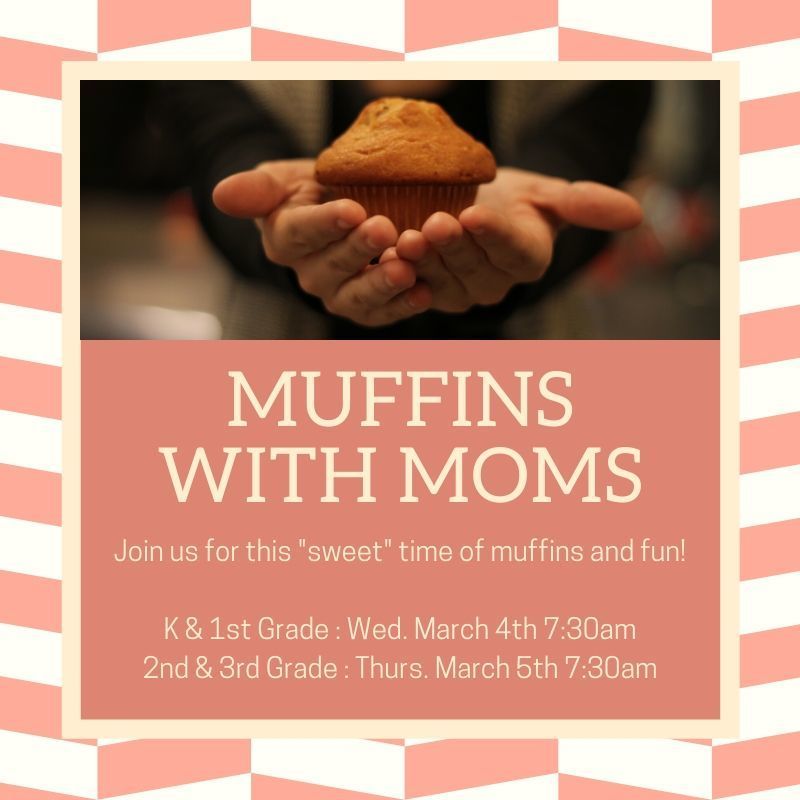 All For Books Coin Challenge begins TOMORROW! This is a great way to provide books for Deener students and teachers in need! Class with highest total giving will receive a $20 Book Fair Shopping Spree for their classroom library!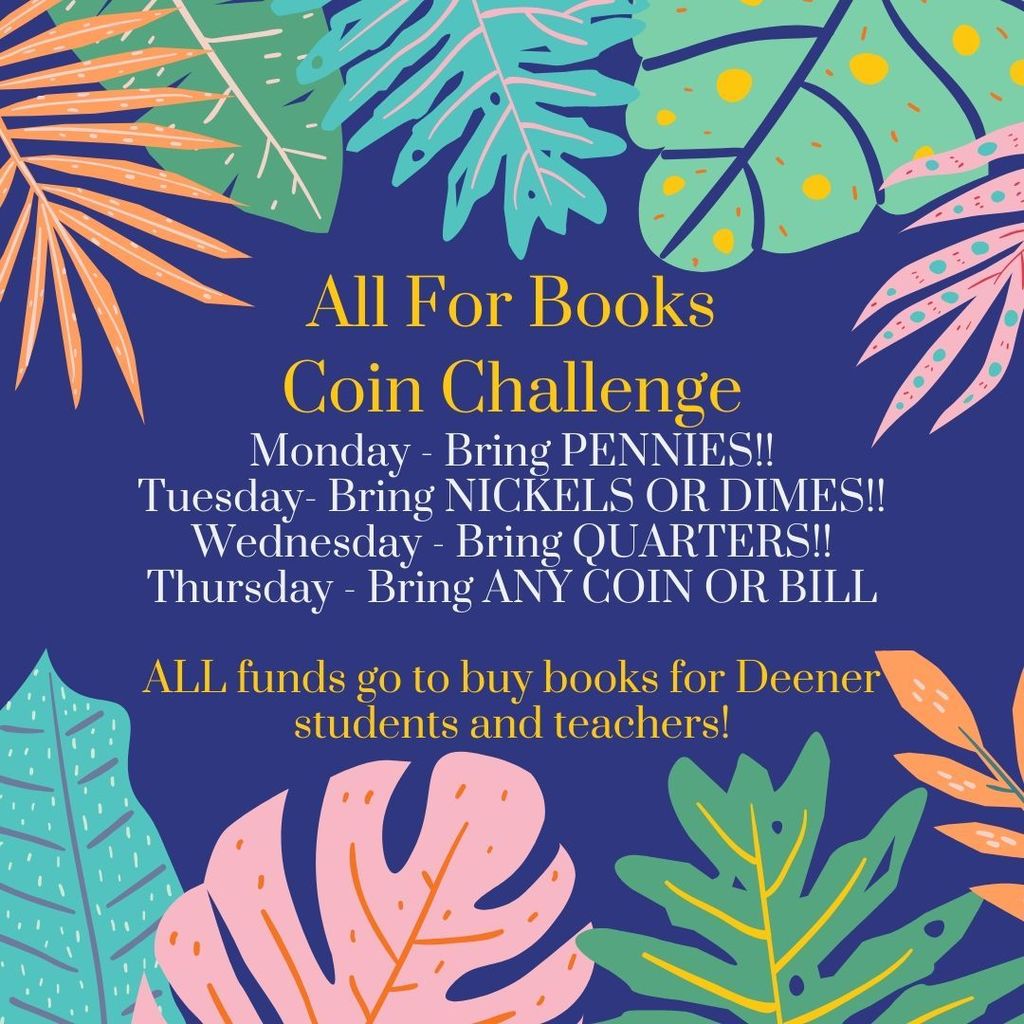 Out of This World STEAM Night is coming! You won't want to miss this!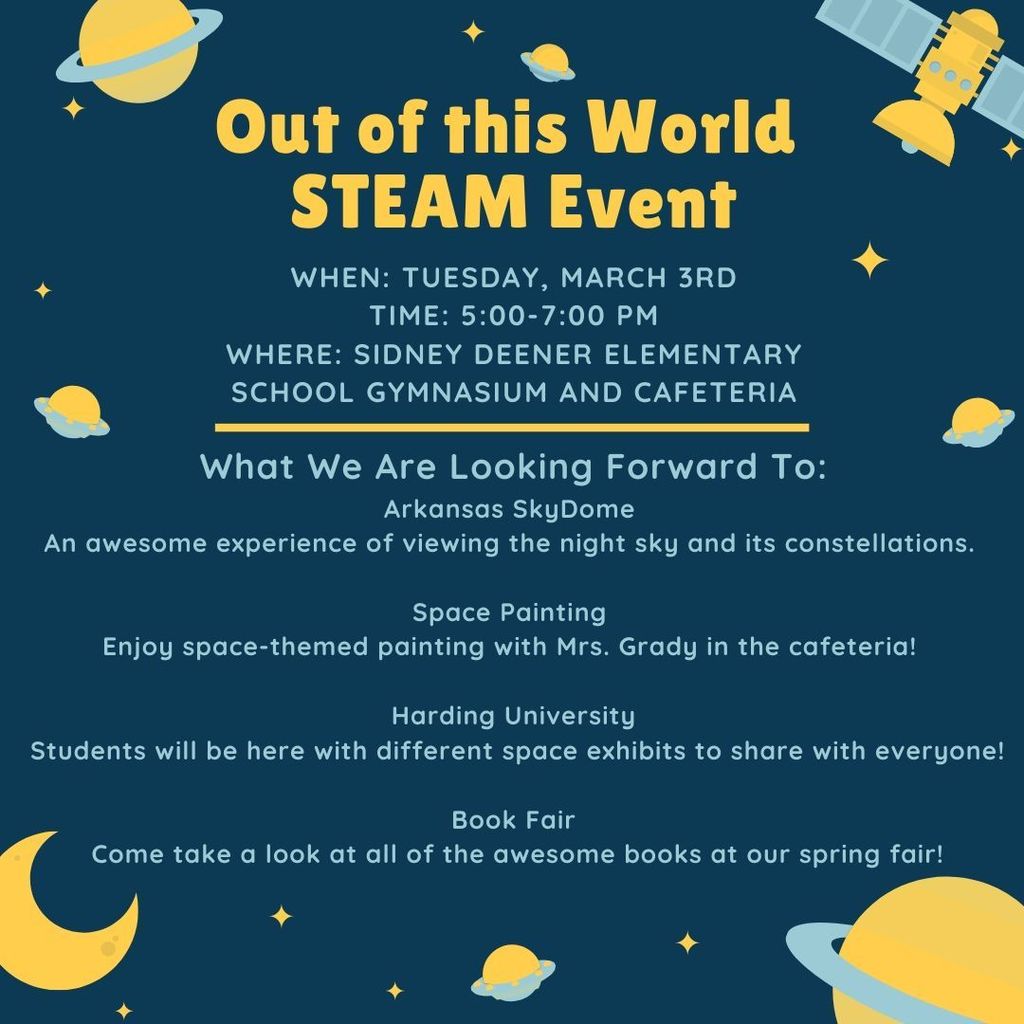 Today Deener teachers will be previewing our Book Fair and making their classroom wish-lists. Be sure to check out your child's classroom wish-list when you visit our fair! These books bless, not only our teachers, but all the Deener students they read them with and to!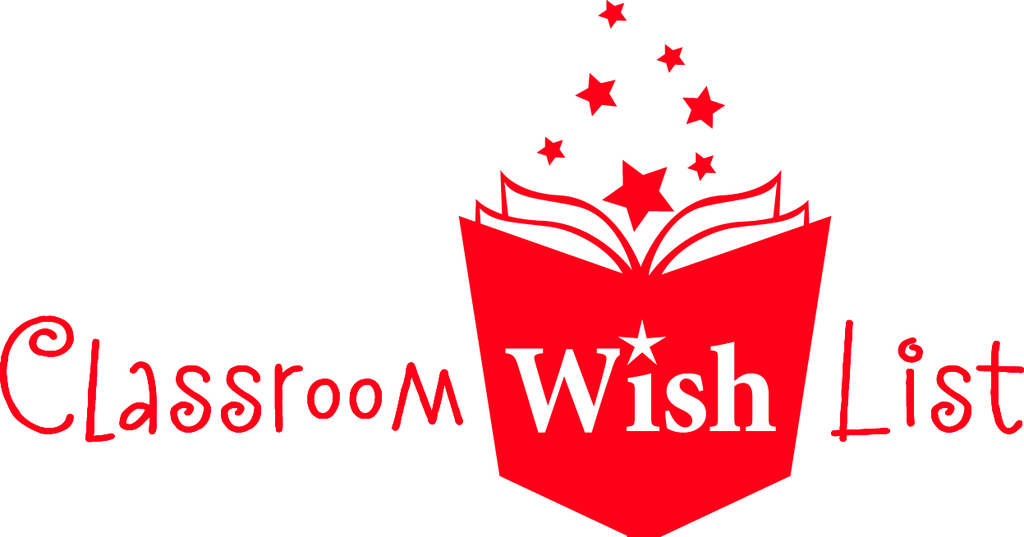 Get your 2019-2020 yearbook before March 13th deadline!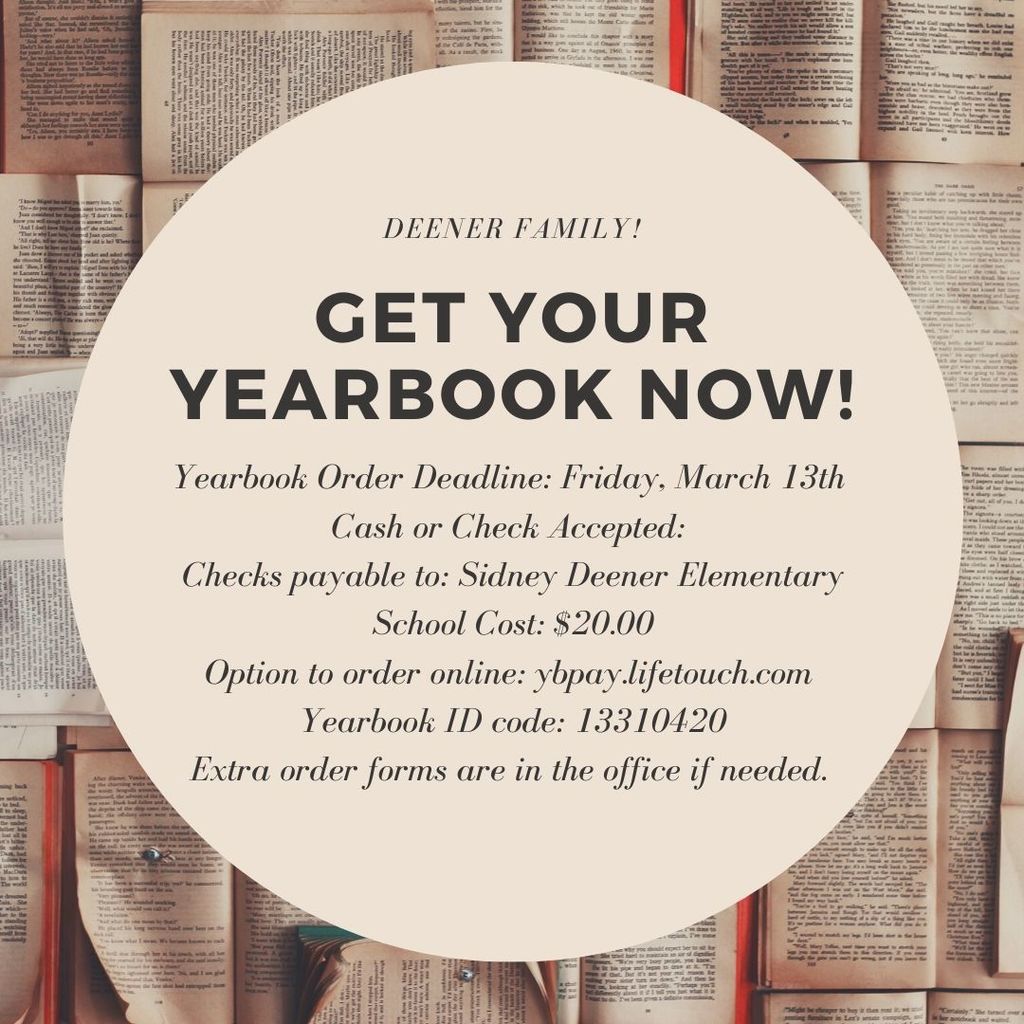 No School - Monday Feb. 17th In observance of Presidents Day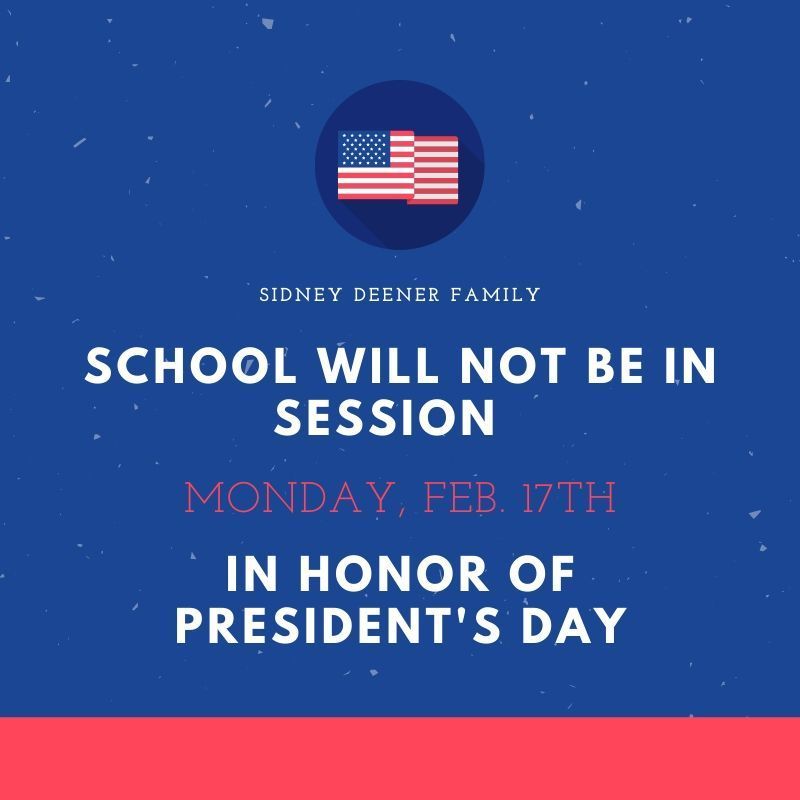 Searcy School District congratulates this month's CAN'T STOP THE BEAT Award Winners! These employees demonstrate teamwork, encouragement to others, respect for others, and go the extra mile for their buildings and the students. Our very own Lawanda Durham was awarded this month!
Classroom Valentine's Parties - Feb.14th! Contact your child's teacher to find how you can contribute to the fun!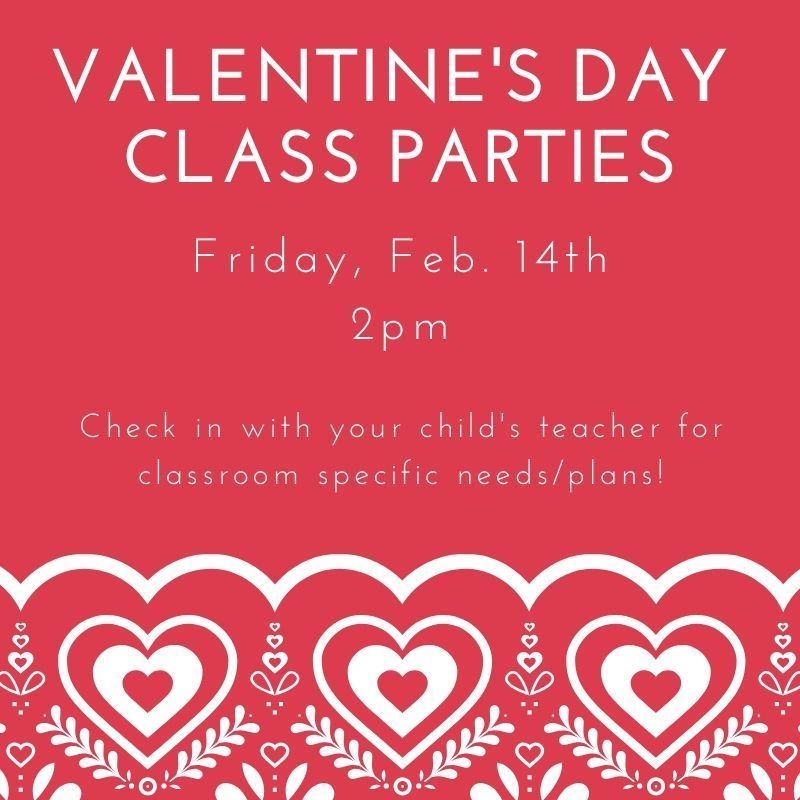 Parent/ Teacher Conferences will be held Thursday, Feb.13th 3:40 pm-7:30 pm. We look forward to seeing you there!