Next week is Kindness Challenge Week at Deener! Stay tuned for more info on dress up days and activities.
Third grade students worked on writing pieces that described their dreams for our world after studying about Dr.Martin Luther King Jr. These precious dreams will bring a smile to anyone's face!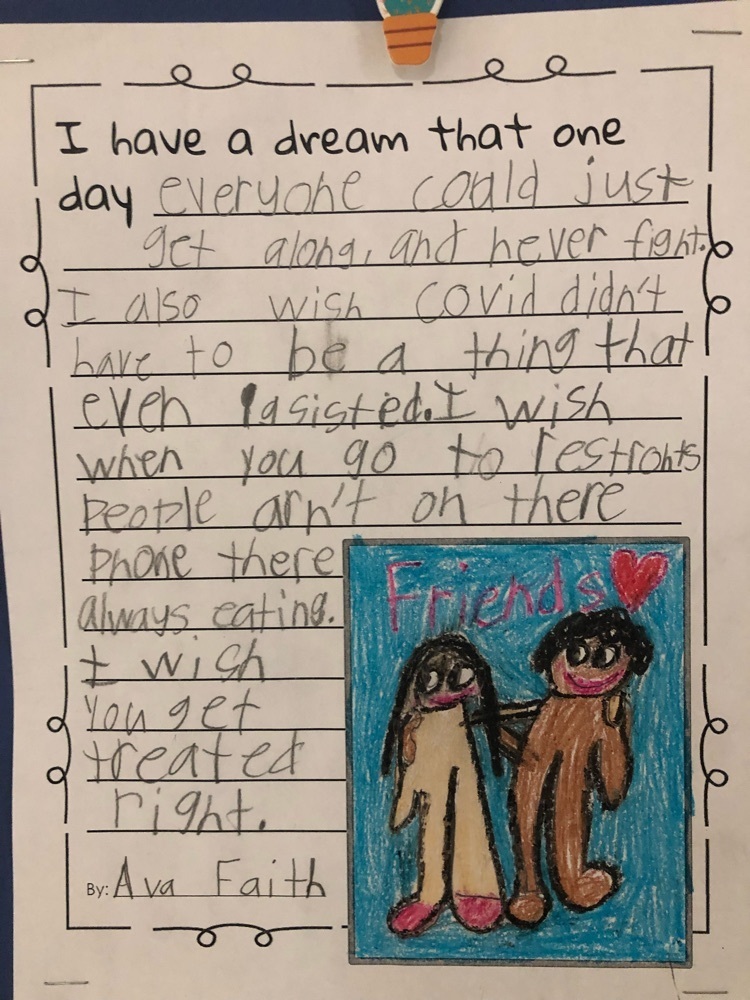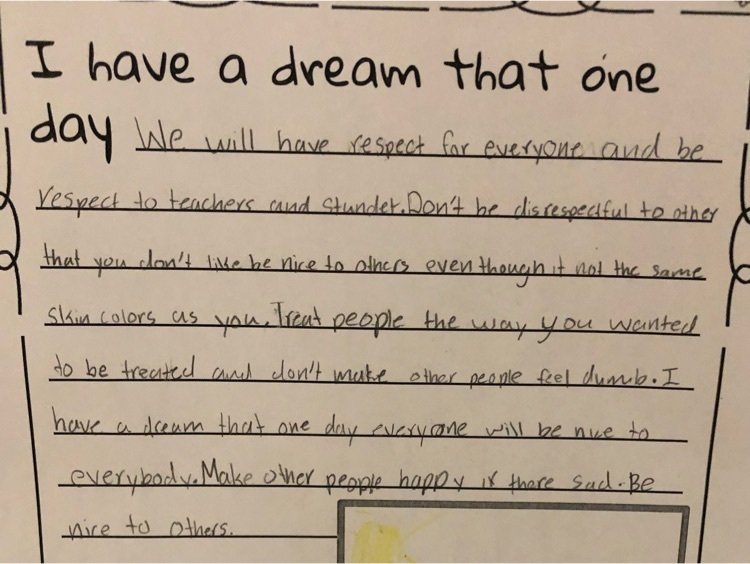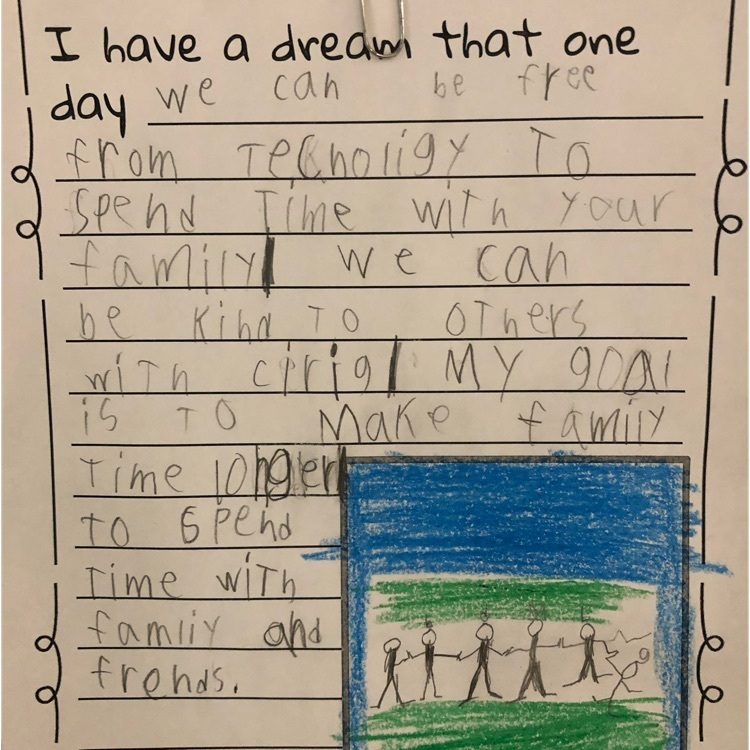 Reminder: School will NOT be in session Monday in observance of Dr. Martin Luther King Jr Day.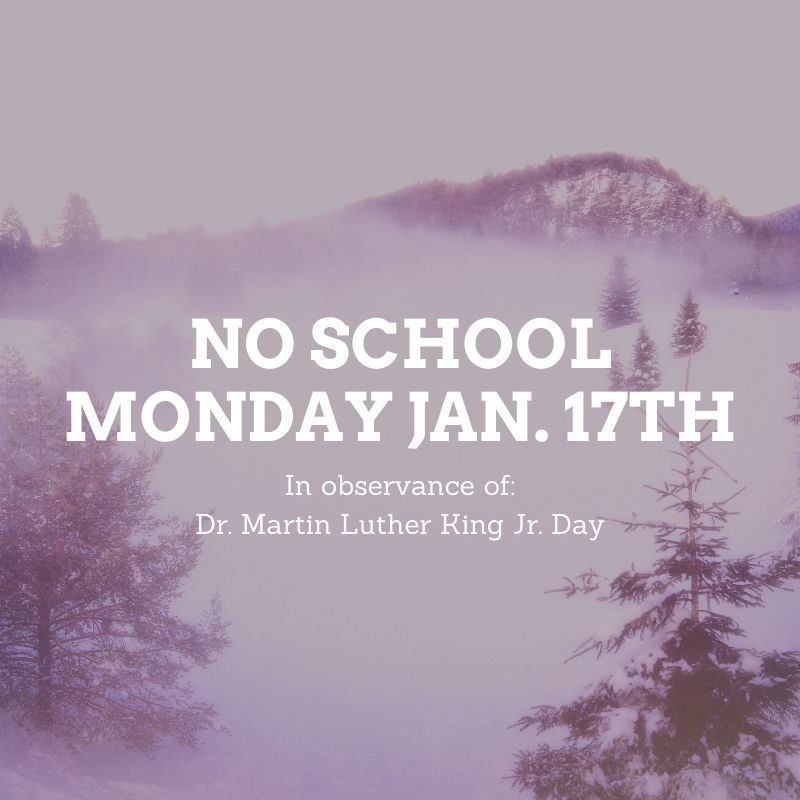 Chilly the snowman has his fingers crossed for some wintry precipitation later today! Stay safe and warm over your weekend!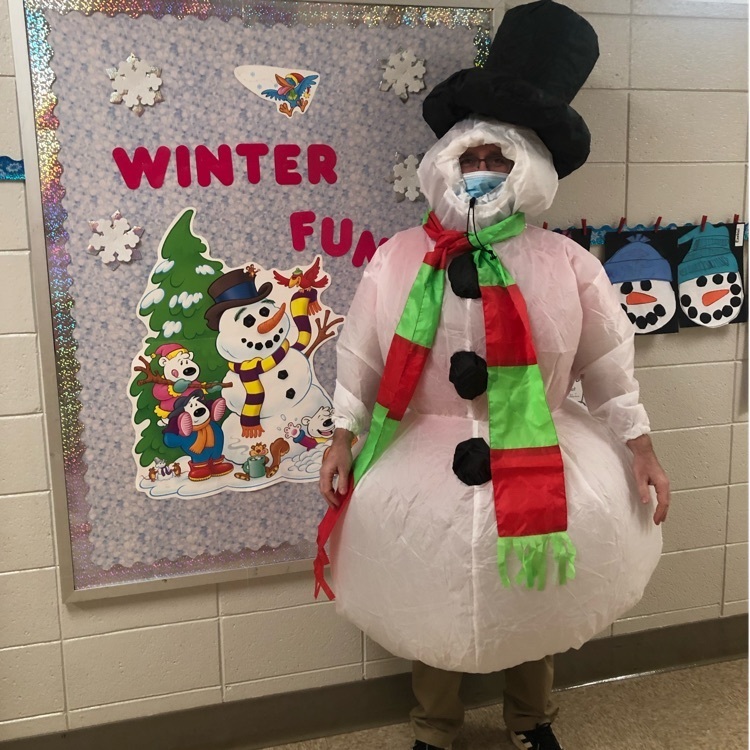 Dr hart brought Sidney Deener's Nurse,Dovie, flowers and candy to thank her for all her hard work during COVID.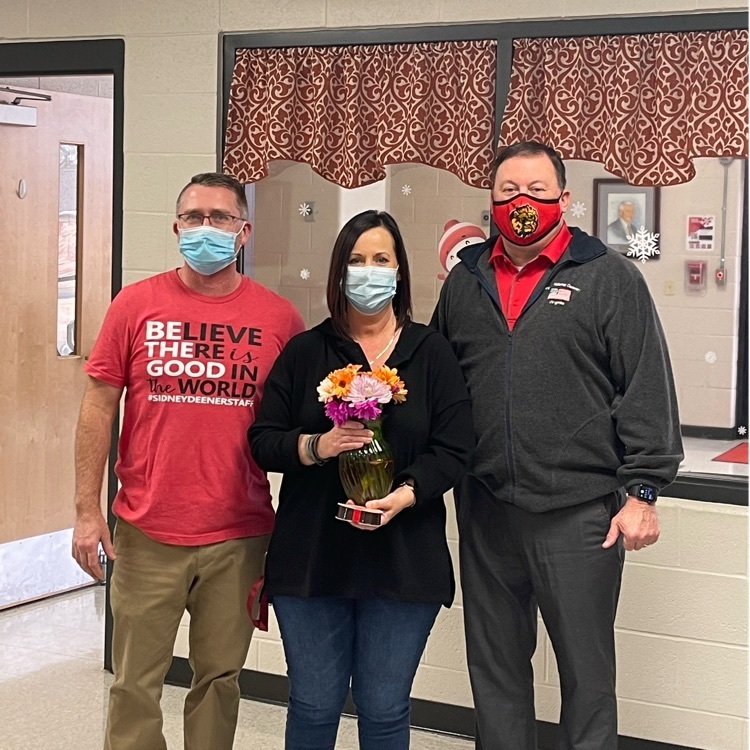 Fridays are for forts and flashlights in 3rd grade!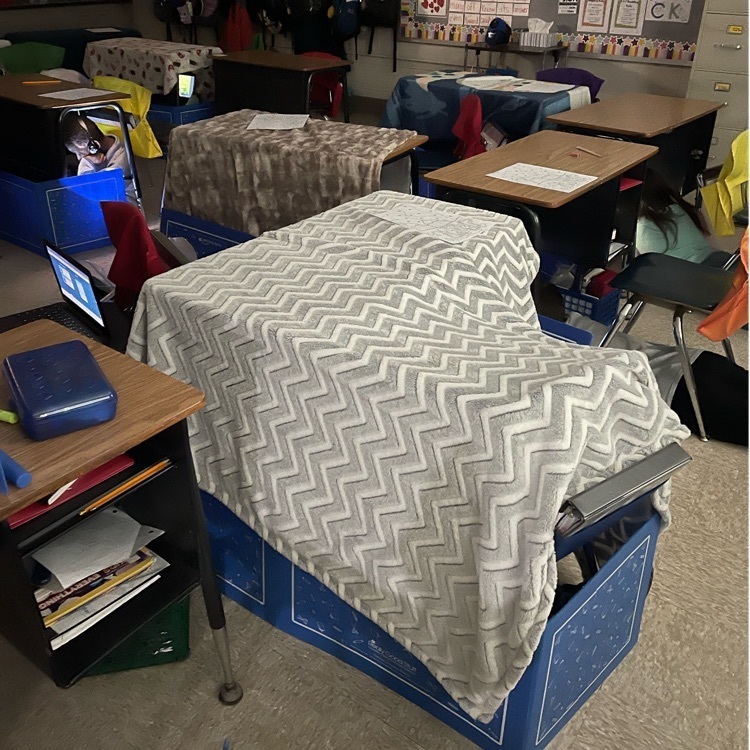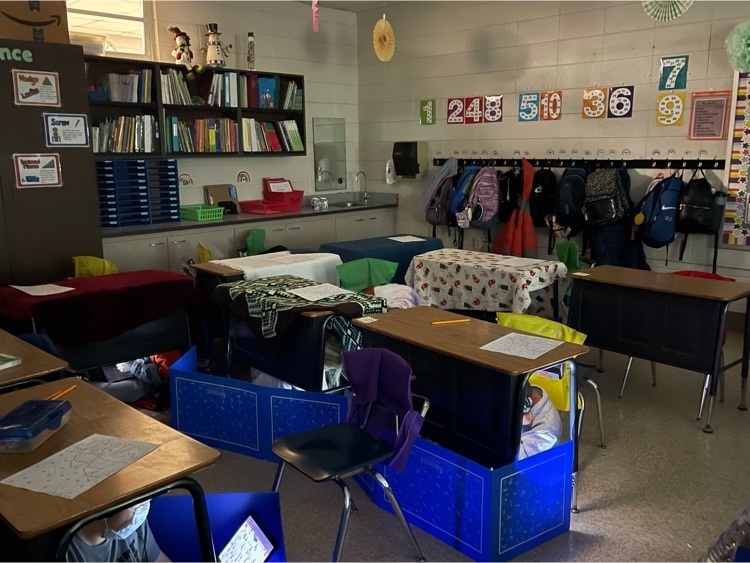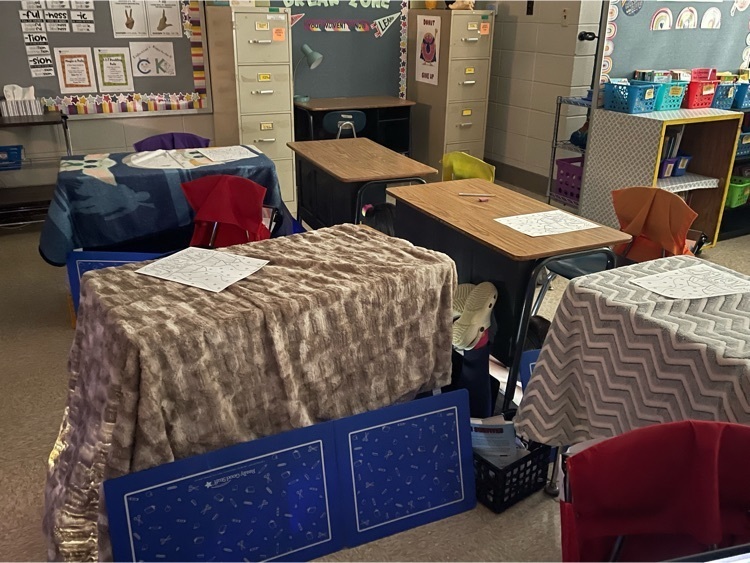 Library activities this week included a study of Snowflake Bentley. Classes made snow dough, torn paper snowflake mosaics, snowflake team stem build, and symmetry cut paper snowflakes!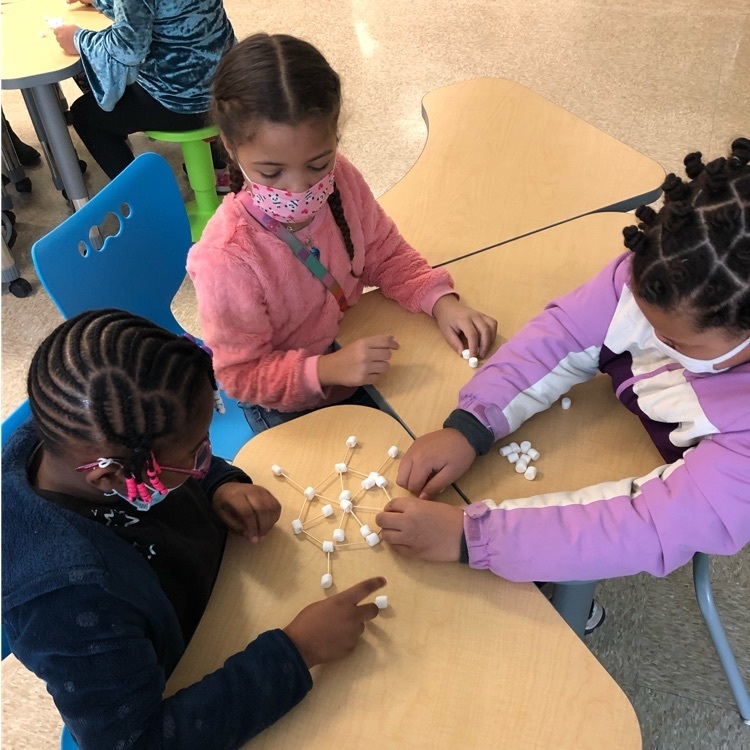 1st graders are up moving around in a write the room activity!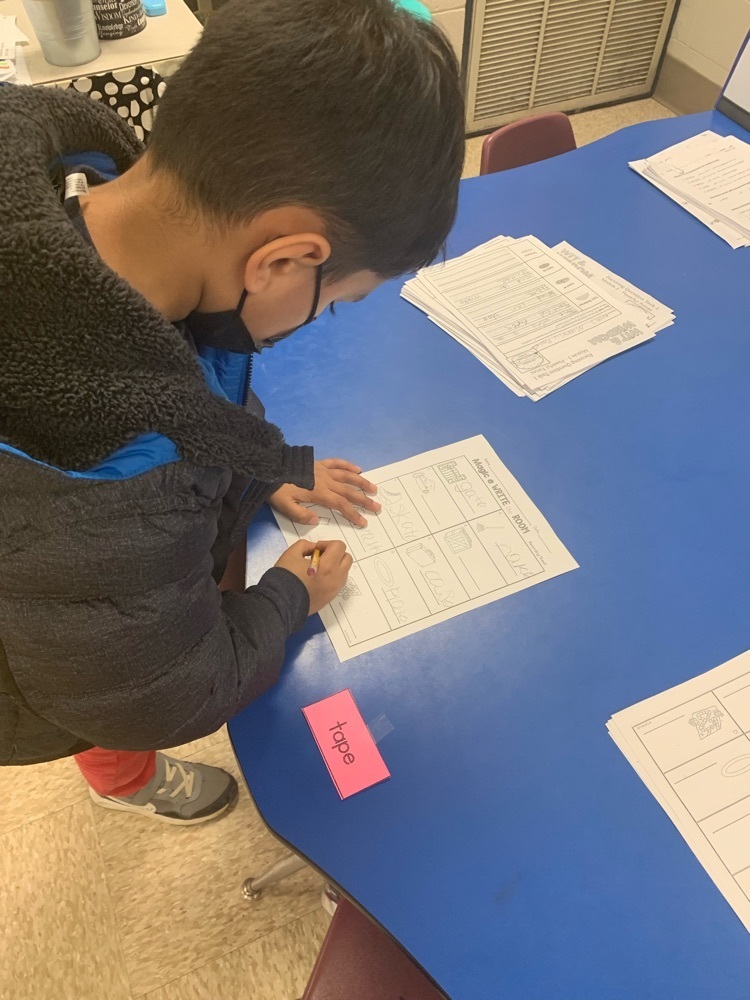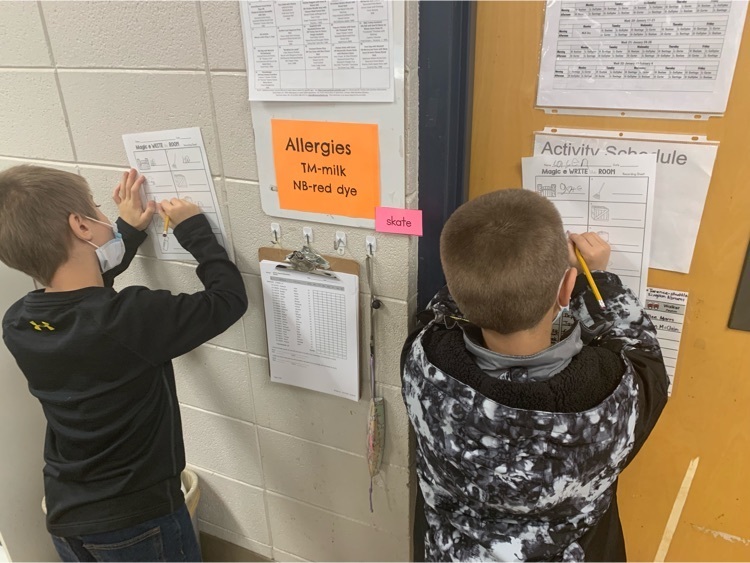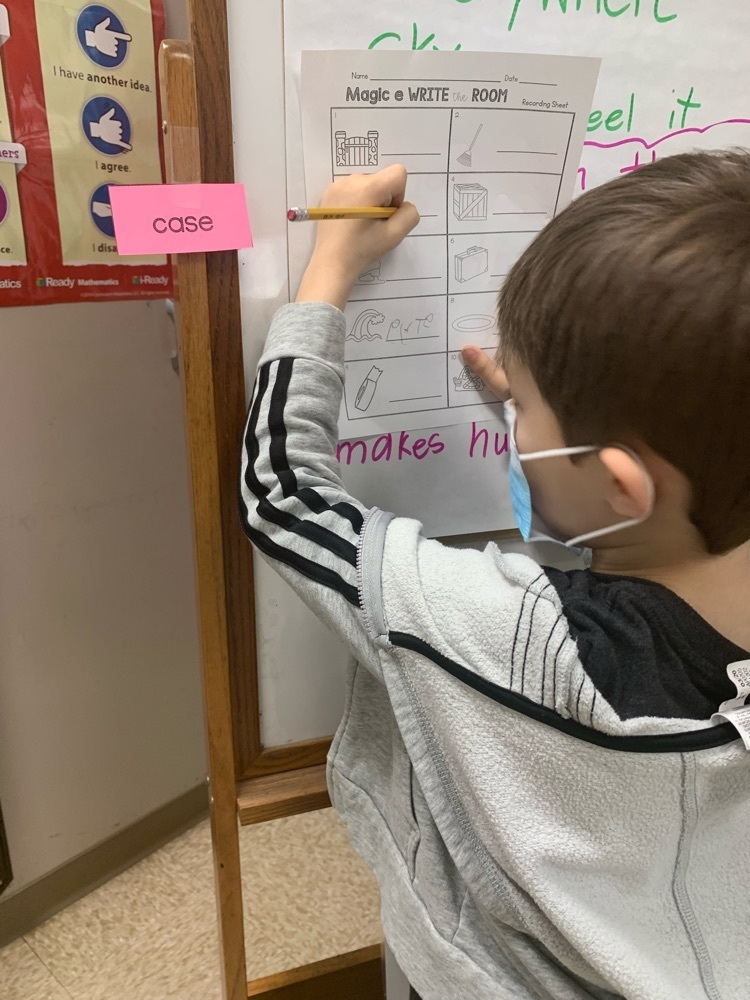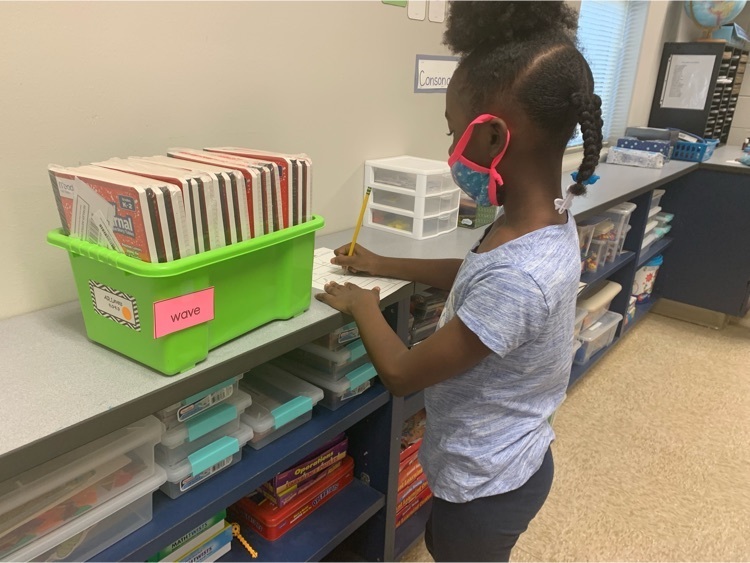 First graders working on magic e while enjoying this beautiful sunshine!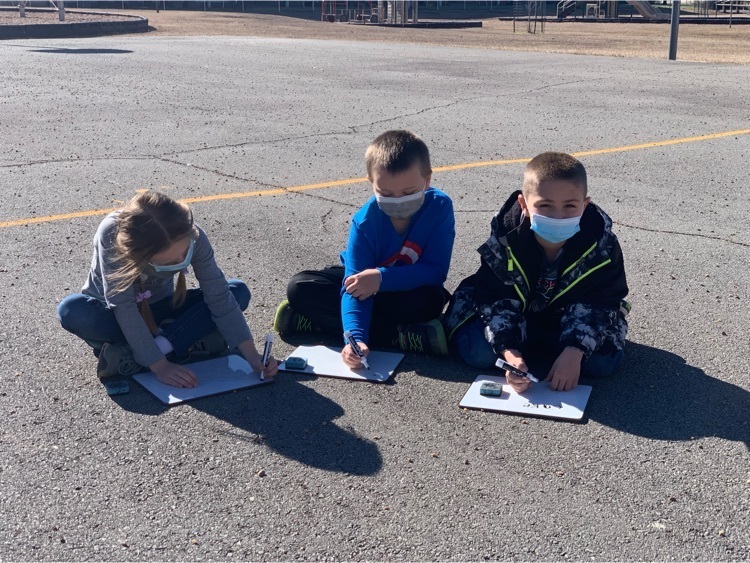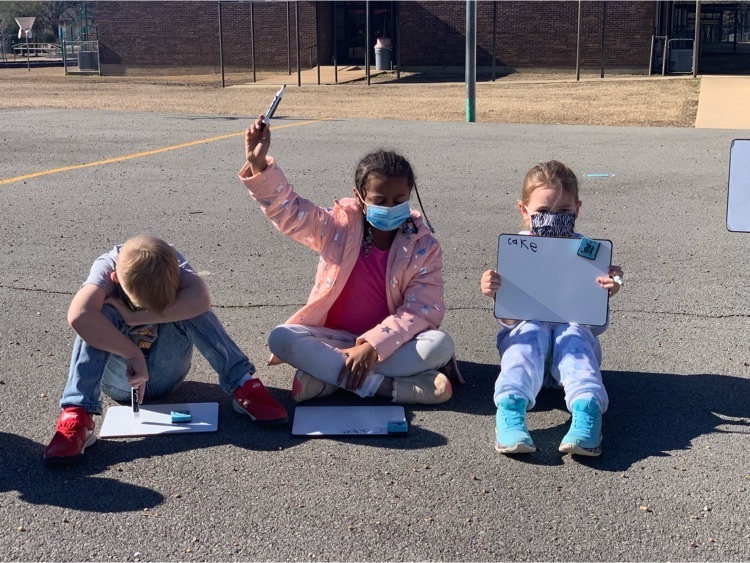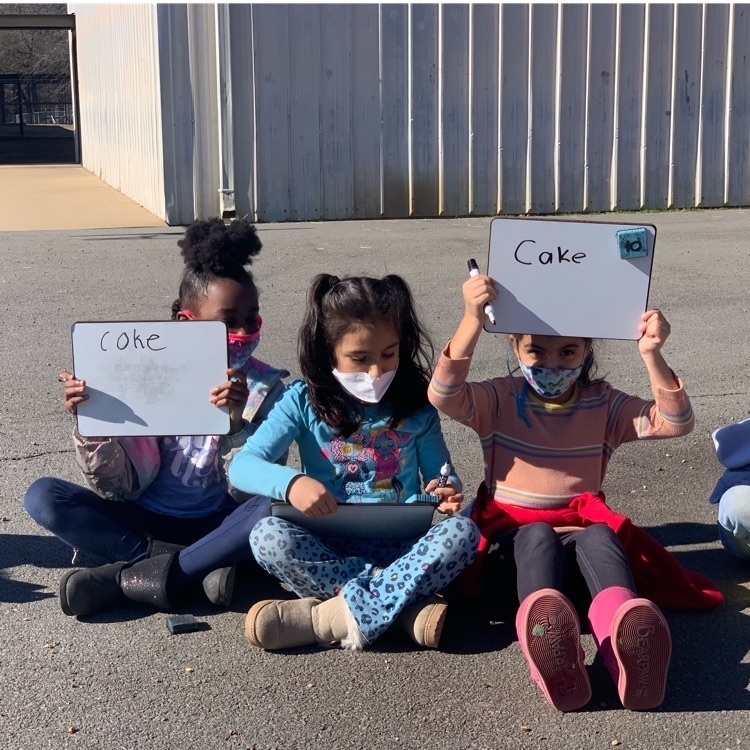 Harding University-Rock House Mentoring Program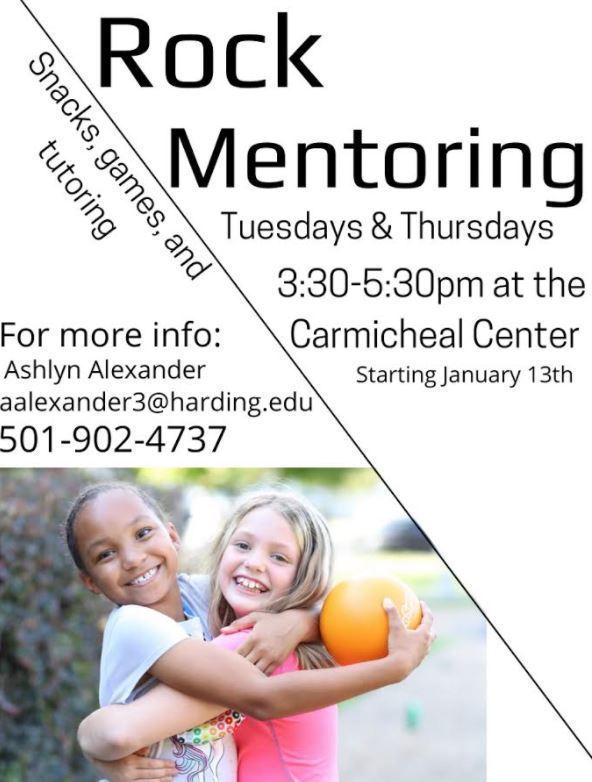 We are back at it in 2022! Check out these student goals. No matter if you are 6 or 60 these are some things to aspire to!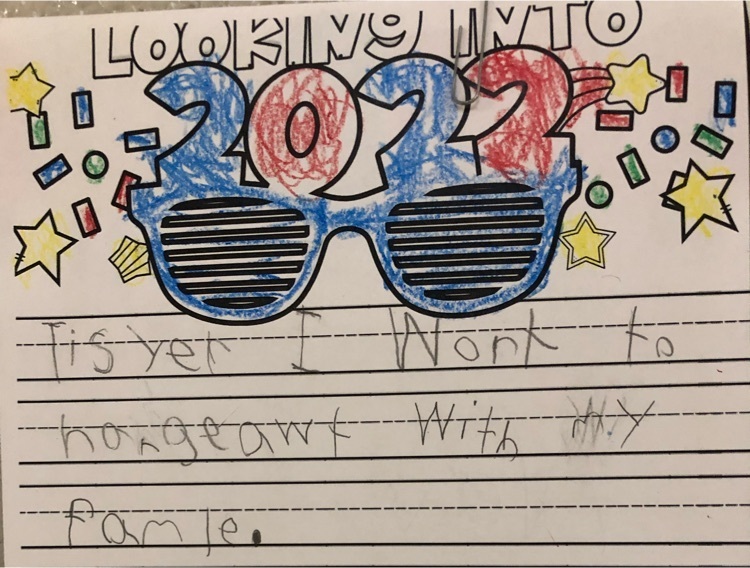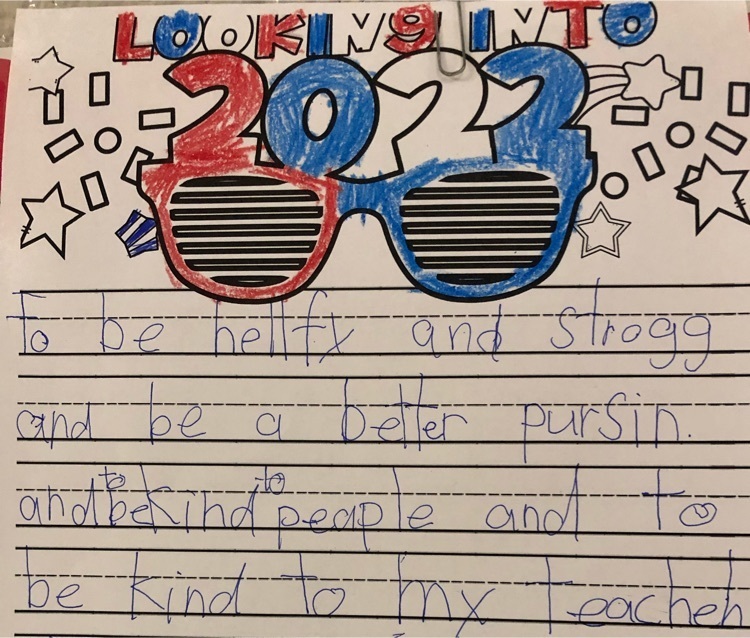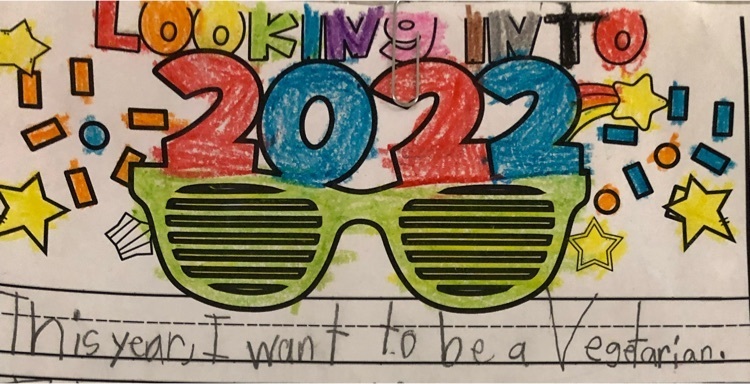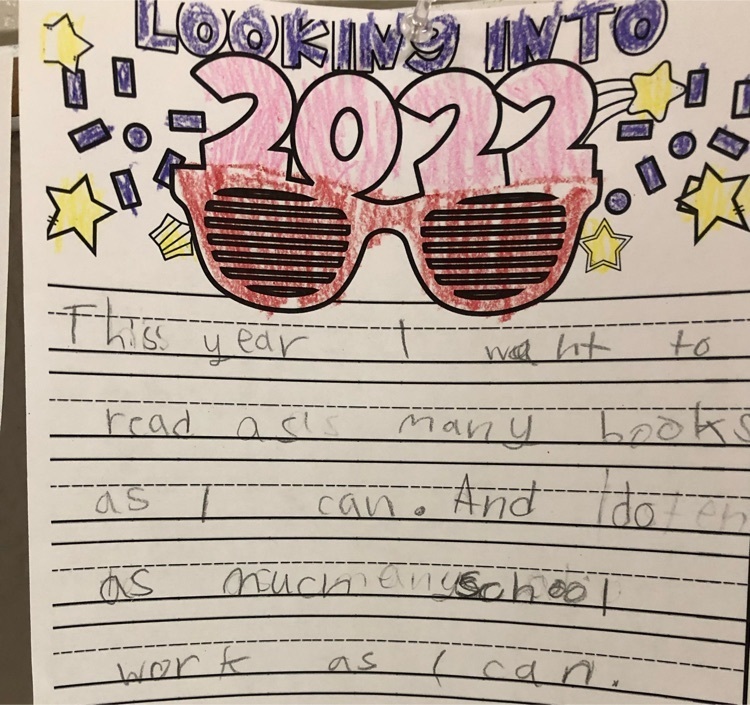 Students in Mrs. Brooks' class had some friendly competition in teams to practice before their math assessment!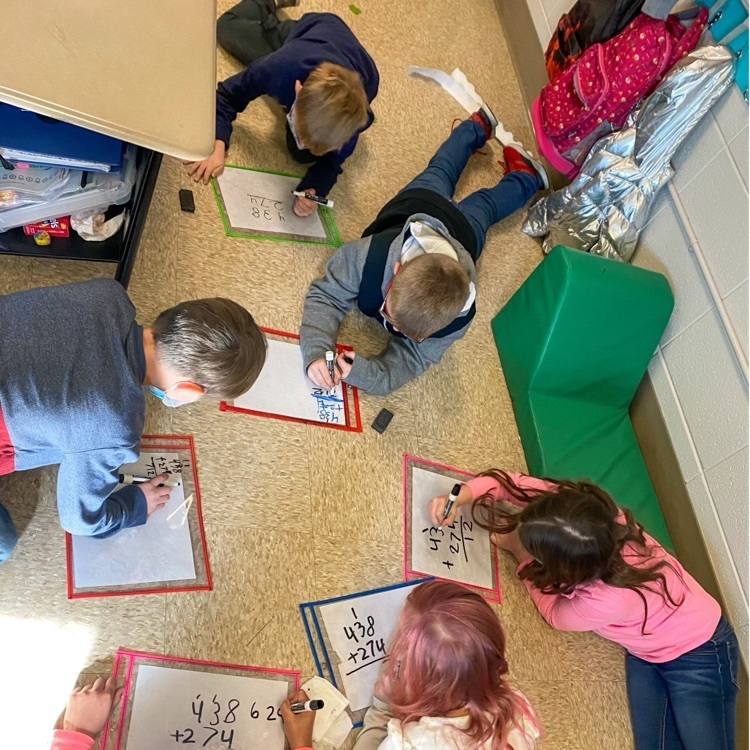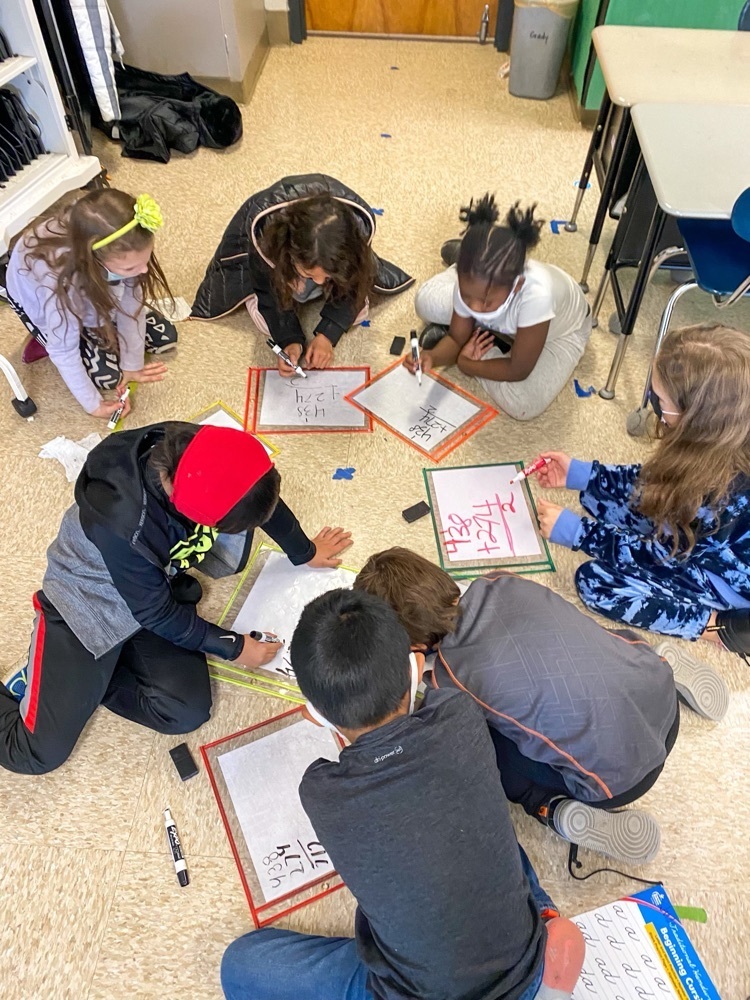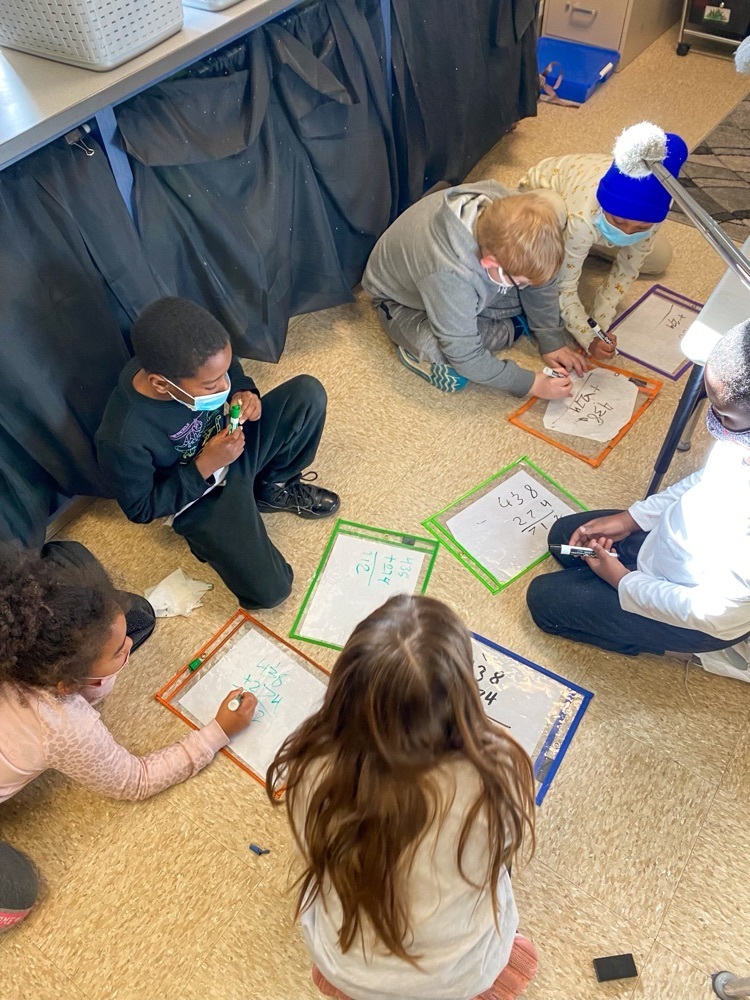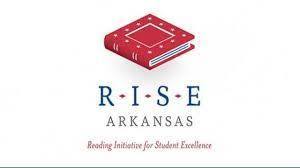 Welcome back Deener family! School returns on Monday, January 3rd!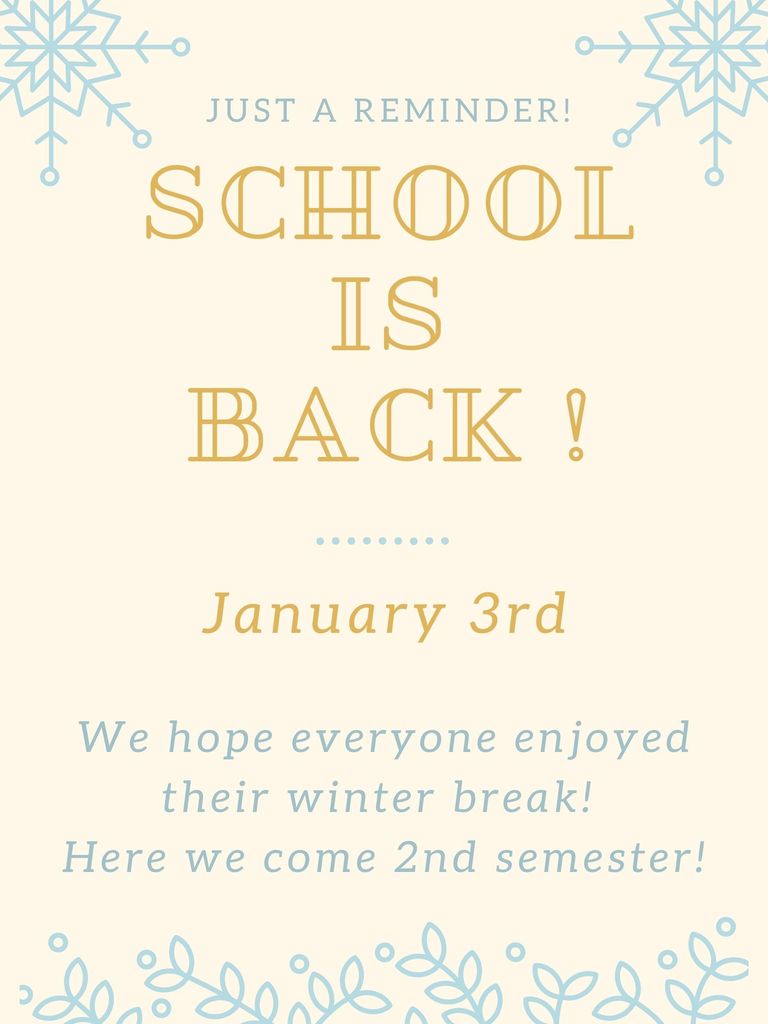 Share your joy with us! We may be on break but we can always connect over sharing the good things we encounter.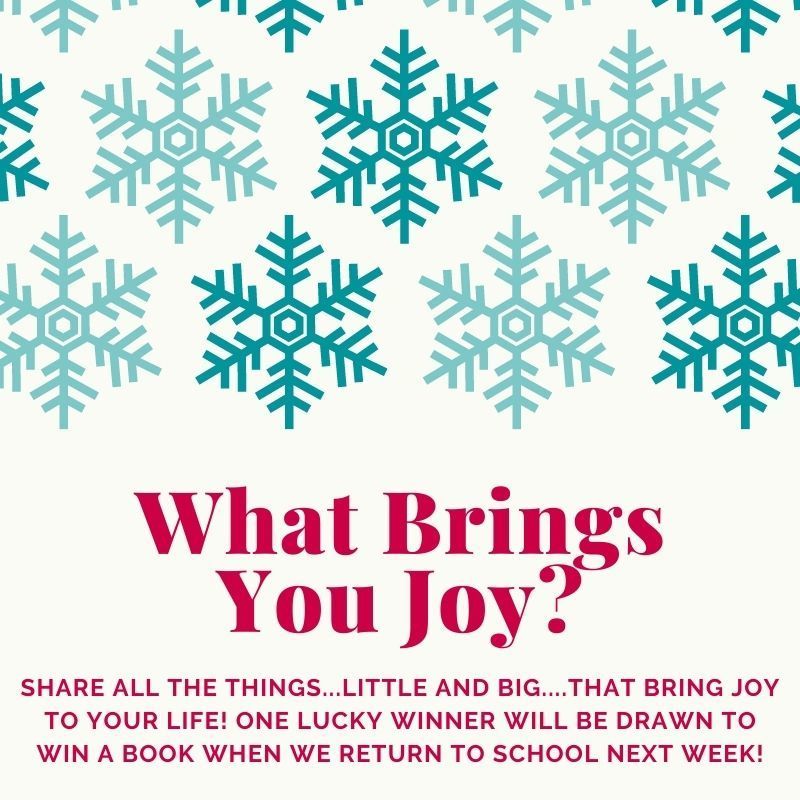 New Year, New Early Literacy Calendar for everyone to enjoy!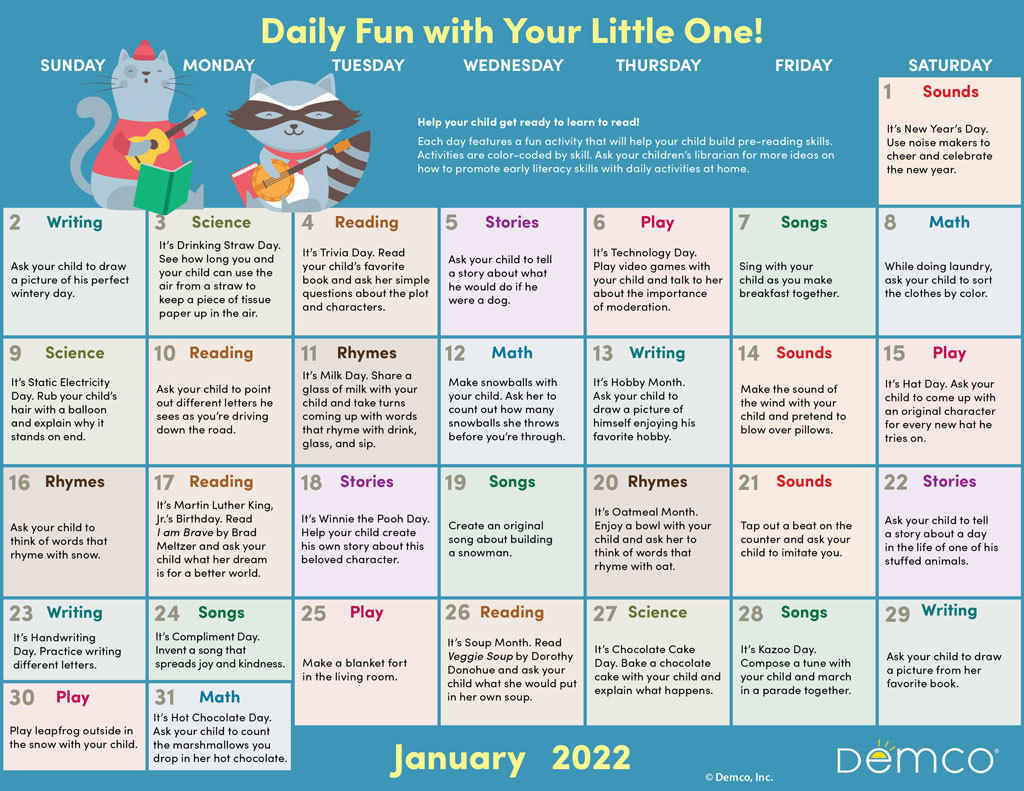 Happy NEW Year! We are looking forward to 2022 and can't wait to see what the year has in store for us at Sidney Deener!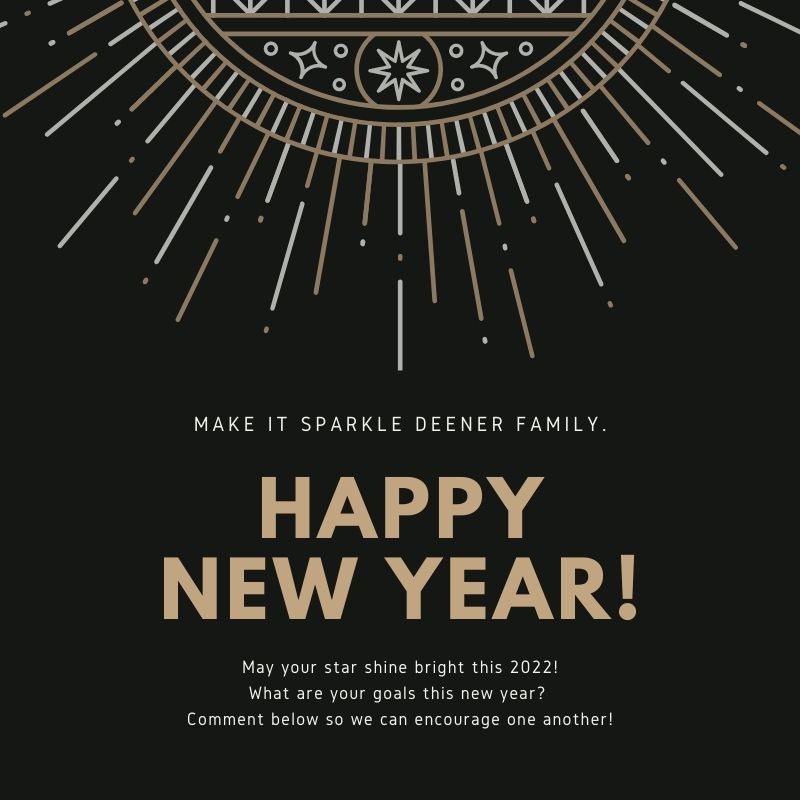 Show us what your family is reading!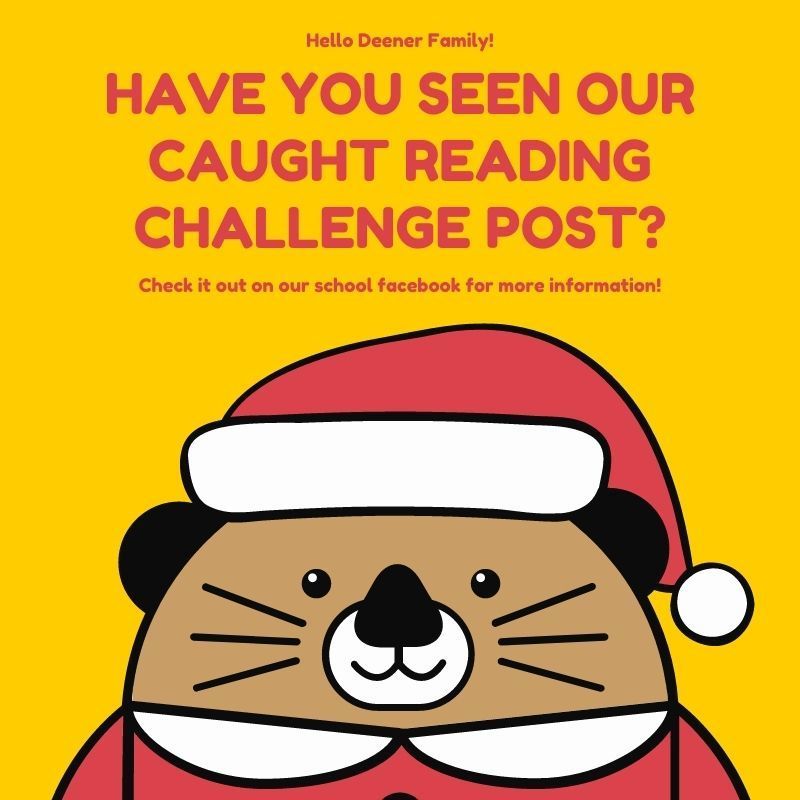 It's time for our annual Caught Reading Challenge! We can't wait to see what and where you're reading over break! Winners announced when we return to school.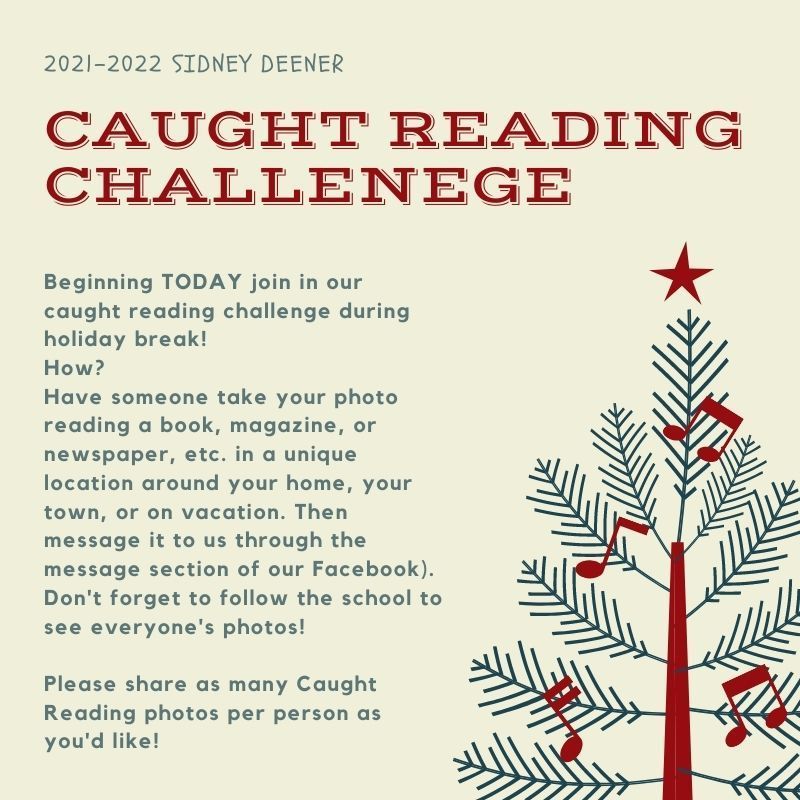 Reminder: School will NOT be in session for winter break from December 20th - January 2nd!