Welcome to the SPSD Health Care Services webpage. Searcy Public Schools strive to keep our students healthy and safe. The district employs six full-time nurses who assist our students and faculty on a daily basis with their health care needs. We understand the correlation between a healthy child and a higher level of learning. The SPSD health care department provides the following services:
Basic Healthcare Services Provided for Students
–Medication Administration
–First Aid
–Initiating and updating Individualized Healthcare Plans for Students with Special Needs
–Screenings(Vision, Hearing, Scoliosis, and BMI)–
Vision & Hearing (Grades: Kindergarten, 1st, 2nd,4th,6th,& 8th, all special education students, & parent request)

Scoliosis (Grades: 6th girls only, 8th girls & boys)

BMI (Grades: Kindergarten, 2nd, 4th, 6th, 8th & 10th)
–Teaching/Counseling for students and parents
–Maintain and update student immunization records
Basic Healthcare Services Provided for Faculty
•Immunizations (Flu, Hep B, Hep A, Shingles, TDaP)
•Annual Health Fair
•CPR/AED Training
ARcare Telemed Forms
Any family who wishes to participate in the ARcare telemedicine program should complete the following documentation.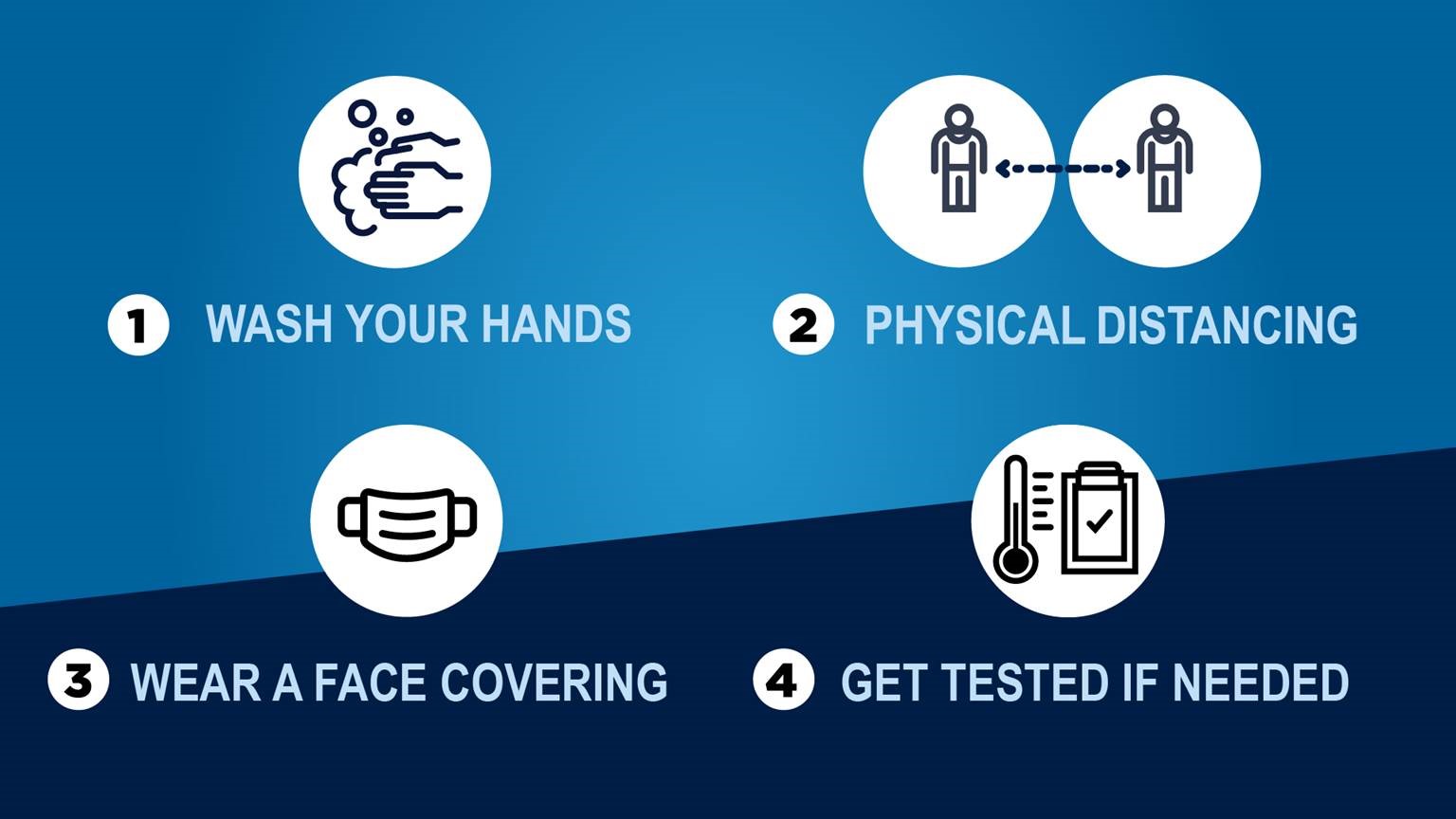 Searcy School District wants to remind parents that if their student is exhibiting any of the following symptoms, then they should keep their child at home.
Fever or chills

Cough

Shortness of breath or difficulty breathing

Fatigue

Muscle or body aches

Headache

New loss of taste or smell

Sore throat

Congestion or runny nose

Nausea or vomiting

Diarrhea