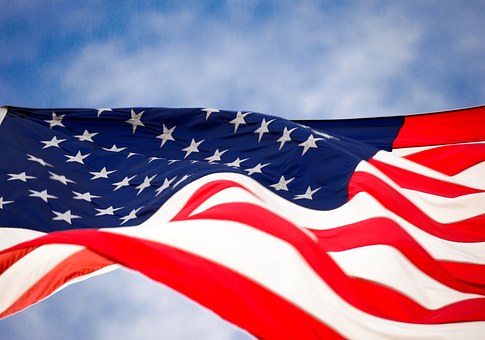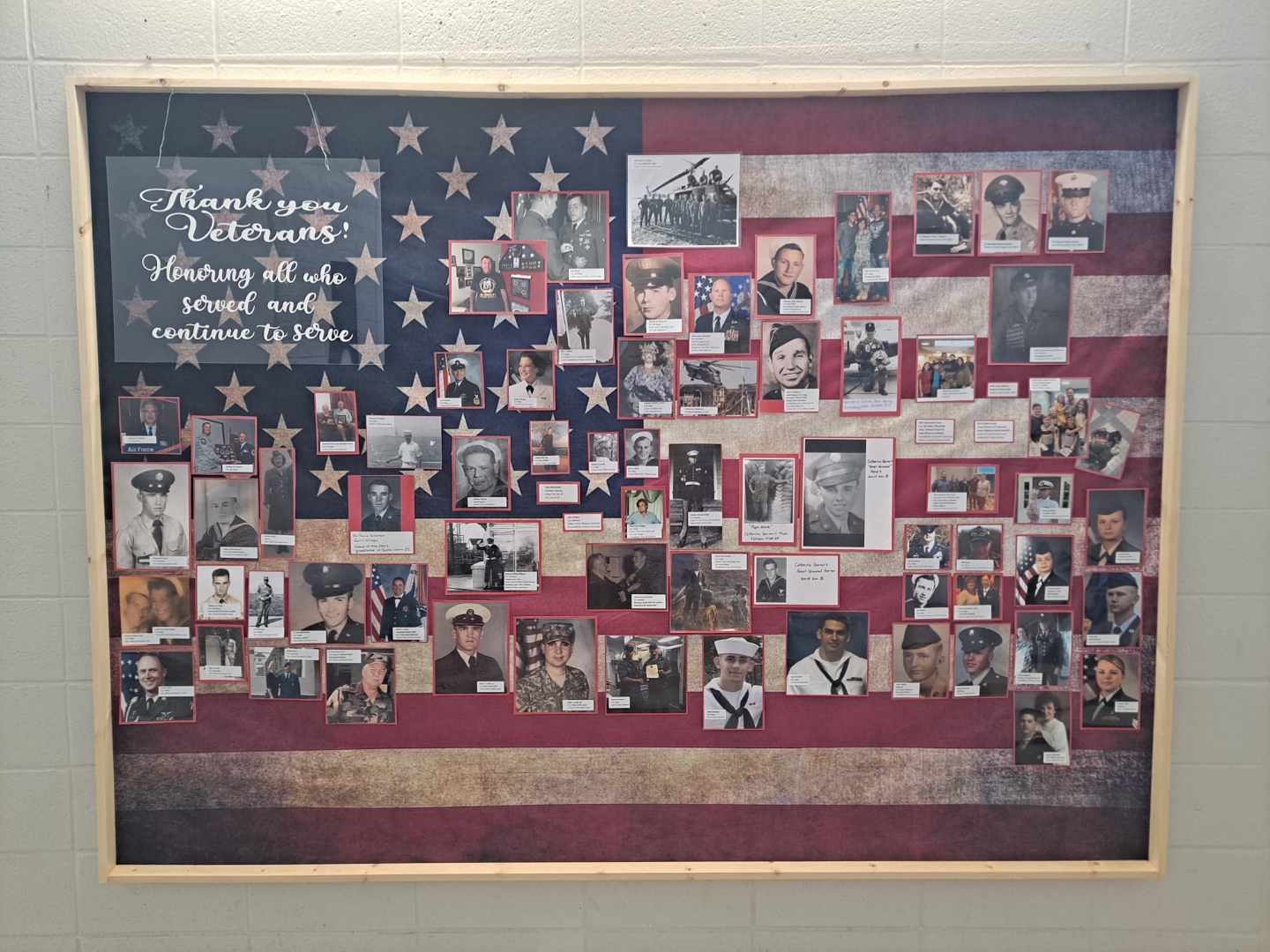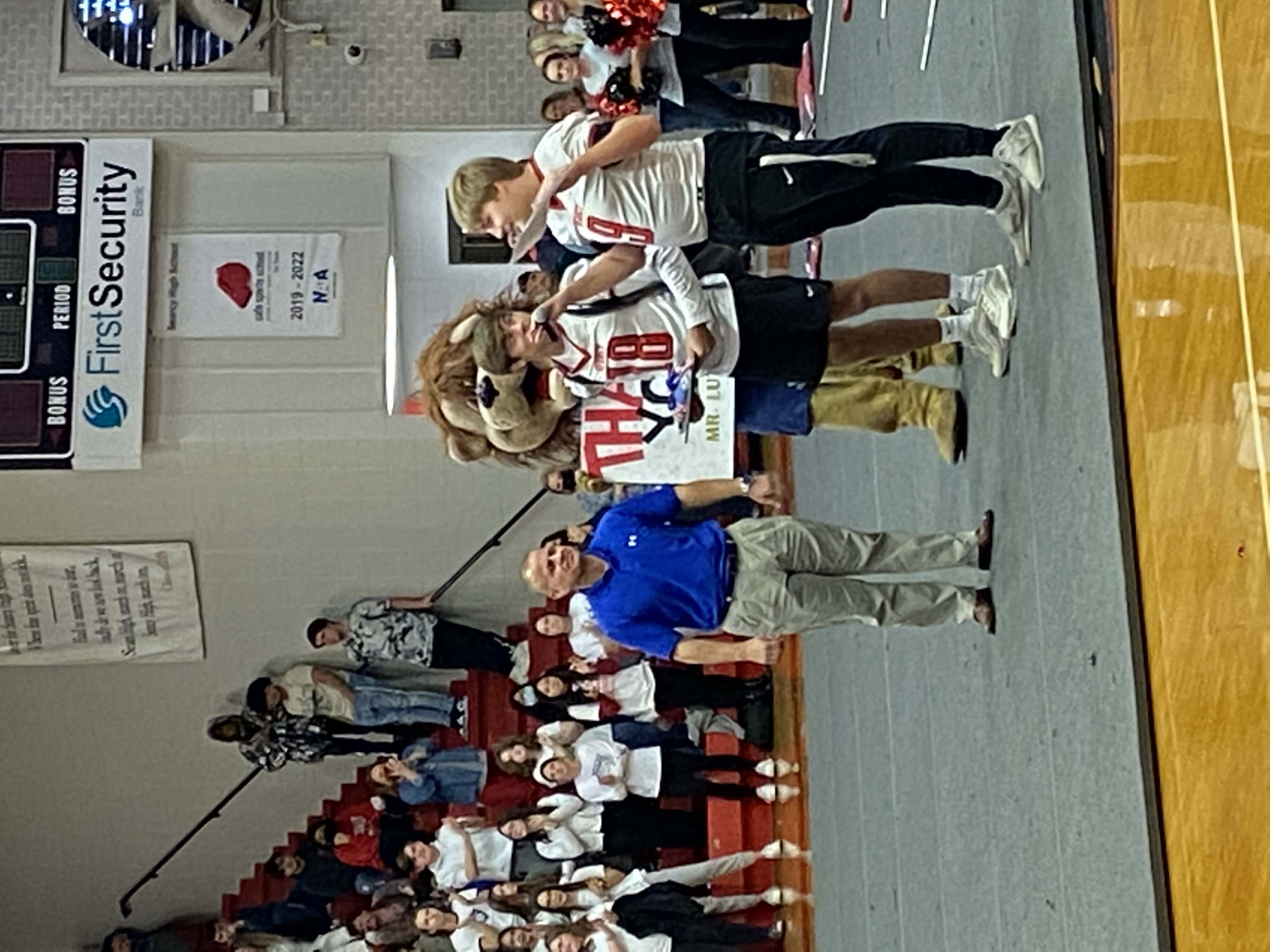 Month of the Military Child
April is designated as the Month of the Military Child. It is a time to honor the sacrifices made by military families worldwide with a focus on the unique experience dependents of military members serving at home and overseas often encounter. Month of the Military Child is sponsored by the Department of Defense Military Community and Family Policy and supported by many other organizations, including the ADE Division of Elementary and Secondary Education (DESE) and the Military Interstate Children's Compact Commission.
The month of April is the Month of the Military Child. Searcy School District is proud to have students in our district who are members of military families. As an encouragement to these families, we recognize Purple Up! Day on April 15. Thank you to all military families for your service!