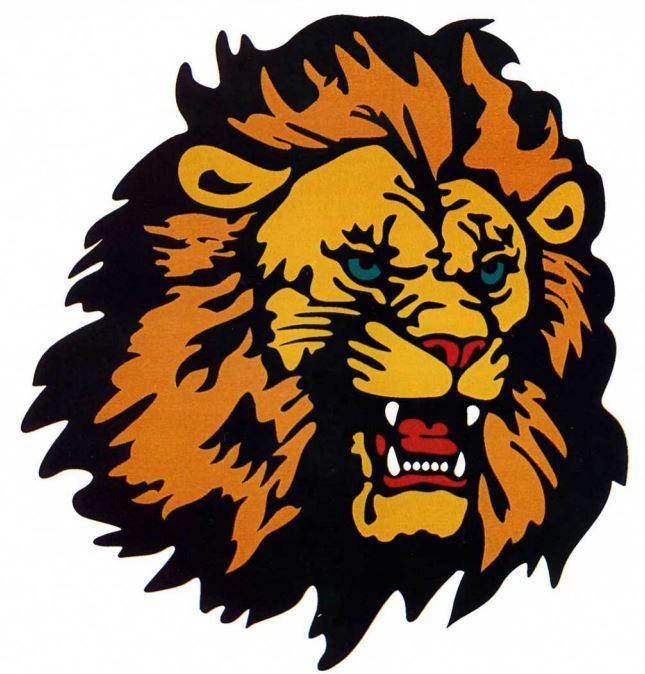 Important Searcy School District Athletic Program Information
Searcy School District Athletics Program
Tuesday, June 02, 2020
Searcy School District Athletics Department is beginning the process of reopening athletics while adhering to the guidelines set forth by Governor Hutchinson and the Arkansas Department of Health. Any student who is entering grades 7-12 and plans to participate in a school athletic program needs to read the Searcy School District Reopening Process document and complete the following forms which are located at the link below: Athletics Policy Information, Arkansas Activities Association Sports Medicine Fact Sheet, and Preparticipation Physical Examination Form. In addition to these forms, parents and students will find the health questions each athlete will be asked upon arriving at practice in order to be allowed to remain on the athletic site. The student athlete must have a current physical to participate in any Searcy Public Schools athletics. Physicals are good for up to only 15 months. If a student received a physical through the Searcy athletic department during the Spring of 2019, that physical is good until July 1, 2020. Students may print these forms online and return them, or pick up hard copies of the forms and return during the following days/times:
Thursday, June 4 and Friday, June 5- 9:00-11:00 A.M. in the parking lot of the indoor athletic facility at Searcy High School.
Senior high coaches of fall sports will be contacting athletes within the coming week regarding plans for summer conditioning, schedules, etc. Please check text messages and other avenues that the coach provides for up-to-date information.
We look forward to working with our student athletes in a safe, healthy, and monitored environment.
Senior High Football Information- Conditioning will begin Monday, June 8th. Athletes will be hearing from coaches for further instruction. Any student who has not signed up for senior high football and would like to do so or anyone who has additional questions may contact Coach Tony McCoy at tmccoy@searcyschools.org.
8/9 Football- Tentative conditioning start date is Monday, July 6th.