SHS football tickets for Friday's game against El Dorado will be sold to the public at 11:00 A.M. today at the SHS main gym ticket window today until all are sold. Thank you.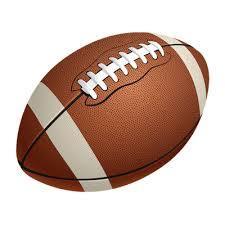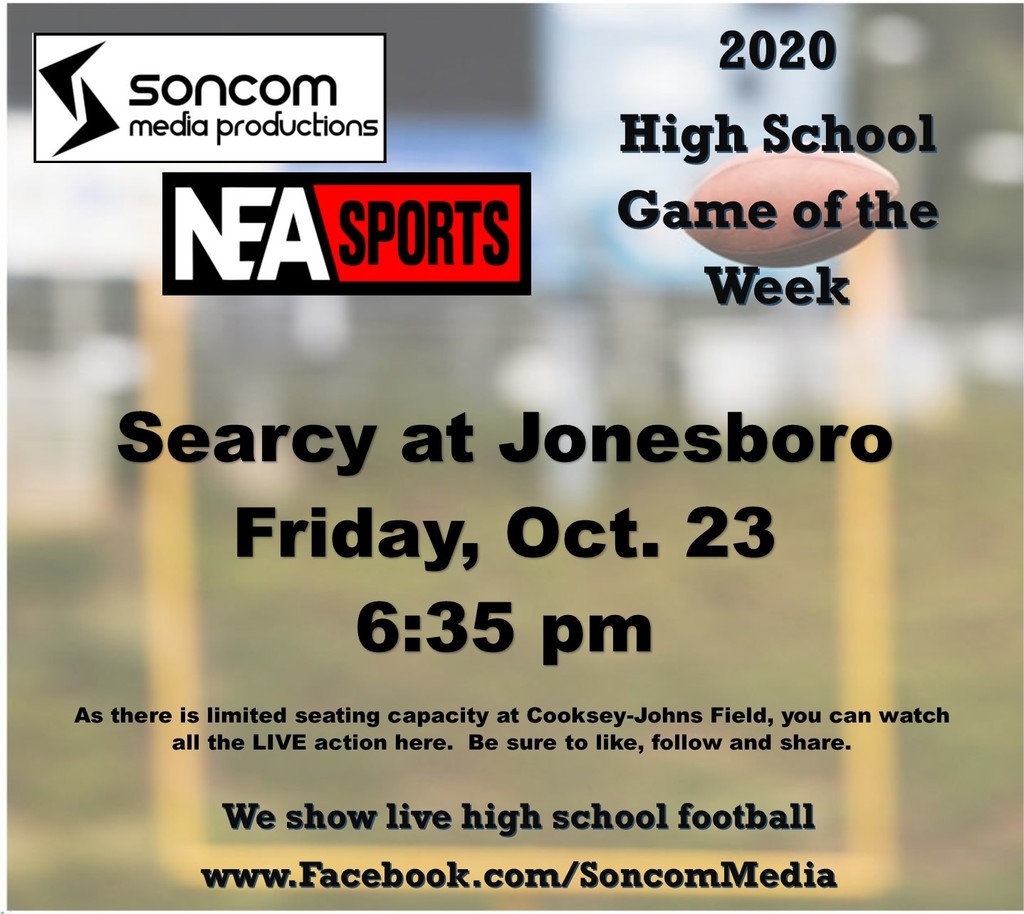 Searcy School District has 41 vouchers left for the SHS @ Jonesboro football game scheduled for tomorrow night. No tickets will be sold at the Jonesboro game without a voucher. If you would like a voucher/s, you may come to the Searcy Schools administration office at 801 N. Elm. We will hand out vouchers until all have been distributed.
The 8/9 grade football tickets for Thurs, Oct, 22, are currently on sale to participants during the student's designated time to purchase. If any tickets are left on Wednesday, they will be sold to the public at the SHS gym beginning at 11:00 A.M. until all are sold. Thank you!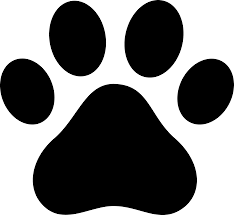 Today is Boss's Day! We at SPSD are blessed to have amazing bosses! Superintendent Diane Barrett& assistant superintendents Dr. Sheena Williamson & Dr. Marc Sherrell lead our district with wisdom, grace, and love for the students and staff members. Happy Boss's Day!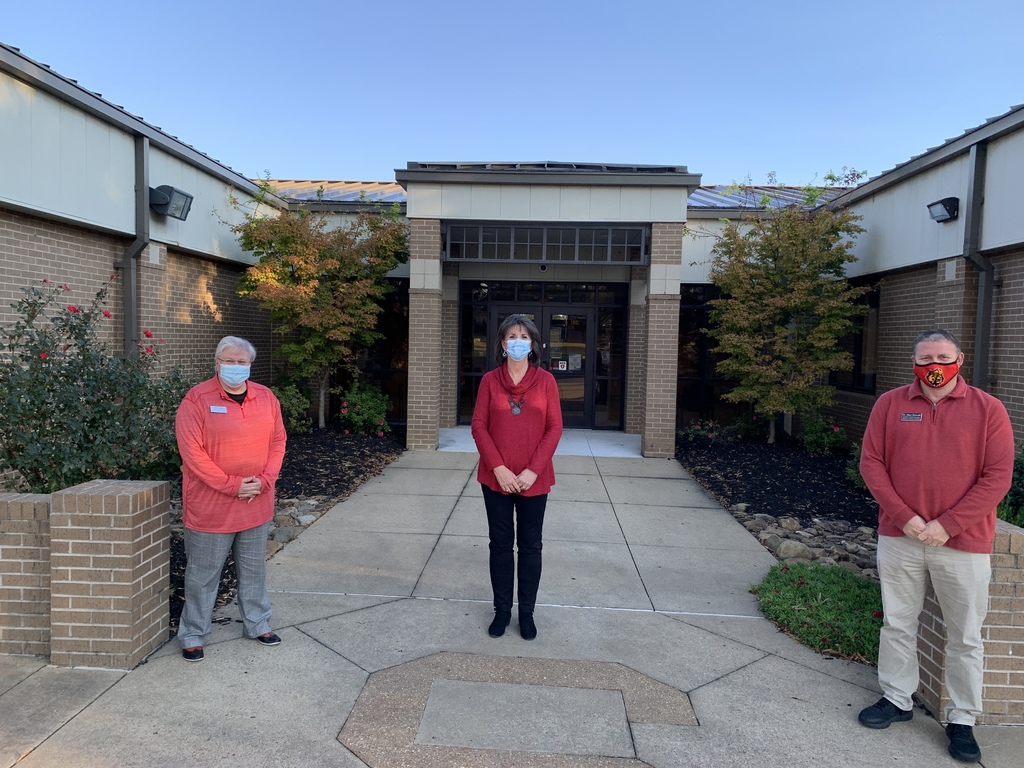 If your student is an onsite student, please complete the following survey for each child enrolled in Searcy School District by Monday, October 19th. Thank you!
https://forms.gle/8BT1VR2Ncfk3Hzgu8
2020 Searcy High School Homecoming Car Caravan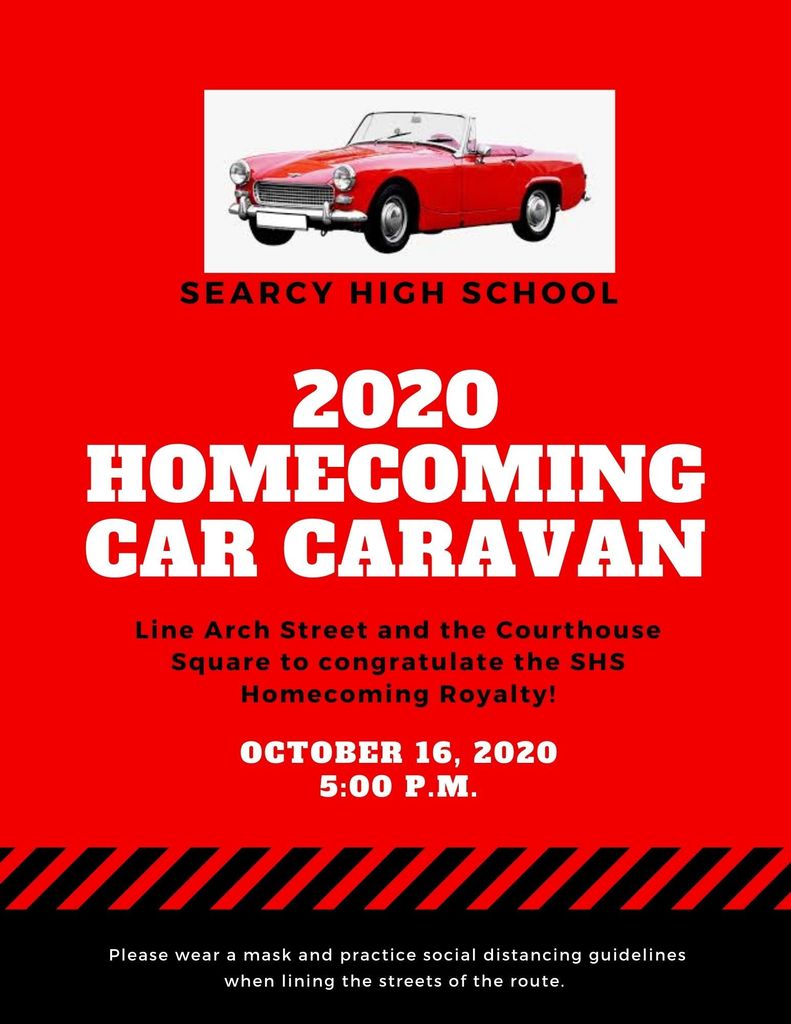 The Searcy High School Lions will take on the Marion Patriots tonight at Lion Stadium. Kick-off is at 7:00 P.M. The full Searcy High School Lion Marching Band will perform. Don't worry if you don't have a ticket, you can catch everything on the SearcyHigh Lion TV YouTube channel at
https://www.youtube.com/channel/UCU8lk-xPsl4v0edCuHjAQKw
. Go Lions! 🦁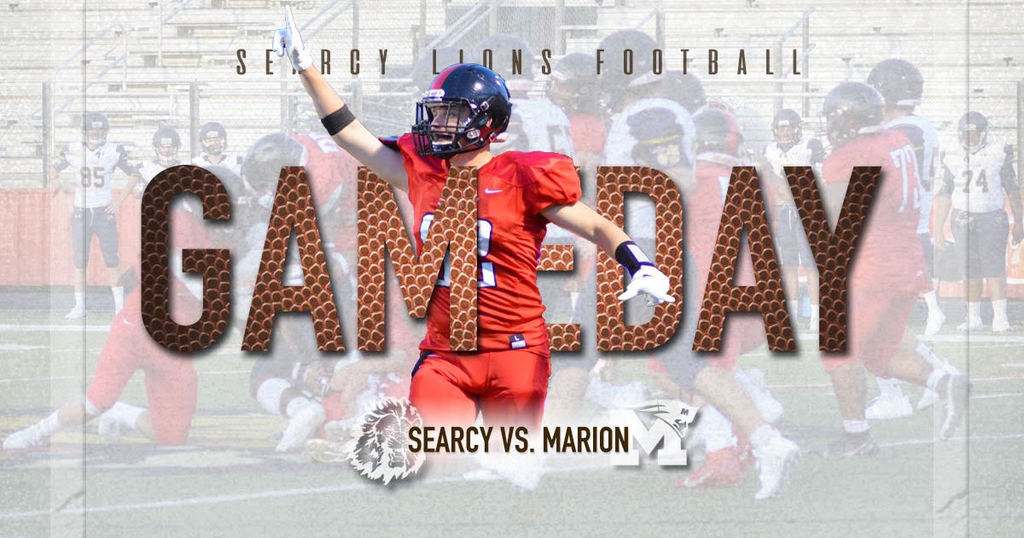 Is your child interested in Scouting? Attend this informational meeting to learn all the details about the Boy Scouts.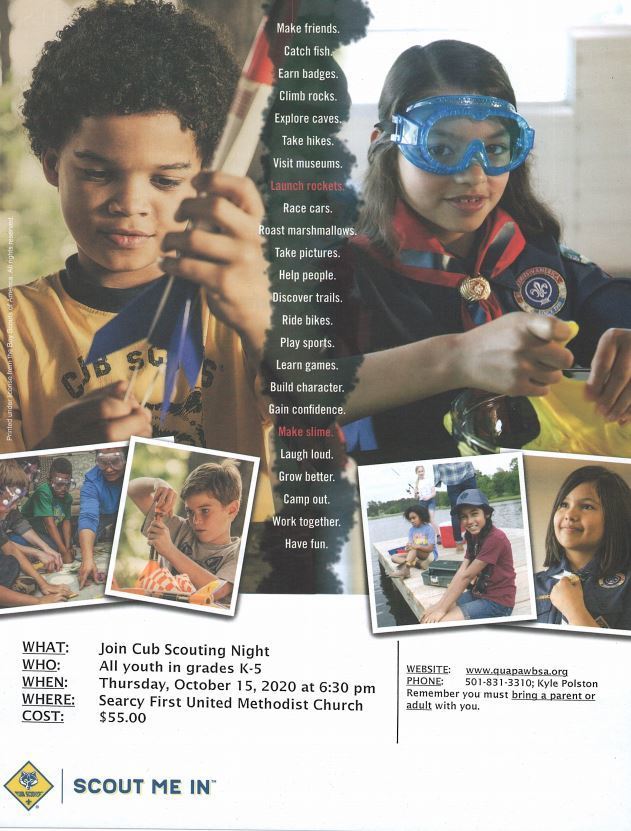 Do you enjoy working with children? Does a flexible schedule interest you? If so, consider becoming a subsitute teacher for the Searcy School District!
Athletic Updates- Tickets for the home SHS game against Marion on Oct. 9 will be sold to the public at the SHS main gym from 11:00-1:00 today or until all are sold. The 7/8/9 volleyball teams will play today's games at the SHS main gym.
Don't forget that SHS Homecoming festivities are postponed until October 16th, but you still get to the hear the full SHS Band perform on Friday, October 9th, at the game against Marion. Go Lions!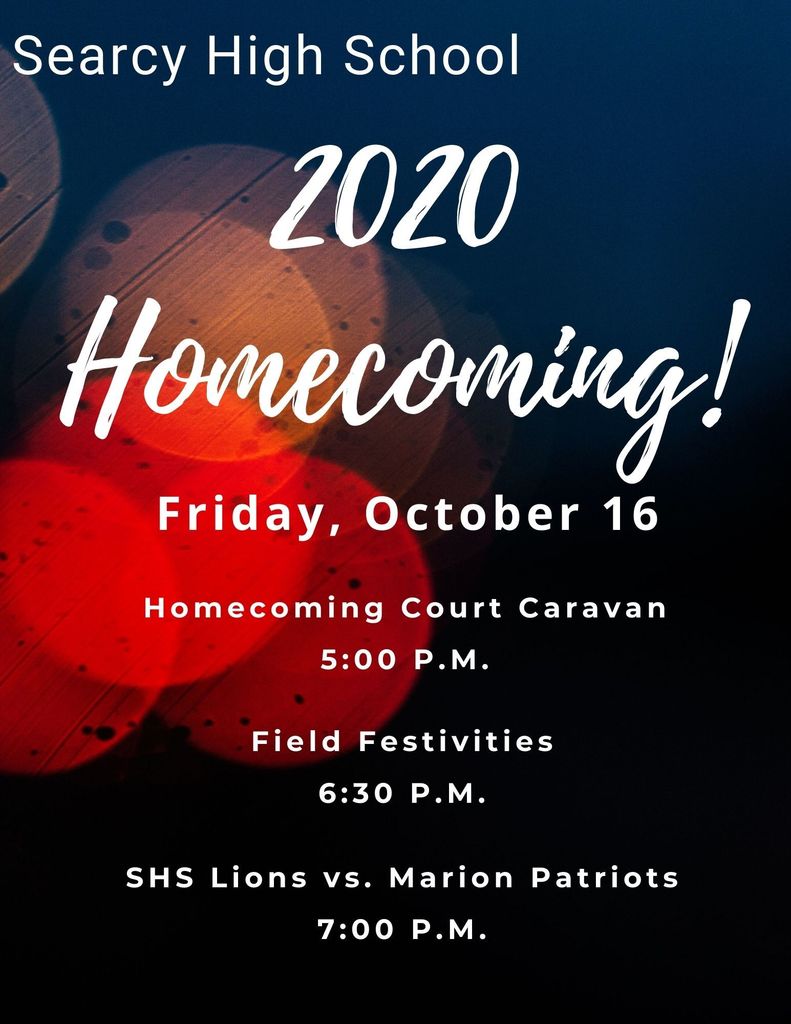 Congratulations to the Searcy High School Boys Golf Team for earning the state runner-up title in the 5A State Golf Tournament at Mt. Home. Pictured are left to right, Coach Bryant Turney, Houston Behel, Jack Williams, William Killough, Braden Purnell, and Bo Simpson. Go Lions!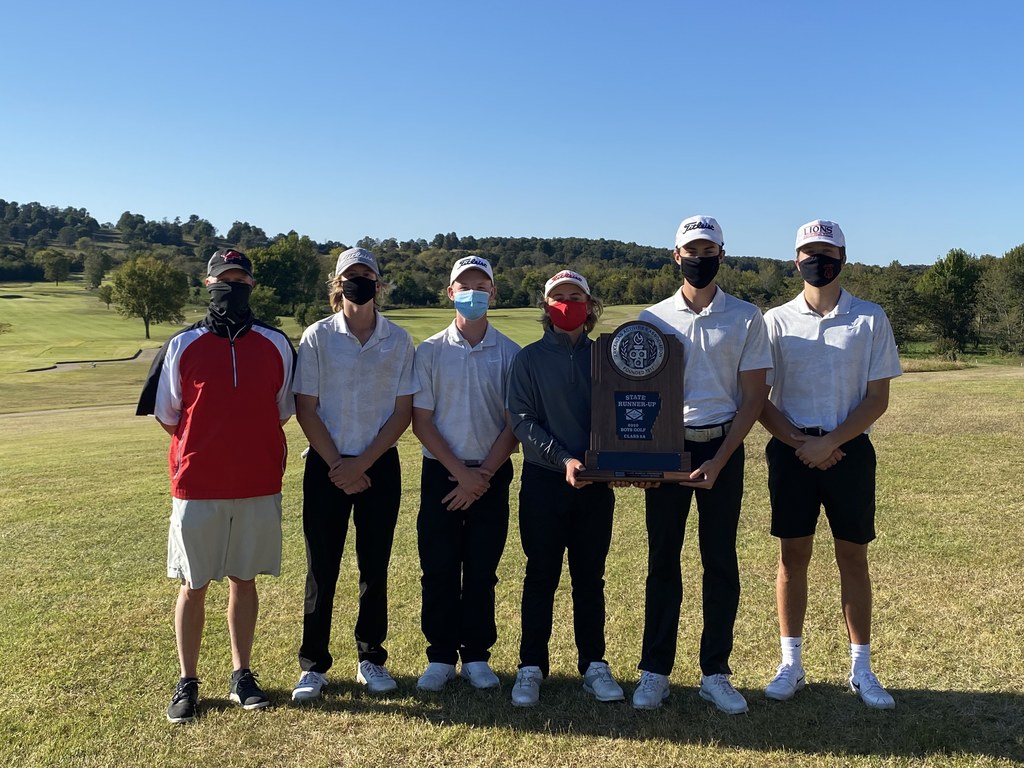 The SHS Boys Golf team is off to a great start in Mt. Home today for the 5A State Golf Tournament. Good luck! The SHS golf team is coached by Coach Bryant Turney.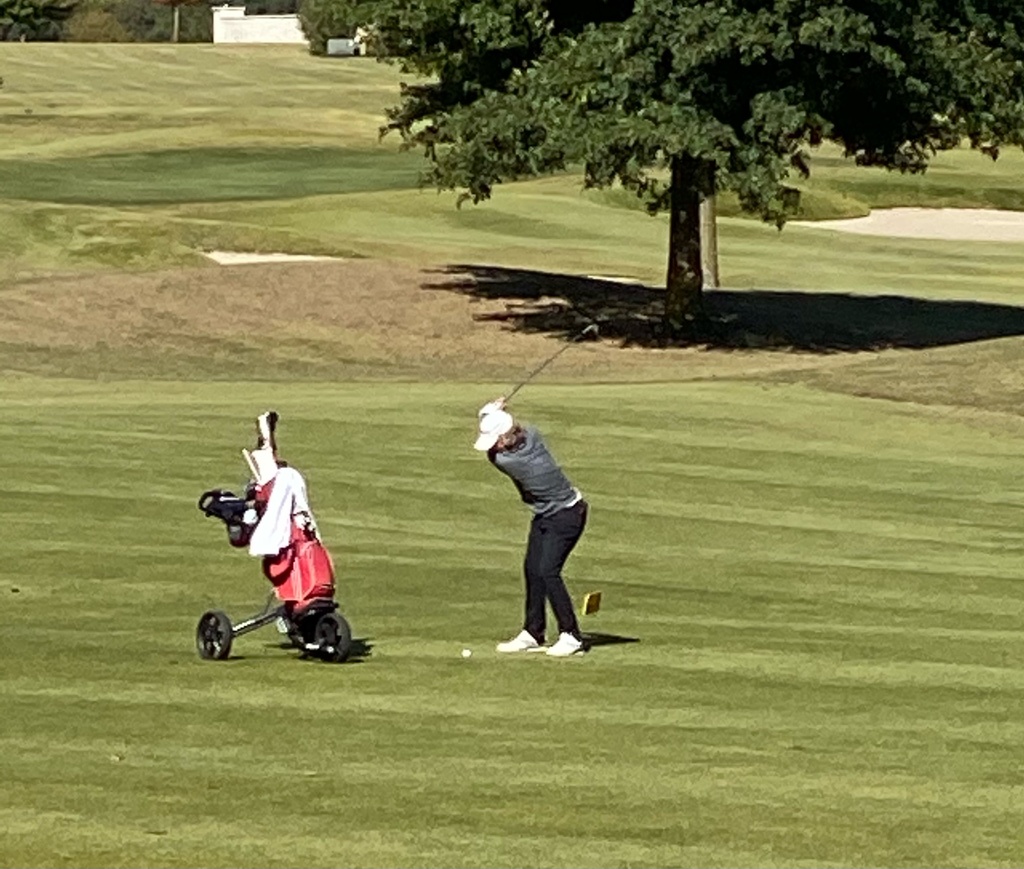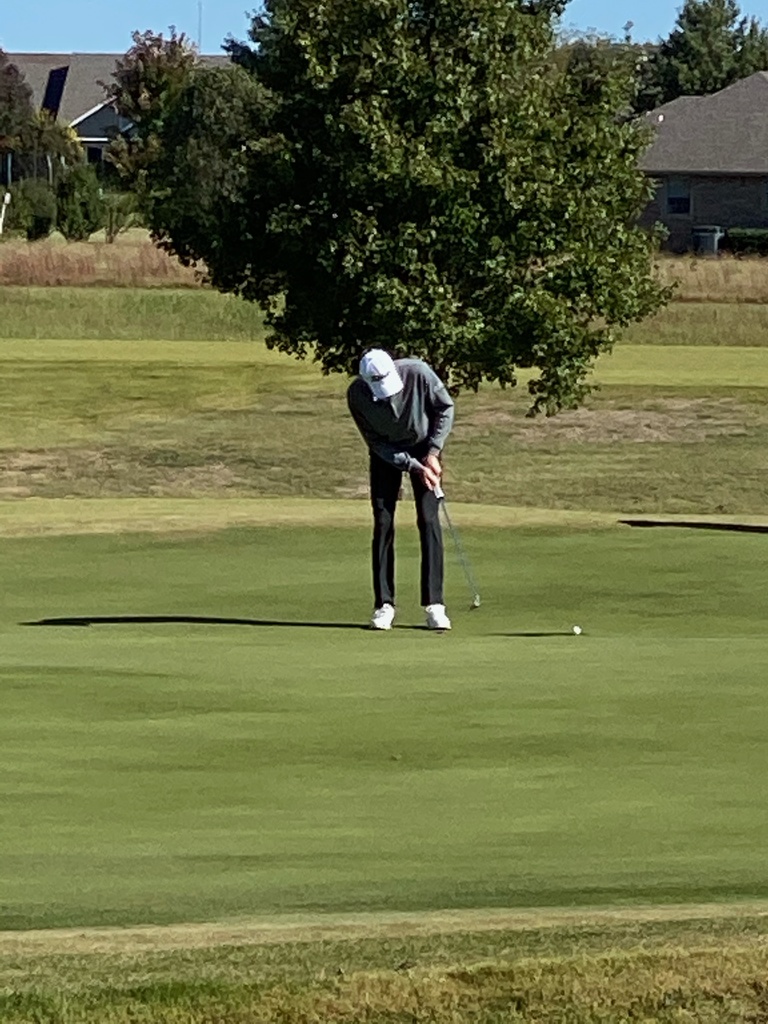 This message is for families of 8th/9th grade football players. Clarksville will ONLY be selling tickets online for the 8th/9th grade game scheduled for Thursday, October 8th. You may purchase tickets at the following link.
https://csdar.brushfire.com/football/480046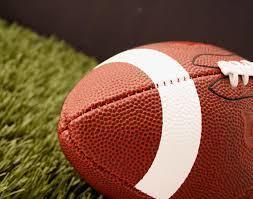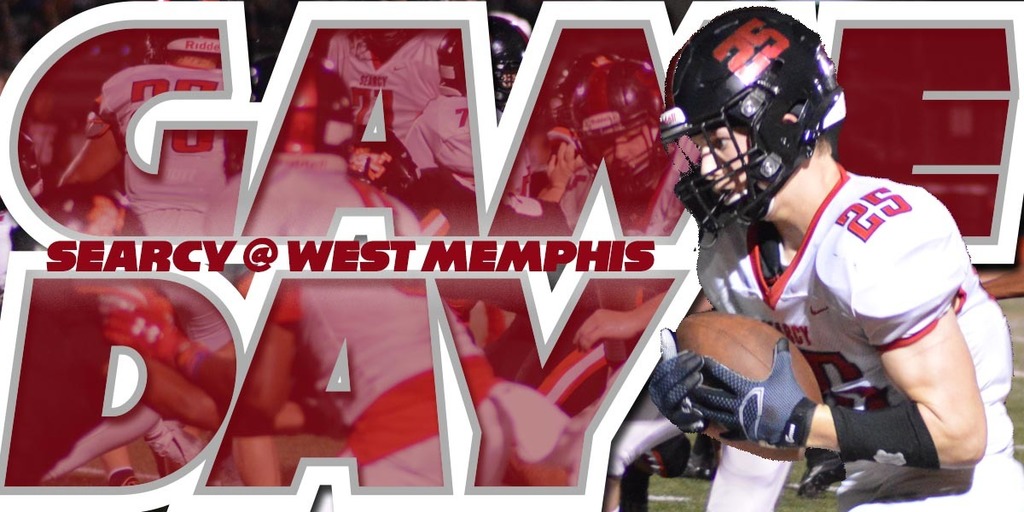 This message concerns the SHS football game tickets for Friday, October 9th. Due to homecoming festivities, we will have more students involved than normal. Homecoming participants will have the opportunity to purchase tickets on Monday, October 5th. All players, cheerleaders, Lionsteppers, and band members may purchase up to two tickets. If tickets are still available after Monday, those participants who did not have the opportunity to purchase may do so on Tuesday. If, by chance, tickets are still available on Wednesday, we will sell to the public. All participants must plan to have money for ticket purchase on Monday to secure their available tickets. Thank you.