We at Searcy Public Schools are thankful for our students, staff, and all our families. We wish you a very special holiday spent with loved ones. Happy Thanksgiving!
CLEAResult, via a free incentive through Entergy Arkansas, provided Searcy Schools with free energy saving lightbulbs to be made available to staff & students. Thanks, CLEAResult & Entergy! Mr. Graham, EES specialist, and Mrs. Bailey, school/community coord, unpack the shipment.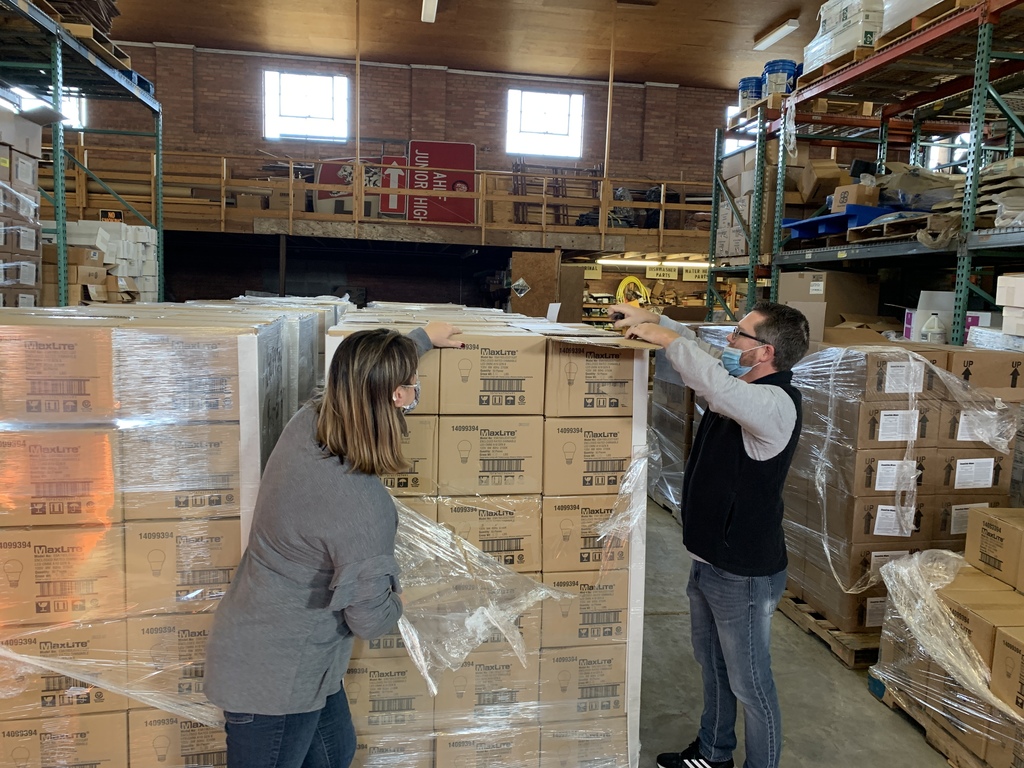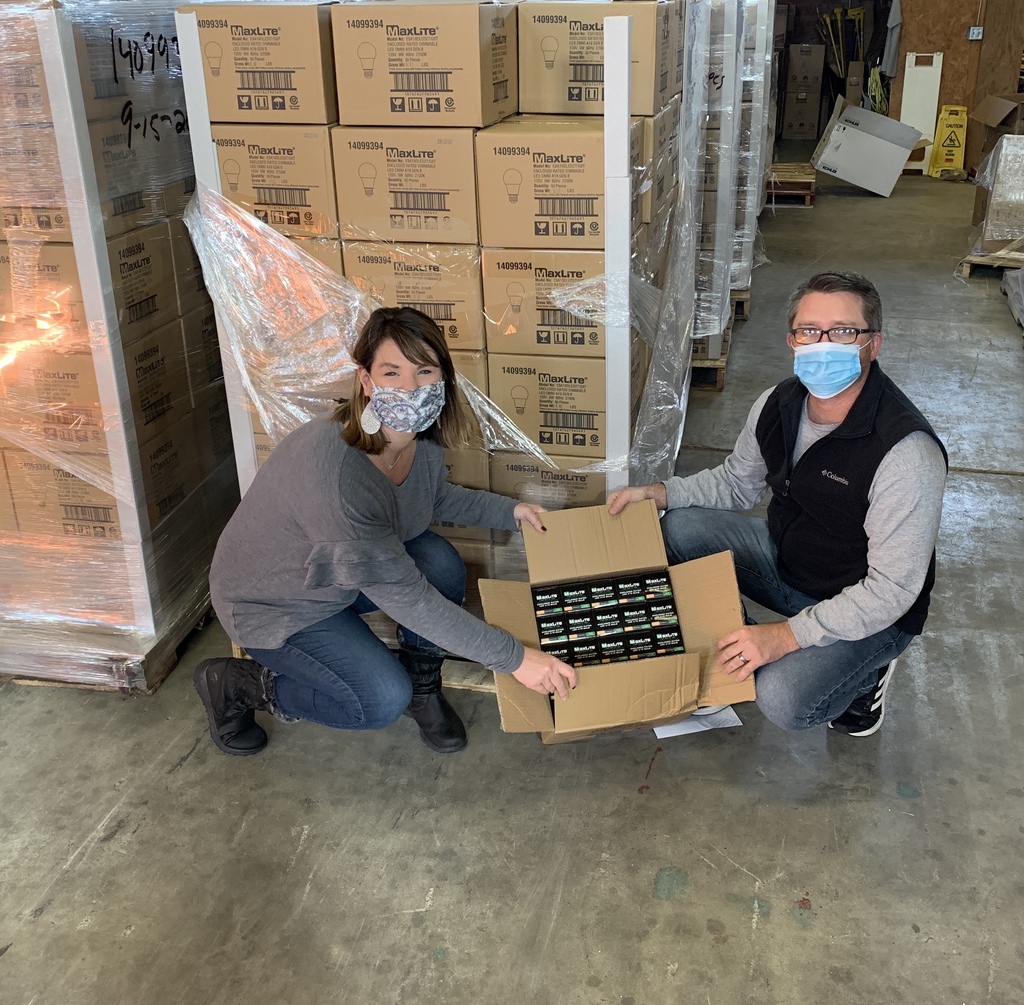 We are excited to announce that McRae received a $700 grant from Walmart Giving! We can't wait to use these funds for our Capturing Kids Hearts program. Pictured is Dan Thurmon presenting the check to McRae Elementary. #BetterTogether #WalmartGiving #McRae #whateverittakes
Athletic Update: All basketball games scheduled for Thursday, November 19-Tuesday, November 24, have been cancelled. Regularly scheduled games will resume on Monday, November 30.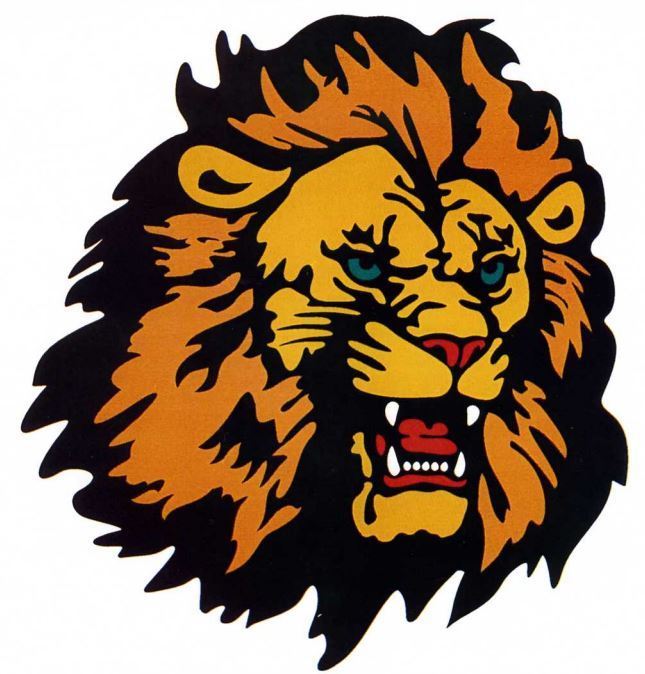 Athletic Update: The SHS boys basketball game scheduled for tonight against Stuttgart has been canceled. The SHS JV girls and the Lady Lions will still play at Searcy High School with JV beginning at 5:00 P.M. and the Lady Lions following.
All Searcy School District basketball players, managers, and cheerleaders will receive vouchers for family members for home games to be presented at the gate to purchase basketball game tickets. Tickets are $5.00 per person. At this time, we will only be accepting these vouchers and AAA passes for entry to the basketball games. SHS Lionsteppers will receive 1/2 time passes for entrance at 1/2 time of the games in which they perform.
SHS boys soccer tryouts (Grades 9-12) will be held Tues, Nov. 17 and Wed., Nov. 18 at the SHS soccer practice field beginning at 3:30 P.M.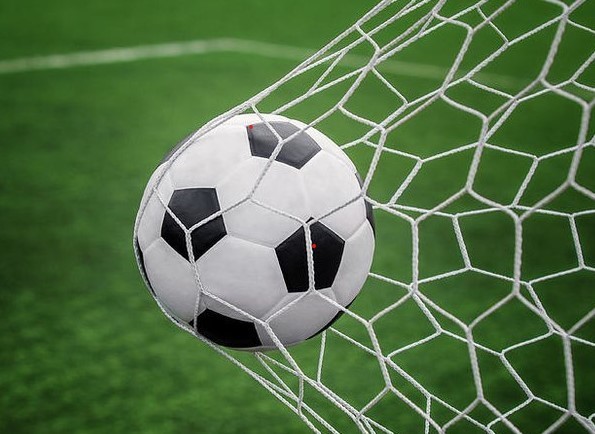 Sidney Deener is having a wonderful time at their Family Drive-In Movie Night tonight!What a fun way to involve our families. Thanks First Assembly of God for providing the space and equipment!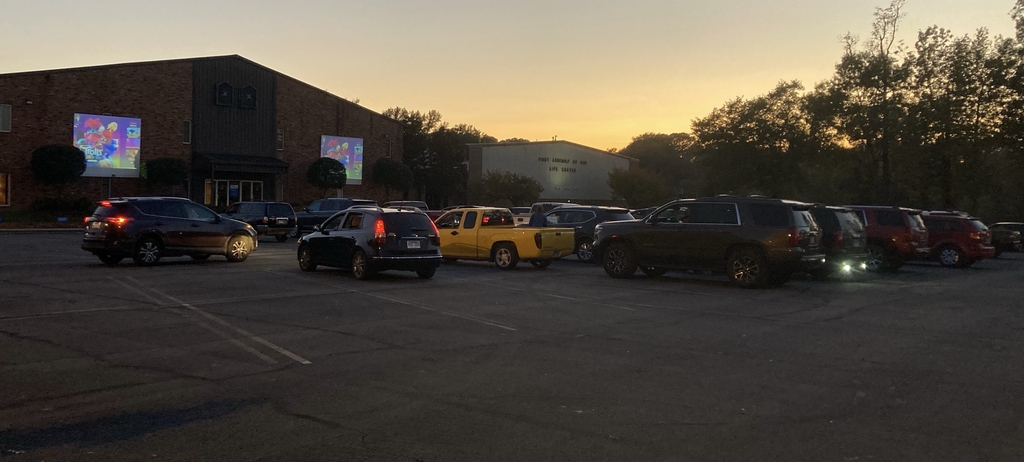 Searcy High School girls soccer tryouts (grades 9-12) will be held Thurs, Nov. 12 and Fri, Nov. 13 at 3:30 P.M. at the SHS indoor practice facility. Those trying out must wear shin guards and cleats and have a current physical to tryout.
Vote for Lucious Sparks as having the Block of the Week in last weekend's game against El Dorado! Voting ends today at 3:00 P.M.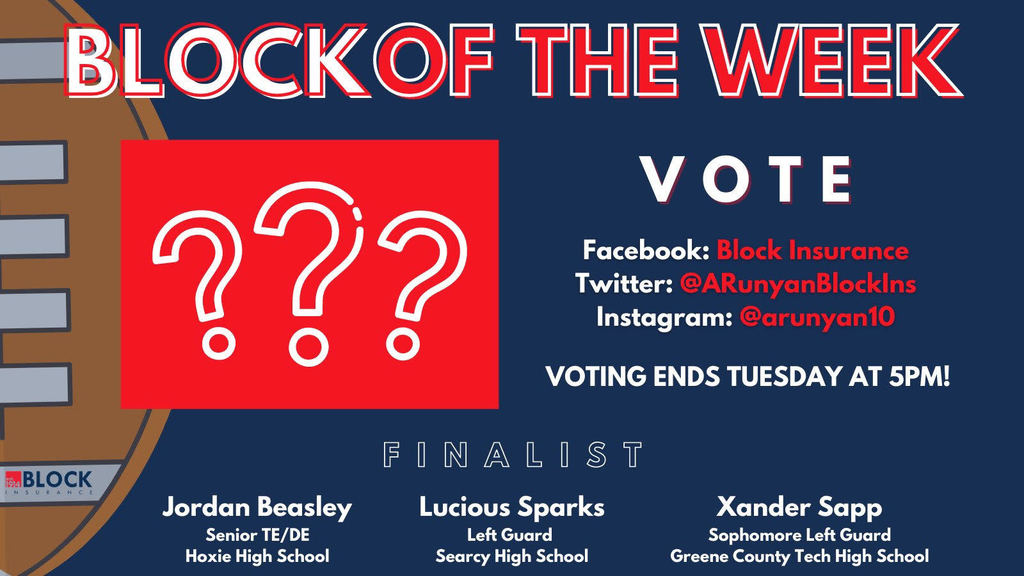 SHS football tickets for Friday's game against El Dorado will be sold to the public at 11:00 A.M. today at the SHS main gym ticket window today until all are sold. Thank you.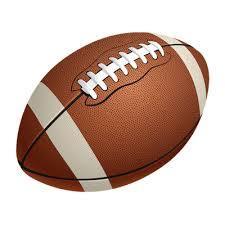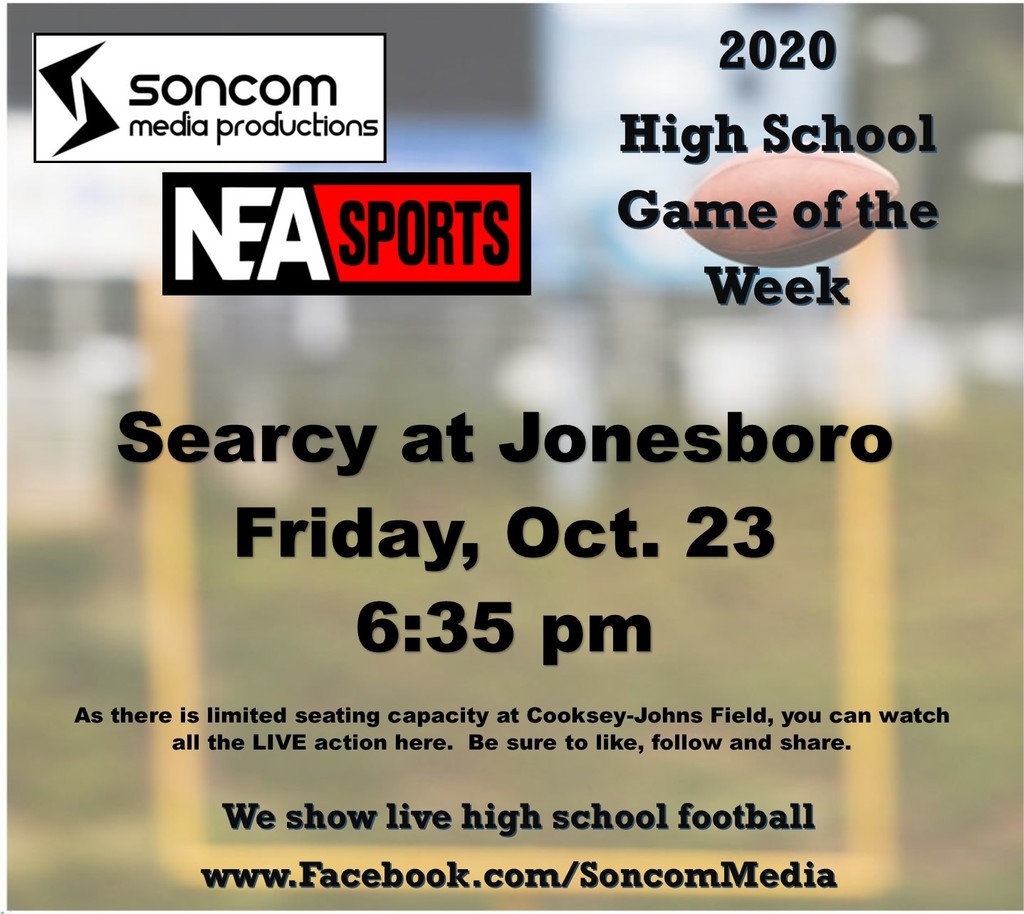 Searcy School District has 41 vouchers left for the SHS @ Jonesboro football game scheduled for tomorrow night. No tickets will be sold at the Jonesboro game without a voucher. If you would like a voucher/s, you may come to the Searcy Schools administration office at 801 N. Elm. We will hand out vouchers until all have been distributed.
The 8/9 grade football tickets for Thurs, Oct, 22, are currently on sale to participants during the student's designated time to purchase. If any tickets are left on Wednesday, they will be sold to the public at the SHS gym beginning at 11:00 A.M. until all are sold. Thank you!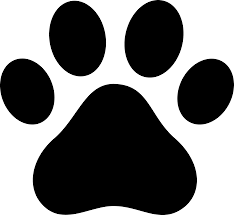 Today is Boss's Day! We at SPSD are blessed to have amazing bosses! Superintendent Diane Barrett& assistant superintendents Dr. Sheena Williamson & Dr. Marc Sherrell lead our district with wisdom, grace, and love for the students and staff members. Happy Boss's Day!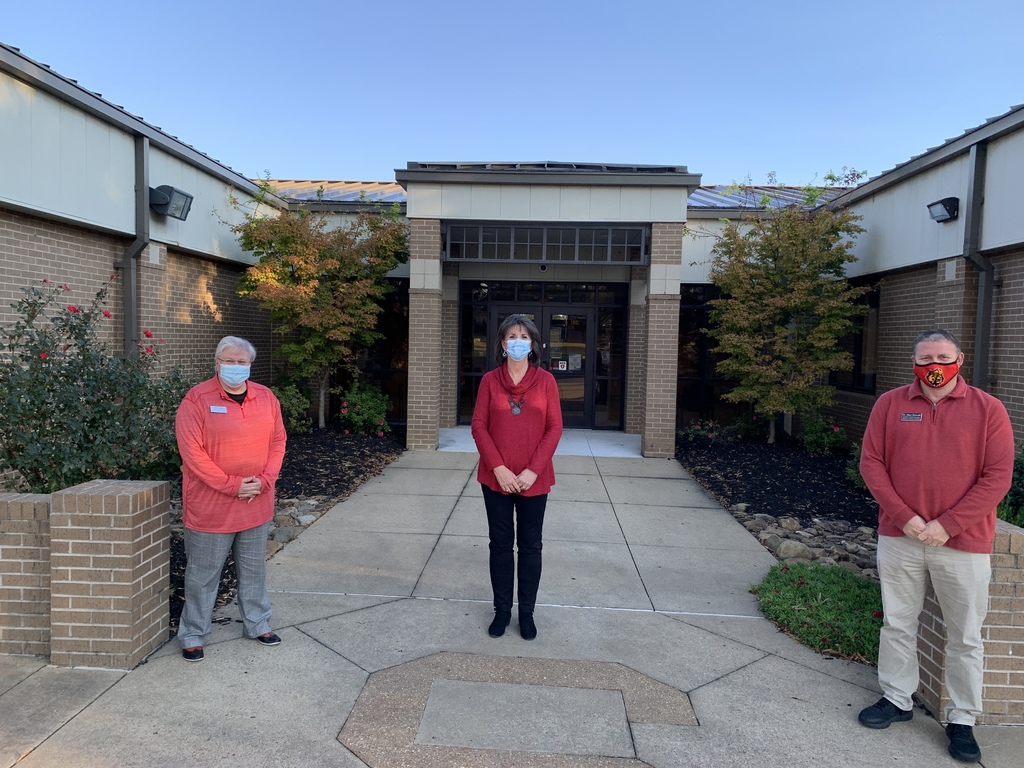 If your student is an onsite student, please complete the following survey for each child enrolled in Searcy School District by Monday, October 19th. Thank you!
https://forms.gle/8BT1VR2Ncfk3Hzgu8