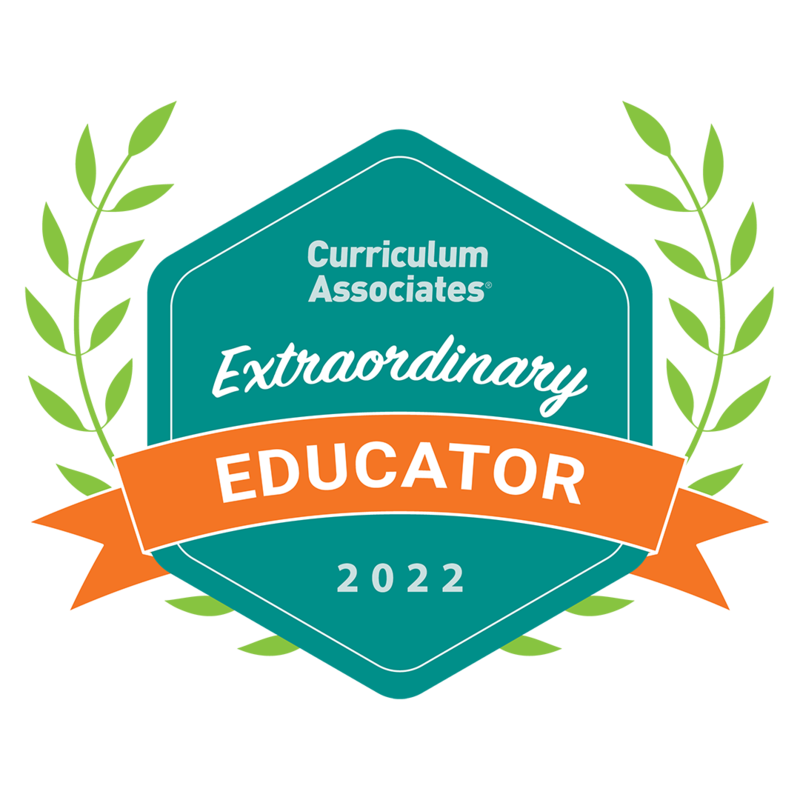 Southwest Middle School teacher Blakely Howell has been named an Extraordinary Educator in the Curriculum Associates Extraordinary Educators Program. Mrs. Howell is a fifth grade math and science teacher who has demonstrated excellence in the field of teaching. Nominated by Searcy School District and selected by Curriculum Associates, her candidacy was determined by the following qualities:
She is a 22- year veteran teacher;

uses i-Ready effectively in her classroom;

her students have demonstrated growth through formal assessments;

she provides ample opportunities for classroom engagement and innovation; and

she is an evangelist for high standards and student achievement.
Mrs. Howell will participate in and collaborate with teachers from all over the United States at the Extraordinary Educators Leadership Summit in Boston, Massachusetts in August of 2022. Searcy School District offers our biggest "congratulations" to Mrs. Howell on this outstanding achievement!