Congratulations to Tammy Bishop and Dr. Sheena Williamson!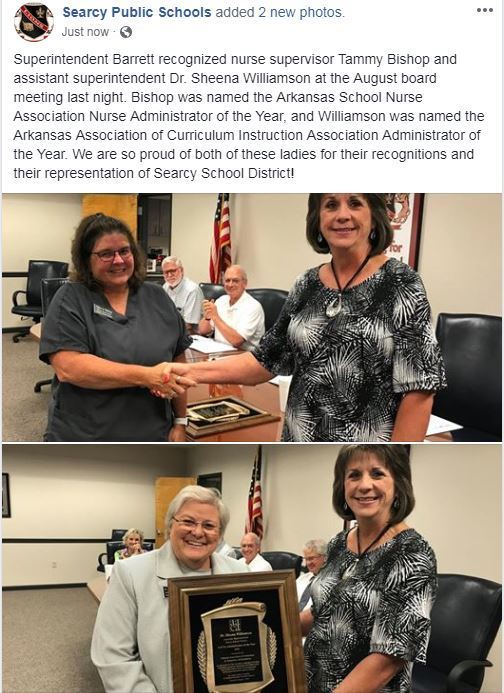 Thank you to the United Way and Beats and Eats for this amazing outreach!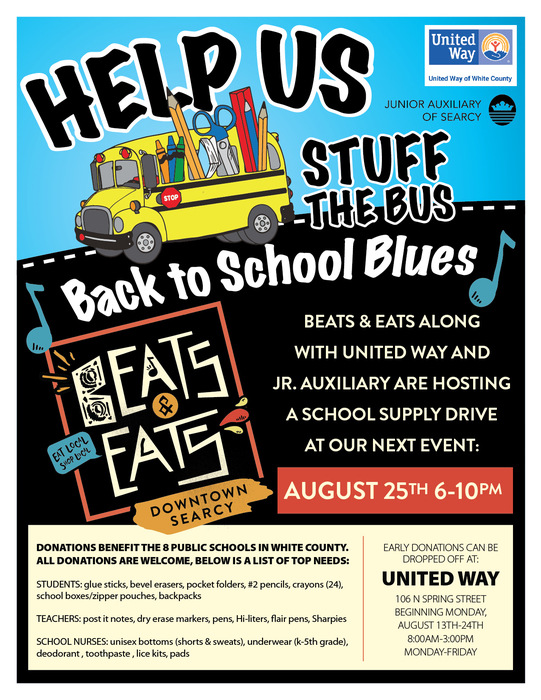 The 2018 Annual Report to the Public is being held as part of tomorrow's scheduled school board meeting. Anyone is invited to attend to hear about the state of Searcy School District and newly implemented programs. Meeting begins at 5:15 P.M. at the administration office.
Tonight, the SHS Lions will take on the Wynne Yellowjackets in a benefit game at Lion Stadium. No faculty/staff or booster passes will be accepted. Only AAA passes are accepted as this game benefits the Arkansas Activities Association. Gate fee is $4.00 for this game. Kickoff is at 5:30 P.M. Go Lions!
Athletic Update: Today's SHS golf match against Heber Springs has been cancelled.
Join the Searcy Lionbackers for Lionfest 2018!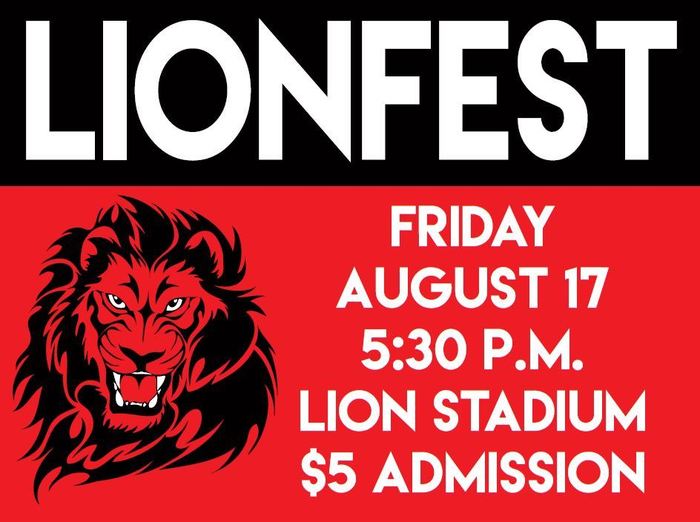 SHS hosted the 9th Annual Lion Invitational tournament last weekend. Congratulations to the Lady Lion tennis team who tied for first place with Conway. Gentry Smith advanced to the semifinals in girls' singles and Kamie Provence and Molly Parker won the girls' doubles. Go Lions! SHS tennis is coached by Miles Watson.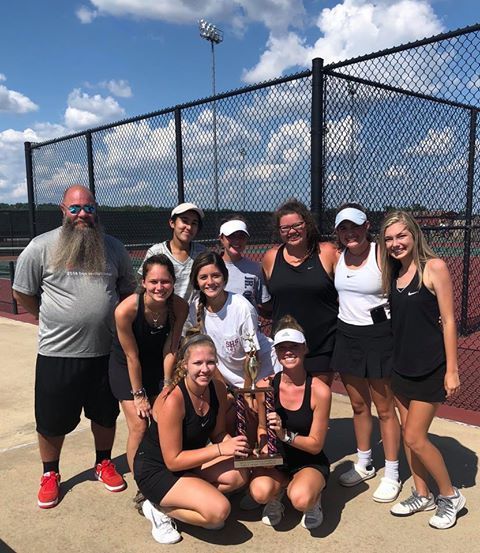 SHS tennis team is hosting the Lion Invitational this weekend. Go Lions!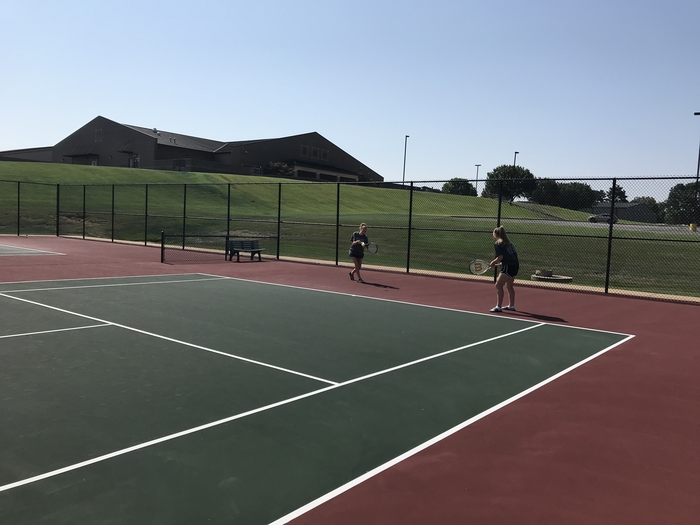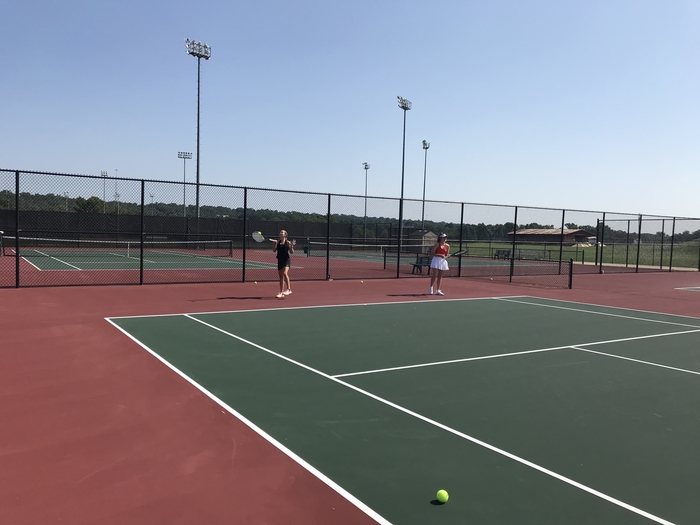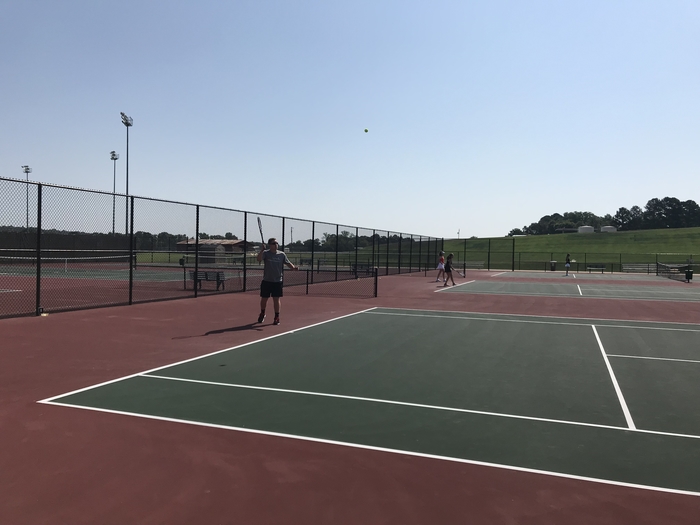 It's almost time. Are you ready for some Searcy Lion football?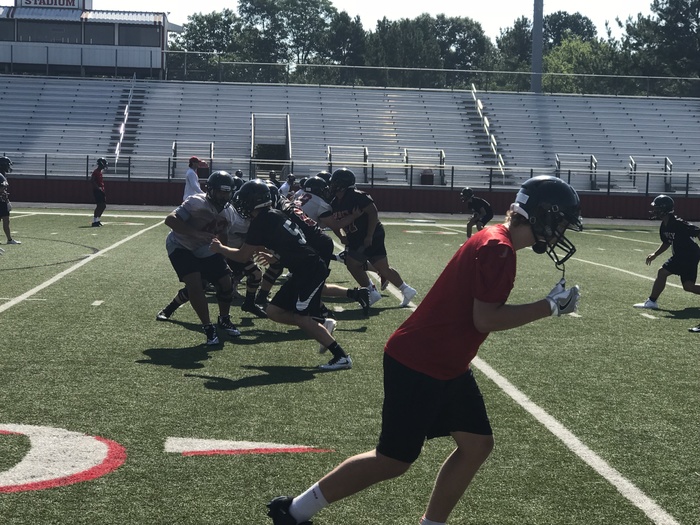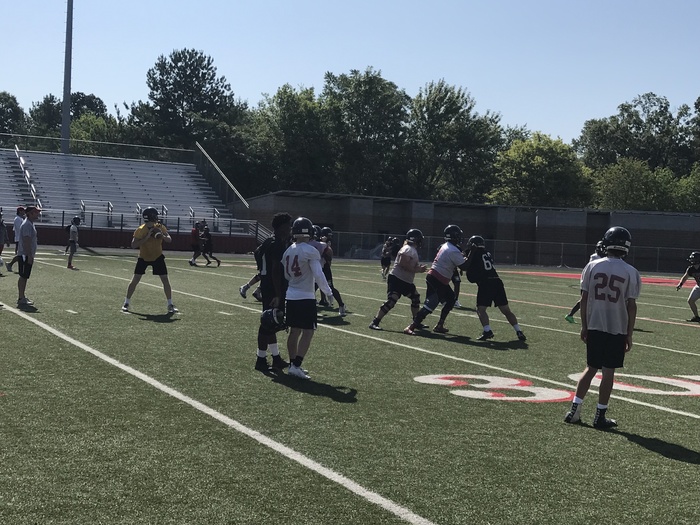 We are so excited to welcome our new teachers at today's New Teacher Orientation. So happy to have these outstanding people join the SPS family!
AJHS teachers Kelly Martin and Cheryl Greene along with Sarah Blake are shown at this year's K-8 Computer Science Lead Teacher Training. #CSforAR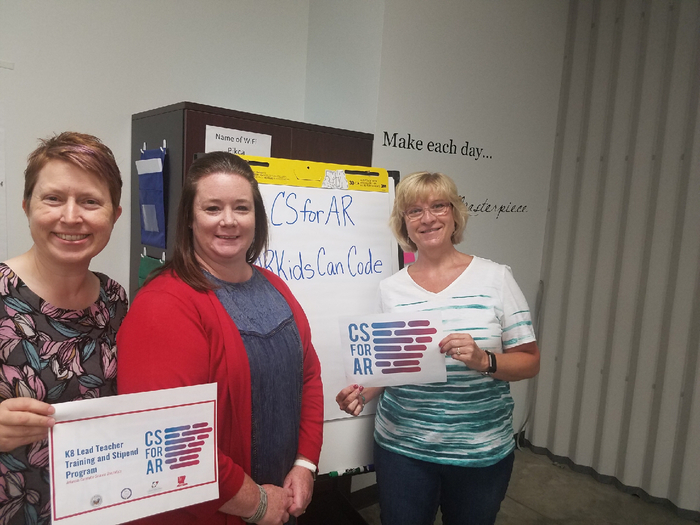 We wish our students a wonderful,safe summer! See you in August!!!
Attn: Parents & Students--Teacher Appreciation Tribute! Click the link the below to show your appreciation for our teachers!
https://flipgrid.com/72938b