United Way of White County recently collected school supplies for area schools through its Stuff the Bus project. Searcy School District is grateful for the donated supplies! Pictured is Erryas Gallegos of United Way presenting the supplies to assistant superintendent Dean Stanley. Live United!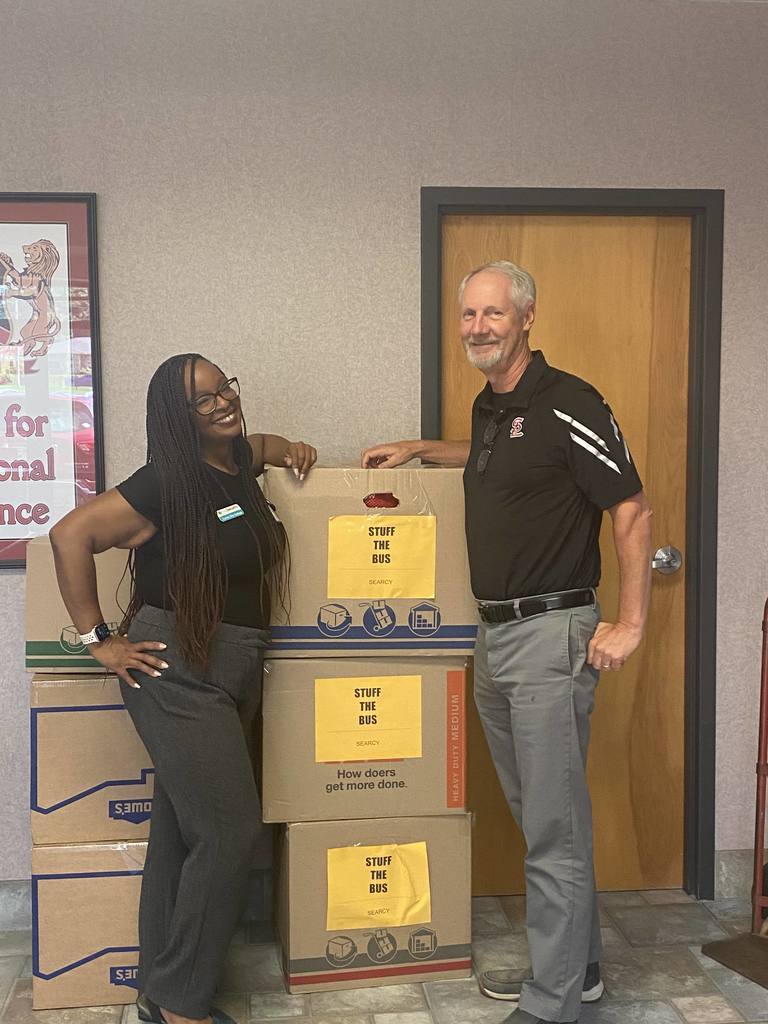 The White County Health Department will be holding a vaccination clinic tomorrow from 8 A.M.-6 P.M. for any vaccinations needed. No appointment is necessary. If your child needs to receive vaccines prior to entering school, please take advantage of this free opportunity.
Congratulations to SHS golfer Catalina Hillis for being named the Girls' Medalist for the White County Challenge Golf Tournament last week! The SHS Lions and Lady Lions golf teams tee off at 11:00 A.M. today against Valley View and Paragould at the Searcy Country Club.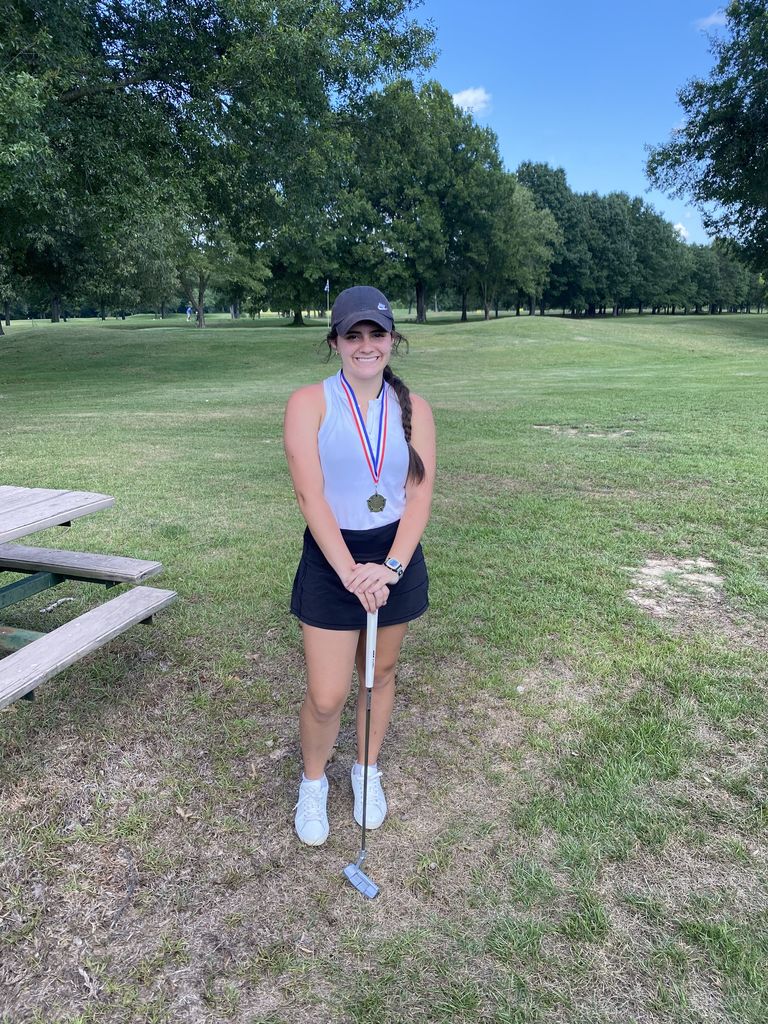 Searcy School District is selling All-Activity passes for the 2022-2023 school year! Get your digital pass for entry into all athletic events. Click on the link or use the QR Code below. Note: all tickets will be sold digitally for the upcoming season. Student, Adult, and Family Passes are on SALE NOW!
https://gofan.co/app/events/631275?schoolId=AR18680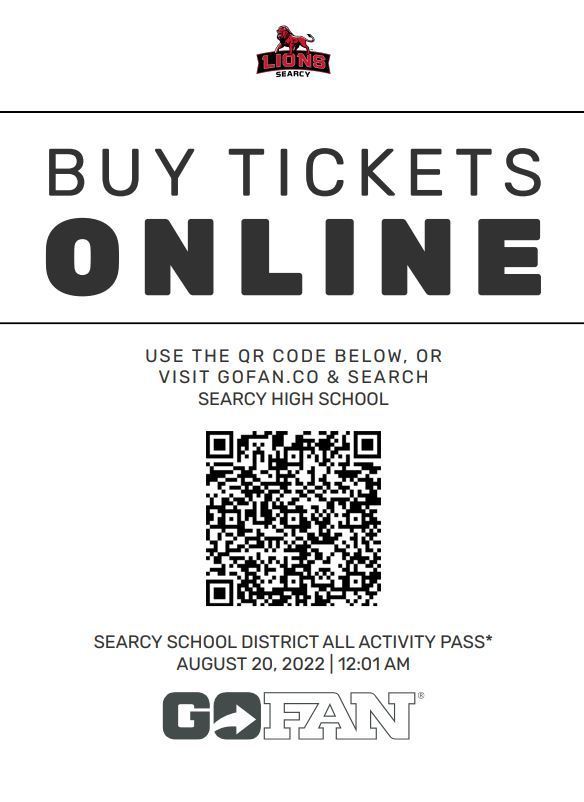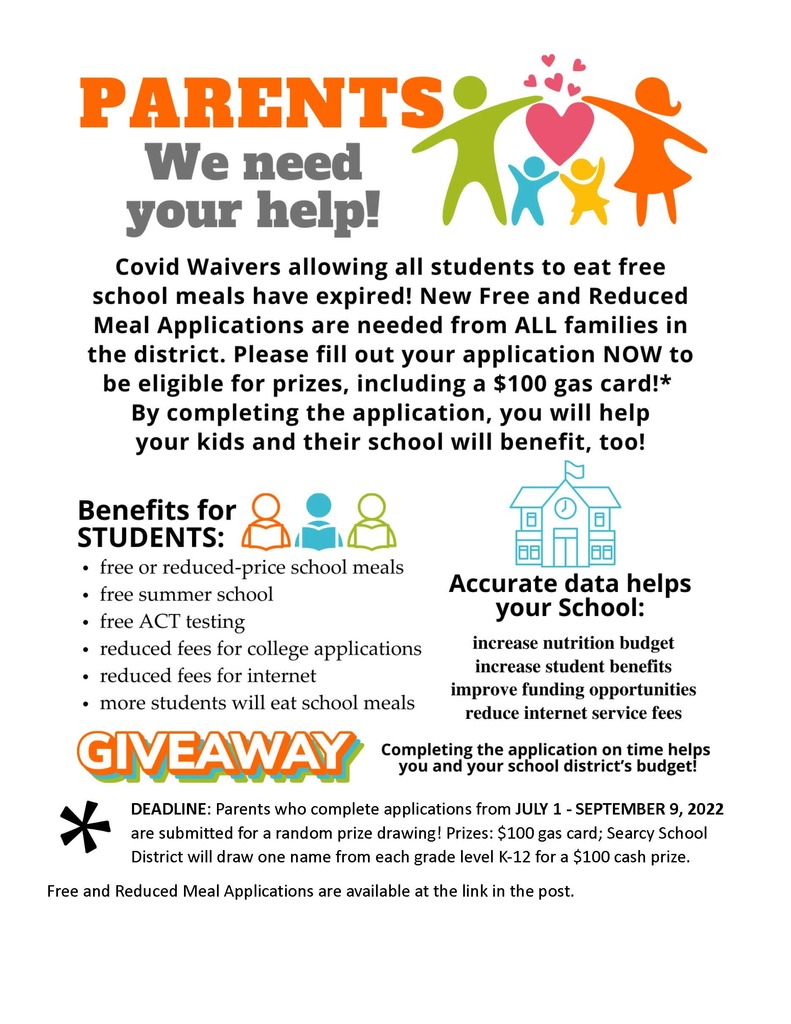 Fifteen Searcy Schools students are participating in STEM Camp this week! What a fun week for some future scientists and engineers!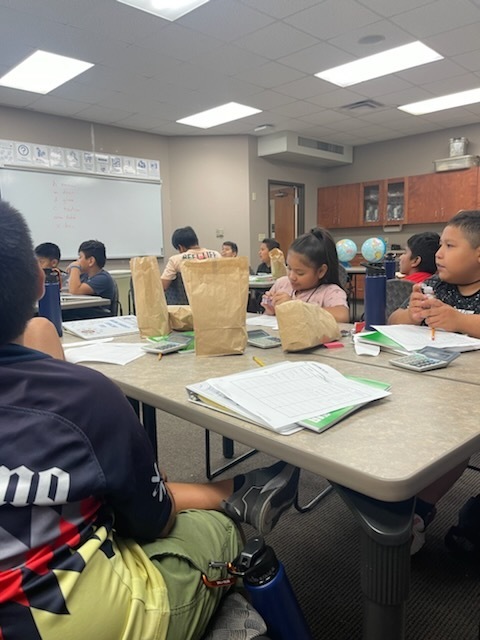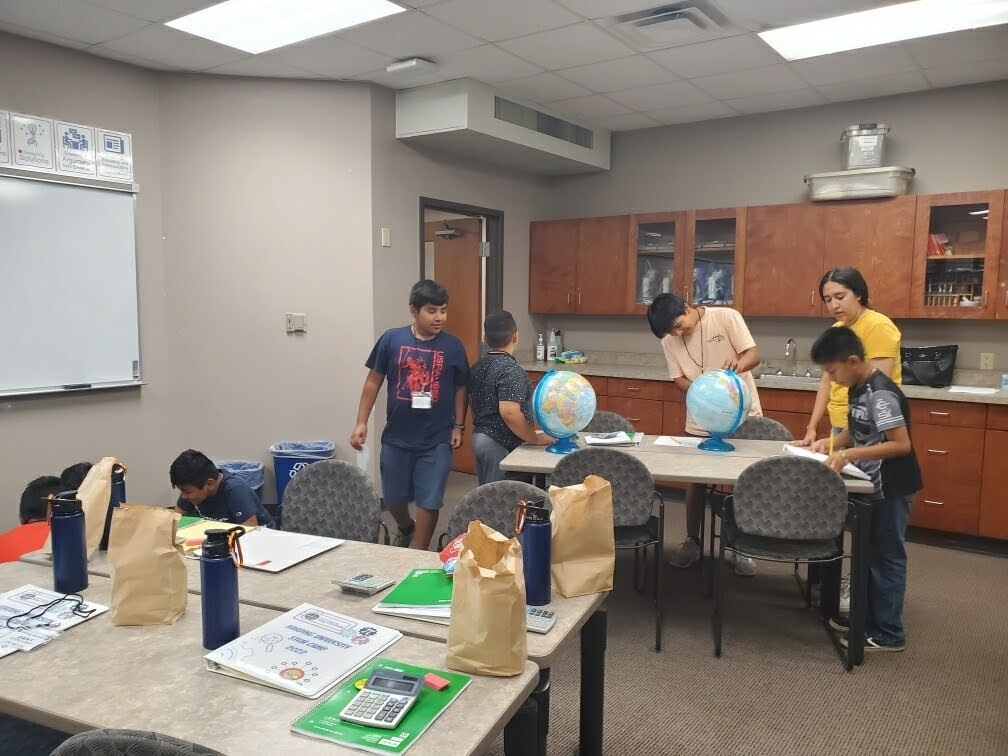 SHS golf team opened their season in the White County Challenge today at Searcy Country Club. Pictured are William Killough & Catalina Hillis competing in the match. The golf team is coached by Bryant Turney.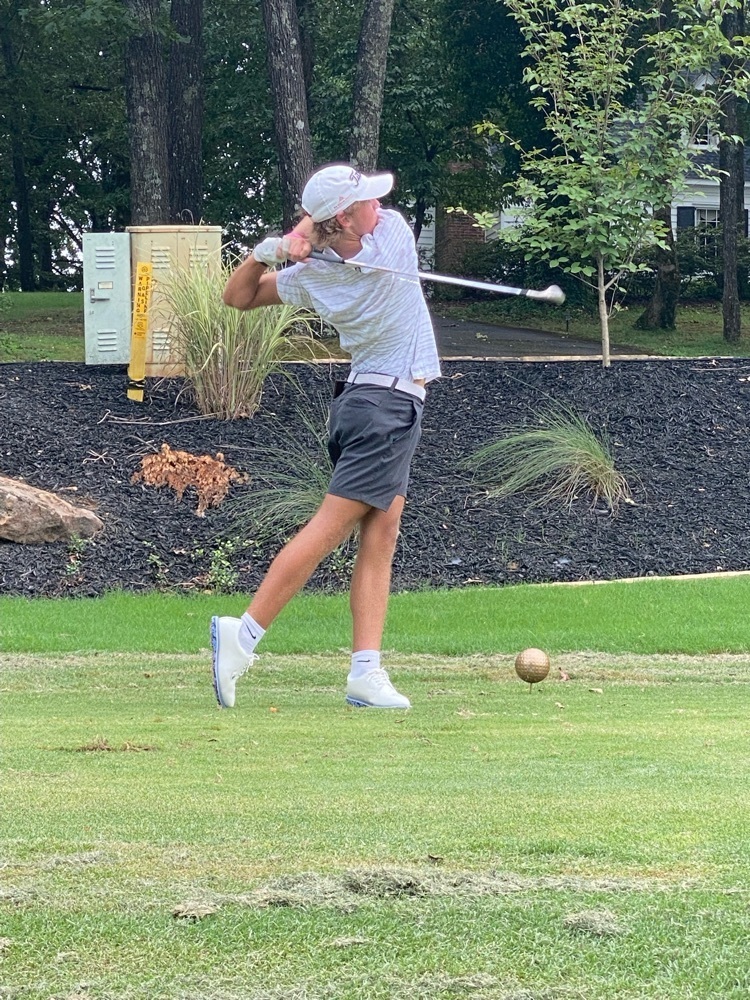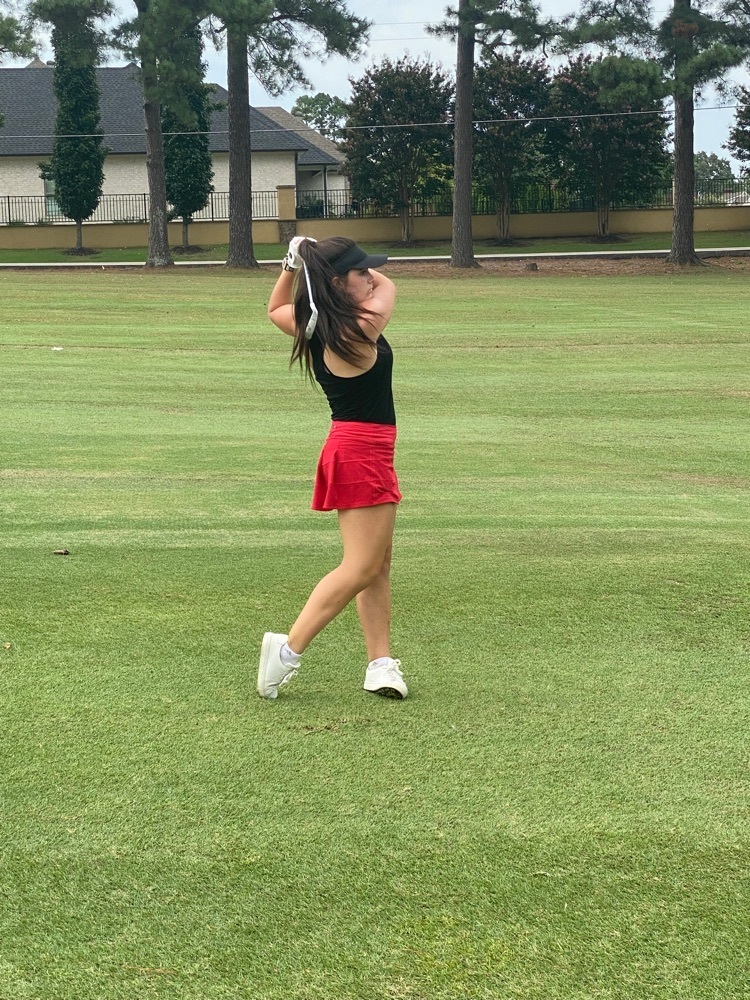 Sidney Deener Elementary School in partnership with the Guy Fenter & Wilbur D. Mills Migrant Programs hosted a family migrant night. Mrs. Sarah and Mrs. Sandra worked with several local families last night. It's so fun to see families learning and growing together!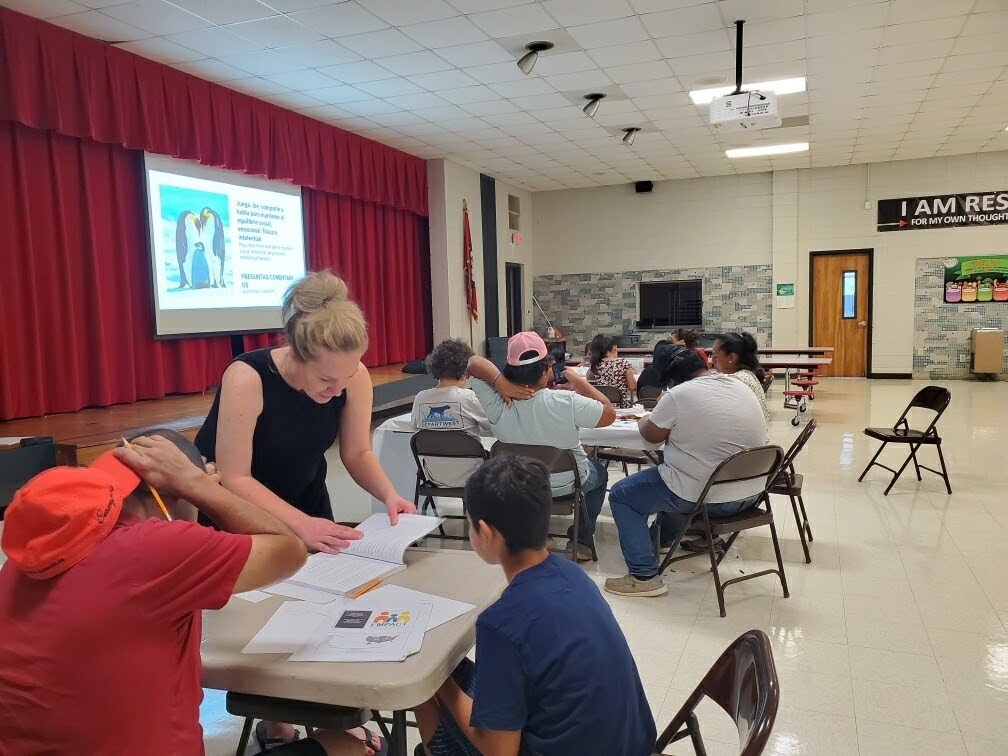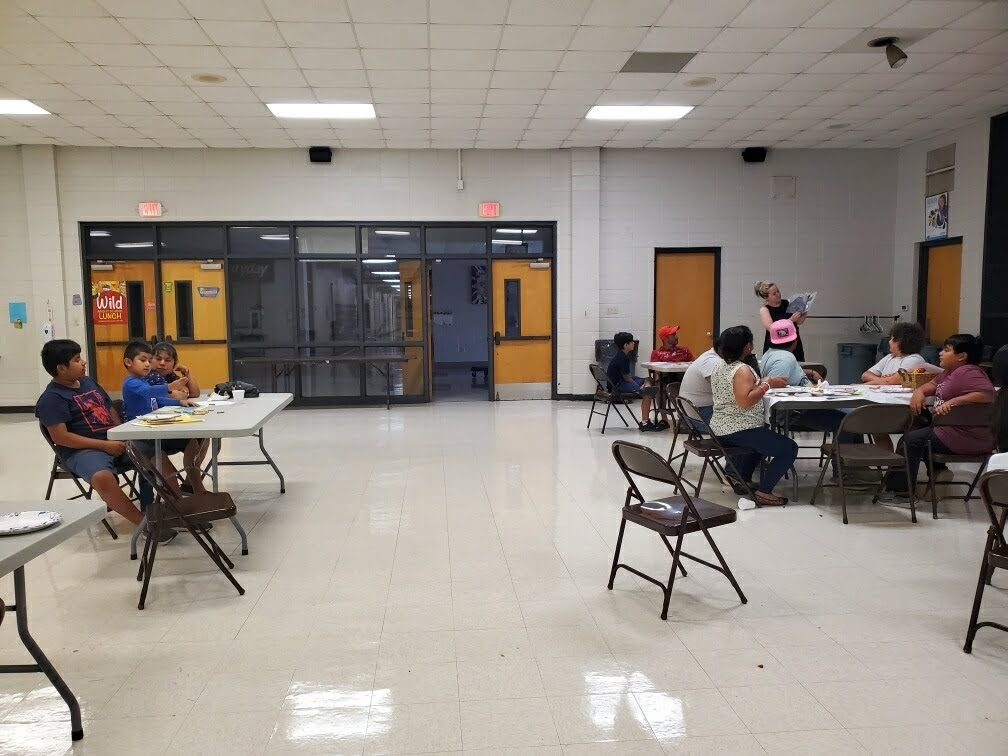 Need school supplies? College Church of Christ is offering school supplies to White County families.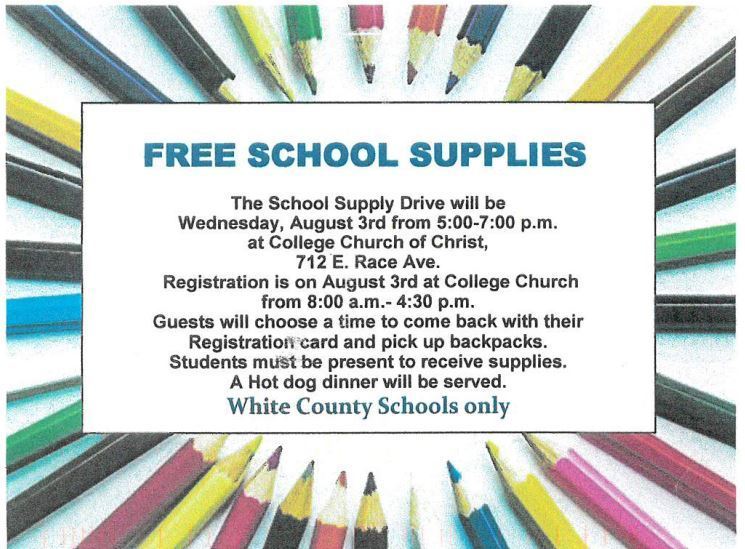 Do you enjoy working with children? Are you looking for a position that has flexibility? We invite you to attend a substitute teacher training.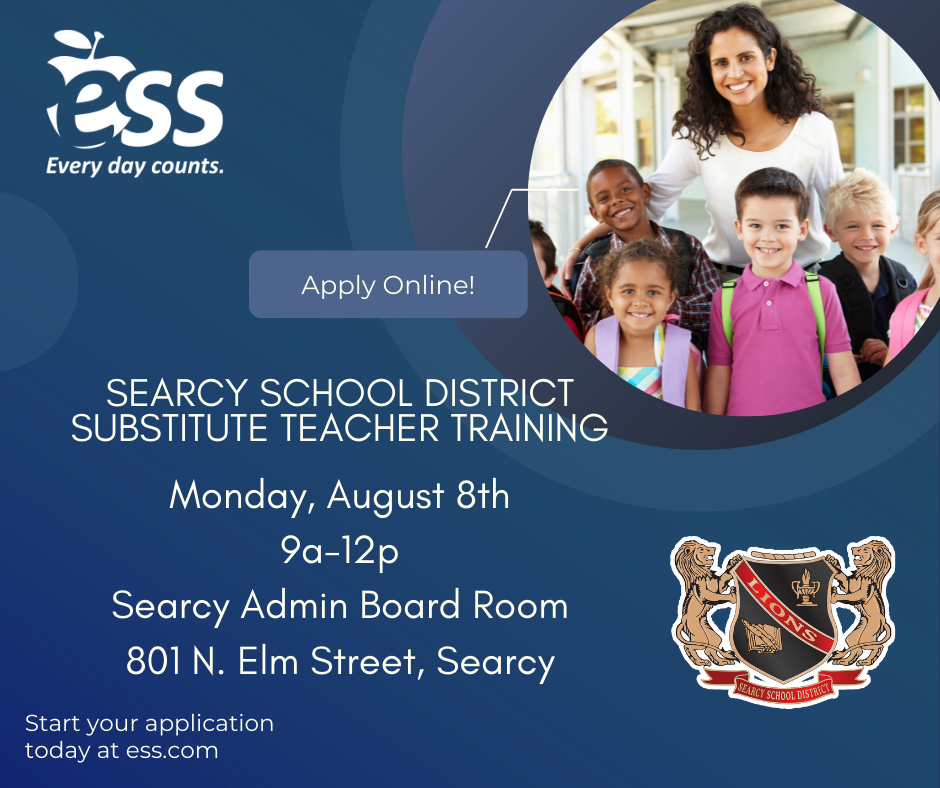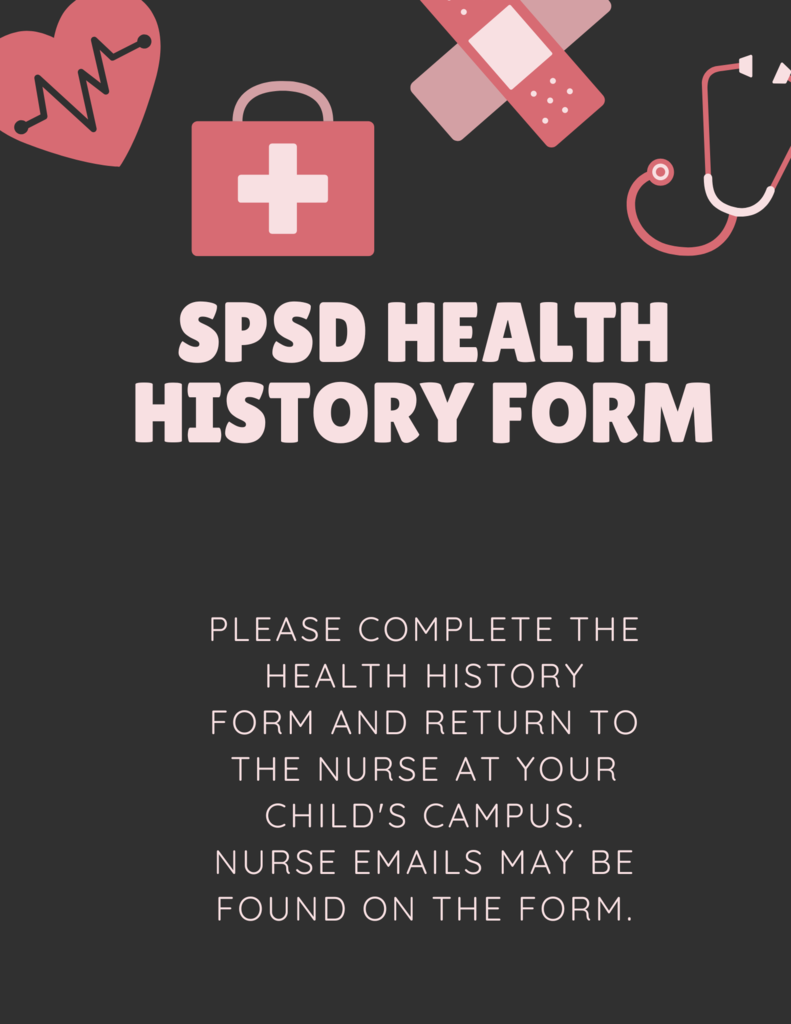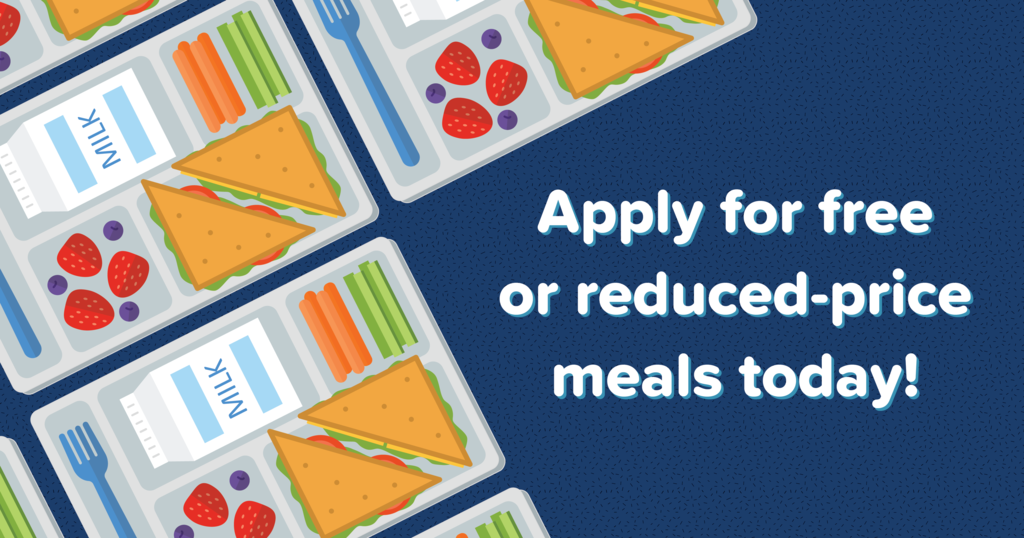 Congratulations to the Searcy Lady Lions for being named #6 in the nation by the United Soccer Coaches for the High School Girls Poll Division! We are so proud of the achievements of this team and their coaches. Go Lady Lions!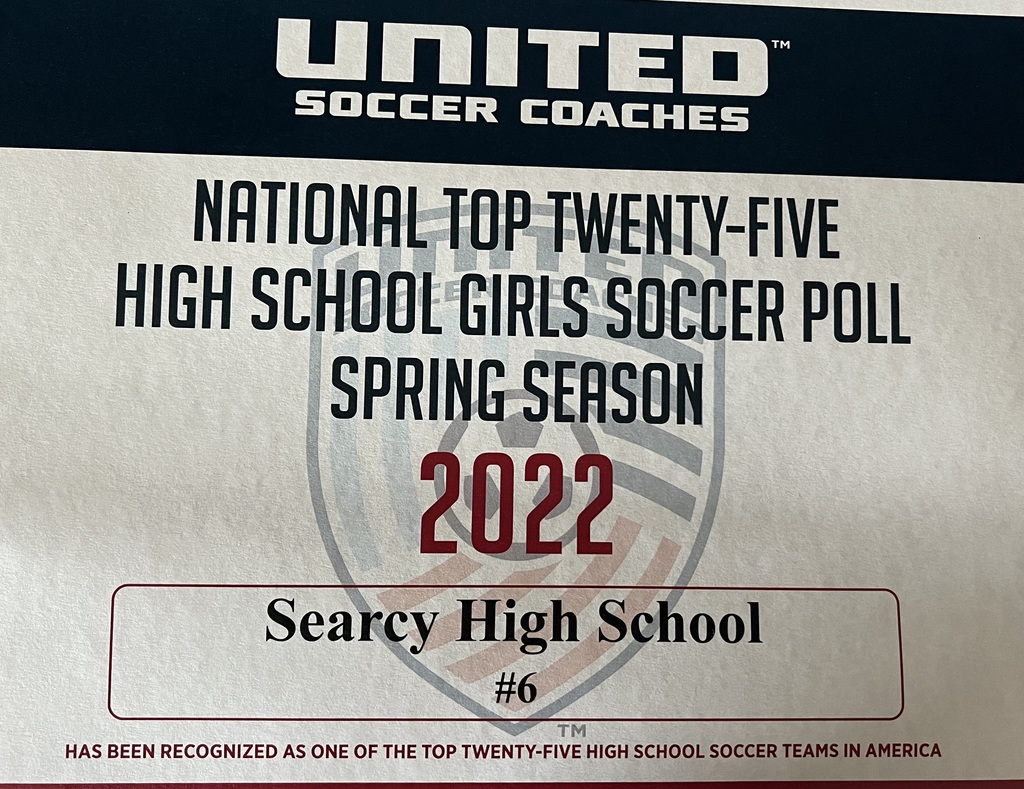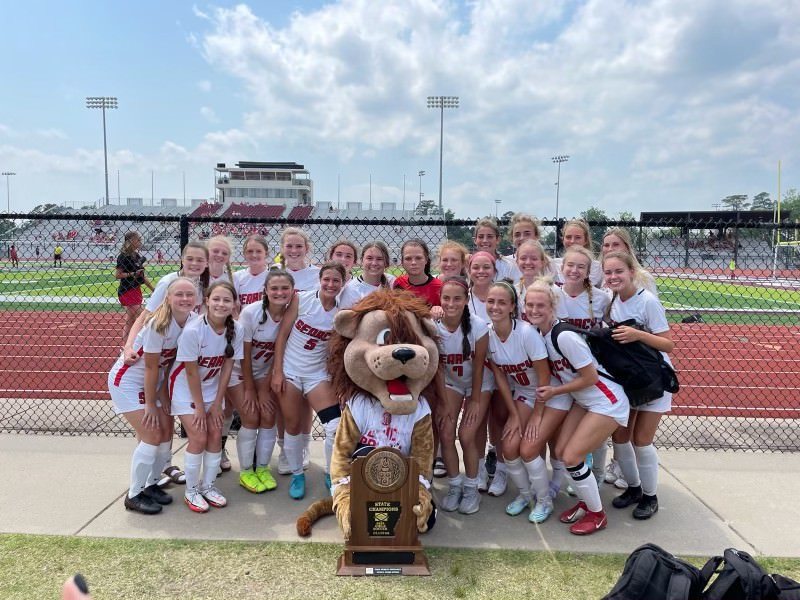 Join our team today!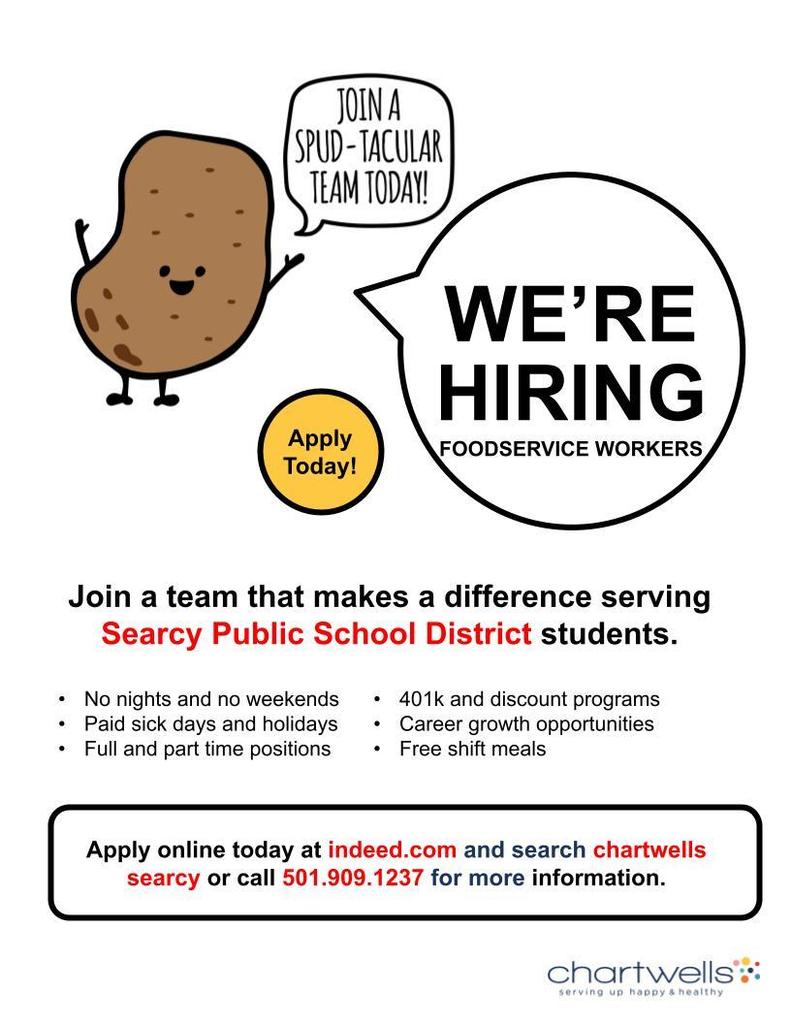 This is a message from the SPSD transportation dept. If your child rides a bus to and/or from school and you have not completed the Searcy Schools transportation form, please do so by clicking the link below. Thank you!
https://forms.gle/rux3LEiF1wpqhKd89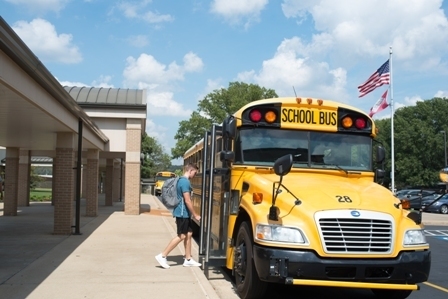 Hey, SEARCY fan! Grab the SEARCY HIGH SCHOOL gear you've been dreaming of during our 72-hour FLASH SALE! For just 3 days, save 20% on everything sitewide. Fresh looks, exclusive designs, and premium materials keep you ready for every season. You won't find these custom t-shirts, hoodies, and accessories anywhere else. Cash-in with code SAVENOW at our SEARCY HIGH SCHOOL Sideline Store today. Hurry--sale ends 7/22!
http://sideline.bsnsports.com/schools/arkansas/searcy/searcy-high-school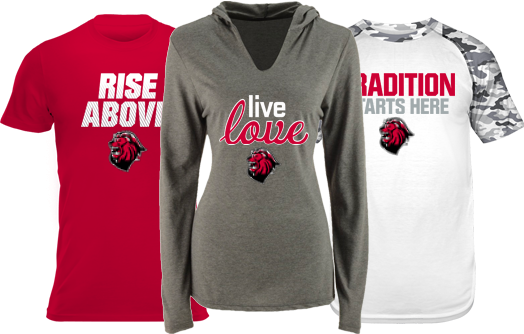 Please join SHS on August 9th for our first-ever Sign the Lion event! We will distribute 2021-2022 yearbooks and host a signing party. SHS Classes of '23 & '24 who have already purchased a parking spot will be able to decorate their spots with chalk. We will have food trucks and music and hope to see everyone there!
This message is from Searcy School District. We want to remind all parents who have not registered their returning students to please do so by August 1, 2022. You should have an email from Searcy School District that includes a SNAPCODE for registration. If you have not received an email, please contact the campus where your child is enrolled.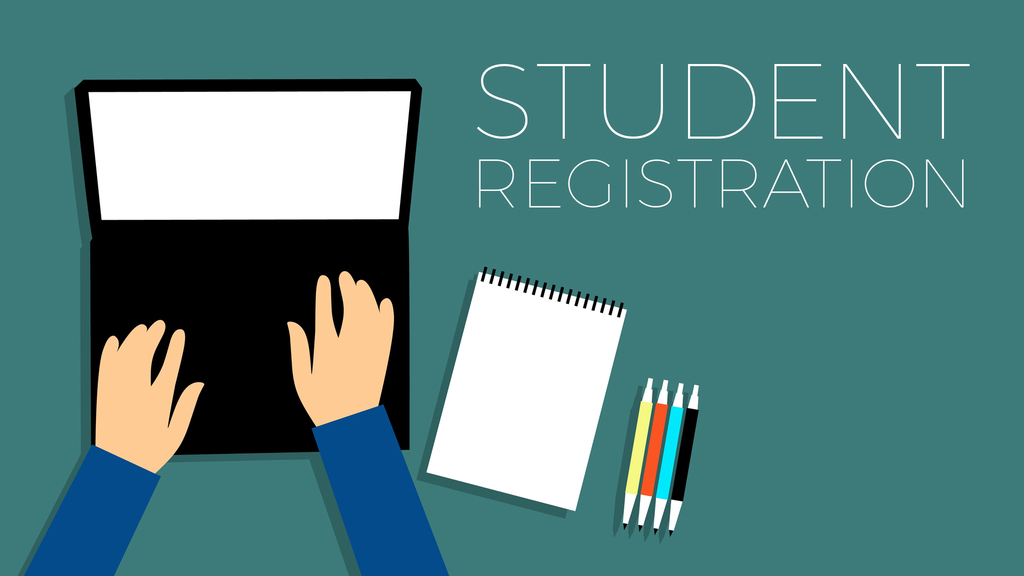 This message is for parents of students who ride the bus to and/or from school. Please complete the form for each child in your home who is enrolled in the Searcy School District.
https://forms.gle/P8SH4kLaBxPU9bzCA
The learning never stops! Searcy elementary teachers are collaborating with each other today with a focus on literacy and the RISE initiative. It's great to see new faces who are joining the Searcy Schools team!