SHS Lions Daniel Perry is speaking with KATV's Steve Sullivan about his football career and his feelings on the current Searcy season. Way to go, Daniel!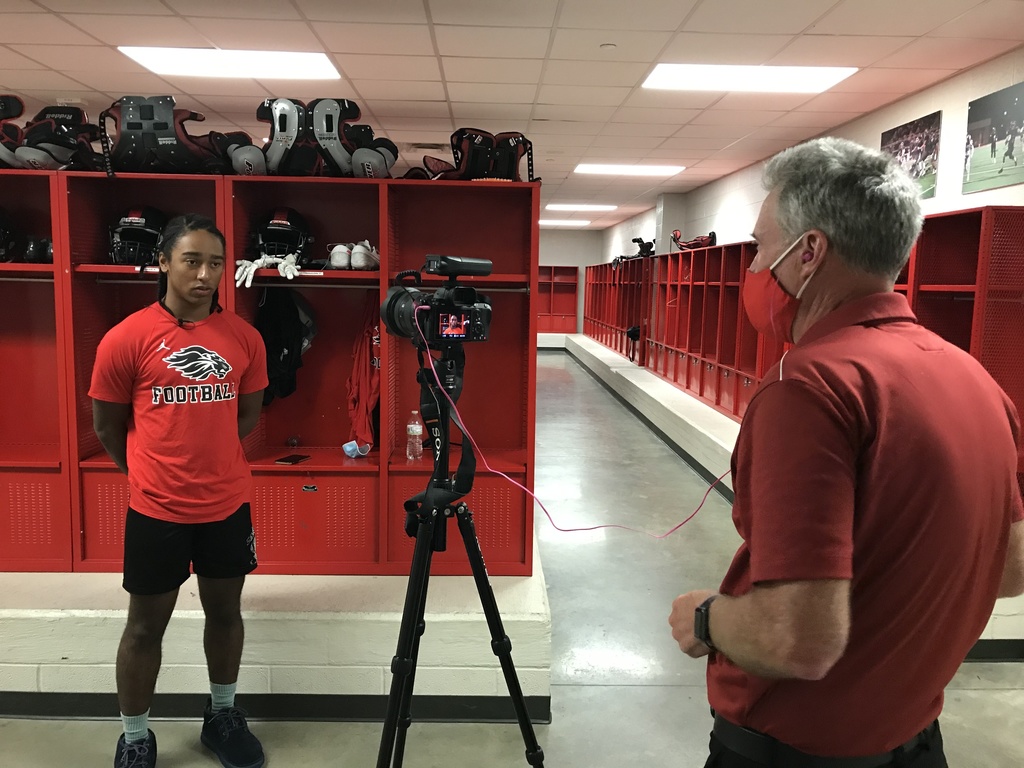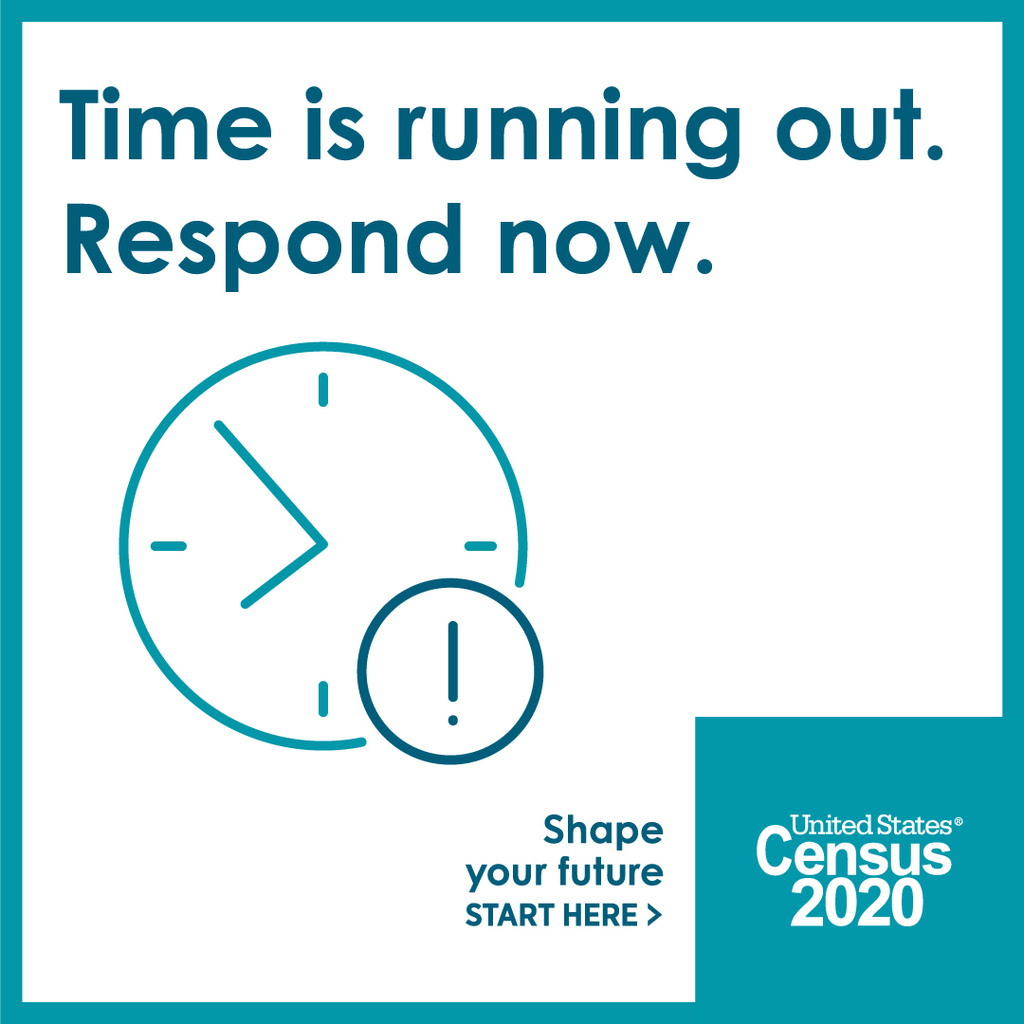 Tickets for the 9th grade Cubs football game scheduled for Thursday, September 17th against Little Rock Parkview will be sold to the public tomorrow, September 16th, at the SHS main gym from 11:00 A.M.-1:00 P.M. Go Cubs!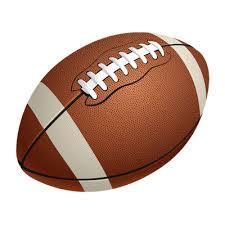 Athletic Announcement: If you bought tickets in advance for tonight's 7th grade or JV game, you may use those tickets for the Sept. 28th game against Greenbrier. The new process of providing 2 complimentary tickets will begin on Oct. 5 for the game against Clarksville.
Because a student athlete has tested positive for Covid-19, both the 7th grade and junior varsity games against Beebe scheduled for tonight have been cancelled. Searcy School District grounds/custodial department is actively disinfecting the athletic facilities. We are in the process of contacting any probable close contacts. If you do not receive a call from the Searcy School District point of contact, then your child is not considered a probable close contact.
Searcy School District athletic parents and fans, please access the following link for the Searcy football program's new process for football game ticket purchase. If your child is a participant in football games, you will need to ensure your child is prepared to purchase tickets at the designated times and locations.
https://www.searcyschools.org/page/athletics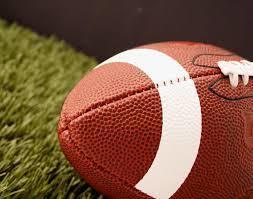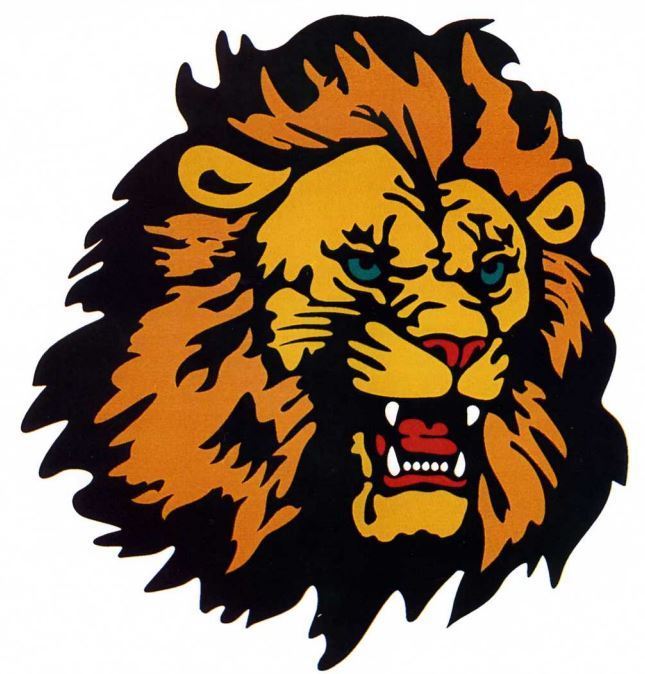 This message is for our Lions Online families. Are you having trouble with some of the educational technology? Do you need a bit of assistance with our virtual program to help your child at home? We can help. Email
techhelp@searcyschools.org
, and we will contact you to help resolve your issue.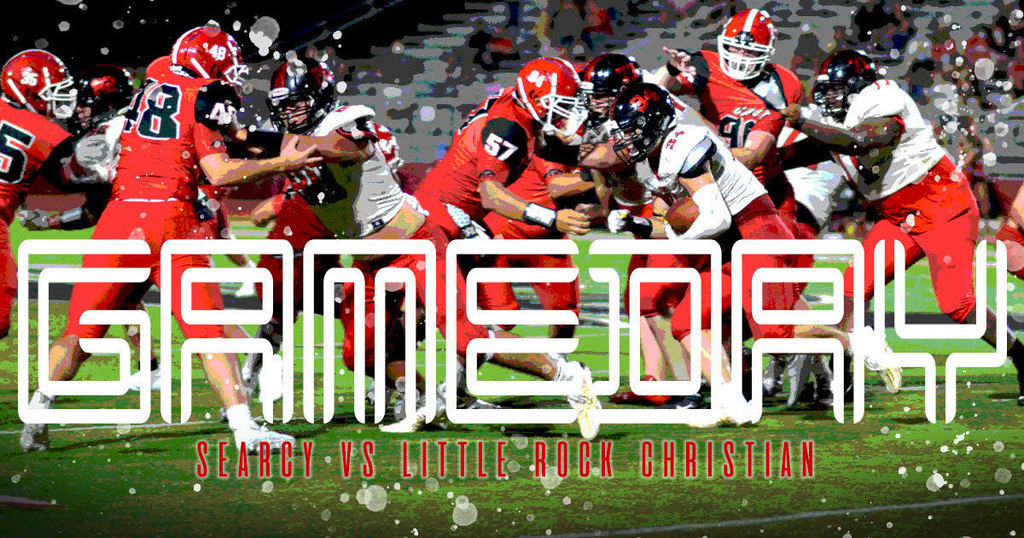 EXCITING NEWS for Searcy School District families!!! Beginning TOMORROW (Friday, September 4), ALL students enrolled in Searcy Public Schools (whether attending onsite or through Lions Online) will receive breakfast and lunch meals for FREE through December 31, 2020. According to the Division of Elementary and Secondary Education (DESE), this is due to a special United States Department of Agriculture (USDA) waiver. For any questions, please contact Charlotte Davis, District Child Nutrition Director at
cdavis@searcyschools.org
. #learningtogetherwhereverweare #searcyschools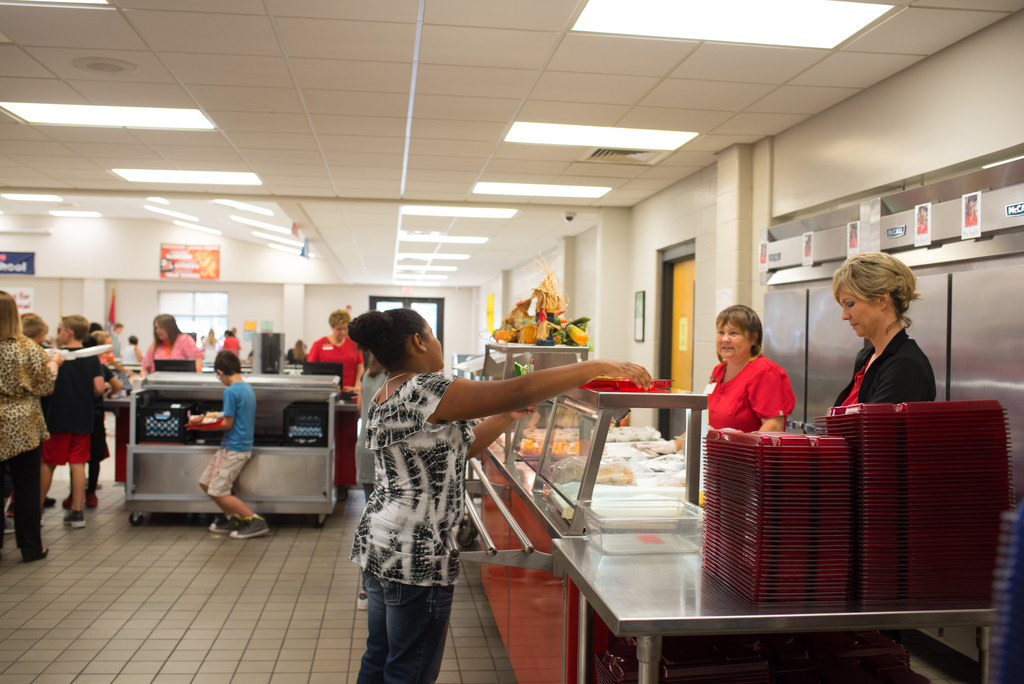 Athletic Update- The SHS JV tennis match with Cabot scheduled for today has been cancelled and rescheduled for September 23.
Due to inclement weather, the girls baskeball parent information night has been cancelled. We will reschedule at a later date. Thank you.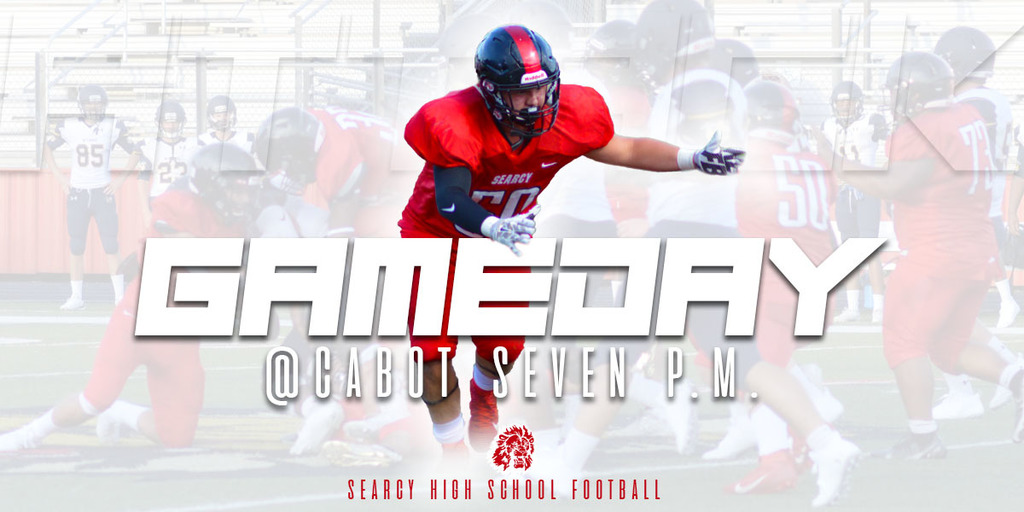 We want to remind our families that the Free/Reduced Lunch application is available for completion. If you qualify for free/reduced lunch, please fill out the link at the following site.
https://www.searcyschools.org/article/295774
7th grade girls basketball tryouts will be held Friday, August 28th from 3:30-4:30 P.M. and on Monday, August 31st, at the same time. In the event of school closure tomorrow, we will only have a one-day tryout on Monday.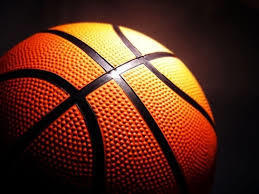 Due to the possibility of strong winds and hazardous weather conditions, Searcy School District will dismiss at 2 P.M. today. No decision has been made about school closure for tomorrow. We will monitor weather conditions and keep our families apprised of any new information through our website, social media, and mass messaging system. Thank you.
Athletic Update 2: Due to the inclement weather, the 7th Grade Girls basketball tryouts have now been cancelled. Thank you.
Any Lions Online families who signed up their children for Searcy School District meal distribution may find the schedule here.