Searcy School District Board Meeting Review

Dr. Bobby Hart spent time in Ms. Jessica Sansoucie's class during math instruction today. He worked with students on word problems and observed "Refine It Day" in iReady. Interacting with students in classrooms is Dr. Hart's most favorite part of the job! #amileintheirshoes

Best of luck to the SHS Lady Lions golf team today in the 5A State Tournament today! Lady Lions are Ryne Gosdin, Catalina Hillis, and Carmela McFarland. The golf team is coached by Bryant Turney. Go Lady Lions!

We want to make sure our qualifying families are enrolled in Medicaid! Join us for a Medicaid Enrollment Night. Dinner provided!


Buses #4 and #58 are running late this morning.


Mrs. Blakely Howell & Mrs. Belinda Anderson shared students today at McRae. While Mrs. Anderson worked with some students, Mrs. Howell's small group demonstrated their knowledge of addition and subtraction word problem strategies. Our teachers & facilitators make great teams! #amileintheirshoes

YOU can help make a difference in the City of Searcy!

Mrs. Kitts spent time with Mrs. Martin's EAST students at SHS and AJHS last week explaining the new Adobe Express tool that students can use for their projects throughout the year. They performed hands-on practice by creating vision boards/goals for the year.#amileintheirshoes

Mackenzie George, admissions officer for Columbia University in New York, visited Searcy High School today. She spoke with our students about student life at Columbia and provided tips for the college application process. Big thanks to Ms. George for putting SHS on her tour!

Ms. Jodi Zeigler walked a mile in Ms. Denalee Suarez's shoes yesterday when she taught syllabication to second grade students. Our campus instructional coaches stay busy in and out of classrooms all day. TEAMWORK makes the DREAM work!


ESOL/Migrant Coordinator Jaclyn Seiders teamed up with Mrs. Jessica Martin by teaching a lesson on the importance of phonemic awareness and how it helps with speaking and listening in English. She also worked individually with each student ensuring they are starting at just the right level appropriate for them. We love how our facilitators and teachers work together to reach our students! She walked in a mile in Mrs. Martin's shoes and enjoyed every moment! #amileintheirshoes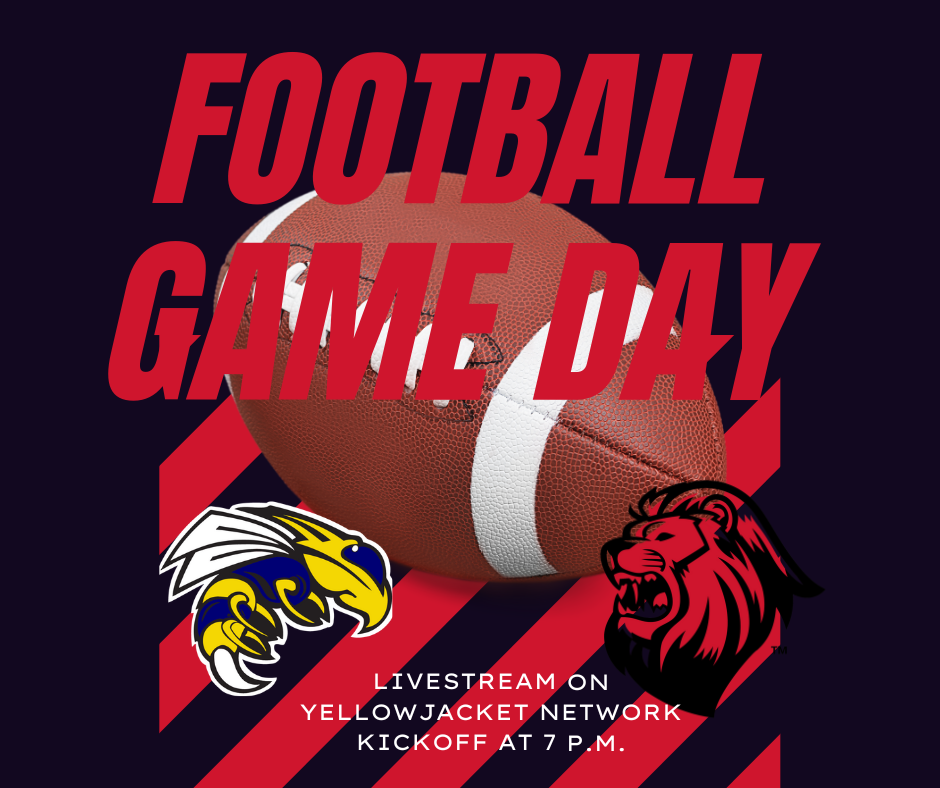 Enter to win a $100 Walmart gift card if you complete the free/reduced lunch form. All who enter are eligible for the drawing regardless of meal status. Access the form in the middle of the homepage of searcyschools.org or use the QR code provided. Drawing will be held on October 2.

Searcy School District thanks Ridout Lumber for its donation of lumber and supplies so our EAST program can build outdoor sand and water tables for our preK program! We love how our programs all work together for good! Shown is Bryan Covington of Ridout presenting the donation to preK teachers Kathleen Formel and Lauren Smith, EAST student Gage Henderson and EAST facilitator Kelly Martin.

Congratulations to Tyler Strickland for being named the BSN Player of the Week for his performance in the game against Batesville. Way to go, Tyler!

Dr, Nail spent some time with our newest little ones in Sidney Deener's PreK classes. Our PreK teachers and paras at our three elementary schools are doing amazing work with all these sweet learners. Dr. Nail walked #amileintheirshoes last week!