Athletic Updates: Tennis: The match scheduled for today at Cabot has been postponed until Monday, August 31, at the same time. Additionally, the JV tennis team will host Cabot on Wednesday, September 2, at Searcy High School. 7th Grade Girls Basketball Tryouts: Tryouts will still be held today and tomorrow at the AJHS gym at 3:30 P.M.
Cabot High School will be livestreaming the SHS football game against Cabot. You may find it at the Cabot High School tv station's youtube channel at the following link.
https://www.youtube.com/channel/UCNrOTWZQPvEsM4DSBs0ZPvg
. Of course, you can listen on KWCK 99.9. and 104.7 hosts Cabot's games. GO LIONS!🦁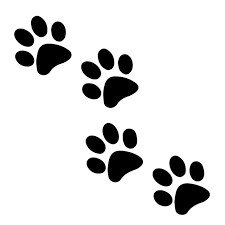 Athletic Update:Due to the threat of inclement weather and travel, the SHS volleyball game scheduled for tomorrow night with Sylvan Hills has been cancelled.
Athletic Update: Due to the threat of inclement weather, the Searcy 9th grade benefit game scheduled for tomorrow, August 27, has been cancelled.
The Searcy High School Boys Wrestling team and the Searcy High School Girls Wrestling team will be holding tryouts next Tuesday September 1st. Boys tryouts will be from 4:30 to 5:30 P.M. and Girls tryouts will be from 5:30 to 6:30 P.M. Any 9th through 12th grade student who wants to try out must email Coach Evans at
evansj@searcyschools.org
to be added to the tryout list. They must also have a current physical. Covid-19 school policies will be enforced, so all participants must wear a mask and bring a water bottle. Tryouts will be held in the wrestling room (Old Field House).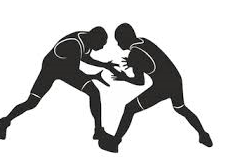 This message is for our Lions Online families. If you have not completed the Child Nutrition form and would like to take advantage of the weekly meal service, please complete the form at the link below. Please submit a form for each child who would like to participate in the program. Thank you.
https://forms.gle/2mzqD3tgrbc1Kovv5
Are you interested in serving healthy, nutritious meals to students? Do you enjoy working as a team? If so, consider applying with the Searcy School District Child Nutrition Department. The district is filling positions for full-time, part-time, and substitute child nutrition employees. Visit
www.searcyschools.org
and access EMPLOYMENT on the homepage. Once you access Employment Opportunities, apply for FUTURE CLASSIFIED POSITION. For more information, contact Charlotte Davis, child nutrition director, at 501-268-3517.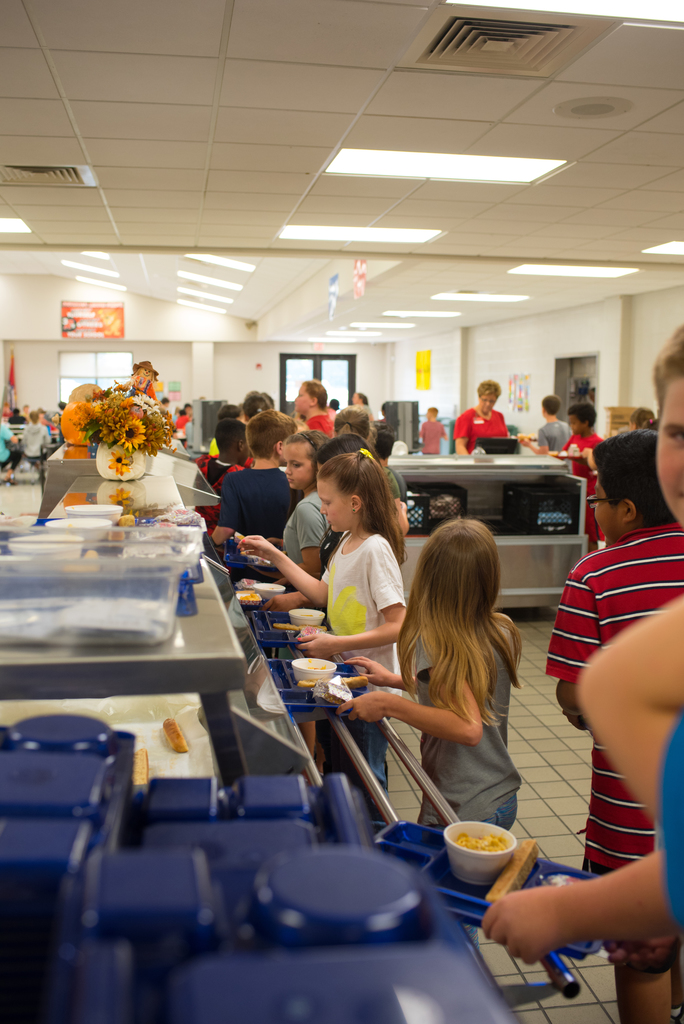 Searcy 9th Grade Lions will be playing in a benefit game on Thurs, Aug 27, against Wynne at 6 P.M. at Lion Stadium. Tickets will be available for football players' families today and tomorrow (Wed) following practice. Tickets are $4.00 per person for the benefit game. Tickets will not be available for purchase at the gate. Social distancing procedures will apply.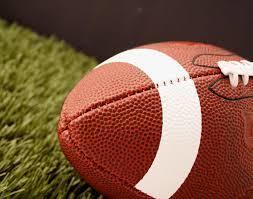 This message is for parents of Lions Online students/parents and any parent who may wish to learn more about how to use Google Classroom to better help his/her child at home. If you have not already watched the Lions Online Parent/Student Orientation videos of the Lions Online Virtual Orientation and the Parent/Student Guide to Google Classroom found at the link below , please do so BEFORE Monday, August 24th. Thank you for assisting in making our students successful the 2020-2021 school year.
https://www.searcyschools.org/o/lions-online/article/284759
We are excited to begin the SHS football season. For regular season games, fans may watch the Lion TV livestream and/or listen to KWCK 99.9 from their homes. Although, tonight's scrimmage event will not be available through these mediums as it is not a regularly scheduled game.
Searcy School District families-We know you have questions about the upcoming school year. In the document at the link below, you will find important dates and locations for items such as Lions Online Chromebook pickup, virtual open houses, and class schedule notification. Continue to access our website and social media to stay informed. Please access the following link to find your school's information.
https://core-docs.s3.amazonaws.com/documents/asset/uploaded_file/863983/Campus_pickups.pdf

Athletic Update: The SHS football benefit game against Wynne scheduled for tomorrow night has been moved to 7:00 P.M. A limited amount of tickets will be sold at the gate. Tickets are $4.00 per person, and we ask that you use correct change if possible.Only AAA passes will be accepted. Social distancing procedures will be followed.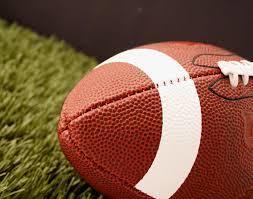 Searcy High School soccer tryouts for both boys and girls will be held during the month of November following football season.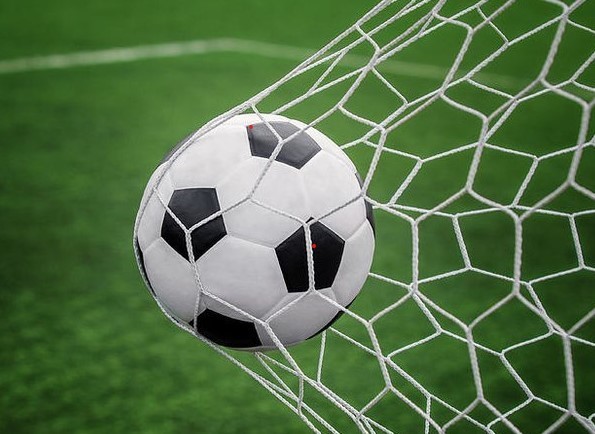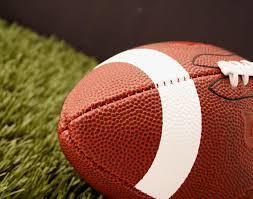 SHS softball tryouts are today. Due to wet fields, the tryouts will be moved from the softball field to the indoor practice facility. The time remains the same at 3 P.M. Thank you!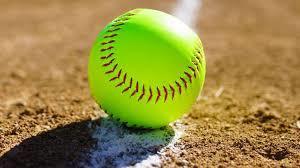 Searcy School District families who have chosen to enroll in Lions Online should receive a School Status message from your child's campus providing you with a link to the Lions Online virtual orientation. If you do not receive this by tomorrow, please contact the school where your child is enrolled. Thank you.
Athletic Update: Due to high temperatures, the golf match scheduled for today against Harding Academy has been cancelled.