Searcy High School cheerleaders Laura Grace Oxner, Gillian Francis, Blakely Cook, Courtney Hamill, and Akiyah Murray cheered on Law Enforcement and Searcy High School athlete Alex Stapleton as they completed the Torch Run and lit the torch for the beginning of the 2022 Arkansas Special Olympics Summer Games. Athletes for SHS, Ahlf Jr. High, and Sidney Deener will be competing at Harding university over the next two days.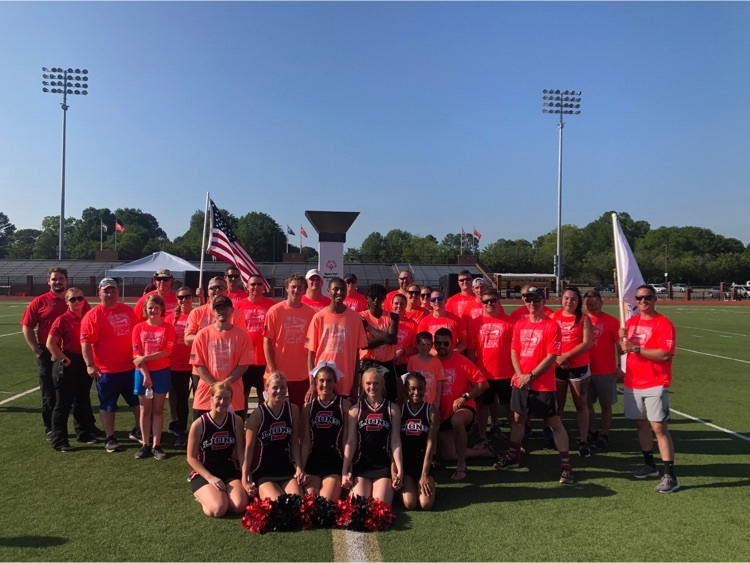 The SHS soccer teams will be heading to El Dorado this afternoon at 2:00 P.M. for the 5A state soccer tournament, and the SHS softball team will travel to Lakeside for the 5A state softball tournament at 5:00 P.M. Big thanks to the Searcy Police Department for leading all groups out of town as they prepare to #takestate. Brackets will be posted shortly. Go Lions and Lady Lions!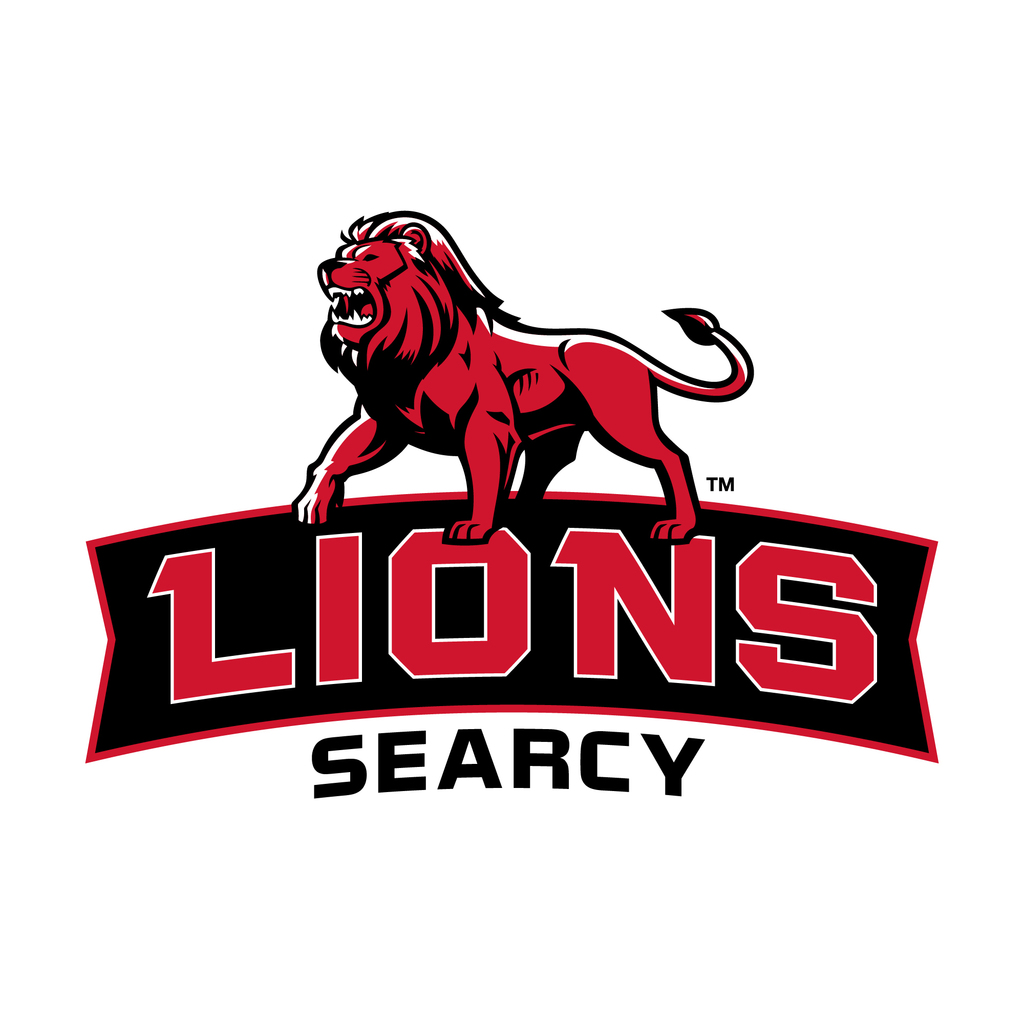 Kindergarten screenings are being held at the elementary campuses on Tues, May 10 and Thurs, May 12. If you have an incoming kindergartner, please register your child prior to screening. If you have questions about the school where you are zoned, please call 501-268-3517. The link to register is below:
https://www.searcyschools.org/page/student-registration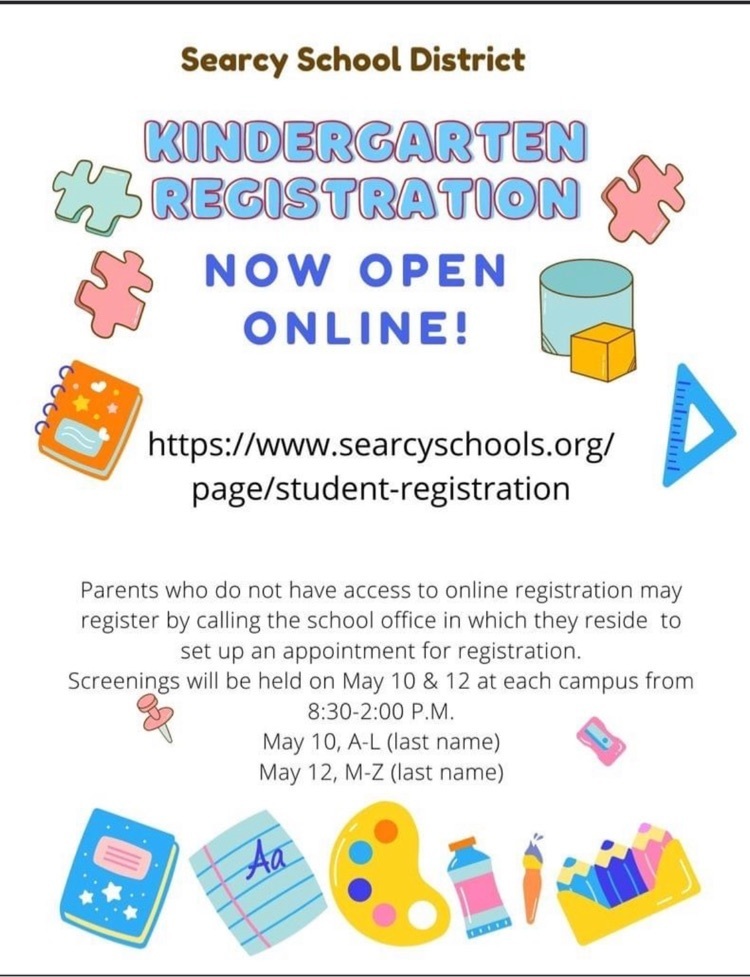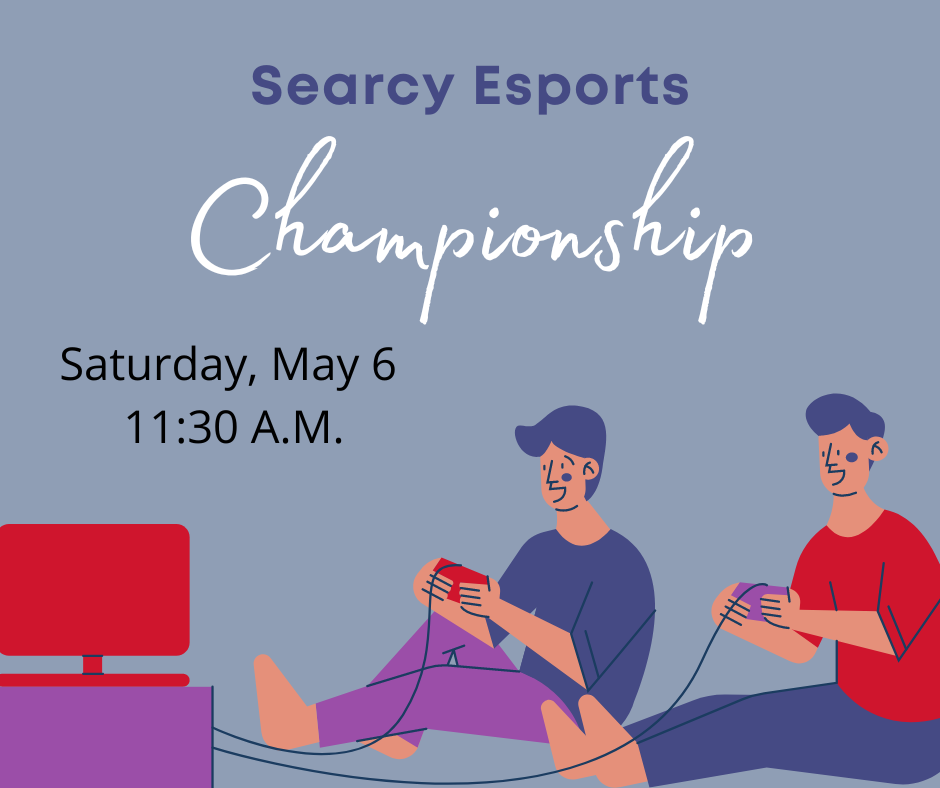 5A State Track Meet in Van Buren. Go Lions & Lady Lions!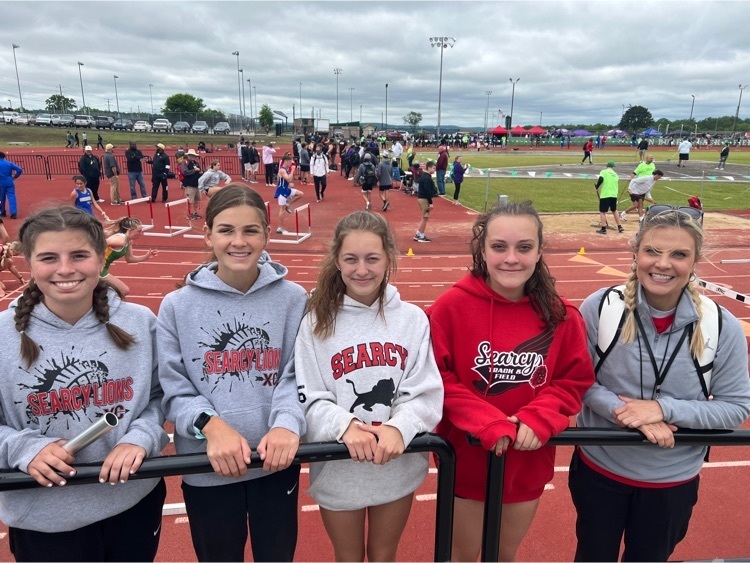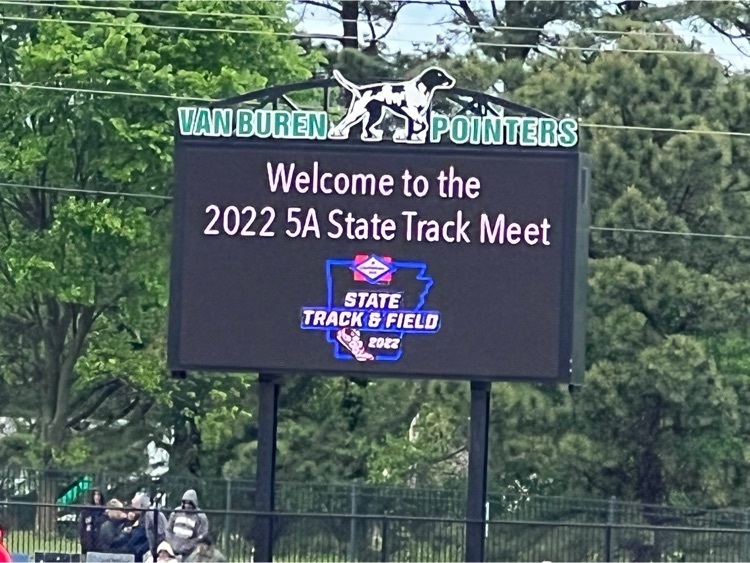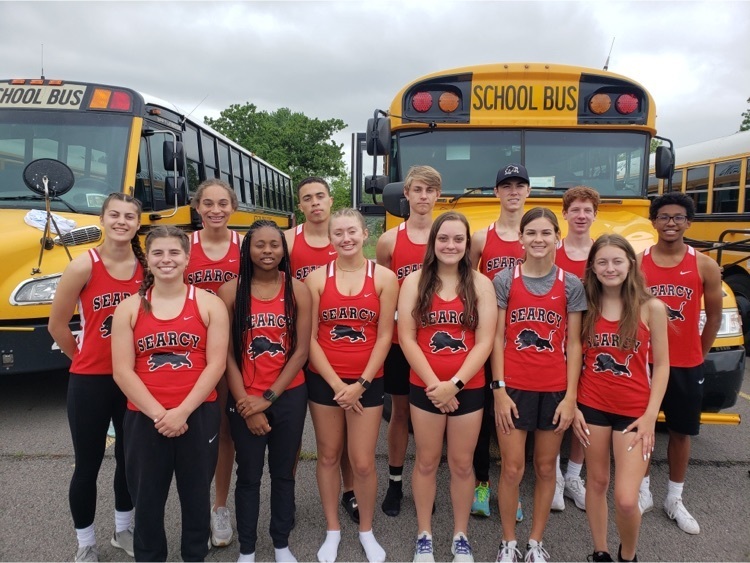 We congratulate our 2022 Searcy High School graduates. Graduation begins at 7:30 P.M. and will also be livestreamed on Lion TV YouTube tonight. Hail to the Red and Black!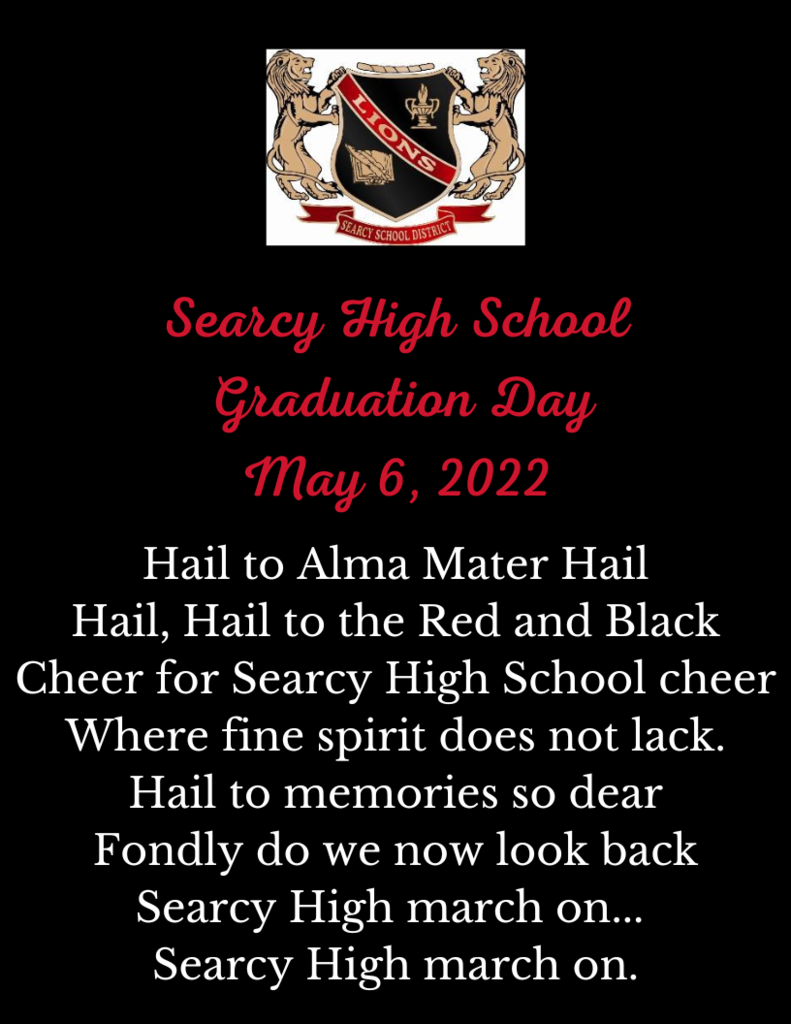 Attention 📣 Searcy fans! Score 15% OFF all Sideline Store purchases of $70+ this May. The entire site is included! All hoodies, tees, shorts, hats, and tumblers. Custom gear too! If it's in the store, it's on sale. Visit now and save with code MAY22.
Athletic Update: Today's soccer games scheduled at Batesville have been postponed to Monday, May 9th due to weather. Varsity Girls and Varsity Boys will play.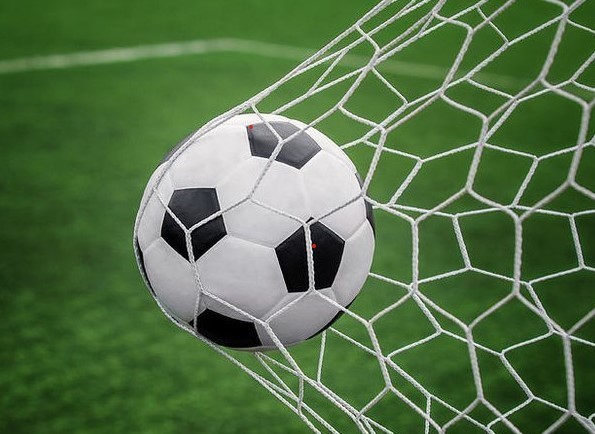 Searcy School District and Harding University hosted a reception for 2022-2023 Harding Teacher Residents and SSD teachers. These Teacher Residents are paired with a SSD cooperating teacher for an entire school year in order to better prepare them for teaching. We are thrilled to be partnering with Harding University in this inaugural program during the 2022-2023 school year.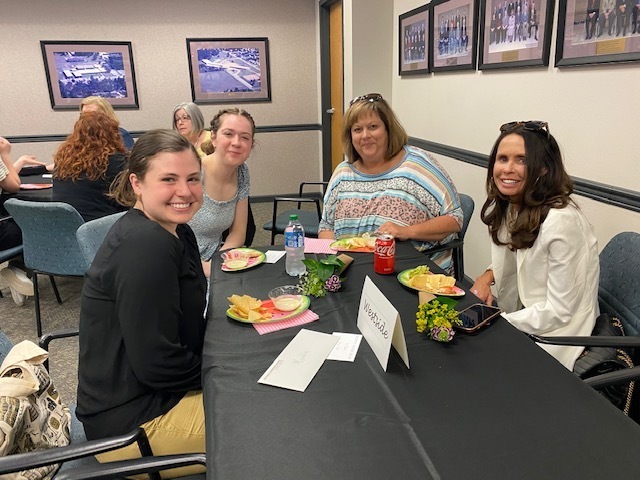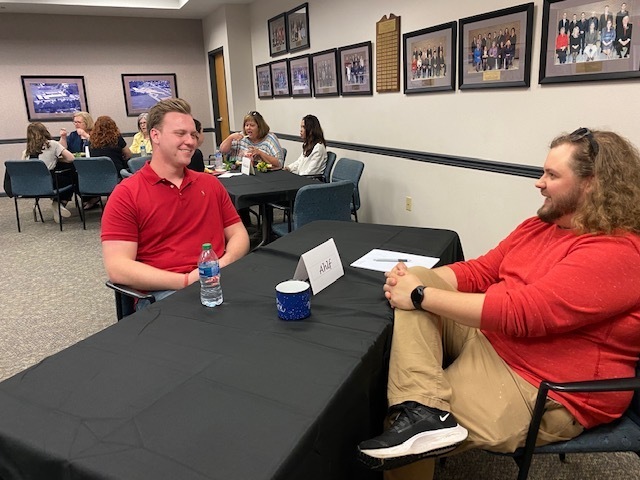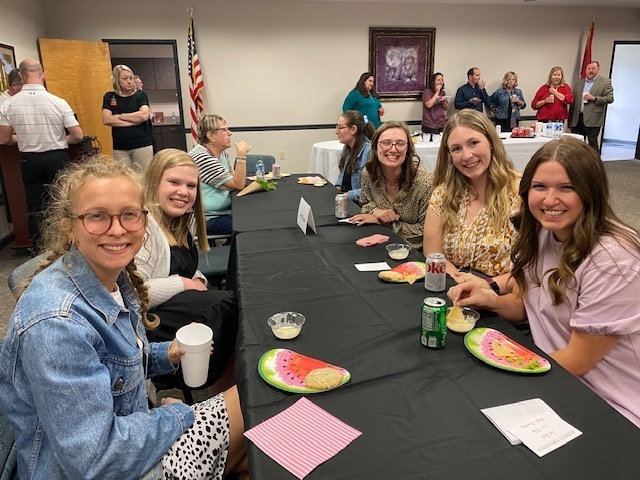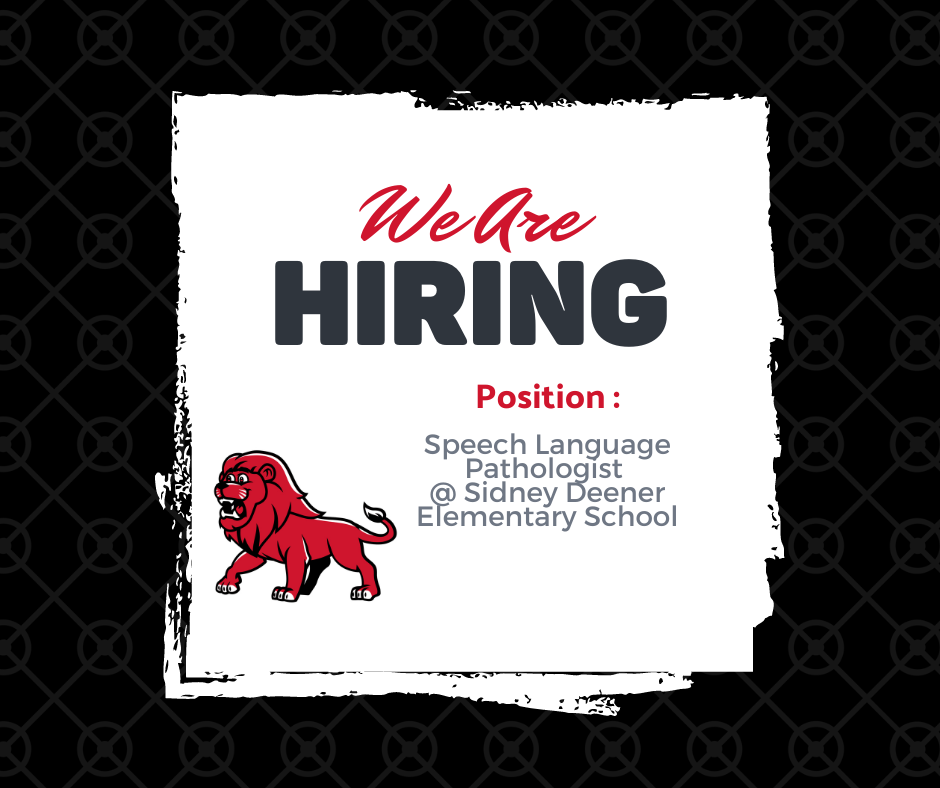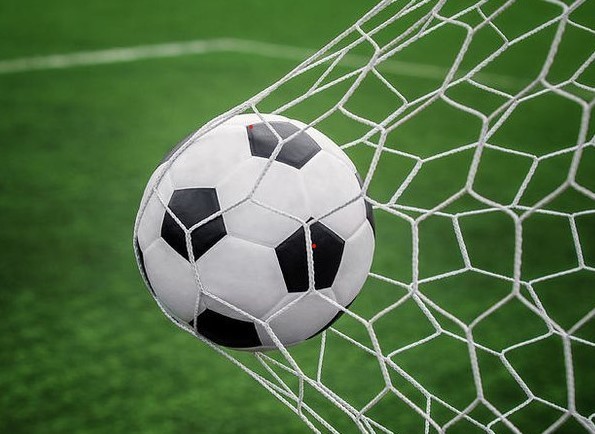 Athletic Update: Today's baseball varsity double header against Jonesboro has been postponed until Wednesday at 4:30 in Searcy.
Arkansas School Choice window closes May 1, 2022. With a history of educational excellence, we are shaping the future one child at a time! #SearcySchools School Choice Application:
https://www.searcyschools.org/browse/194748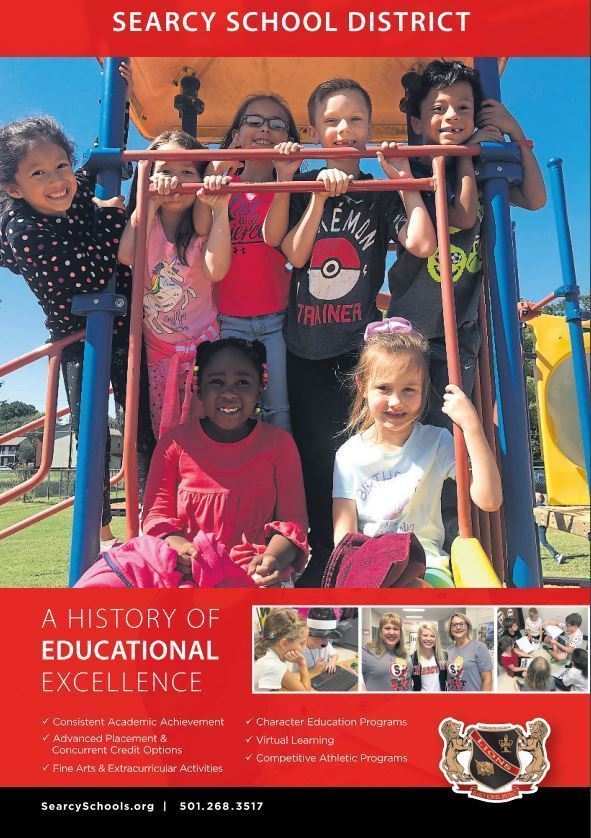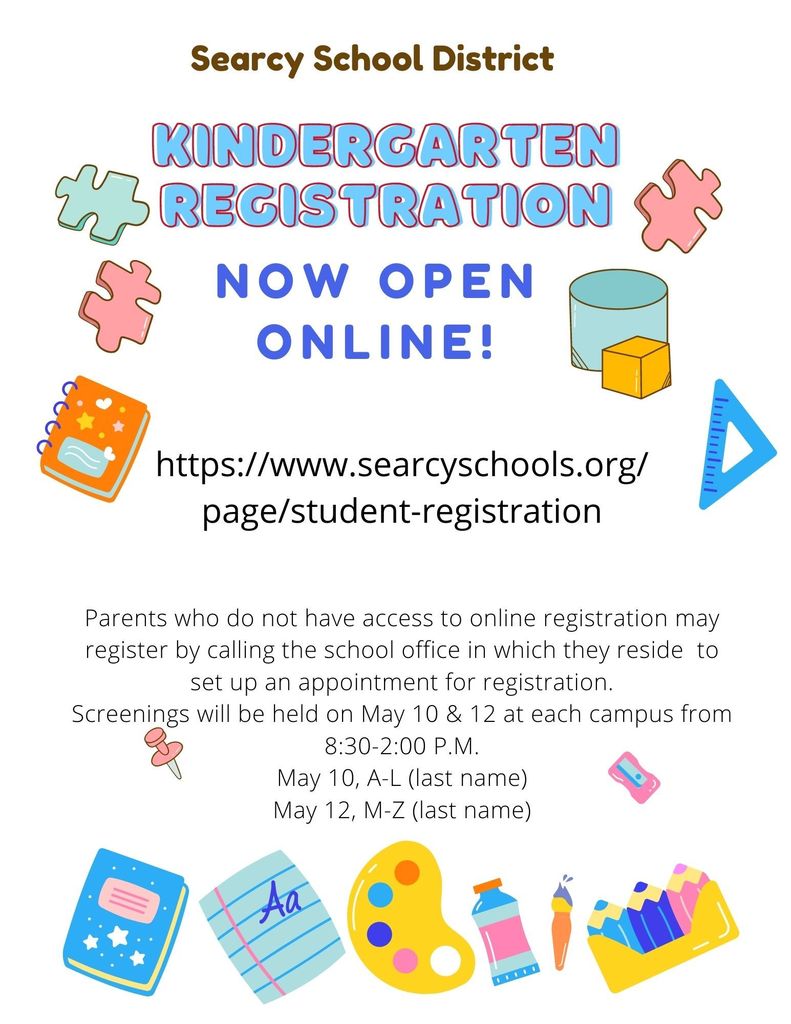 SHS Choir Concert tomorrow night!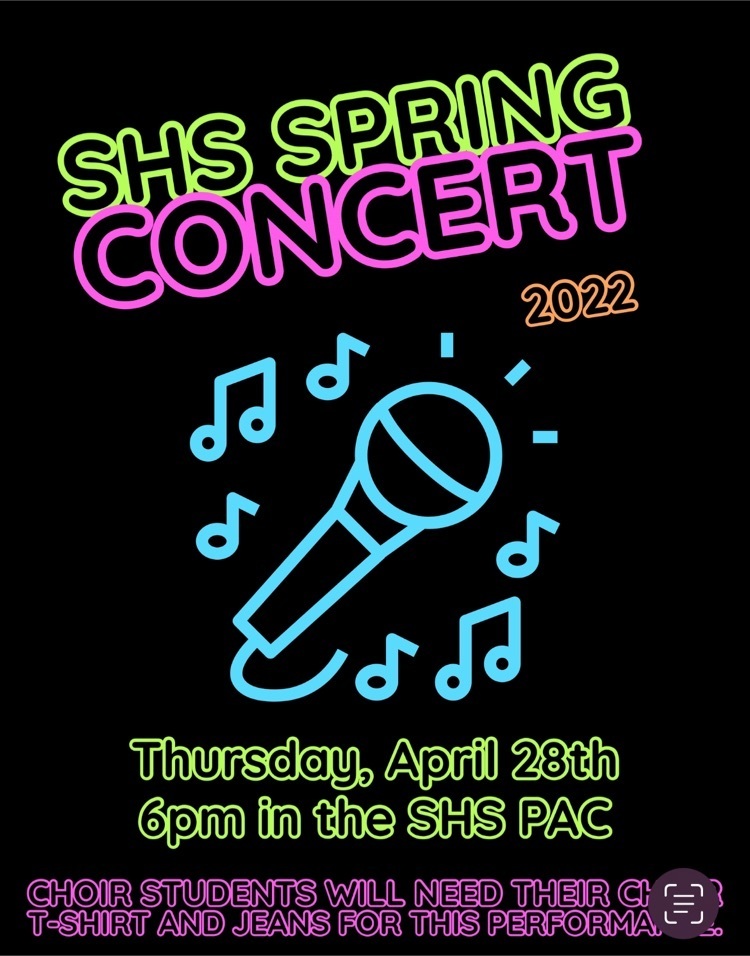 Searcy School District 3rd graders are meeting up for the first time all together for a district wide track meet before they head to SWMS next year. Fun times!