Athletic Update-The 7th/8th grade football practices for tomorrow morning (9-23) have been cancelled. The 8th grade volleyball match scheduled for tomorrow night has been cancelled. We will be sending a messsage tomorrow regarding upcoming activities being held throughout the week. Thank you for your understanding.
Ahlf Junior High School Child Nutrition Dept. will provide drive-through breakfast and lunch for any student who wishes to eat. Meals will be distributed under the bus driveway awning during your student's designated meal time. If you have any questions about meals this week, please email Charlotte Davis at
cdavis@searcyschools.org
.
Due to a number of staff members having to be quarantined, Ahlf Junior High School will pivot to remote learning for students for the rest of the week. Lessons will be delivered virtually through Google Classroom for the remainder of the week. Following deep cleaning and sanitizing, staff will return to the building on Thursday, September 24th, and onsite students will return on Monday, September 28th. If you need assistance, please call Ahlf Junior High School at 501-268-3158.
Congratulations to the SHS Golf team for earning the 2nd and 3rd spots in the 5A East conference tournament at Marion! The boys team placed 2nd and the girls team took the third place slot. Both teams qualified for the 5A state tournament to be played in Mountain Home. Pictured are William Killough and Braden Purnell at today's tournament. The SHS Golf team is coached by Coach Bryant Turney.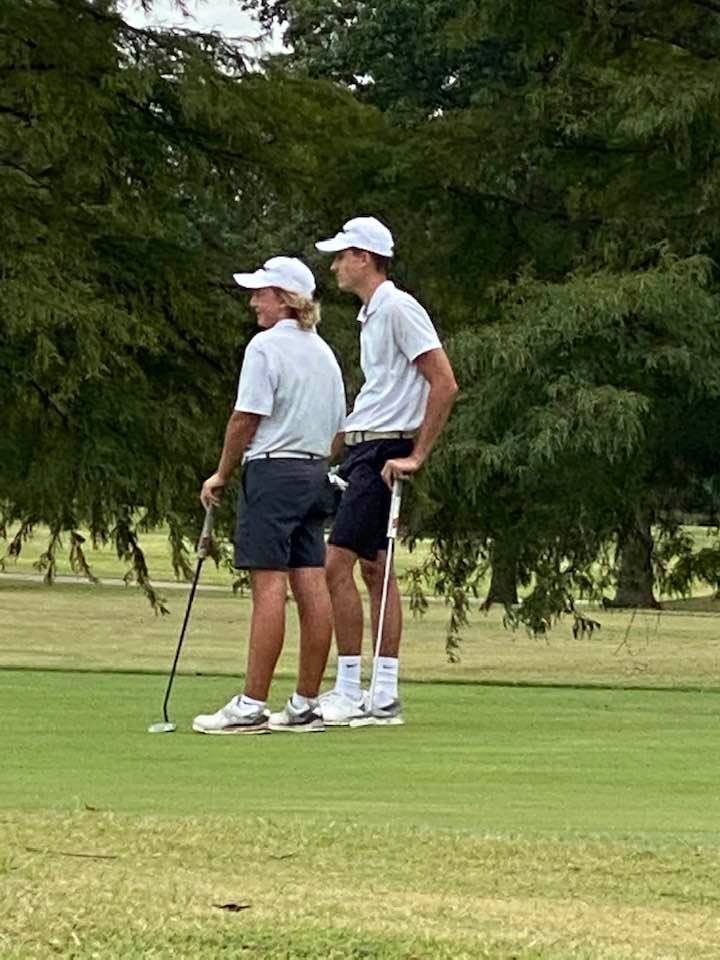 This message is for all Searcy High School students. SHS will be open for onsite learning tomorrow, Wednesday, Sept. 23. Thank you for your understanding today as we had an unexpected pivot to remote learning. We appreciate your support!
Calling all Convertibles and Lion Supporters! Searcy High School is hosting a Homecoming Car Caravan on October 9th prior to the Lion Stadium field festivities. We are in need of convertible cars. Any one who would like to donate your car for approximately 1 hour would be greatly appreciated! We would provide a recognition of your kindness at the ballgame, and most importantly, you would help provide a car for some very special young ladies! Please call Betsy Bailey at 268-3517 or email her at
bbailey@searcyschools.org
. Thank you!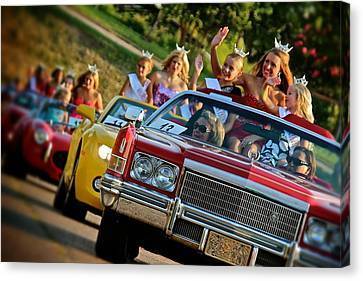 Athletic Update: Due to weather, today's tennis match with Nettleton has been cancelled and rescheduled for Monday, September 28th.
Due to a major water line break in the northern part of Searcy, Searcy High School will pivot to remote learning for today. Students who drive and walkers will be dismissed at 9:00 A.M. We hope that the water will be restored in the near future, but with the uncertainty of that time and the inability for bathroom use, we ask that parents of students who need transportation pick up their students as soon as they possibly can. Thank you for your cooperation.
This is just a reminder that football tickets may be purchased in advance tomorrow and Tuesday for participating students in Thursday's junior high game and Friday's senior high game. The link below gives our selling times and locations. If we have leftover tickets, they may be purchased by the public on Wednesday. Please remember if your child has been directed to quarantine, he/she may not attend school sponsored athletic or extra-curricular events. Thank you!
https://www.searcyschools.org/page/athletics
SHS Lions Daniel Perry is speaking with KATV's Steve Sullivan about his football career and his feelings on the current Searcy season. Way to go, Daniel!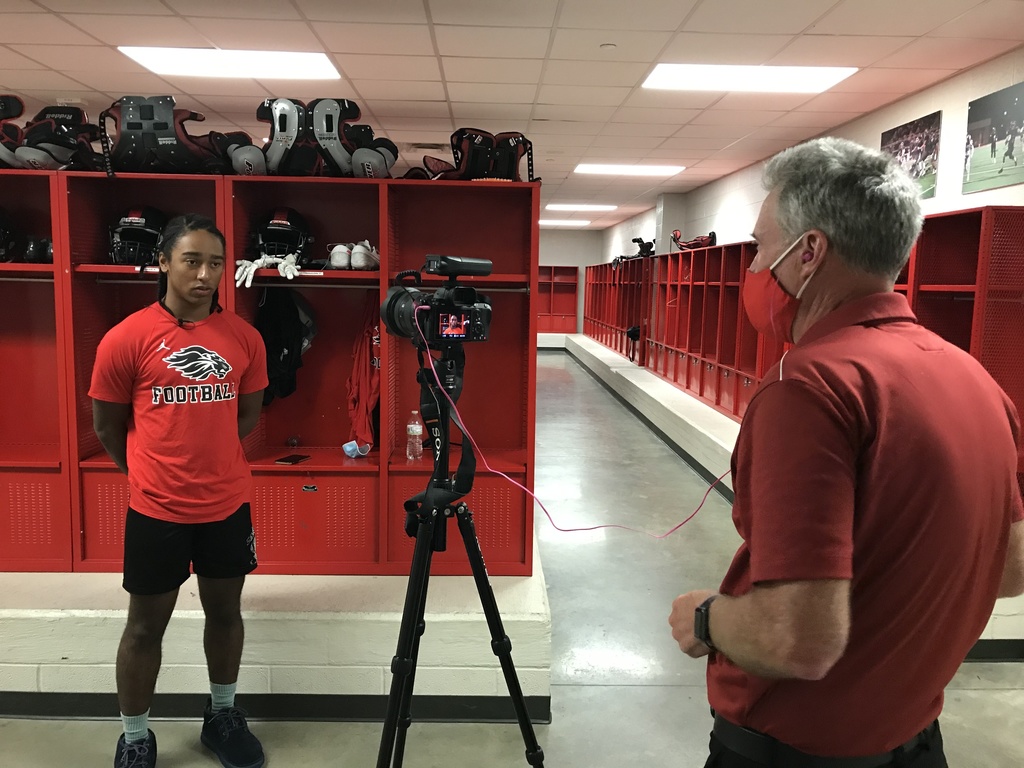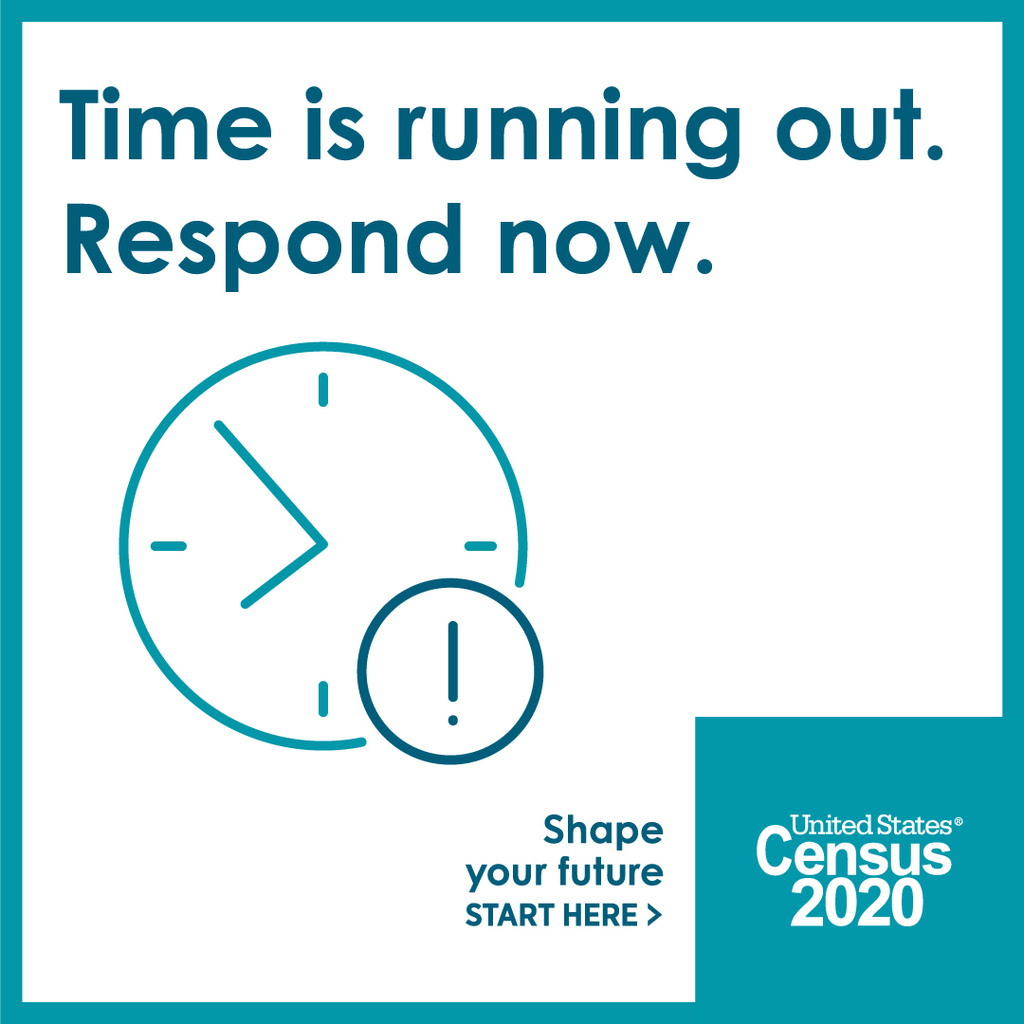 Tickets for the 9th grade Cubs football game scheduled for Thursday, September 17th against Little Rock Parkview will be sold to the public tomorrow, September 16th, at the SHS main gym from 11:00 A.M.-1:00 P.M. Go Cubs!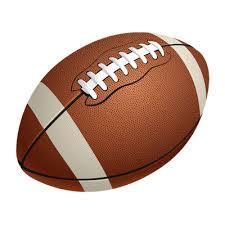 Athletic Announcement: If you bought tickets in advance for tonight's 7th grade or JV game, you may use those tickets for the Sept. 28th game against Greenbrier. The new process of providing 2 complimentary tickets will begin on Oct. 5 for the game against Clarksville.
Because a student athlete has tested positive for Covid-19, both the 7th grade and junior varsity games against Beebe scheduled for tonight have been cancelled. Searcy School District grounds/custodial department is actively disinfecting the athletic facilities. We are in the process of contacting any probable close contacts. If you do not receive a call from the Searcy School District point of contact, then your child is not considered a probable close contact.
Searcy School District athletic parents and fans, please access the following link for the Searcy football program's new process for football game ticket purchase. If your child is a participant in football games, you will need to ensure your child is prepared to purchase tickets at the designated times and locations.
https://www.searcyschools.org/page/athletics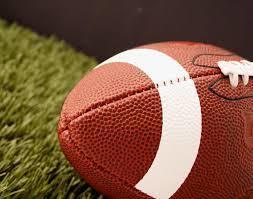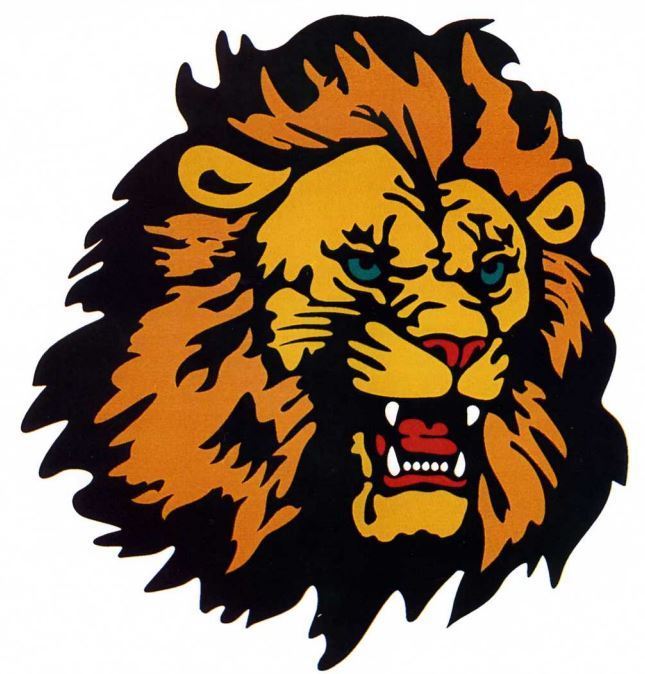 This message is for our Lions Online families. Are you having trouble with some of the educational technology? Do you need a bit of assistance with our virtual program to help your child at home? We can help. Email
techhelp@searcyschools.org
, and we will contact you to help resolve your issue.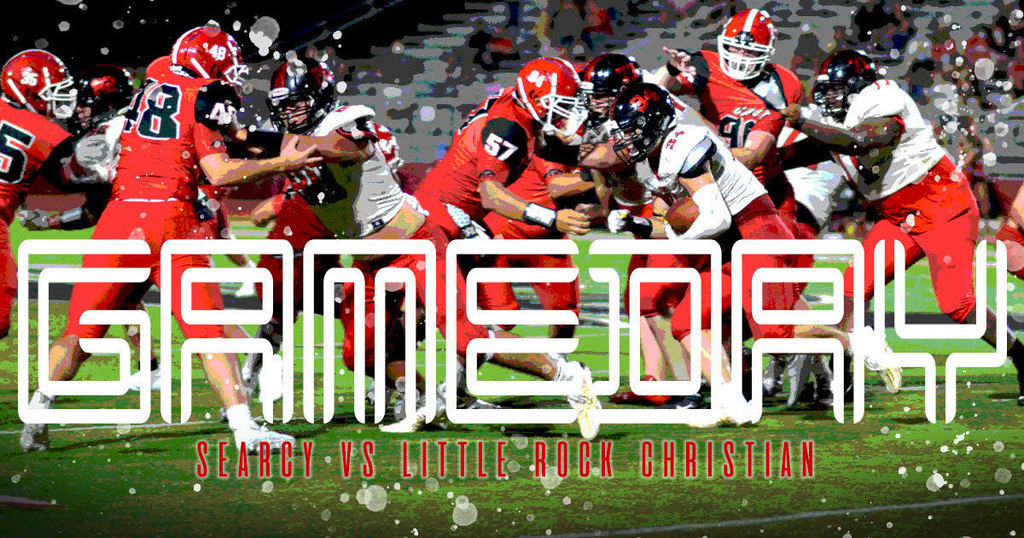 EXCITING NEWS for Searcy School District families!!! Beginning TOMORROW (Friday, September 4), ALL students enrolled in Searcy Public Schools (whether attending onsite or through Lions Online) will receive breakfast and lunch meals for FREE through December 31, 2020. According to the Division of Elementary and Secondary Education (DESE), this is due to a special United States Department of Agriculture (USDA) waiver. For any questions, please contact Charlotte Davis, District Child Nutrition Director at
cdavis@searcyschools.org
. #learningtogetherwhereverweare #searcyschools