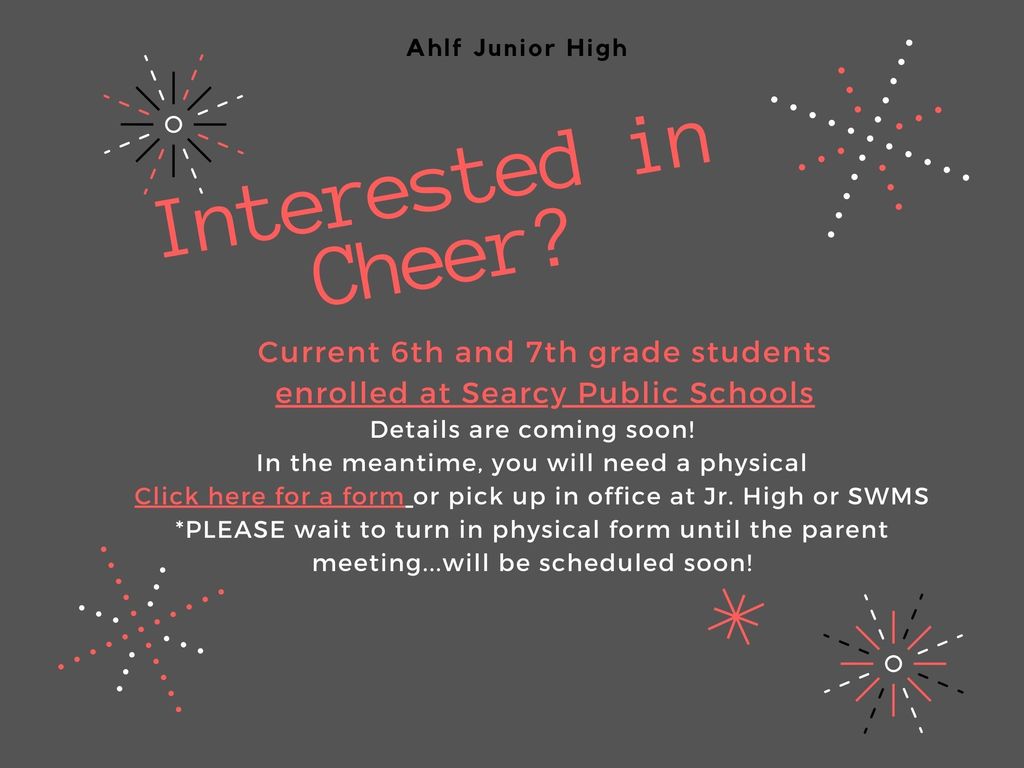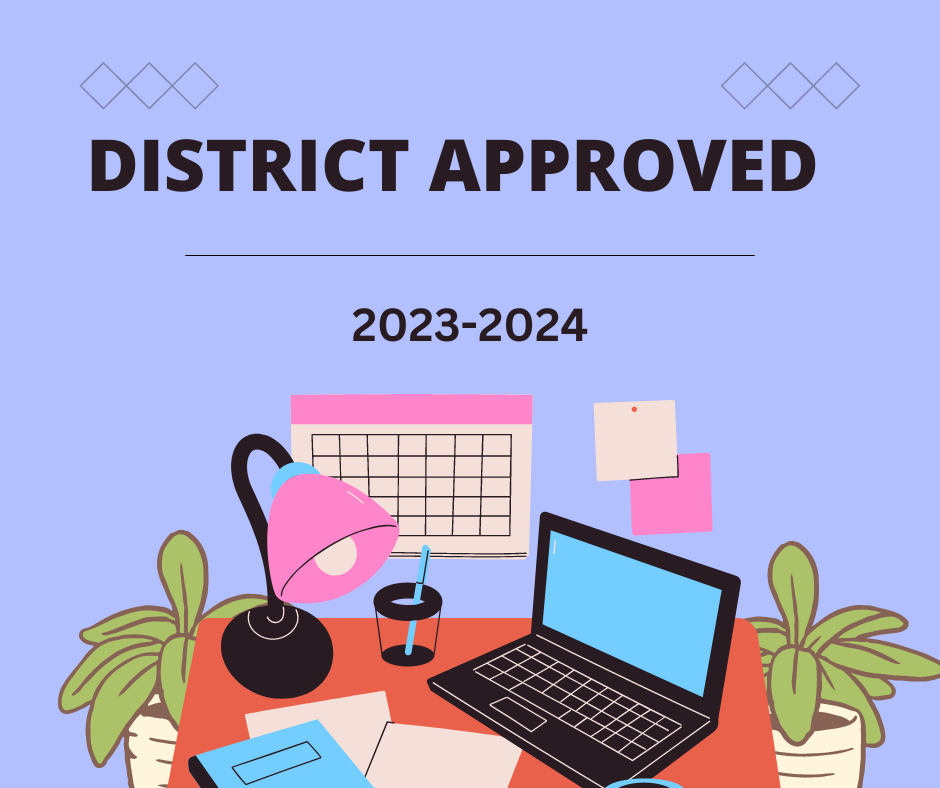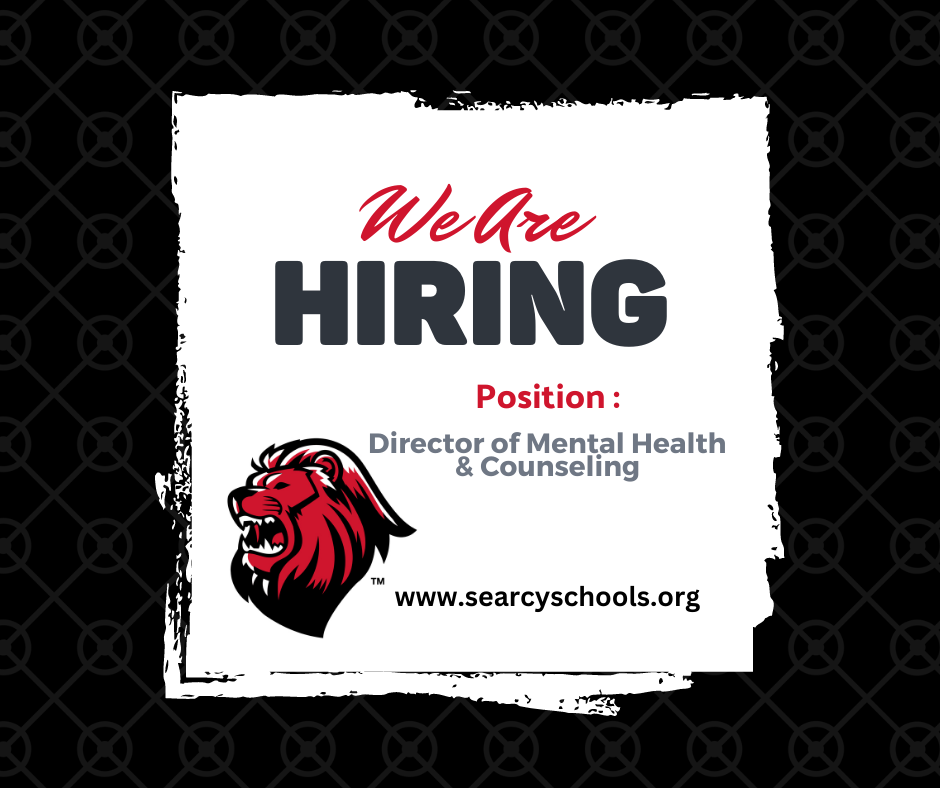 SHS tennis team celebrated their season at tonight's annual cookout! It was great being back together again! The tennis team is coached by Doc Watson.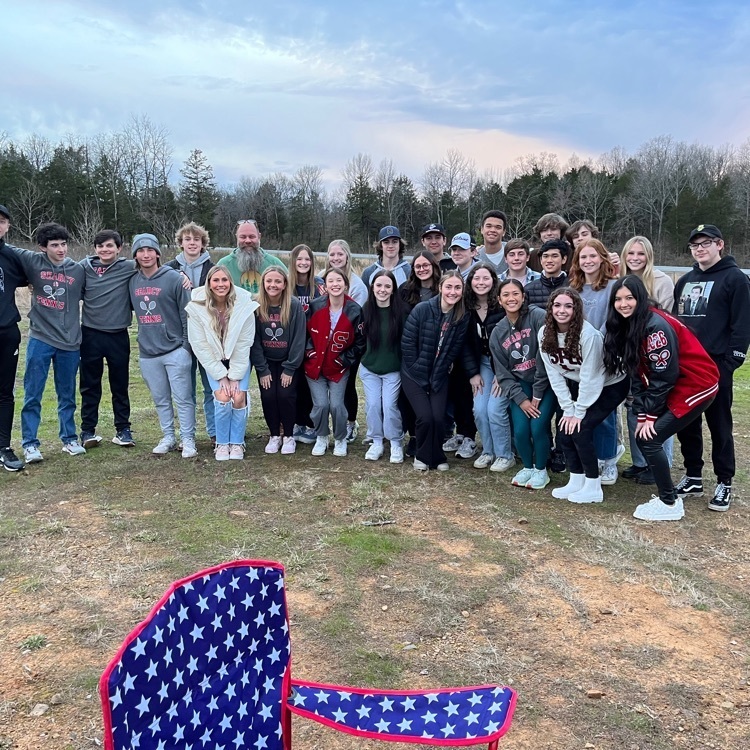 Big congratulations to the SHS boys soccer team for going 3-0 and winning the Nettleton tournament this weekend! Outstanding!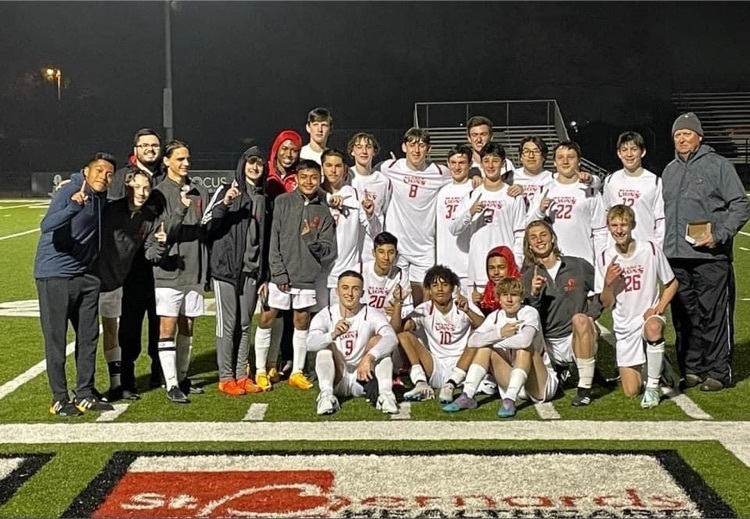 This message is for parents of all Searcy High School students. The parking lot on the west side of the campus will be paved next week, March 13-17. We will have no drop-offs or pickups on the west side next week. Please use the east side of campus for drop-offs and pickups. Students who normally park in the west lot behind the fieldhouse may continue to do so, but there will be only once entrance and exit.
It was a great night at the SWMS talent show! Congratulations to the winners and to all of the contestants! Fun night!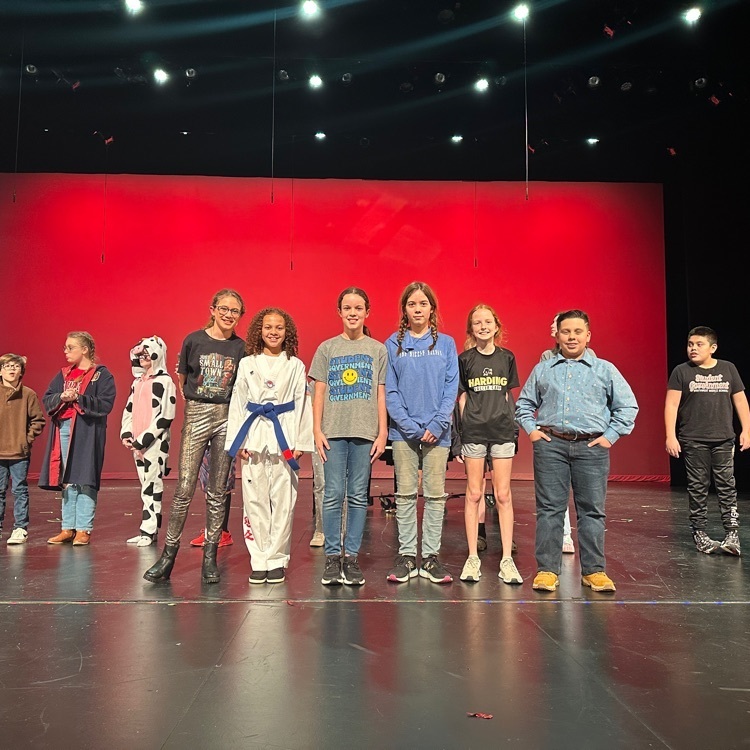 The following Searcy School District events for today have been canceled due to weather: SHS track meet, SHS JV baseball against Beebe, and SHS softball against Jonesboro. We will keep you updated on any makeups.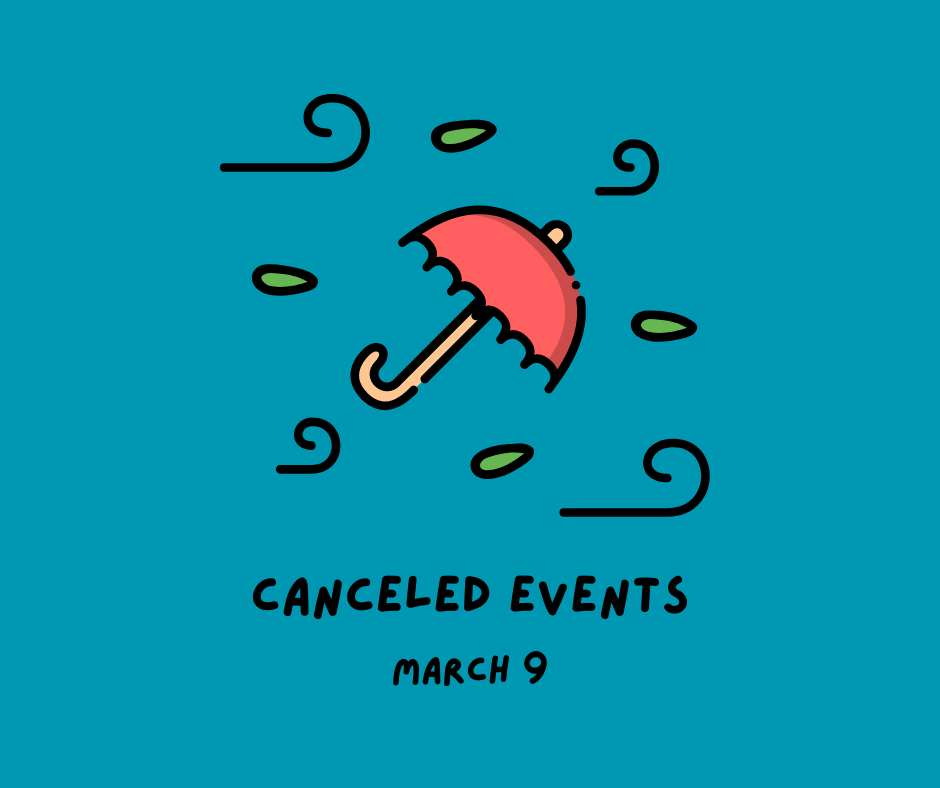 Congratulations to these SHS Lion basketball players!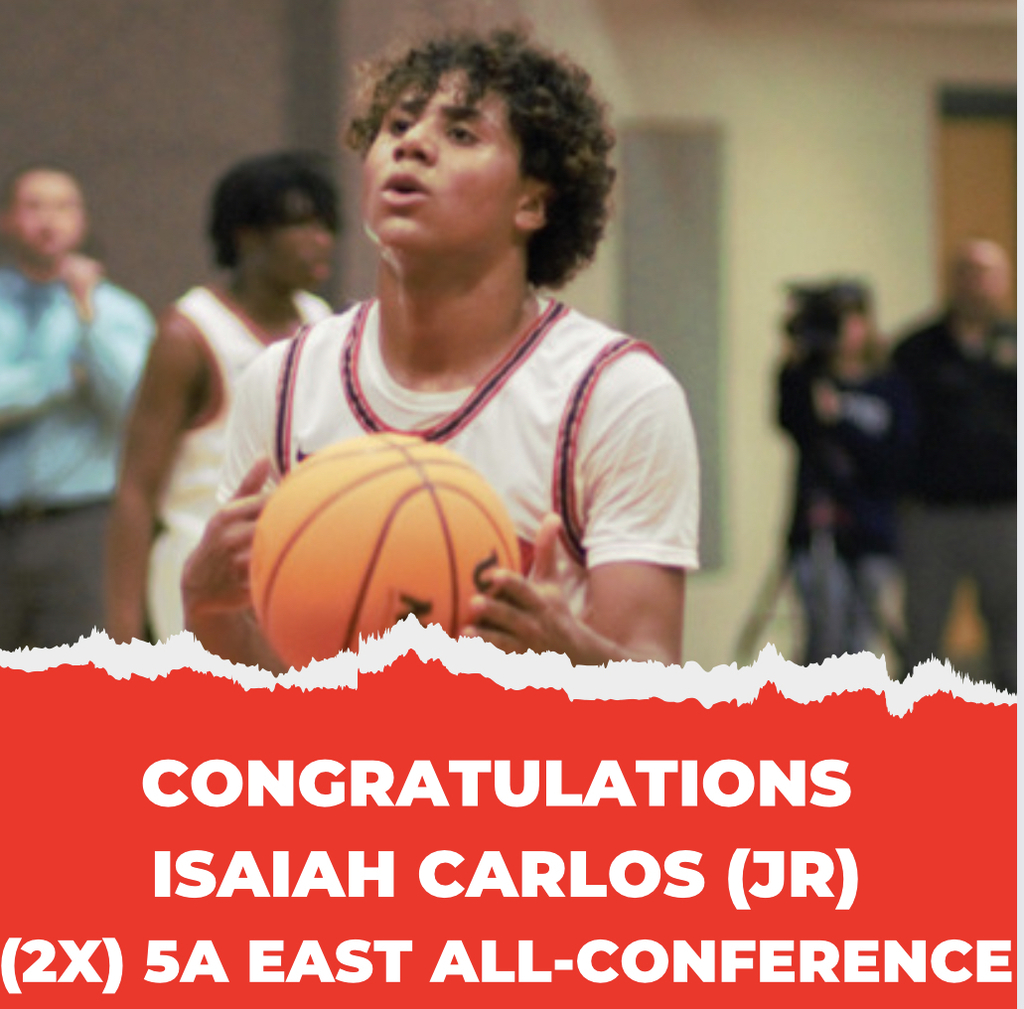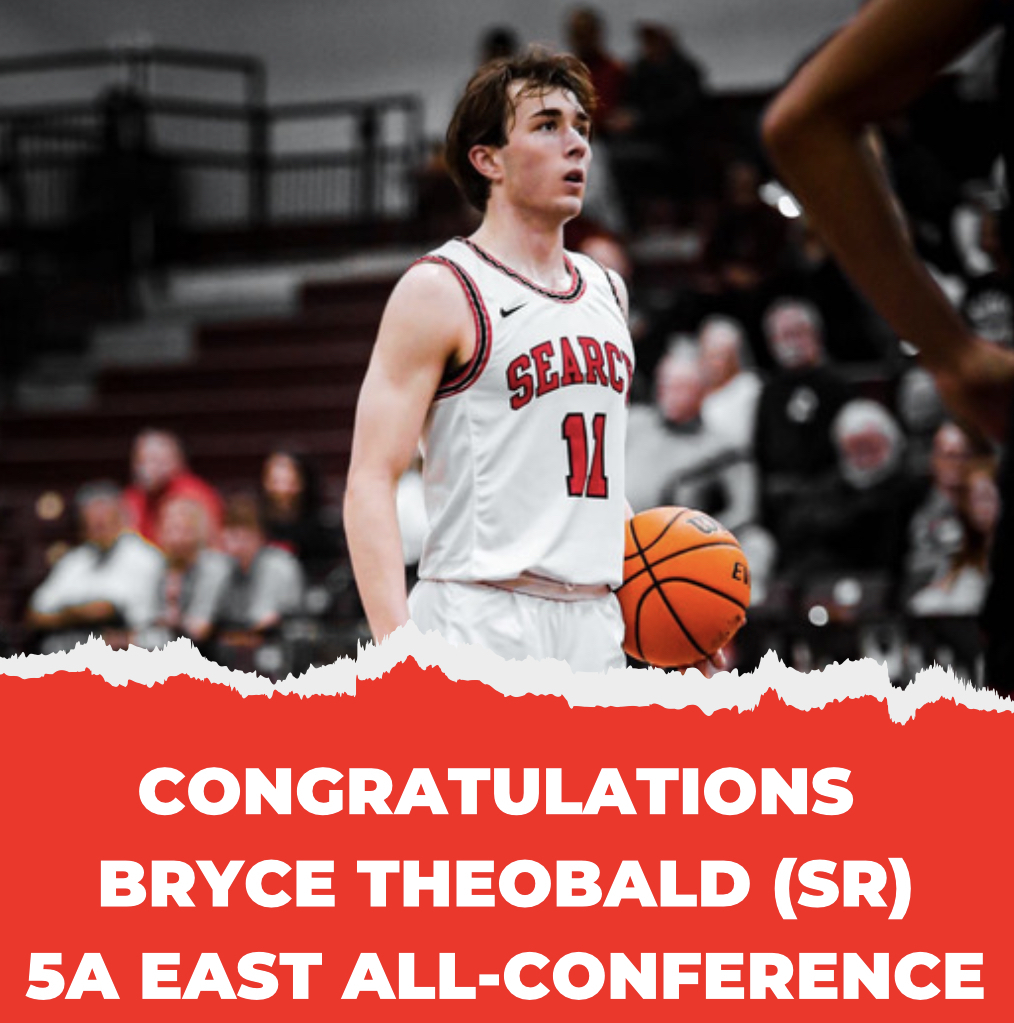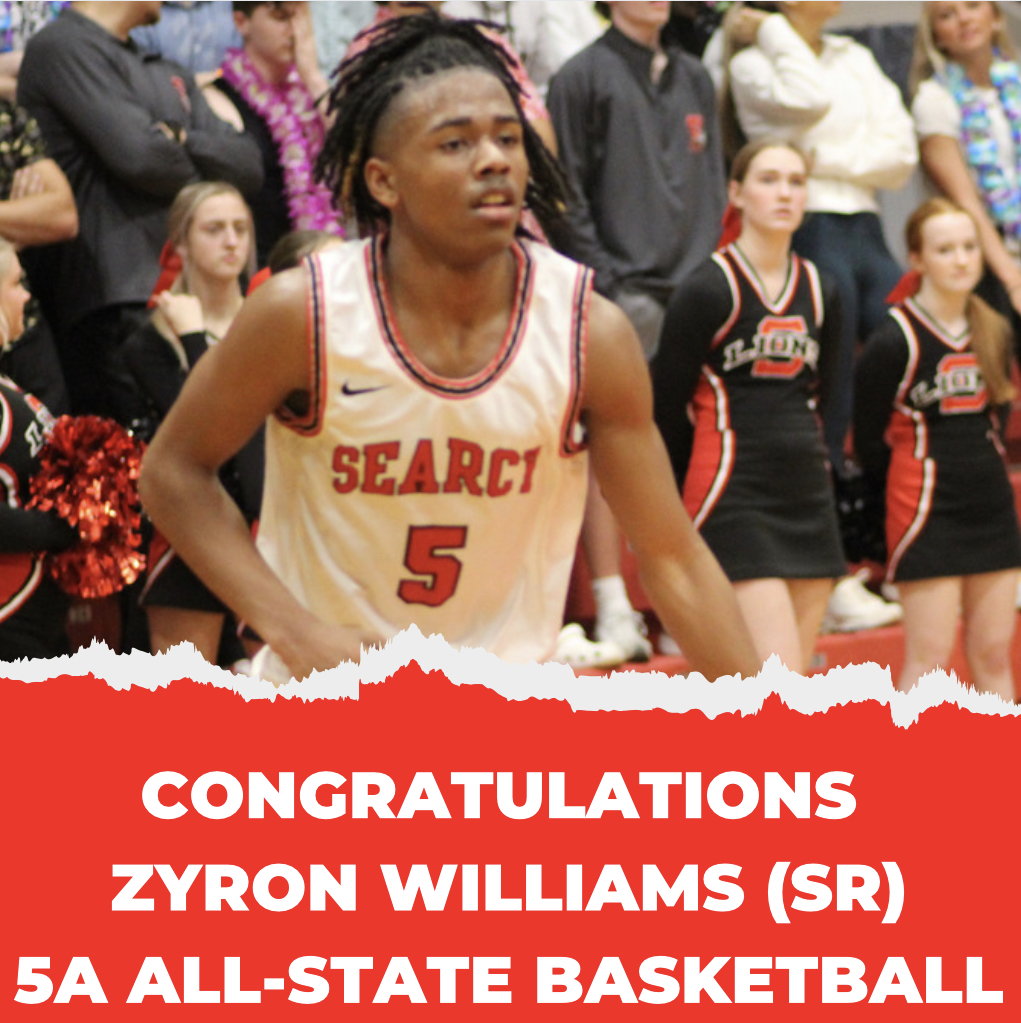 Absentee text notification to parents.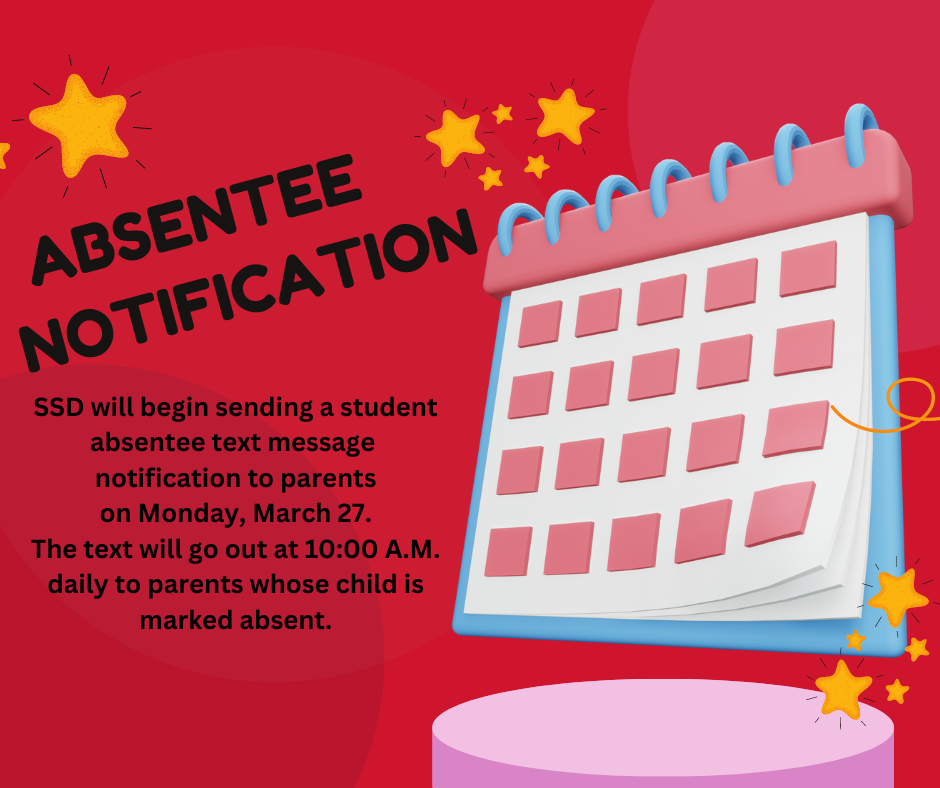 Searcy teams from McRae and Sidney Deener Elementary participated in the 1st Battle of the Books competition at the Wilbur D Mills Education Service Cooperative. The competition ended in a Searcy vs Searcy showdown with Sidney Deener taking 2nd place and McRae taking 1st place!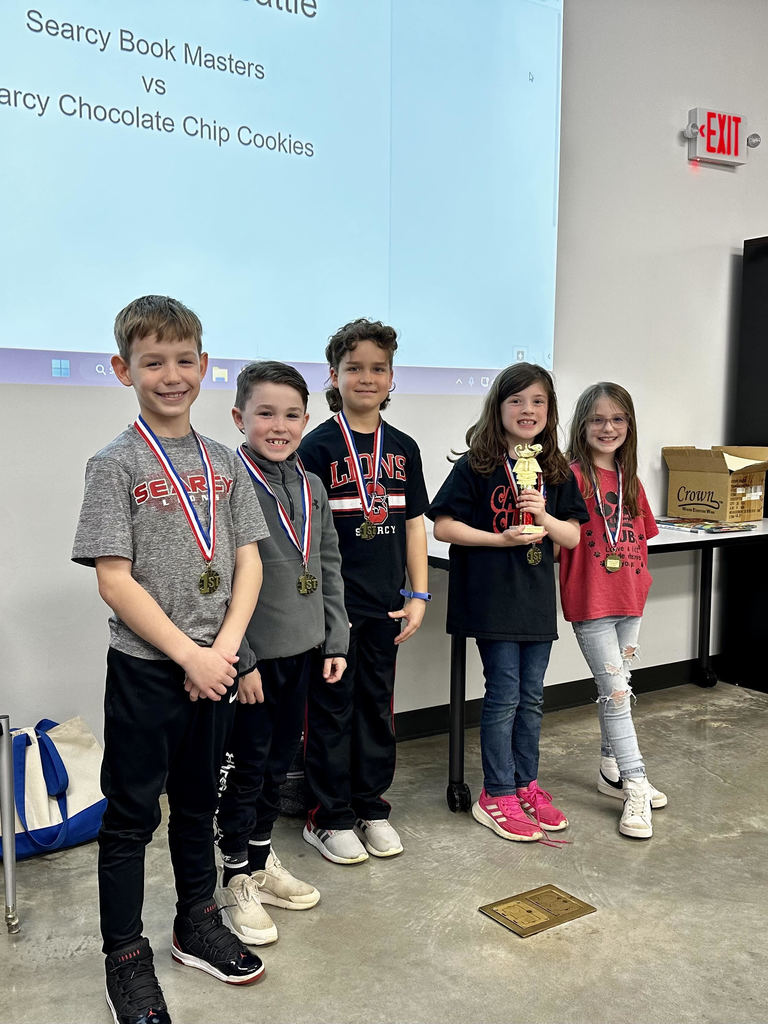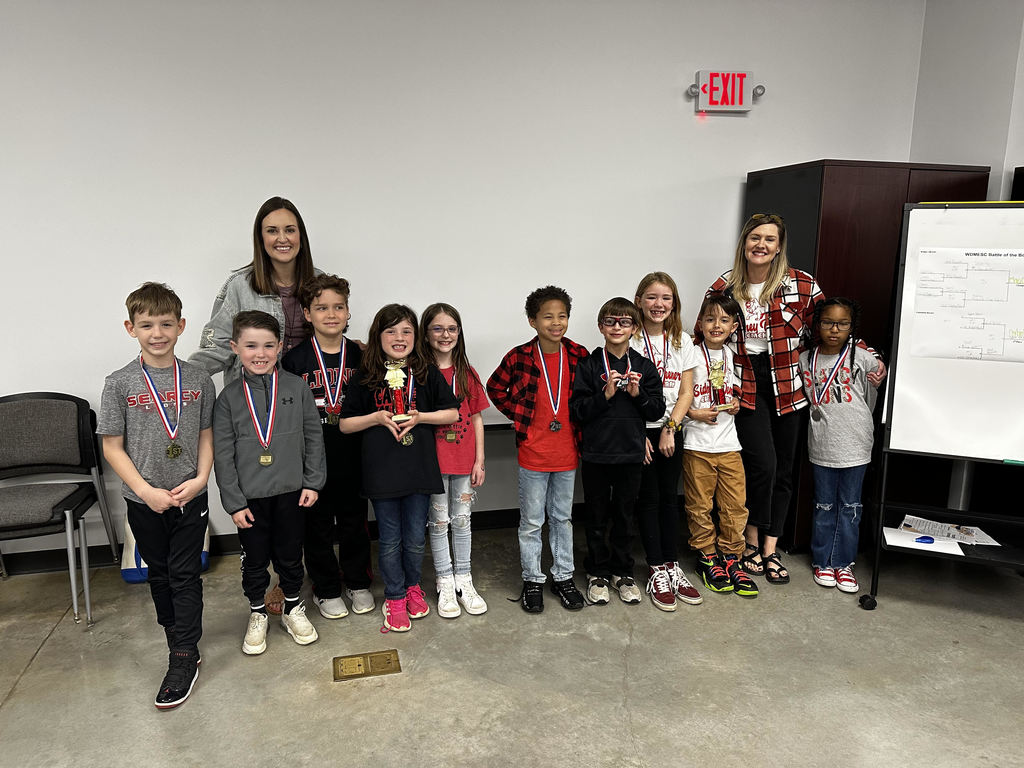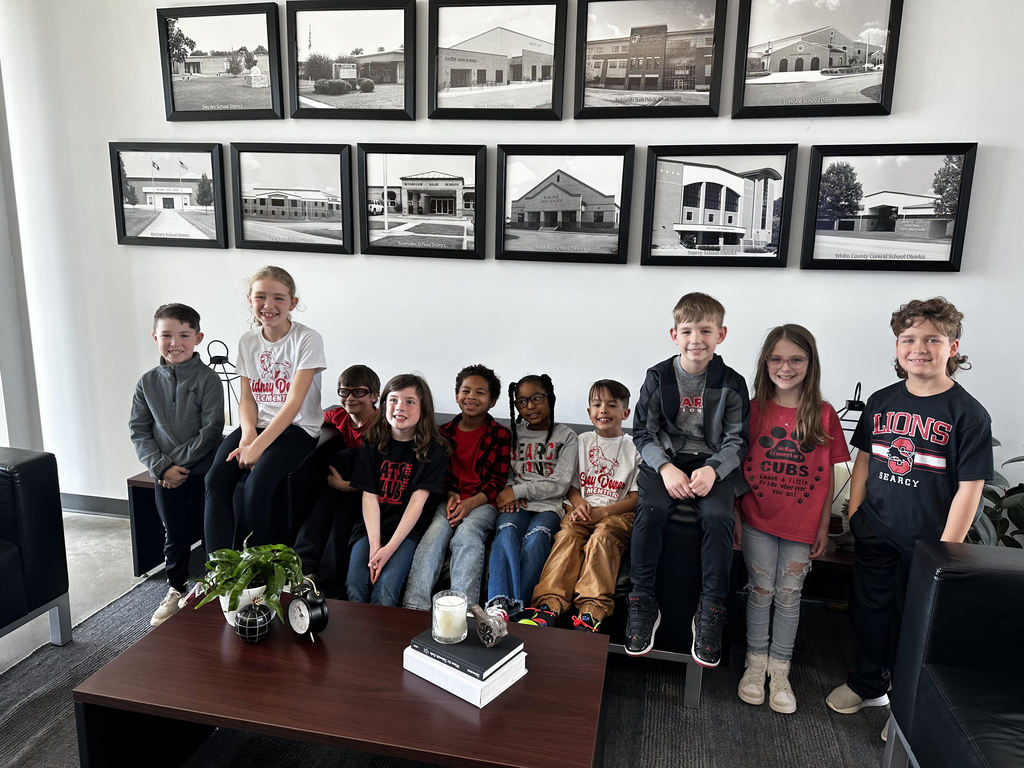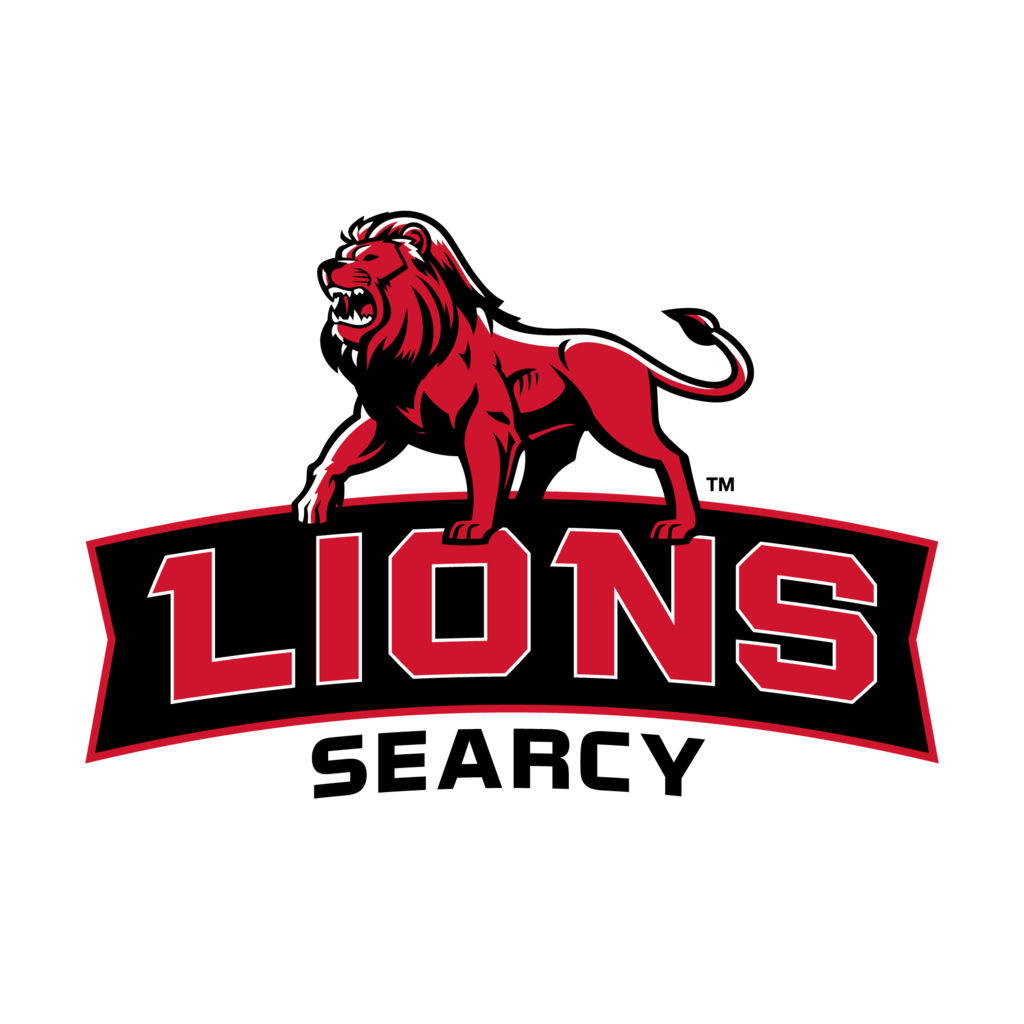 Searcy Lady Lions volleyball team donated food to Jacob's Place Homeless Mission. At Searcy Schools, we encourage giving back to the community where we live. Way to go, Lady Lions!!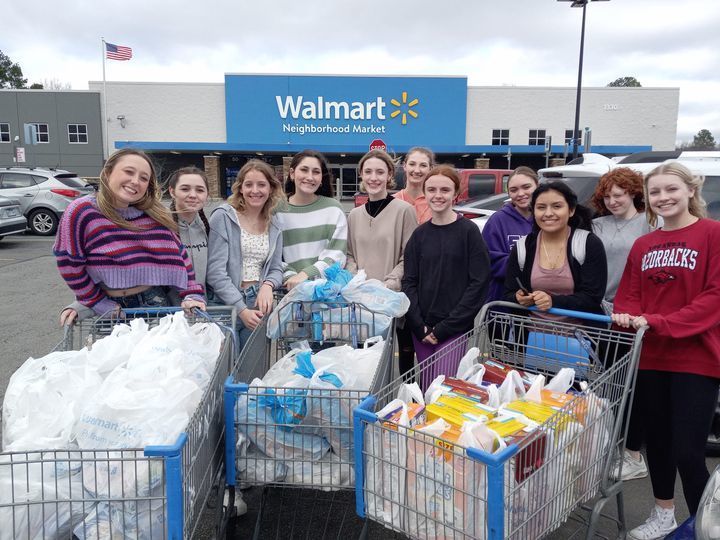 Head's up, SEARCY HIGH SCHOOL fan! March roars in with 15% OFF sitewide when you spend $100 or more. That means you can score all those custom caps, tees, hoodies and accessories you've been eyeing FOR LESS, now thru 3/31 at your SEARCY HIGH SCHOOL Sideline Store. Don't forget to use code SAVE15 at checkout. See you there! Check us out on social to learn more. Go SEARCY HIGH SCHOOL!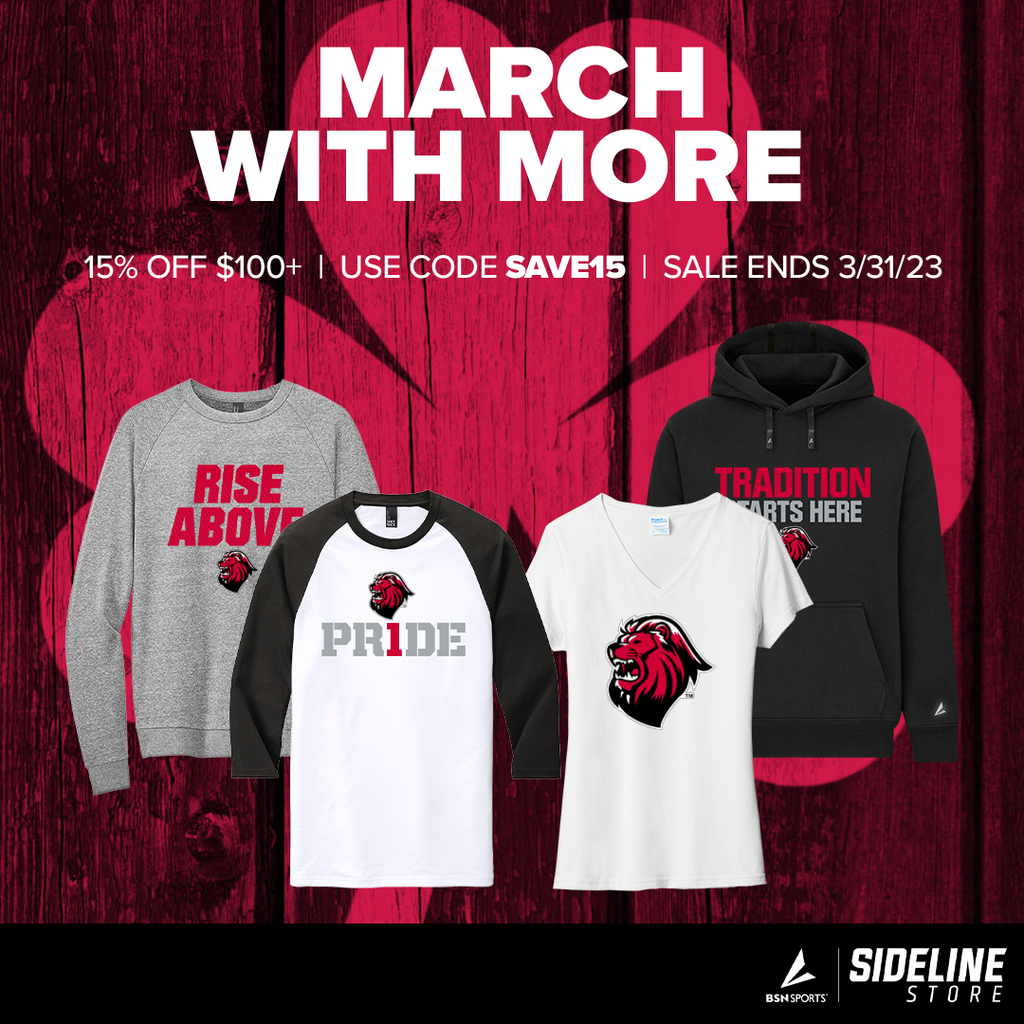 #wearesearcy #searcyschools #empoweringall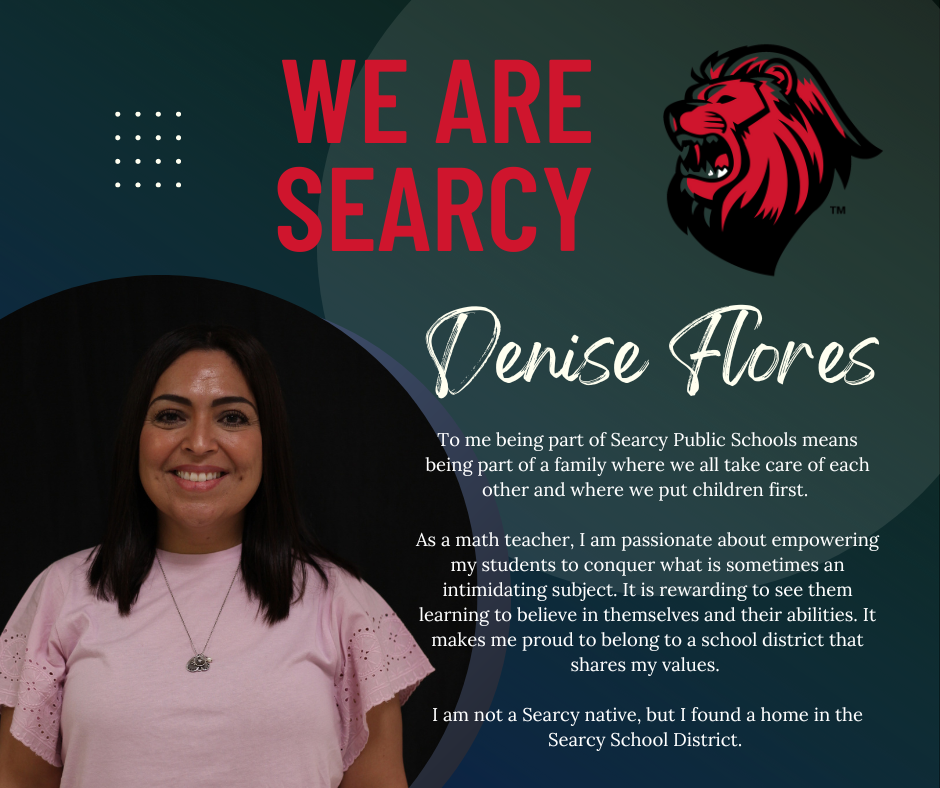 35- won't travel bostic or quail cove. They can meet the bus at the oil pad at 4:10 23 and 10 will not travel sears roebuck, stringham, or morrow church rd. Students can be picked up at the first baptist church in Higginson at 3:50 for bus 23 and 4:00 for bus 10. 12- will be back to normal this afternoon.
Cancelled: Today's baseball game against Beebe has been cancelled due to field conditions.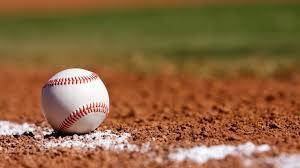 Buses 10 and 23 have also been added to flood routes this morning.
Student on Mountain View circle needs to meet at Hidden Meadows/Mountain View Circle.